New Headphones have Released in Market to Help you Stay Focused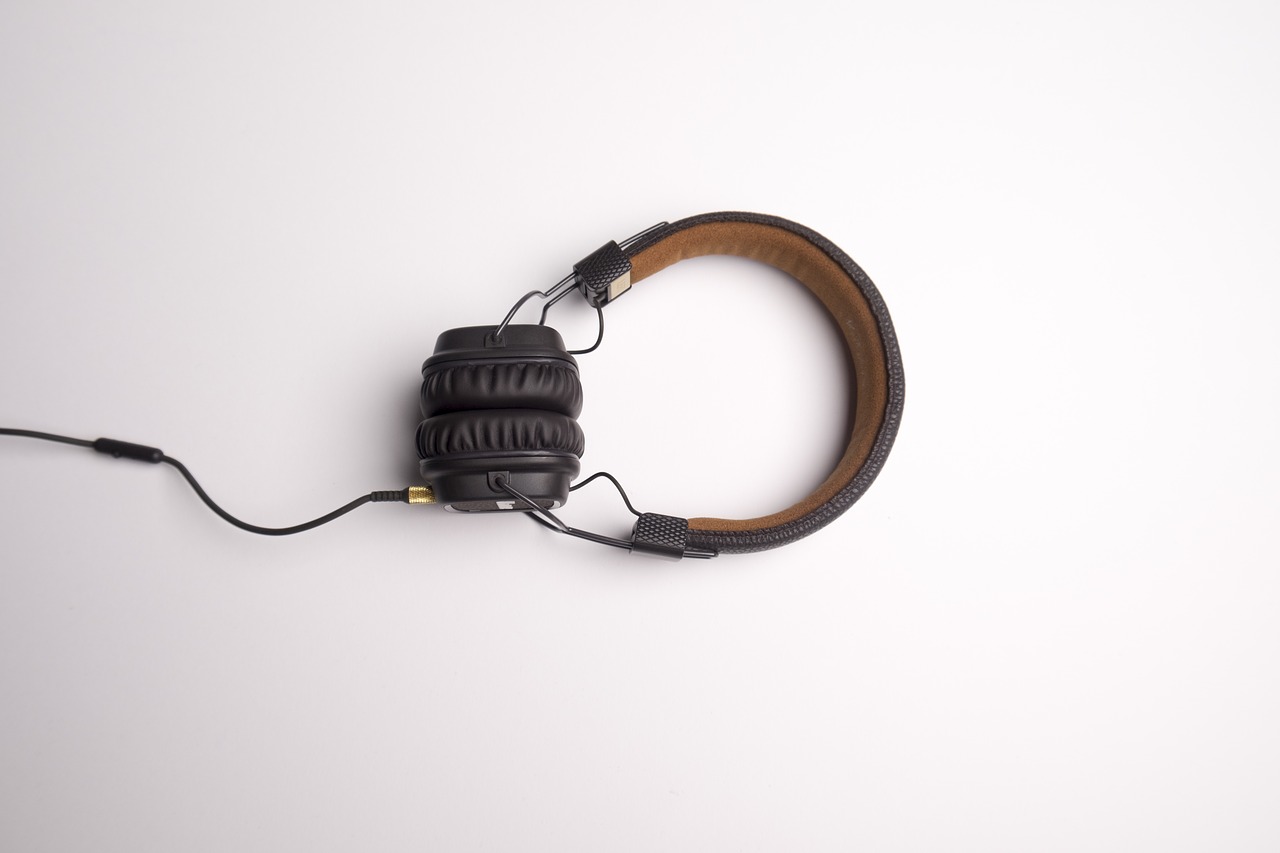 Mindset, a new pair of headphones in market, plays tunes while preventing outside distractions and training the brain to concentrate. After putting the headphones, the electroencephalogram (EEG) sensors embedded in the top of the headphones start to monitor brainwaves in real time. This measurements can tell when the mind is wandering and when it is focused. It plays a tone as soon as it realises the mind is slipping from the given task.
According to Jacob Flood, who is a co-founder of Mindset, with time the brain learns to recognize distractions on its own and tunes itself. That means the headphones won't be required to do so. What Mindset focuses on is to improve concentration and ability to get into deep flow state needed to absorb complex materials. Mindset is also designed to detect dips in attention due to fatigue and provide suggestion on how long it will take the brain to recover from it.
Concentration ability has become a general issue on college campuses. In a study conducted on more than 10,000 college students, results showed that more than half of them were on prescribed Adderall or other ADHD drug. Flood claims that Mindset can help curb this prescribed drug abuse.
Mindset is not yet a medically-certified device. A Federal Drug Association (FDA) approval takes years. Flood said that seeking FDA approval isn't their priority. For now they are focussed on Mindset reaching as many consumers as possible, teaching them how to train your brain and improve concentration. 
The results of using Mindset headphones are mixed. Some studies pointed out that it is expensive, time-consuming and its benefits are not long-lasting. But Flood sees Mindset headphones being something students will keep in backpack or a worker may have on their desk to control subconscious, to use it as a tool to further education & to improve work life. 
How to Help Your Child if You Think They Might Have Autism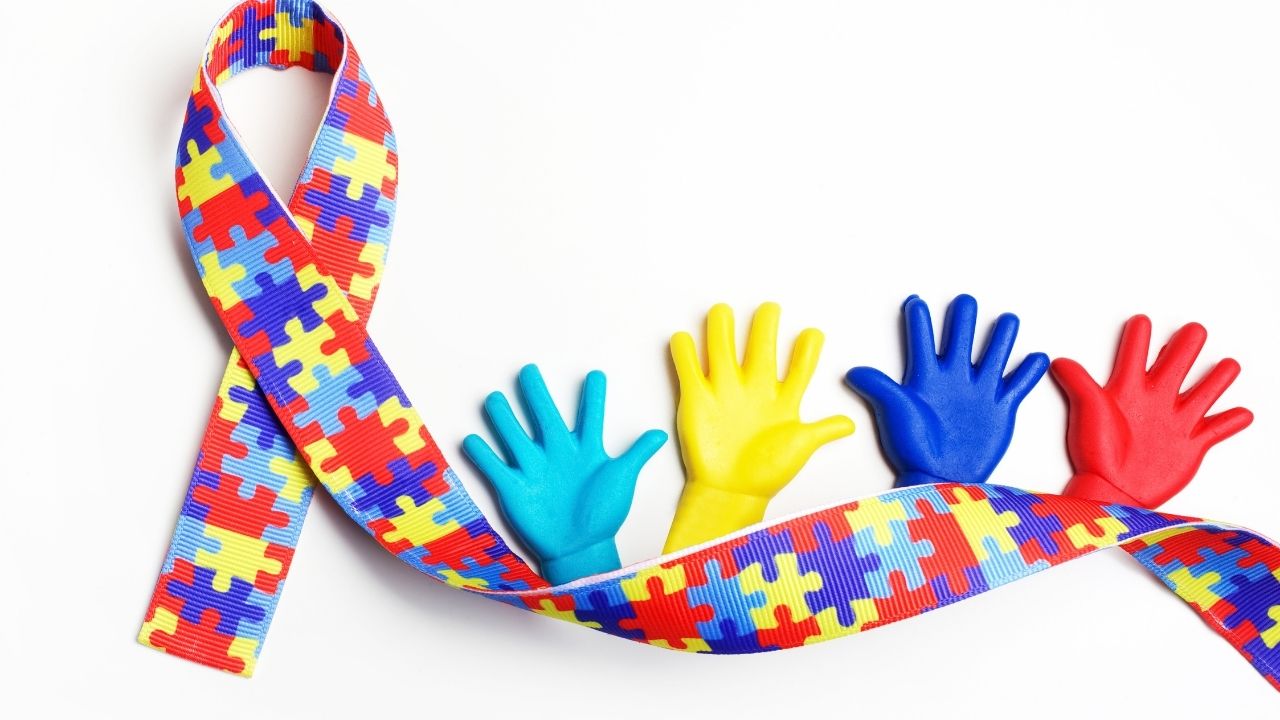 Do you suspect your child might have autism, but you're not sure? While only a professional diagnosis can tell you for sure, there are many ways you can support your child while you get a diagnosis and create a plan. 
Here are some of the best ways to support a child you think might have autism. 
Try a variety of therapies
While you're in the process of getting a formal diagnosis, start trying different therapies with your child to see if anything resonates with your child. Every child with autism is different, so what works for one person may not work for another. There are several types of therapy you can try that are low-cost or free, including play therapy, speech therapy, floortime, ABA therapy, and more.
Although your child will need a formal Autistic Spectrum Disorder (ASD) diagnosis to get ABA therapy, it's worth noting that once you have a diagnosis, you can get in-home therapy, which will make things easier on you and your child. Organizations like Golden Care Therapy in New Jersey will send an ABA therapist to your home to work with your child in their own environment. Getting in-home therapy will reduce the stress your child may feel from being in a new and unfamiliar place.
The more therapies you try, the better chance you have of getting a head start in supporting your child, whether or not they get diagnosed with autism. 
Get your child some sensory toys
Kids with autism need to stim, which is just a fancy way of saying they need something to stimulate their senses in a way that allows them to mitigate and disburse the sensory overload they're feeling. Without toys, kids will find ways to stim using just their bodies and their surroundings, but toys can be extremely helpful and less damaging depending on your child. 
Every child is different, so it might take a bit to find toys they like. However, you can find some excellent suggestions from The Aspie World on YouTube. Some toys spin, squish, make noise, or are a series of magnets that can be reshaped. If your child is already fixated on certain types of toys, try to find something that matches their existing interest. For example, if they like soft textures, find some plush toys with a velvety-smooth texture. Try all types of toys to see if they help your child.
Seek a professional diagnosis
Getting a professional diagnosis is the best way you can support your child when you think they might have autism. Once you have a diagnosis, that opens the door to getting services that will help them immensely. Not just while they're young, but it will help them in their adult life, too. For example, if your child moves out on their own, and they struggle with self-care and household chores, they'll need a professional diagnosis to get in-home services from the state.
A professional diagnosis will tell you if your child is on the autism spectrum, or if they have a different disorder. Depending on the therapist you choose, they'll likely be able to diagnose your child with any relevant comorbidities, which are common with Autism Spectrum Disorder (ASD). 
Learn about autism
Next to getting your child professionally diagnosed, learning about autism will help you support your child in many ways. There are many misconceptions about autism that can make it hard to spot the signs of autism. One of the best people to learn from is Tony Attwood. He's considered the leading expert on Autism Spectrum Disorder and is extremely knowledgeable.
One of the most important things you can learn from Attwood is how to spot Autism in girls. For various reasons, it's harder to spot autism in girls and some girls don't get diagnosed until they're in their 40s. Attwood gave an excellent talk about Asperger's in girls back in 2015, and you'll learn a lot from this speech.
Although Attwood's speech focuses on Asperger's, it is part of the autism spectrum. As a diagnosis, Asperger's has been officially merged into the diagnosis of Autistic Spectrum Disorder.
Support your child in every way you can
When you suspect your child might have autism, it's important to support them in every way possible. While you're seeking a professional diagnosis, start trying simple solutions, like play therapy and toys for stimming. See how they respond. Once you get a diagnosis, your child's therapist will suggest next steps to help your child long-term.