Mega Health Insurance Scheme Launched in Punjab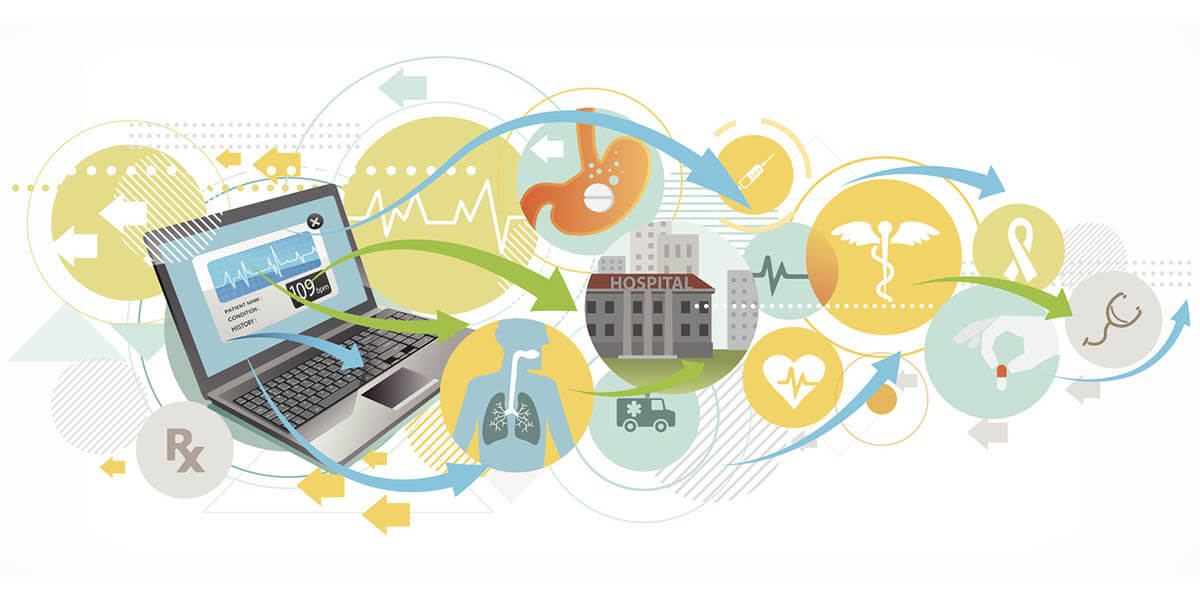 Punjab government has launched mega health insurance scheme 'Mahatma Gandhi Sarbat Sehat Bima Yojana' to support healthcare delivery system of the state. It will facilitate people of the state to benefit from open for all & affordable health care in hassle free manner.
The scheme was launched to mark the 75th birth anniversary of former Prime Minister Rajiv Gandhi by Chief Minister Amarinder Singh. He mentioned that Punjab has become the first state to offer medical insurance for such a large proportion of its population.
Also check – Best Price for PET CT Scan discount up to 20% on whole Body MRI /CT Scan with Top Quality Radiology Labs
The scheme is combination scheme made of Centre's Ayushman Bharat and existing insurance scheme of the State. It is being promised that the scheme will be benefitting 46 lakh families—around 76 per cent of the state's population. An official statement mentions that as per last Socio Economic and Caste Census (SECC), Ayushman Bharat has covered only 14.86 lakh families but with the new formed scheme it will benefit a total of 46 lakh families. Like the original PMJAY this scheme has a provision of Rs 5 Lakh insurance coverage.
Also check – Seasonal Discount on Heath packages for Senior and Woman up to 25% from NABL , ISO Top Quality Labs
As per the press release the Centre and the state government will bear the cost of the annual premium for 14.86 lakh families in the ratio of 60:40. The Punjab government will bear the entire expense for the remaining beneficiaries. The scheme will include 200 government hospitals amongst others. The scheme will have 1,396 treatment packages implemented through over 450 empanelled hospitals. Surgical packages under the scheme include pre-hospitalisation expenses for three days and for a 15-day post-hospitalisation period.
Medication Reminder App CareClinic Demonstrates Efficacy to improve Medicine Refill and Adherence rate by 15%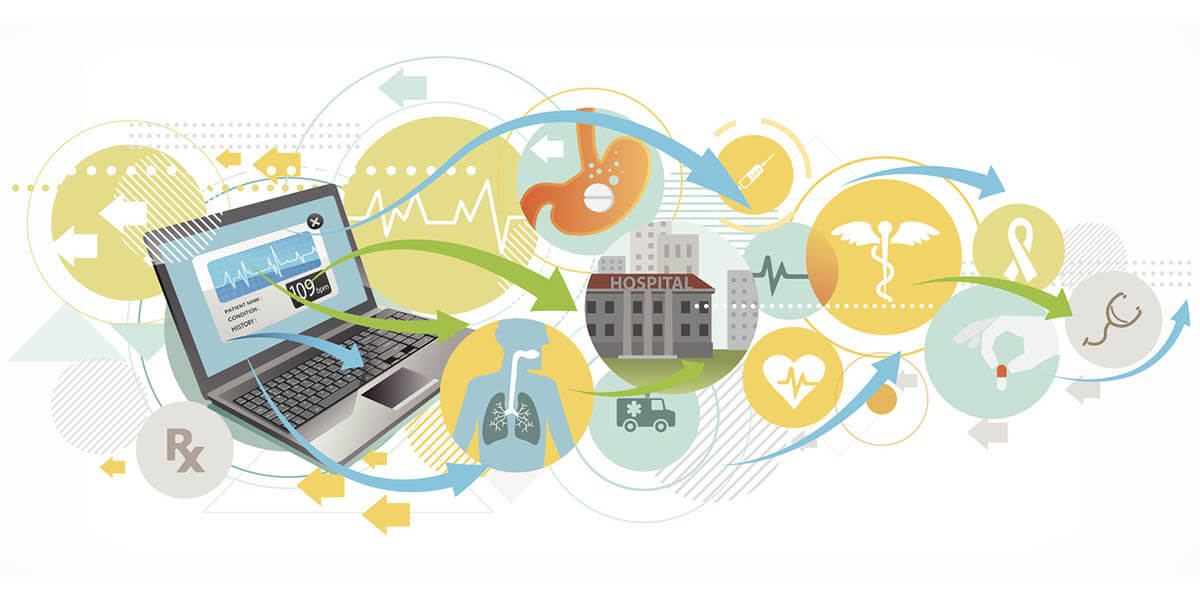 Medication reminder app CareClinic, used by patients to manage chronic illness has had massive success in helping patients improve outcomes. Based on anonymized longitudinal data, CareClinic has demonstrated the ability to improve medicine refill rates and medicine adherence rates by up to 15% (MPR Rate). CareClinic is aiming to help curb over 125,000 American deaths annually due to medication mismanagement.
This app provides patients with "smart medication reminders" that trigger alerts if a patient is likely to miss their medication based on past adherence behavior. CareClinic has become the best medication reminder platform in the US where nearly a third of medication is never filled and about half of all patients fail to take medications as prescribed. Apart from being to track medication, the platform is also able to help patients track their overall health & wellness.
Health and Wellness goes beyond just taking the right pills at the right time. There may be many therapies and dietary restrictions involved for users. CareClinic already maintains it's reputation as the best medication reminder app is now hoping to be an all-in-one self-care management app that patients will use to practice preventative medicine. CareClinic is building partnerships with pharmacies and health clinics to provide this service to patients directly.
CareClinic is pioneering the use of AI on its platform to help patients discover and manage their chronic disease better. It recently raised seed-capital by a VC fund based out of Toronto, Canada (where CareClinic is also based) to improve its technology and bring it to market. 
Thus far, CareClinic is available for iPhones, Android and on the web directly. CareClinic enables email reminders for those that use the web platform and sticks to notifications for users that prefer it's mobile application.