Mega Health Insurance Scheme Launched in Punjab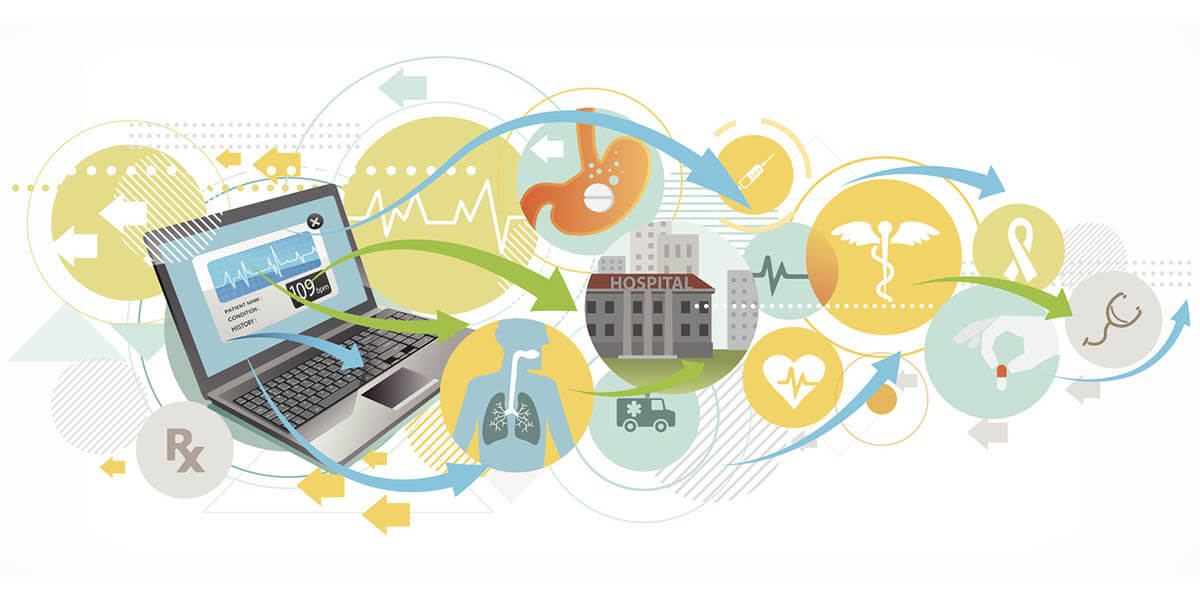 Punjab government has launched mega health insurance scheme 'Mahatma Gandhi Sarbat Sehat Bima Yojana' to support healthcare delivery system of the state. It will facilitate people of the state to benefit from open for all & affordable health care in hassle free manner.
The scheme was launched to mark the 75th birth anniversary of former Prime Minister Rajiv Gandhi by Chief Minister Amarinder Singh. He mentioned that Punjab has become the first state to offer medical insurance for such a large proportion of its population.
Also check – Best Price for PET CT Scan discount up to 20% on whole Body MRI /CT Scan with Top Quality Radiology Labs
The scheme is combination scheme made of Centre's Ayushman Bharat and existing insurance scheme of the State. It is being promised that the scheme will be benefitting 46 lakh families—around 76 per cent of the state's population. An official statement mentions that as per last Socio Economic and Caste Census (SECC), Ayushman Bharat has covered only 14.86 lakh families but with the new formed scheme it will benefit a total of 46 lakh families. Like the original PMJAY this scheme has a provision of Rs 5 Lakh insurance coverage.
Also check – Seasonal Discount on Heath packages for Senior and Woman up to 25% from NABL , ISO Top Quality Labs
As per the press release the Centre and the state government will bear the cost of the annual premium for 14.86 lakh families in the ratio of 60:40. The Punjab government will bear the entire expense for the remaining beneficiaries. The scheme will include 200 government hospitals amongst others. The scheme will have 1,396 treatment packages implemented through over 450 empanelled hospitals. Surgical packages under the scheme include pre-hospitalisation expenses for three days and for a 15-day post-hospitalisation period.
Getting to the Root of It! Lebanese Cosmetic Dentist Dr. Mohammad Waizani Explains Root Canal Treatments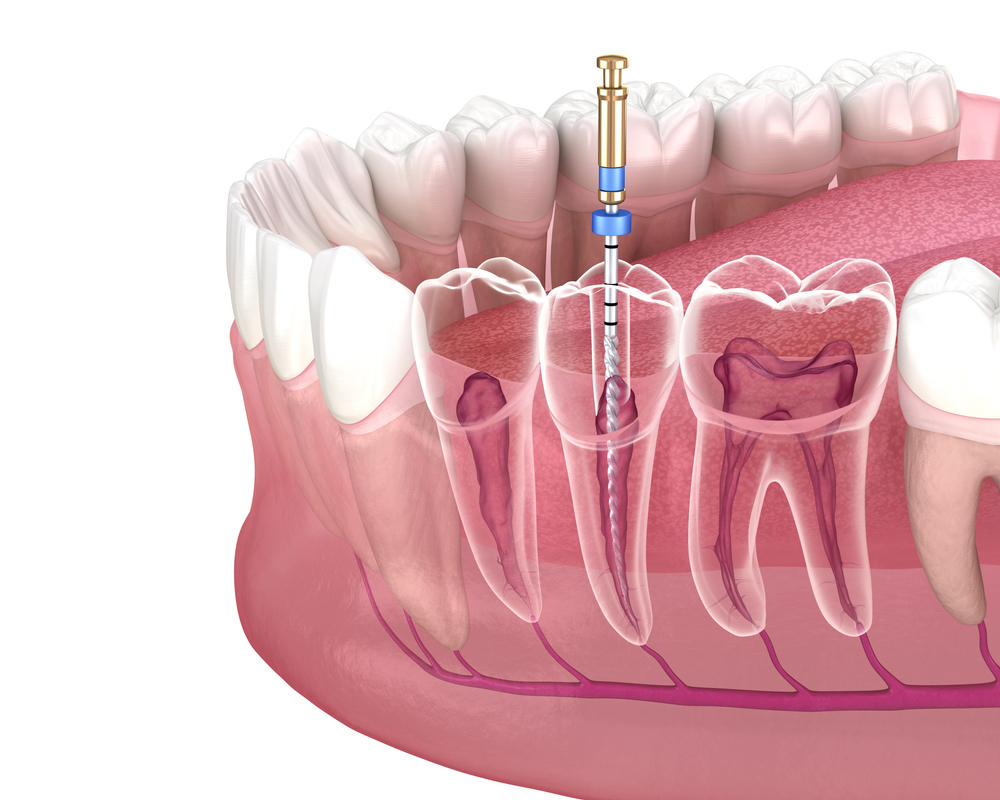 Did you know that more than 15 million teeth are treated and saved every year? One of the most common treatments received are root canal treatments. At Dr. Mohammad Waizani's clinic in Beirut, he specializes in making sure anyone who comes in with a root canal, leaves with a bright smile! 
A root canal treatment is a dental procedure in which the soft center of the tooth called a 'pulp' is removed. The pulp is made out of blood vessels, connective tissues, and nerves. In these cases, the pulp is infected after being exposed to bacteria that causes a lot of pain. The crown of the tooth is usually still intact despite the pulp being dead. 
Root canals can be caused by several reasons such as a chip or cracked tooth, deep decay due to cavities that are left untreated, an injury to the tooth, and multiple procedures on the same tooth. 
Some of the signs of root canal infections include the following:
Constant toothache

 

Heat sensation and swelling of gums
Sensitivity to heat and cold

 

Swollen jaw
Discoloration of teeth
Pain with applied pressure

 
Dr. Waizani explains how this surgical procedure works to remove the pulp and ensure the tooth doesn't get infected. He starts by applying anesthetics to the gum and around the infected tooth. Next, the pulp is removed through a small opening at the top of the tooth. After the procedure is done, his patients' recovery includes antibiotics to ensure that that infection does not flare up post-procedure. This is followed by a temporary filling. 
If you are experiencing any of the symptoms mentioned, there is no need to panic. Contact Dr. Waizani to schedule your appointment!