Mega Health Insurance Scheme Launched in Punjab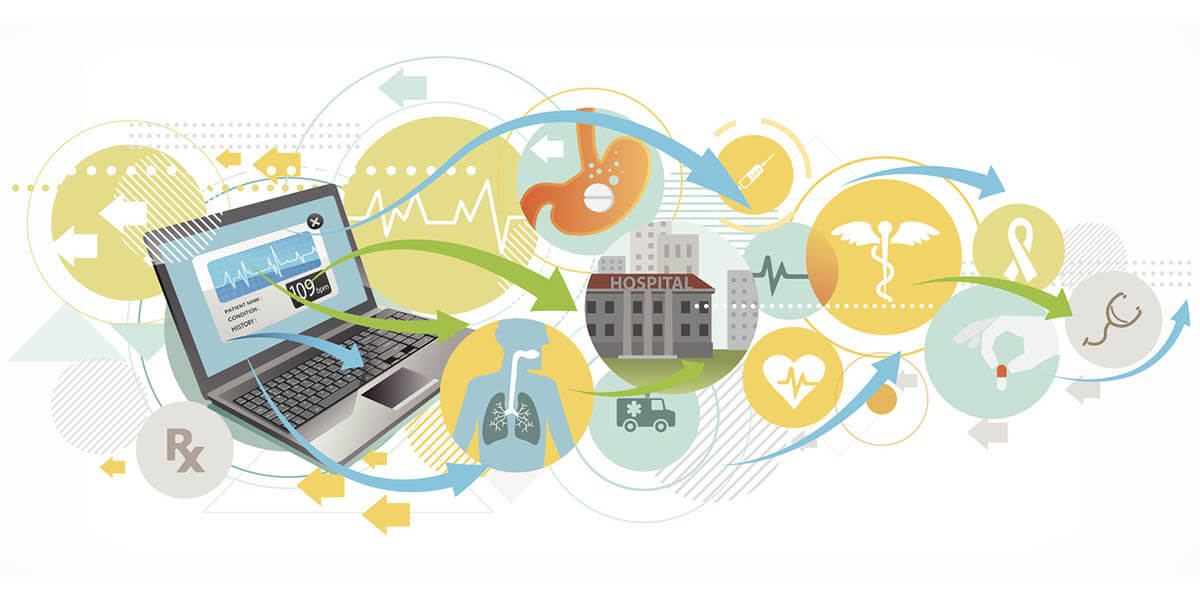 Punjab government has launched mega health insurance scheme 'Mahatma Gandhi Sarbat Sehat Bima Yojana' to support healthcare delivery system of the state. It will facilitate people of the state to benefit from open for all & affordable health care in hassle free manner.
The scheme was launched to mark the 75th birth anniversary of former Prime Minister Rajiv Gandhi by Chief Minister Amarinder Singh. He mentioned that Punjab has become the first state to offer medical insurance for such a large proportion of its population.
Also check – Best Price for PET CT Scan discount up to 20% on whole Body MRI /CT Scan with Top Quality Radiology Labs
The scheme is combination scheme made of Centre's Ayushman Bharat and existing insurance scheme of the State. It is being promised that the scheme will be benefitting 46 lakh families—around 76 per cent of the state's population. An official statement mentions that as per last Socio Economic and Caste Census (SECC), Ayushman Bharat has covered only 14.86 lakh families but with the new formed scheme it will benefit a total of 46 lakh families. Like the original PMJAY this scheme has a provision of Rs 5 Lakh insurance coverage.
Also check – Seasonal Discount on Heath packages for Senior and Woman up to 25% from NABL , ISO Top Quality Labs
As per the press release the Centre and the state government will bear the cost of the annual premium for 14.86 lakh families in the ratio of 60:40. The Punjab government will bear the entire expense for the remaining beneficiaries. The scheme will include 200 government hospitals amongst others. The scheme will have 1,396 treatment packages implemented through over 450 empanelled hospitals. Surgical packages under the scheme include pre-hospitalisation expenses for three days and for a 15-day post-hospitalisation period.
Frog Fuel Collagen Protein Supplements: 'New Year-New You' Health Resolutions Demand New Tactic for 2023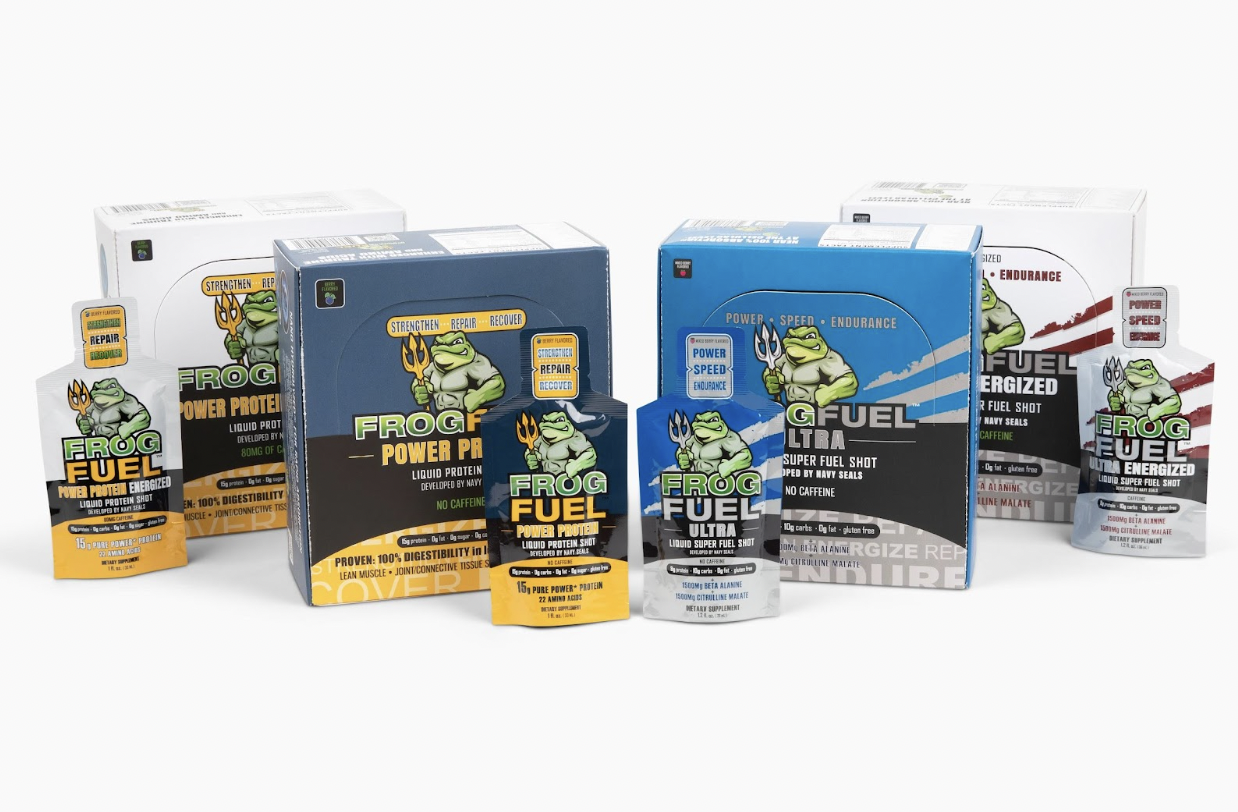 Engaging the tradition of New Year's resolutions can be conflicting, discouraging, exhausting—and predictable.
Year after year after year, many of us indulge in excess when it comes to eating, drinking and holiday revelry during the month of December.
Then, come December 26, we're focusing much of our energy on convincing ourselves that when the coming New Year arrives, as soon as that clock strikes midnight on Jan. 1, in fact, everything is going to change for the better. We will once again be exercising, eating well, getting plenty of sleep and avoiding unhealthy food and drink.
So, uh, how's that been working for ya so far in 2023? That's what we thought.
The team at OP2 Labs, developers of Frog Fuel, a clinically-proven, high-quality, nano-hydrolyzed collagen protein supplement, embraces the whole, "New Year-New You" approach to new beginnings for your health. In concept, on paper, it's all good stuff. 
But OP2 Labs is a cutting-edge company that launched as a startup and has been ranked three years running as one of the nation's 5000 fastest-growing companies.
As such, the team spends too much time on the core mission of Frog Fuel—boosting athletic performance by expediting recovery from workouts and injuries—to get bogged down in New Year's resolutions mired in old patterns that revolve around the failed philosophy of, "We do things this way because we've always done things this way!"
Your "New Year-New You" strategy for health and wellness demands an upgrade. It demands Frog Fuel.
"What you want to be trying are the newest things, the most up-to-date products, based on the most up-to-date science—to get you where you need to be as far as resolutions, your health, your outlook for the coming year are concerned," said OP2 Labs Chief Marketing Officer Aaron Saari. "You don't just want to use a nutrition plan from the 1920s, or even the 1990s. You want to use a nutrition plan that someone created in the last year, based on the most up to date studies." 
Frog Fuel has been fortified to be a complete protein, unlike other collagen supplements. And unlike a powder supplement, Frog Fuel is ready-to-drink and highly-concentrated, with four times more protein per liquid ounce than a protein shake. 
Frog Fuel is also fully-digestible within minutes of consumption, which is important for anyone striving to keep those New Year's resolutions. Athletes who incorporate Frog Fuel into their exercise and competition regimen—including gym rats and those who compete in professional football, MMA and triathlons—are left with less sloshing around in their stomachs during and after workouts. 
All of this leads back to the promise—or futility—of that New Year's resolution.
"If you had a hard time doing it last year, or for many years, don't just try the same thing again this year," Aaron said. "Try collagen protein instead of whey protein or plant protein; try a ready-to-drink protein instead of a powder; try a company that actually has science backing their products, instead of one that just has some big name tied to it. You have to think far beyond just, 'New Year-New You.' You need a new tactic."
Frog Fuel is your new tactic. 
"Frog Fuel is what people are using to reach their goals in 2023," Aaron said. "It's what they weren't using in 2022."
Visit frogfuel.com for information.