Herbalife Nutrition Launched a New Product Herbalife24® BCAAs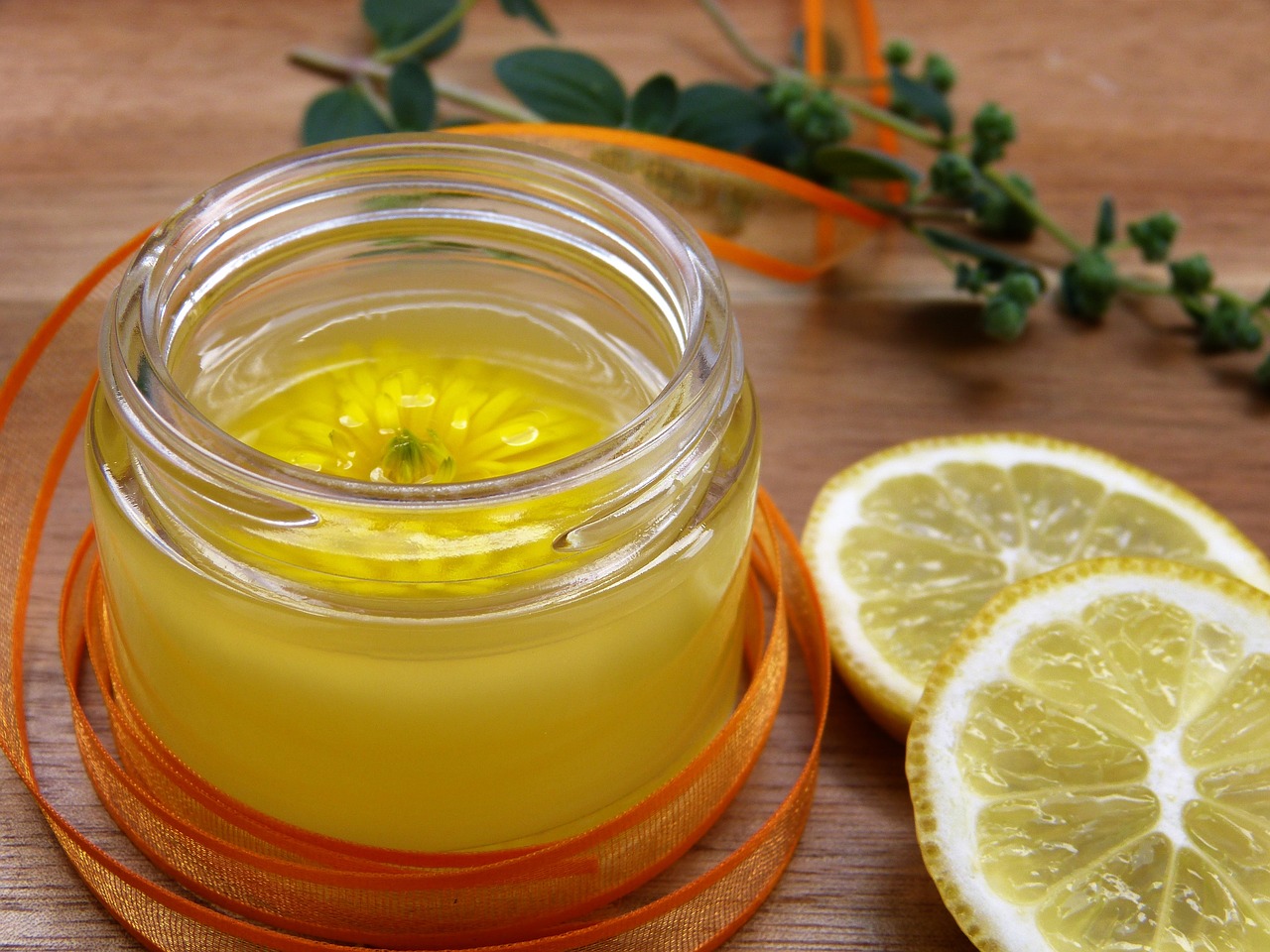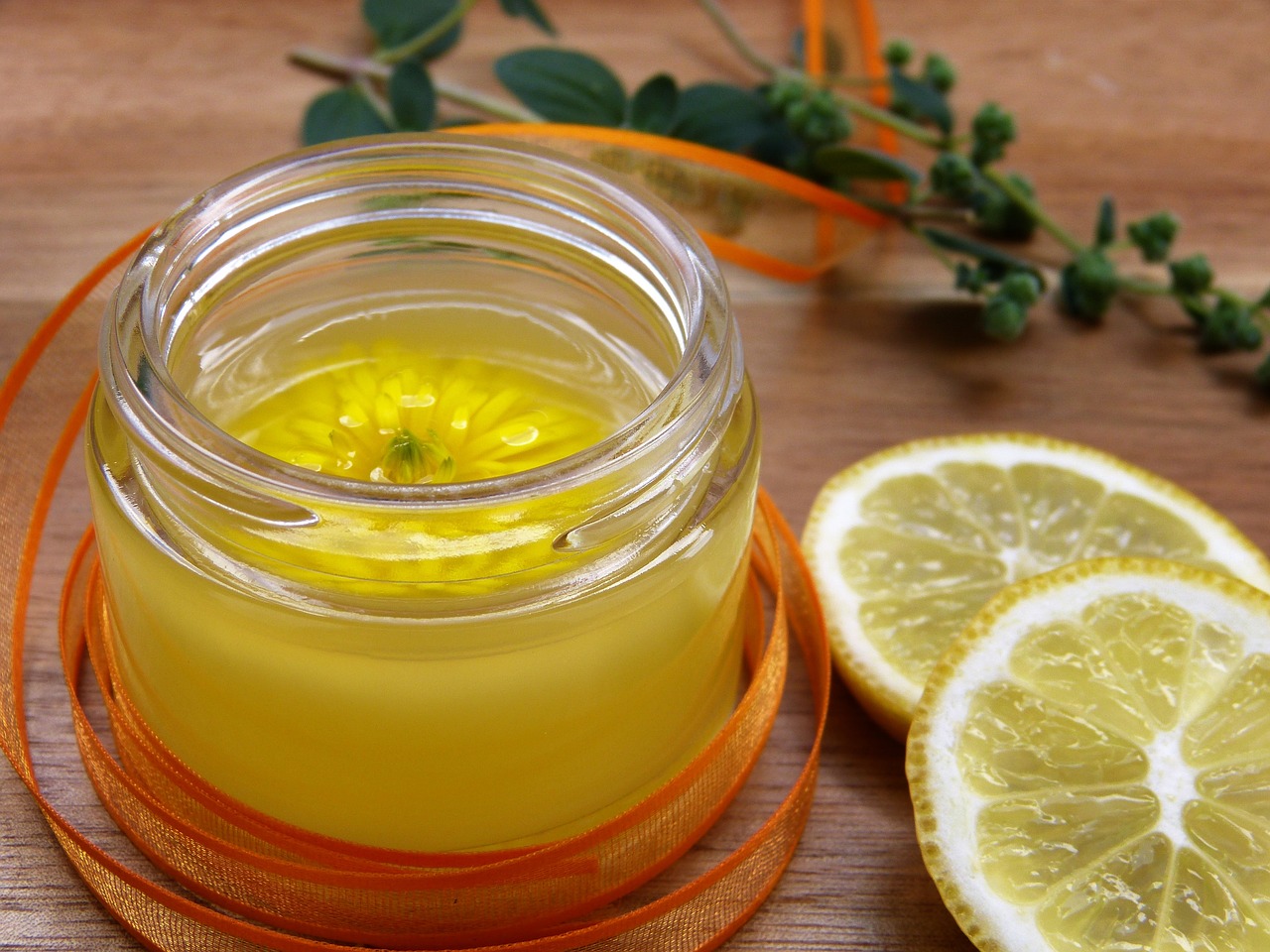 Herbalife Nutrition, a premier global nutrition company, recently launched a new product named Herbalife24® BCAAs on 26th July. This latest product from Herbalife Nutrition contains branched-chained amino acids that work to build and strengthen lean or weak muscle. The product sparks muscle growth with 3 grams of Leucine to Valine and Isoline. These acids also helps to obtain a faster recovery from hard exercise. The new Herbalife24® product, BCAAs, is certified by NSF and it is free from athletic banned substances. All the claims made by the company were verified before its launch.
The human body can not naturally create BCAAs but these amino acids are very essential for our body and they are needed to obtain through diet. When a body carries out the workout like strength training, lactic acid starts building in the body muscles to cause pain and sometimes people can not go further with this pain. To tackle this problem, our body starts taking amino acids from the blood to power the muscles. BCCAs are primarily metabolized by the muscle while other products are metabolized by the liver. BCCAs are the best source to control the breakdown caused by exercise. But what company you choose matters the most. Go through the Herbalife reviews to read the entire details of Herbalife's products and how they are good or bad for you.
Dr. Kristy Appelhans, senior director of Global Consumer Safety at Herbalife Nutrition, said, "BCAAs are the perfect supplement to provide athletes of all levels with a convenient way to get the essential amino acids they need to build and maintain lean muscle mass to help them reach athletic or competitive goals."
The True Benefits of Decluttering for Your Mental Health and Wellness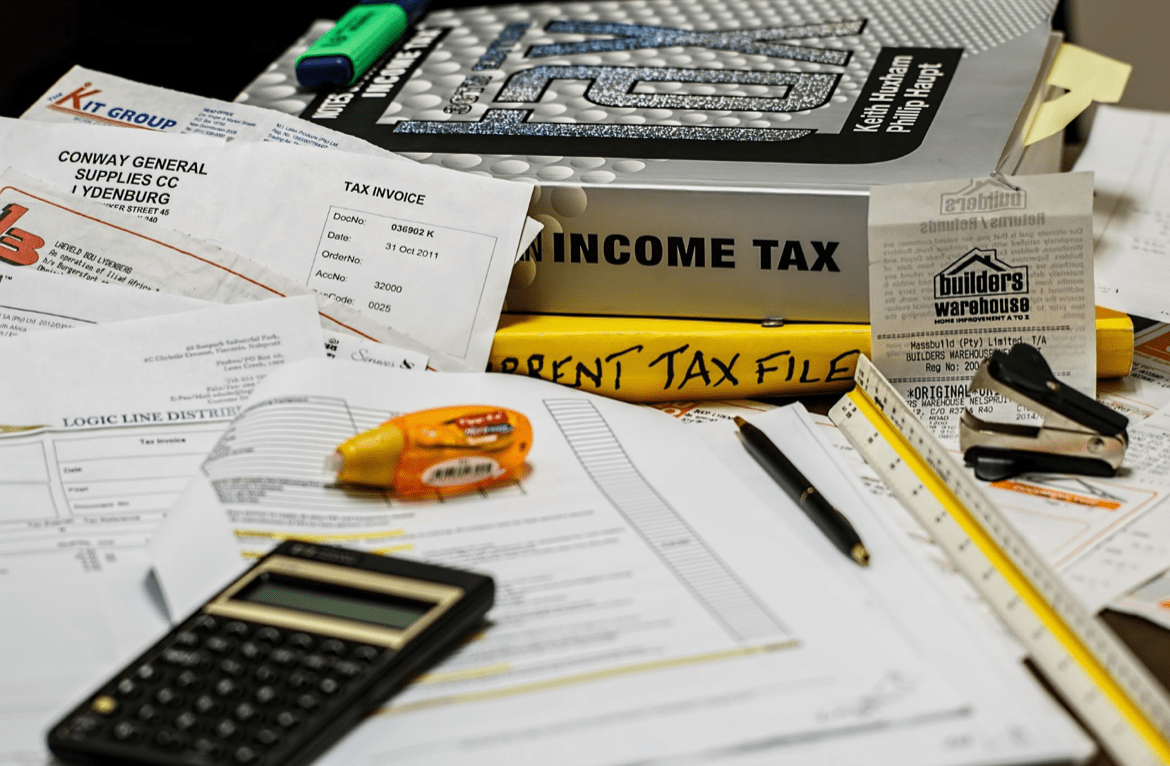 There's no doubt that we are all busy with things to do and tasks to accomplish, not just in our work but also, more importantly, in our personal lives. And in our increasingly busy and demanding lives, clutter can accumulate quickly. This clutter can be overwhelming and contribute to feelings of stress and anxiety, especially over time. It can- and will- affect us greatly if we're constantly surrounded by it, whether in our workspaces or living spaces. On the other hand, it's no secret that a tidy working and living space can create a sense of calm – but the benefits of decluttering go far beyond just having a neat workspace and home. So what are the true benefits of decluttering for your mental health and wellness? Let's find out.
Reduced anxiety and stress
Clutter can be a significant source of our stress and anxiety. Imagine how a cluttered space can make it difficult to find what you need, and being surrounded by chaos and disorder can quickly overwhelm us. But when you declutter your space, you can reduce the visual stimuli around you and create a more calming environment. You'll be able to find what you need more easily, and you'll feel more in control of your surroundings. And it's easier to declutter nowadays with help from a skip hire service (such as www.betaskips.co.uk, which will remove all the clutter and clear out your surroundings much faster.
Enhanced creativity
You can also enhance your creativity when you are not surrounded by clutter at all hours of the day. A cluttered space can stifle creativity, and when there's too much clutter around, it can be difficult to come up with new ideas, much less think clearly! But by decluttering your space, you'll have more room to think and create. You'll be able to see things more clearly, which can lead to new and more innovative ideas.
Improved focus and productivity
It can be a real challenge to focus on the task at hand when your space is cluttered. The clutter can distract you, and you may find yourself constantly shifting your attention to different items or belongings around the room. But when you declutter, you can create a more focused environment that allows you to concentrate on what you're doing. 
Improved sleep quality
Did you know that too much clutter can also impact the quality of your sleep? A cluttered bedroom can make it difficult to relax, and it can even contribute to insomnia. But when you have a cleaner and more organized bedroom, it results in a more serene environment conducive to rest and relaxation. You'll be able to fall asleep more easily (and stay asleep for a longer time), which can lead to greater energy and productivity during the day.
Increased mindfulness
Decluttering your space requires a certain level of mindfulness because it involves being aware of your surroundings, identifying what's important (and what's not), and making intentional decisions about what to keep and what to let go of. This level of mindfulness can extend beyond just decluttering your space and can help you cultivate greater mindfulness in other areas of your life! By being more mindful, you'll be able to make better decisions and live a more intentional, fruitful life.