Herbalife Nutrition Launched a New Product Herbalife24® BCAAs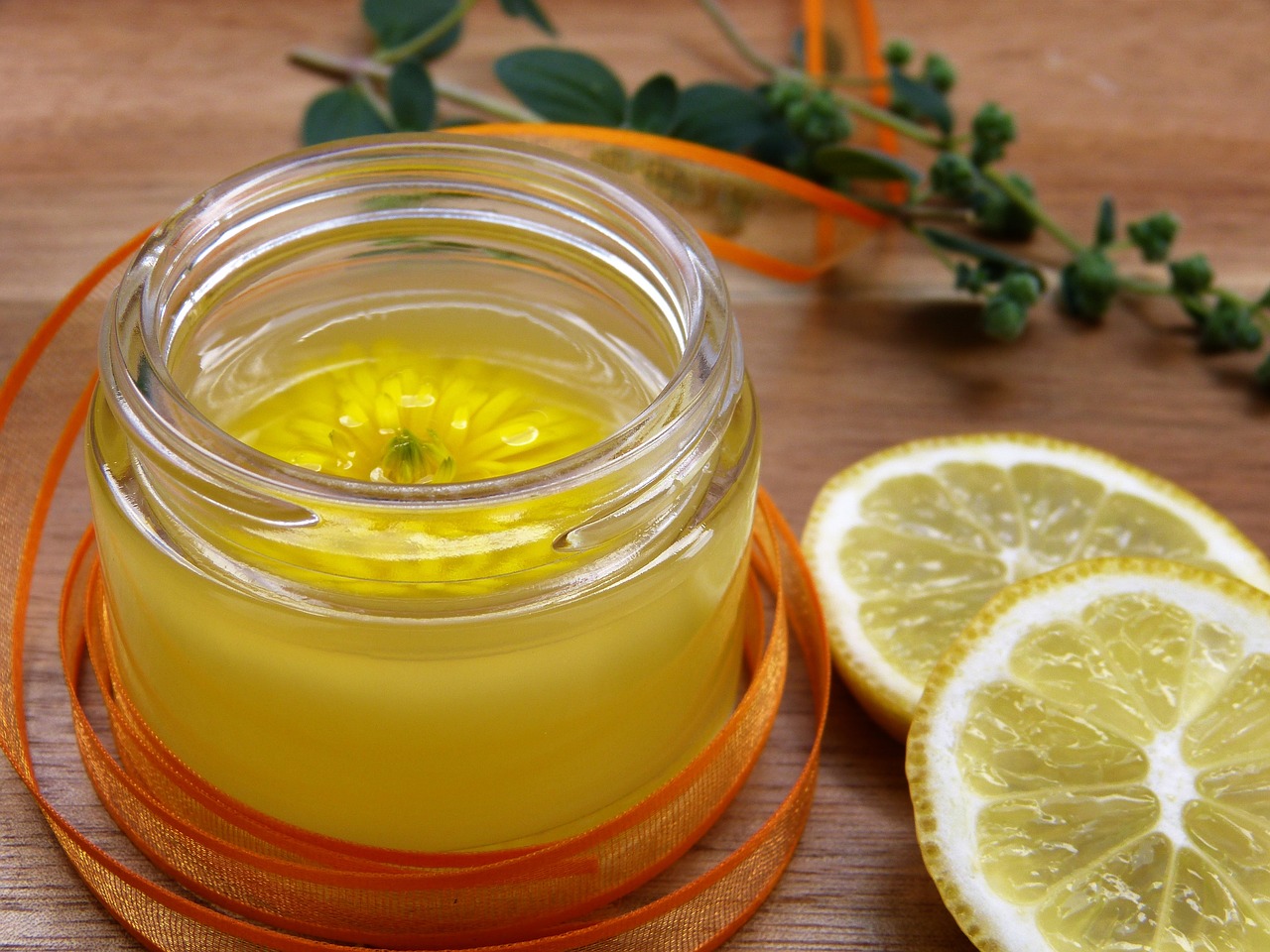 Herbalife Nutrition, a premier global nutrition company, recently launched a new product named Herbalife24® BCAAs on 26th July. This latest product from Herbalife Nutrition contains branched-chained amino acids that work to build and strengthen lean or weak muscle. The product sparks muscle growth with 3 grams of Leucine to Valine and Isoline. These acids also helps to obtain a faster recovery from hard exercise. The new Herbalife24® product, BCAAs, is certified by NSF and it is free from athletic banned substances. All the claims made by the company were verified before its launch.
The human body can not naturally create BCAAs but these amino acids are very essential for our body and they are needed to obtain through diet. When a body carries out the workout like strength training, lactic acid starts building in the body muscles to cause pain and sometimes people can not go further with this pain. To tackle this problem, our body starts taking amino acids from the blood to power the muscles. BCCAs are primarily metabolized by the muscle while other products are metabolized by the liver. BCCAs are the best source to control the breakdown caused by exercise. But what company you choose matters the most. Go through the Herbalife reviews to read the entire details of Herbalife's products and how they are good or bad for you.
Dr. Kristy Appelhans, senior director of Global Consumer Safety at Herbalife Nutrition, said, "BCAAs are the perfect supplement to provide athletes of all levels with a convenient way to get the essential amino acids they need to build and maintain lean muscle mass to help them reach athletic or competitive goals."
Foam Rolling Should be added in Workout Routine for Deeper Muscles Stimulation, Say Fitness Experts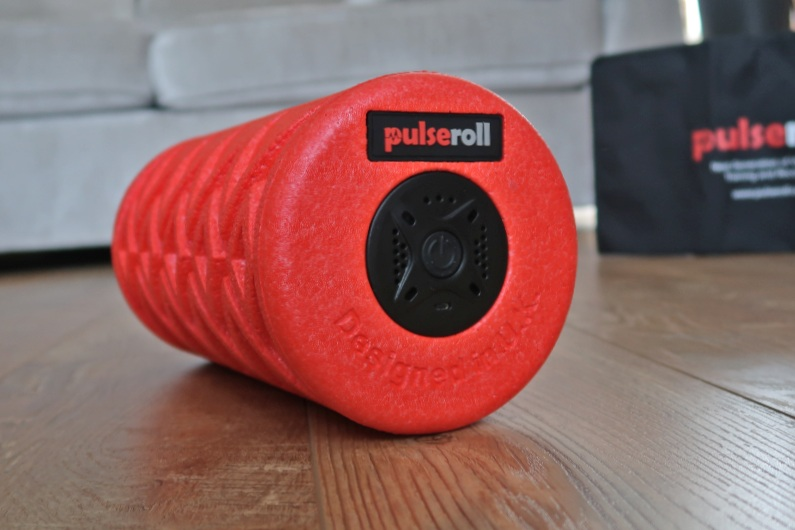 People who work out regularly are helping themselves to hold flexibility, mobility, and independence. But adding foam rolling in the workout routine is amplifying the grip on fitness by strengthening the muscles. Slowly-rolling with the foam roller on the area of the body like the upper back, hips, and calves make muscles more receptive to stretching and moving.
Michael Bento is a personal trainer at Harvard-affiliated Massachusetts General Hospital. He said that foam rolling is helpful in releasing tension in the muscles, relieve muscle soreness and improve flexibility and range motion. Sustained pressure on the muscle ignite the central nervous system to reduce tension. It is similar to a deep tissue massage.
The foam rollers are coming in different styles. Some have bumps or ridges on them, while some have gel inserts for vibration. Mostly the foam rollers are cylindrical and the manufacturers are making them from firm compressed foam. They have a diameter of six inches and are 12 to 36 inches long.
Fitness seekers are paying between $10 and $30 for them. One such product that is getting popularity in the workout routine of people is Pulseroll Vibrating Foam Roller. In-depth Pulseroll vibrating foam roller review says that it is made of superior quality and has three hours battery life. A large number of fitness seekers are adding Pulseroll Vibrating Foam Roller into their workout routine for strengthening the muscles.
Science has proven that the Foam Roller is perfect for daily workout through deeper muscle stimulation. The vibration produced by the roller targets the muscles which further calms down the nerves and relaxes the muscles. It is also helpful for better blood circulation and is ideal for a warm-up before exercise.