Experts Share Some Successful Ways to Increase Viewer Engagement for the Videos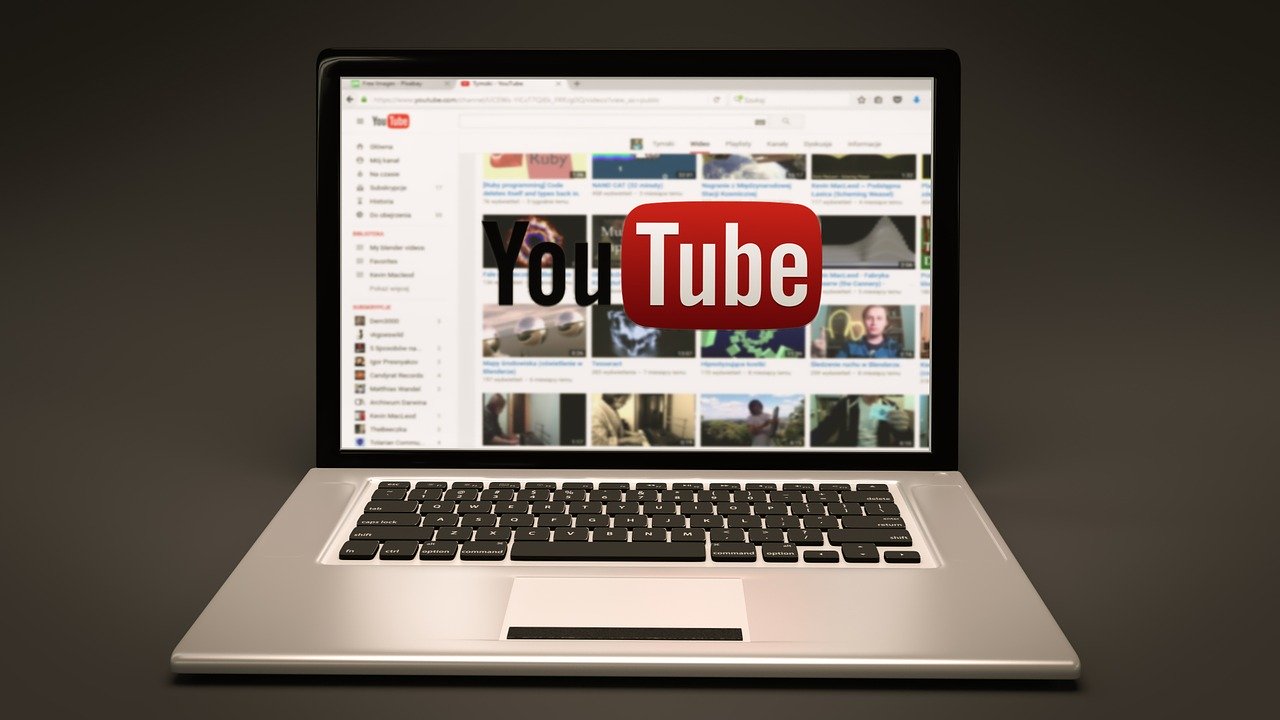 Uploading content on the internet can only be a success when it reaches out to an audience. To be a successful YouTuber, scoring a high number of views is a must. But how can you do that?
Don't worry, it's easier than you think if you choose the right strategy. Follow these simple tips to catch the attention of your viewers.
Improve the Uniqueness of Your Videos
The viewer will notice the uniqueness of the smallest features of your video. So, to make them remember you, you have to introduce something that has your signature on it – something that will soon be your trademark. 
It can be a catchy intro and outro, an intriguing thumbnail, an apt title, or even a tacky profile picture of your channel. These, matched with your classy content, will get you better viewer engagement. 
Remember, the Viewer is King
A YouTube video is all about its view count, which means that the viewers should be one of the main priorities of the YouTuber to get more attention. Create content that appeals to the majority of your target audience and go along with the contemporary online trends to boost your popularity. 
You can add to this by creating interactive videos, like Q&As or small giveaways. Other strategies include trying and staying active in the community and connecting with your viewers through social media accounts such as Facebook, Twitter, and Instagram. Your online demeanor will show in the view count and likes. 
Importance of Using the Right Keywords
The viewers search for videos with specific keywords, both in a search engine and in the YouTube search. And they tend to click on the first video that shows up in the results. Thus, studying these keyword patterns is crucial. 
Making sure that your video's title or description contains these keywords could help with boosting the probability of it showing up in the search results. You can get a list of the most commonly used keywords with the help of Google Ads Keyword Planner. This process, called Search Engine Optimization, will direct viewers to your video and ensure that they find it.
Using Online Promotion Services to get Views
There are several promotion services available online, where you can sign up and promote your video after making a small payment. These services will display your video on their network platform as ads, thus catering it to more than the usual average number. 
Since it's your original content, find a safe online promotion service like Viboom that follows the guidelines of YouTube. You can promote your video to a wider audience then, for an affordable and set budget, without having to worry about running afoul of Google's policies.
Common Mistakes and Misconceptions of YouTubers
There are inevitable mistakes of YouTubers that can affect the quality and reception of the video. Getting rid of these will be like removing a roadblock and allowing the qualified traffic to move. These mistakes or misconceptions are as given below-
After uploading your video, the reception that determines its success level. Even if you have poured your heart out while making it, it might not do any good in the platform if it doesn't cut the likes of the viewers. So, it will be better to stay emotionally unattached to your video to an extent.

Most YouTubers think that giving your video a clickbait kind of title will tug the curiosity of the viewers. It is quite the opposite that happens. Using sale-y or clickbait language for your video can get it categorized as spam, thus removing it permanently from search result lists. 

Tagging your videos might not be very useful. Even though they do have a part to play in keywords, it doesn't yield satisfactory results. Instead, it is better to improve the quality and resolution of the video.

The length of your video is a significant feature. Surveys show that people tend to avoid long videos. If your video doesn't manage to capture their attention in the very first few seconds, they will skip it before it can be counted in as a view.
These few steps should be more than enough to get more views in a few days. If you are looking to create your own YouTube videos, you know what to do!
Outsourcing Online Transcription Services can now Help your Business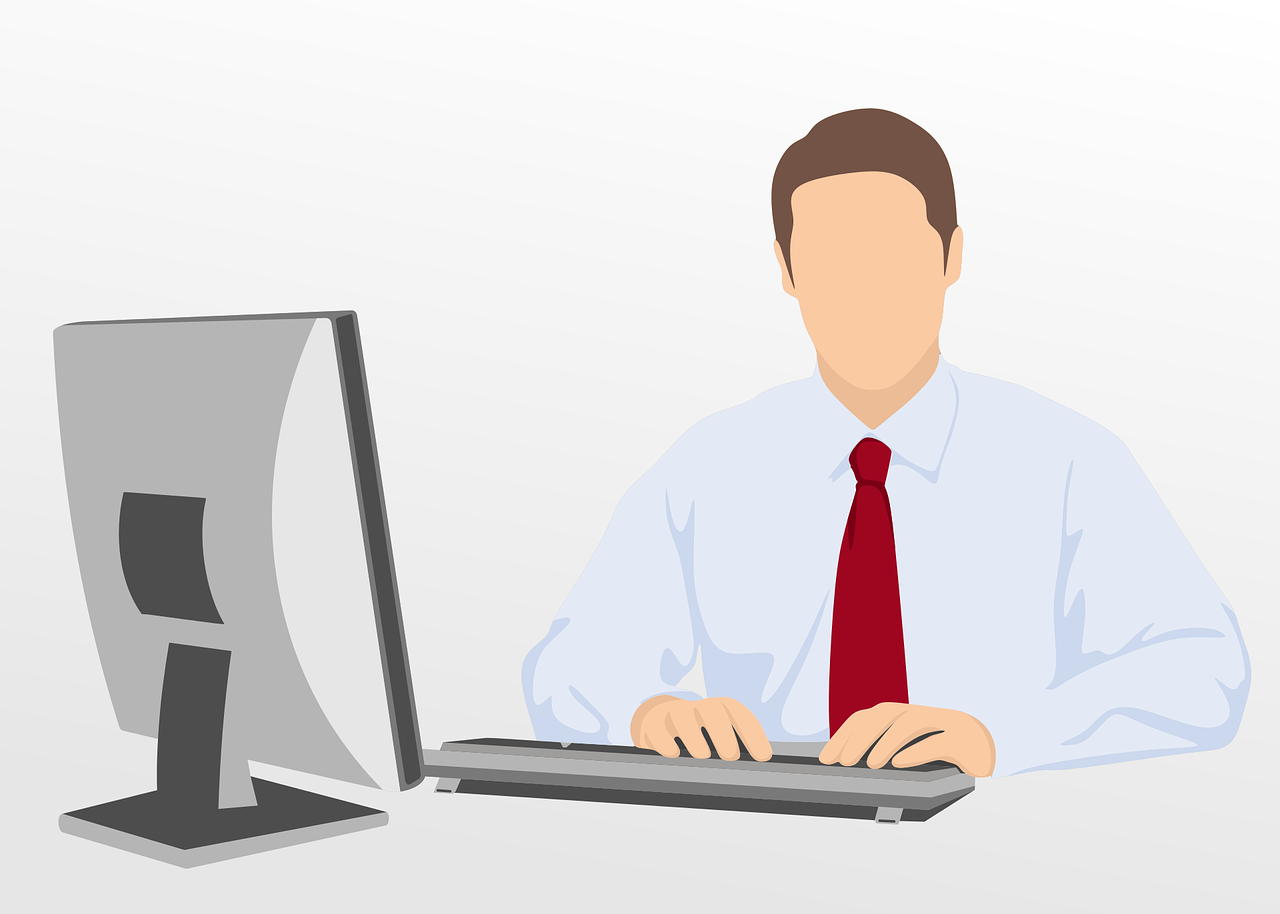 When it comes to transcription services, companies want to hire an in-house team. They assume that it will be efficient and will get them results. However, that's not the case. Online outsourcing of transcription services is far better than an in-house team. Here is why it's better to have an online outsourcing transcription team.
Deadlines are the way of ensuring your productivity remains high. Once the staff starts missing deadlines, then the value of work decreases. An online outsourcing company will always meet deadlines and submit the work on time. You can even hire one overseas, that is ahead of your time, so you get the desired results fast.
Outsourcing online transcription services is not expensive. It depends on the part of the world the company comes from. Most of them are cheap if they are from Asia. But they do not compromise with the quality of work. Every company wants to cut short on some of the budget. And outsourcing costs is one of them. It is far less costly than hiring an in house team.
A company gets the services of experts when using an outsourcing transcription team. Most of the online transcription teams have a highly experienced staff that work efficiently and meet deadlines on time.
When a company uses outsourcing, the resources in the company get freed. The freer they are, the more focused they are. And the staff can focus on their priority and finish their work.
Outsourcing a transcription team has many advantages; a company saves capital expenses, gets results in time, and also increases the productivity of the staff.