SVAKOM Gets Recognition at 2020 XBIZ Awards for the Adult Toy Product "Siren"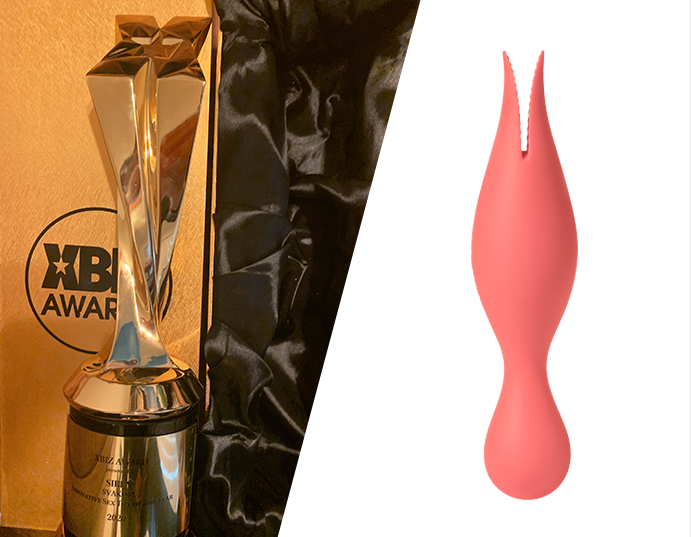 SVAKOM, a leading adult toy manufacturer has been recognized at 2020 XBIZ Awards for its innovative sex product "Siren". The award "Innovative Sex Toy of the Year" in the design category has been bestowed upon SVAKOM. After recognizing Siren's incomparable innovative design to bring an entirely unexpected and surprising pleasure, the award has been presented to the adult sex toy manufacturer.
The 2020 XBIZ Awards event took place on Thursday, January 16 at the JW Marriott L.A. in downtown Los Angeles and there was a huge gathering to attend this award show. The innovative sex toy "Siren" was launched by SVAKOM in April 2019 and it enjoys a one-of-a-kind design that targets both G-spot and clitoris.
Its double-tongued head gives a strong tapping like simulation and the purpose of one soft and flexible round head is to ensure smooth insertion. SVAKOM Nymph soft moving finger vibrator has also been a very popular device released by the company for people to have fun.
XBIZ awards is the largest adult entertainment event in the USA that is dedicated to achievements in the Adult industry. Every year, it holds in January at the Los Angeles Marriott Downtown. XBIZ Awards show features the popular names in the adult toy and novelty industry. It is not the first time that SVAKOM has received this award as it's toy Siren was also honored as one of the most welcomed toys of 2019.
Outsourcing Online Transcription Services can now Help your Business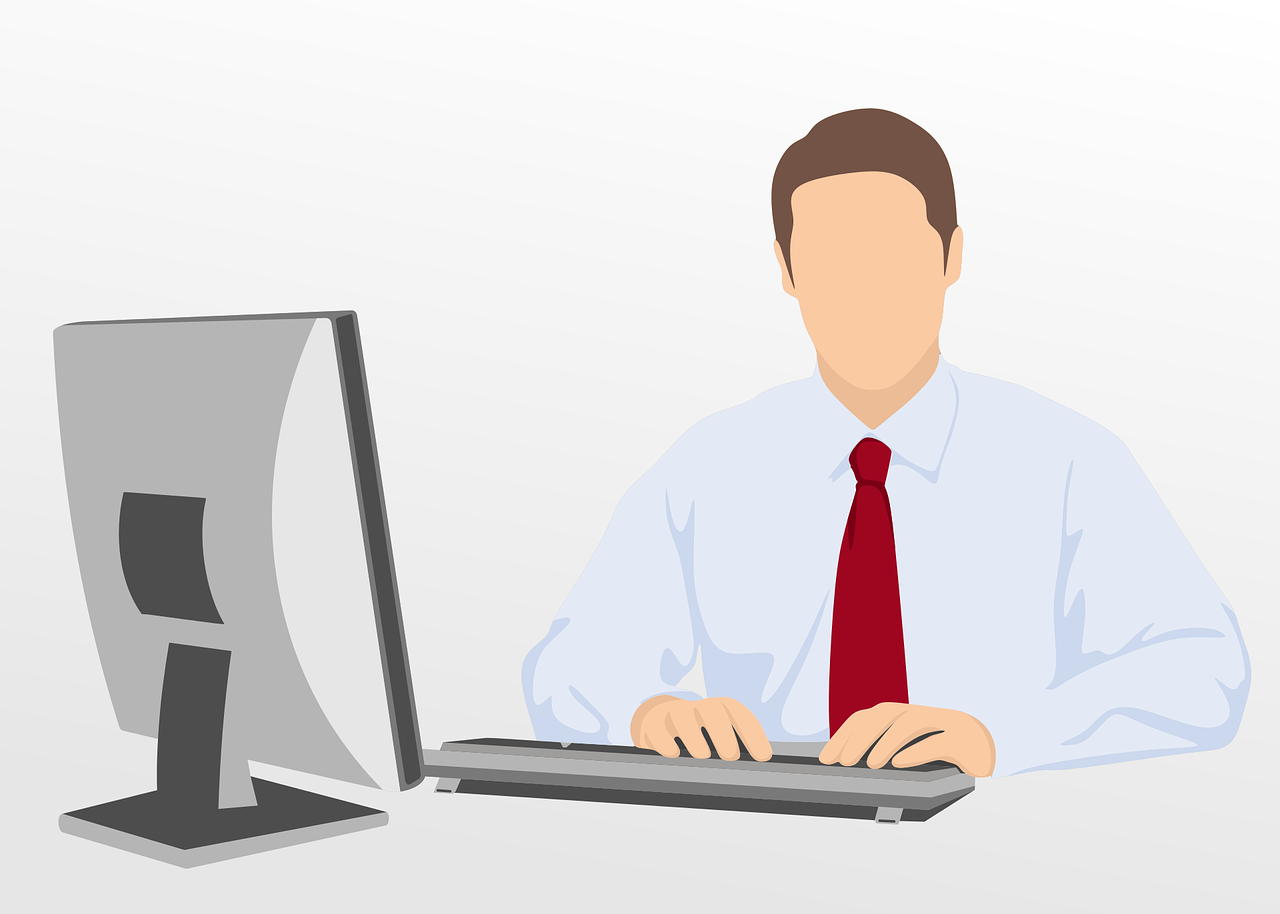 When it comes to transcription services, companies want to hire an in-house team. They assume that it will be efficient and will get them results. However, that's not the case. Online outsourcing of transcription services is far better than an in-house team. Here is why it's better to have an online outsourcing transcription team.
Deadlines are the way of ensuring your productivity remains high. Once the staff starts missing deadlines, then the value of work decreases. An online outsourcing company will always meet deadlines and submit the work on time. You can even hire one overseas, that is ahead of your time, so you get the desired results fast.
Outsourcing online transcription services is not expensive. It depends on the part of the world the company comes from. Most of them are cheap if they are from Asia. But they do not compromise with the quality of work. Every company wants to cut short on some of the budget. And outsourcing costs is one of them. It is far less costly than hiring an in house team.
A company gets the services of experts when using an outsourcing transcription team. Most of the online transcription teams have a highly experienced staff that work efficiently and meet deadlines on time.
When a company uses outsourcing, the resources in the company get freed. The freer they are, the more focused they are. And the staff can focus on their priority and finish their work.
Outsourcing a transcription team has many advantages; a company saves capital expenses, gets results in time, and also increases the productivity of the staff.