Experts Share Tips to Measure the Output of a Software Engineer with a Git Analytics Tool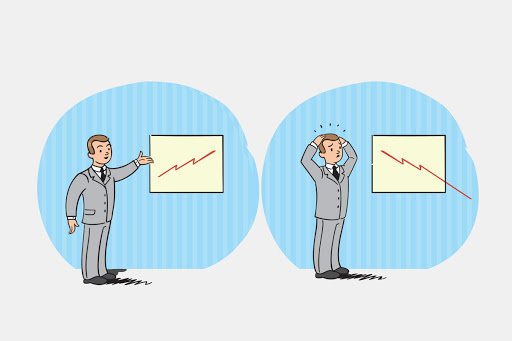 Measuring a software engineer's efficiency in development is something that has generated debate over the years. Many find it a strenuous task since there were no fixed metrics with this subjective concern. Git Analytics tools, such as Waydev, Gitprime (Pluralsight Flow), and Code Climate close the gap by providing reliable metrics for engineering leaders, reinventing the way engineers' output is tracked to help engineering managers make objective decisions.
The team looked at how teams work and created features for each use-case. The product provides complete visibility over teams' output, so engineers don't have to worry about their daily stand-ups. Engineering managers can now zoom in on any commit or pull request to see where the work focus went, eliminate blockers, and use data to increase engineer effectiveness.
First of all, it is important to measure productivity to praise the engineers for their work and advocate for their contribution to the team. Giving work compensation can boost productivity, which is always expected from a manager. Moreover, this increases the confidence of the engineer and polishes his skill because it acts as feedback to him, which he can use to improve his work. Lastly, the analyzed work of an engineer reflects upon its team. If an engineer who is expected to create high-quality output gets a high rating, then this can lead to an increase in the overall quality of the team. Such an individual doesn't just open new avenues for himself but also for his team.
So, it is important to measure the individual productivity we all agree on, but what areas of this productivity requires measurement? A few skill sets need to be analyzed to complete productivity measurement:
1. Coding skill
Coding is the essential skill required of a software engineer. This makes it a good criterion to measure an individual's productivity.
2. Peer analysis and reviews
Peer reviews and reviewing the code created by the colleagues is significant to the work of a software engineer. This will not only help him grow his skill but also let him understand different levels of software engineering where other's faults may help him broaden his horizon. Analyzing a peer's code and leaving honest comments can show the involvement of the engineer in the teamwork, and this is what needs to be analyzed.
Waydev provides an overview of the code review workflow along with code collaboration metrics – metrics that used to be impossible to quantify in the past.
3. Troubleshooting
A software engineer needs to be troubleshooting and debugging the complex issues that arise during either the coding process. The manager must keep an eye on this aspect if he wants to measure engineering productivity.
4. Improving the work system
Software engineers' work does not revolve solely around making new, high-end products for the clients, but it also means that the system he is working with gets improved through his efforts. This could be another marking criterion for the manager.
5. Grip over solving issues
Expertise and involvement are vital to solving software issues. So, this is what makes a good software engineer stand apart. Waydev provides clear visibility over your engineers' output using the Work Log. You can gain a bird's-eye view over engineers' activity.
6. Task completion
Task completion is concerned with how religiously an engineer works and how good he is at listening to directions of his managers and colleagues. This factor contributes to the making of a good software engineer.
7. Teamwork
Obviously, teamwork plays a pivotal role in a software engineer's productivity and all the more contributes positively towards it.
8. Independent mindset
Productivity is also the measure of the ability of the engineer to work independently in challenging environments. It helps in figuring out where the engineer stands in a team.
9. Open-minded
Last but not least, the measure of productivity should also be based upon the ability of a person to take constructive criticism. Waydev lets the data tell the story, enabling you to compare engineers' performance, see where their work focus goes to, and zoom into their commits.
A question of how these skills may be measured as part of the manager's analysis appears. There are a few things the manager can do. It should be kept in mind that measuring engineering productivity is very important as it sets goals and also tells the engineer where the work is required by giving them feedback.
Git Analytics tools, such as Waydev, will enable the engineers to focus on the production of quality code, and engineering management to direct their attention to make data-driven decisions. Moreover, productivity shows how resources are utilized to gain a competitive advantage and increase profit for the company, along with retaining top talent in the company.
Maveryx – The best automated software testing tool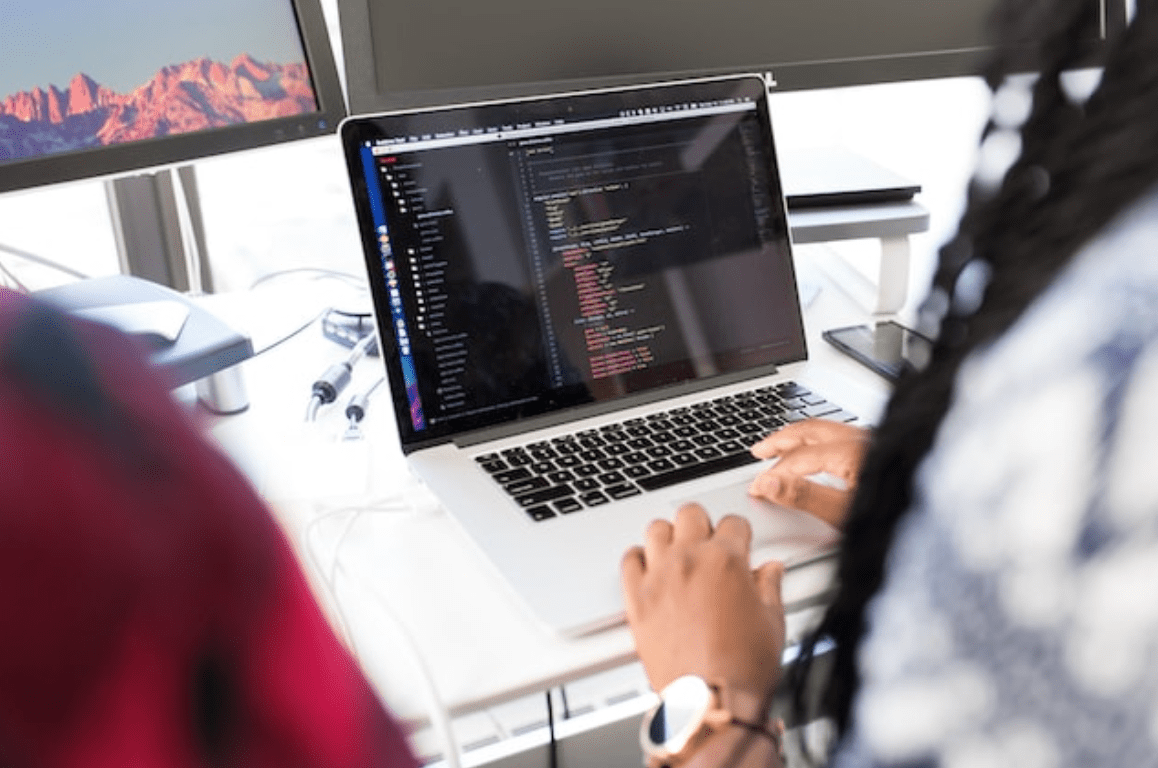 Which software, among the many available solutions, do you know will be the ideal fit for your company? Well then, let's just dive deep into it. Despite beginning in 2009 as an open-source initiative, Maveryx was created in 2012.
During a meeting in front of the "Castel dell'Ovo" and the "Island of Megaride," two of Naples' most emblematic sites, the concept for Maveryx emerged. This is the reason the project was originally going to be called "Megaride." The test automation tool was named "Maveryx," derived from the founders' terms when the first public version was prepared. The business was established with the same name, and its main office is still in front of the Island of Megaride.
The Maveryx automated software testing tool is a powerful, application-independent tool that can test any software. It is based on the Java platform and can test web applications, thick-client applications, and even mobile apps. The Maveryx automated software testing tool is unique because it does not require scripting or coding. This means that it is very user-friendly and can be used by anyone, even those with no coding experience. 
The Maveryx automated software testing tool offers functional UI, regression, data-driven, and codeless testing capabilities for various desktop and Web technologies. Its cutting-edge and intelligent technology examines the UI of the program while it is running, just like a senior tester would. Using Maveryx, you can automate early and reduce the time it takes to market without sacrificing quality.
Advanced functional and regression testing features from Maveryx make it possible for inexperienced and seasoned testers to create reliable automated tests for desktop and web apps. Maveryx enables you to design efficient and effective tests using either a traditional or agile approach, with or without coding. The clever object identification engine of Maveryx is its most significant breakthrough. Their instrument distinguishes itself from every other item on the market thanks to a technology focused on people's needs.
An engine for machine vision is Maveryx's key feature. It looks at the user interface throughout test execution and runtime to identify the items to test, even if those objects change between the time the test was written and when it is performed. The essential advantage is the ability to search for items within the Application Under Test (AUT) without specifying a search strategy. Maveryx does not require, Monitoring tools, GUI mapping, object/image archives, tracking systems, spy tools, or recordings. 
It's like having an experienced, seasoned tester set up and conduct all the tests you need to run on your behalf. The more labor you do for yourself, the quicker you can release software. The NO-CODE functionality is another fundamental component. This functionality allows functional rather than tech users without programming experience to write tests.
So, if you are looking for an automated software testing tool that is powerful yet easy to use, you should check out Maveryx. Maveryx automated software testing tool will save you a lot of time and effort. So why wait? Try out Maveryx today!