UC Browser Turbo 2020 takes Browsing to the Next Level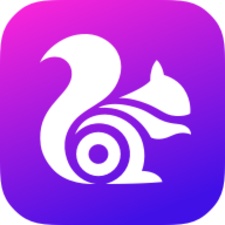 Most of the Android users are familiar with the UC Browser. However, the new and updated version of the browser, UC Browser Turbo, takes browsing to another level. It has fantastic features that make browsing hassle-free, easy, and economical.
Since its launch, there have been 10M+ Downloads in the app. It is available in 148 countries. Moreover, it is available in 23 languages. Here are some of the features which make UC browser Turbo one of the cutting edge browsers of 2020.
UC browser Turbo has a minimalistic design. And one can also customize the home page. It has the ability to remove the recommended pages and add the pages from your bookmark. Also, one can add their images to the homepage.
Other than being customizable, the browser also has a private space feature. This space is especially to save all the downloads, like files and videos, into a place that can be encrypted. Private space keeps all the things that are dear to the user.
UC browser Turbo has cloud acceleration technology. The technology enables the browser to fetch data from the closest servers. It saves data usage; hence it benefits the customer. Moreover, there is little no no buffering while loading a video.
The UC Browser apk file also comes with a cool kit with extra tools like Social Media Status Downloader, Internet Speed Test, Image Search Tool, and much more. One does not have to download separate apps for all these benefits. But can avail all the features from one UC browser Turbo app.
UC Browser Turbo app is predictably going to have 20M+ Downloads by the end of the year.
Oshenwatch is a perfect replacement of Apple Watch at an affordable price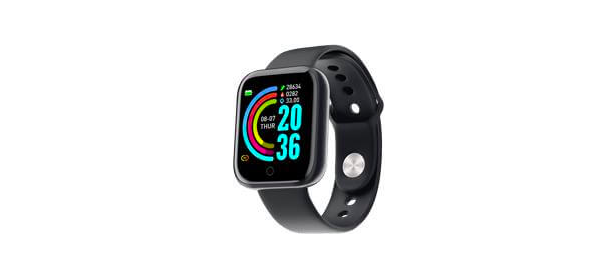 Nowadays more and more people are into fitness. Everyone wants to keep track of their health. Smartwatches are the new trend. People who aren't even into fitness have these watches because it links to their smartphones. However, smartwatches cost a fortune.
An Apple watch is going to be very expensive, that's why not many people can afford it. Oshenwatch is an excellent replacement for Apple Watch. It is a fitness tracker that costs only a fraction of an Apple Watch. Moreover, it performs all the functions of an Apple watch at a seemingly low price.
Oshenwatch has many features that make it worth having. It has an advanced 4.1 Bluetooth technology and hands-free access. Oshenwatch can also answer phone calls and messages. Meaning it can be easily connected to your smartphone without any fuss.
What sets it apart from other cheap Smartwatches is the Biometric sensors that are integrated into it. It is a great fitness tracker as well, and it monitors heart rate. Other than that, it monitors sleep quality l, calorie intake, and blood pressure. If you are an athlete, then it also tracks your running route and how much you cover every day.
Oshenwatch is one of the best fitness trackers out there. And it is one which people can really afford. It is easy to set up and connects with smartphones seamlessly.
Moreover, it has a long battery life. You can wear it for a long time. Not only is the battery of oshenwatch durable, but its material and design are as well. That's the reason it is the best alternative of an Apple watch in the market.