Experts Share 5 Essential Tips For Data Center Construction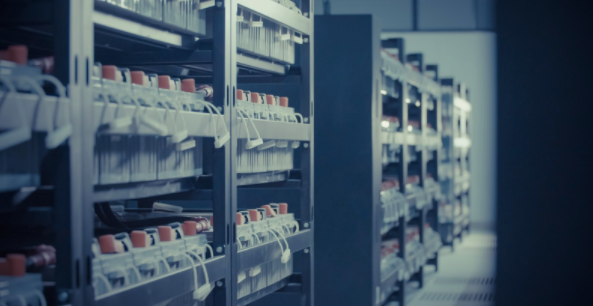 From the advent of the earliest computer networks to the birth of the internet, and through to today; data centers are the very backbone of everything we do online. From e-mail to cloud storage, social media, video streaming, and online gaming, we rely on a robust network of data centres to get nearly anything done on the World Wide Web.
This is what makes proper data center planning and deployment so important. As a booming business, the global data construction market was valued at US$ 18.56 billion in 2018. It's projected to expand to US$ 30.00 billion by 2024. As consumer confidence in cloud-based systems grows, so does the industry of data center construction.
Let's have a quick look at some essential steps to remember when planning your data center.
Define Clear Goals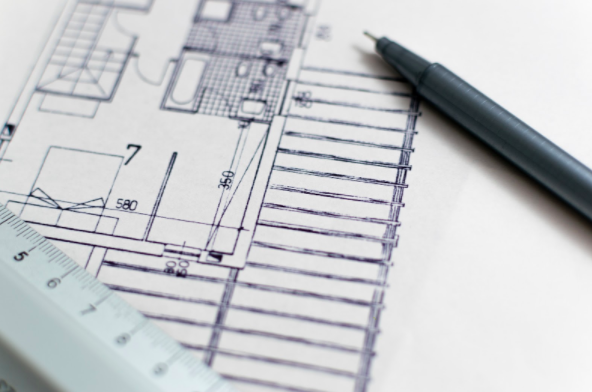 The first and most crucial step is to consult with the parties involved and get a clear roadmap of what they plan to host through their data center and lay out a smooth, scaleable path toward that target. On the subject of scalability, always do your research, from the upgradability of systems to the power overheads on redundant power supply solutions. Many companies are serious about maintaining a minimal impact on the environment. They also want a long-term cost-saving plan in place, so keep this in mind when meeting with them.
Invest in a Great Partnership
Setting up a data center is very seldom a one-person operation. Meet with potential contractors and industry peers to find the best team of infrastructure engineers. This would also be an excellent time to appoint a project manager, should you not have one on staff. 
Design the Data Center Environment
This is probably the most obvious step, and also the one most people rush to complete. This is the best opportunity to assess the space available and learn more about how to optimize it from energy efficiency to lighting and cable management. 
Keep in mind that this is the phase where you offer your clients a tangible representation of what their investment is securing for them. Try to provide an upgrade roadmap and do your best to make every expense seem justifiable, rather than merely luxurious.
Go Over the Finer Details of Your Plan
Here you'll move over from the broader perspective of your strategy into a detailed project roadmap. From here, you'll establish the project milestones and develop the essential testing procedures. 
Allocate Your Resources Effectively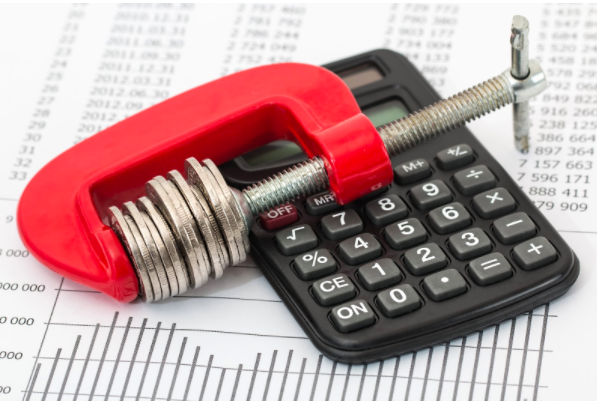 This is an area where a project manager comes into their own. Have regular meetings with your vendors and partners to determine each party's roles and responsibilities along each of your project milestones.
Conclusion
Near the end of a project, it'll be time to bring up the new environment, troubleshoot any potential issues, and address key performance indicators.
After that, it's appreciated if you can give some key metrics and insights on the performance of your system. Explain how your customer's investment and patience during a transitional phase have paid off in the end.
As long as you use these tips and techniques, you'll have no problems when constructing your data center.
Maveryx – The best automated software testing tool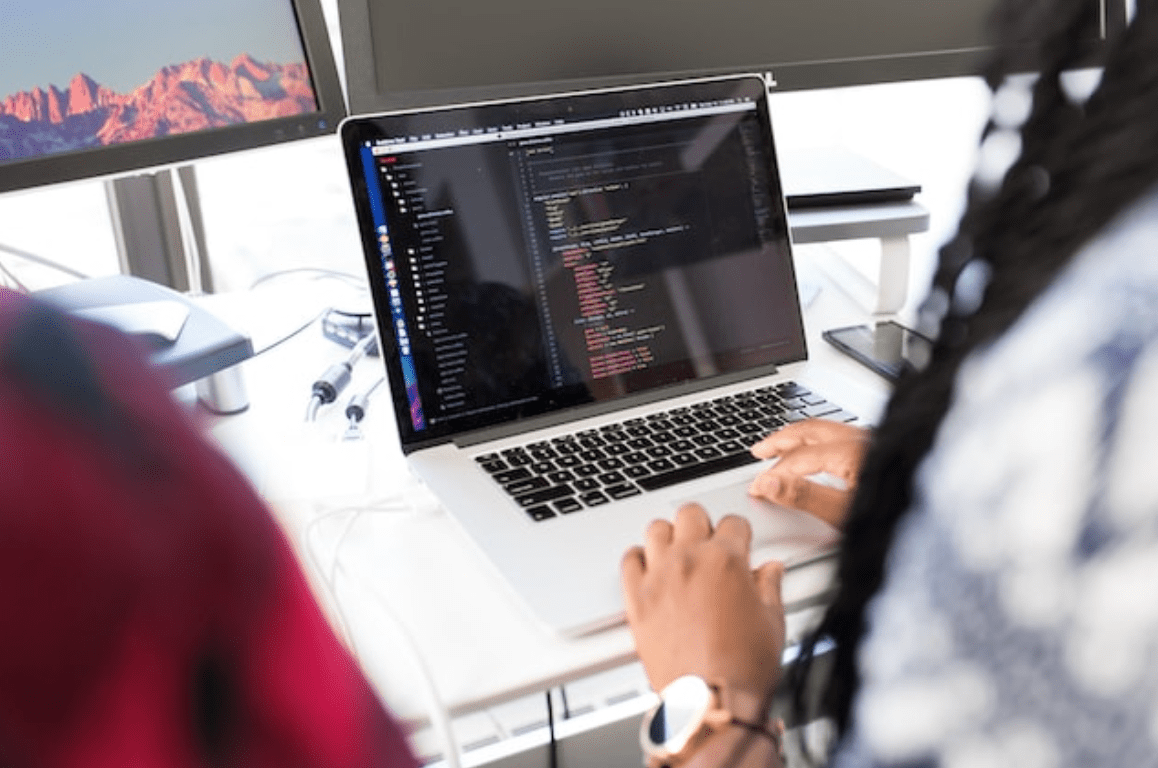 Which software, among the many available solutions, do you know will be the ideal fit for your company? Well then, let's just dive deep into it. Despite beginning in 2009 as an open-source initiative, Maveryx was created in 2012.
During a meeting in front of the "Castel dell'Ovo" and the "Island of Megaride," two of Naples' most emblematic sites, the concept for Maveryx emerged. This is the reason the project was originally going to be called "Megaride." The test automation tool was named "Maveryx," derived from the founders' terms when the first public version was prepared. The business was established with the same name, and its main office is still in front of the Island of Megaride.
The Maveryx automated software testing tool is a powerful, application-independent tool that can test any software. It is based on the Java platform and can test web applications, thick-client applications, and even mobile apps. The Maveryx automated software testing tool is unique because it does not require scripting or coding. This means that it is very user-friendly and can be used by anyone, even those with no coding experience. 
The Maveryx automated software testing tool offers functional UI, regression, data-driven, and codeless testing capabilities for various desktop and Web technologies. Its cutting-edge and intelligent technology examines the UI of the program while it is running, just like a senior tester would. Using Maveryx, you can automate early and reduce the time it takes to market without sacrificing quality.
Advanced functional and regression testing features from Maveryx make it possible for inexperienced and seasoned testers to create reliable automated tests for desktop and web apps. Maveryx enables you to design efficient and effective tests using either a traditional or agile approach, with or without coding. The clever object identification engine of Maveryx is its most significant breakthrough. Their instrument distinguishes itself from every other item on the market thanks to a technology focused on people's needs.
An engine for machine vision is Maveryx's key feature. It looks at the user interface throughout test execution and runtime to identify the items to test, even if those objects change between the time the test was written and when it is performed. The essential advantage is the ability to search for items within the Application Under Test (AUT) without specifying a search strategy. Maveryx does not require, Monitoring tools, GUI mapping, object/image archives, tracking systems, spy tools, or recordings. 
It's like having an experienced, seasoned tester set up and conduct all the tests you need to run on your behalf. The more labor you do for yourself, the quicker you can release software. The NO-CODE functionality is another fundamental component. This functionality allows functional rather than tech users without programming experience to write tests.
So, if you are looking for an automated software testing tool that is powerful yet easy to use, you should check out Maveryx. Maveryx automated software testing tool will save you a lot of time and effort. So why wait? Try out Maveryx today!