Experts Share 5 Essential Tips For Data Center Construction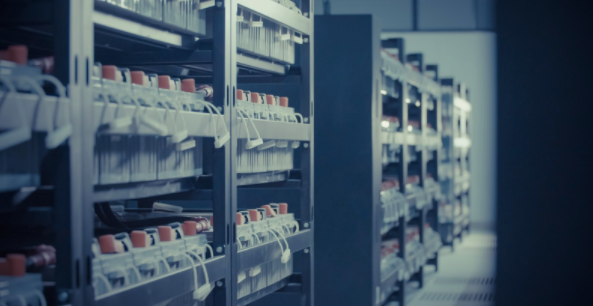 From the advent of the earliest computer networks to the birth of the internet, and through to today; data centers are the very backbone of everything we do online. From e-mail to cloud storage, social media, video streaming, and online gaming, we rely on a robust network of data centres to get nearly anything done on the World Wide Web.
This is what makes proper data center planning and deployment so important. As a booming business, the global data construction market was valued at US$ 18.56 billion in 2018. It's projected to expand to US$ 30.00 billion by 2024. As consumer confidence in cloud-based systems grows, so does the industry of data center construction.
Let's have a quick look at some essential steps to remember when planning your data center.
Define Clear Goals
The first and most crucial step is to consult with the parties involved and get a clear roadmap of what they plan to host through their data center and lay out a smooth, scaleable path toward that target. On the subject of scalability, always do your research, from the upgradability of systems to the power overheads on redundant power supply solutions. Many companies are serious about maintaining a minimal impact on the environment. They also want a long-term cost-saving plan in place, so keep this in mind when meeting with them.
Invest in a Great Partnership
Setting up a data center is very seldom a one-person operation. Meet with potential contractors and industry peers to find the best team of infrastructure engineers. This would also be an excellent time to appoint a project manager, should you not have one on staff. 
Design the Data Center Environment
This is probably the most obvious step, and also the one most people rush to complete. This is the best opportunity to assess the space available and learn more about how to optimize it from energy efficiency to lighting and cable management. 
Keep in mind that this is the phase where you offer your clients a tangible representation of what their investment is securing for them. Try to provide an upgrade roadmap and do your best to make every expense seem justifiable, rather than merely luxurious.
Go Over the Finer Details of Your Plan
Here you'll move over from the broader perspective of your strategy into a detailed project roadmap. From here, you'll establish the project milestones and develop the essential testing procedures. 
Allocate Your Resources Effectively
This is an area where a project manager comes into their own. Have regular meetings with your vendors and partners to determine each party's roles and responsibilities along each of your project milestones.
Conclusion
Near the end of a project, it'll be time to bring up the new environment, troubleshoot any potential issues, and address key performance indicators.
After that, it's appreciated if you can give some key metrics and insights on the performance of your system. Explain how your customer's investment and patience during a transitional phase have paid off in the end.
As long as you use these tips and techniques, you'll have no problems when constructing your data center.
Oshenwatch is a perfect replacement of Apple Watch at an affordable price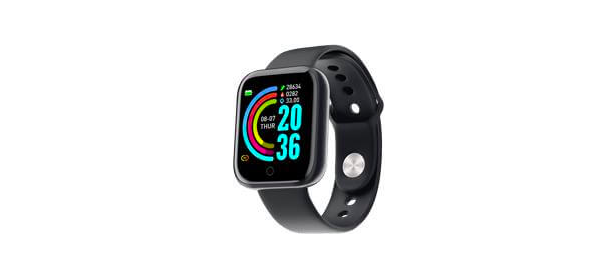 Nowadays more and more people are into fitness. Everyone wants to keep track of their health. Smartwatches are the new trend. People who aren't even into fitness have these watches because it links to their smartphones. However, smartwatches cost a fortune.
An Apple watch is going to be very expensive, that's why not many people can afford it. Oshenwatch is an excellent replacement for Apple Watch. It is a fitness tracker that costs only a fraction of an Apple Watch. Moreover, it performs all the functions of an Apple watch at a seemingly low price.
Oshenwatch has many features that make it worth having. It has an advanced 4.1 Bluetooth technology and hands-free access. Oshenwatch can also answer phone calls and messages. Meaning it can be easily connected to your smartphone without any fuss.
What sets it apart from other cheap Smartwatches is the Biometric sensors that are integrated into it. It is a great fitness tracker as well, and it monitors heart rate. Other than that, it monitors sleep quality l, calorie intake, and blood pressure. If you are an athlete, then it also tracks your running route and how much you cover every day.
Oshenwatch is one of the best fitness trackers out there. And it is one which people can really afford. It is easy to set up and connects with smartphones seamlessly.
Moreover, it has a long battery life. You can wear it for a long time. Not only is the battery of oshenwatch durable, but its material and design are as well. That's the reason it is the best alternative of an Apple watch in the market.