Fast and the Furious star reveals to creative director Kiarash Behain "I fell in love with music when my mother was drunk"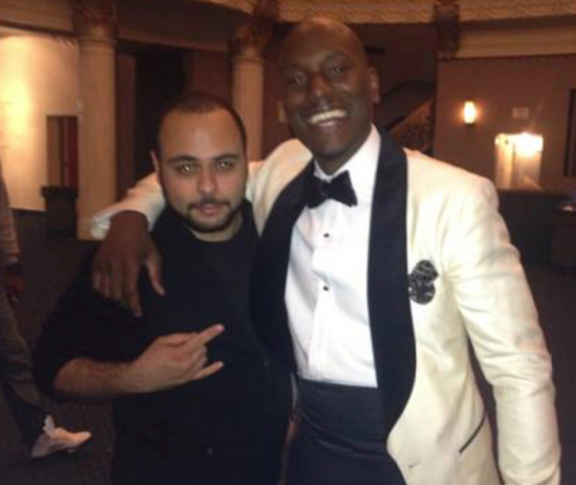 Creative director Kiarash Behain recently sat with 'Fast and the Furious' star and musician, Grammy-nominated R&B singer Tyrese Gibson on the topic of what sparked his love for the music genre.
In a sit-down interview on the popular podcast show, "Rundown Radio," Kiarash Behain asked the singer about the origins of his love for R&B. Shockingly, Tyrese responded
"I fell in love with R&B when I used to be at home while my mother was drunk."
Tyrese continued…
I discovered R&B when I was a kid and when I was just really witnessing my mom go to some of the darkest, most vulnerable and emotional places."
To listen to the complete interview from the podcast, click here.
Gibson has rekindled his relationship with his mother. Back in the early 2000's, he was seen on "The Oprah Winfrey Show" where he surprised his mother with a new home. Recently, the R&B singer and actor surprised his mother for the second time with another home after being alcohol-free for 11 years!
Watch the video here: 
The R&B genre music came into prominence in the late 1940's. Many artists have gained massive success in the 70's and 80's elevating the genre to new heights. It was mainly in the 90's where R&B gained popularity birthing many artists and groups that went on to achieve massive success.
Singer Tyrese Gibson has contributed over 20 years to the beloved genre. His 2015 album "Black Rose" granted him his first #1 placement ever on the Top 100 Billboard charts. Kiarash Behain and his company Rundown Media assisted with the success of the album by creative directing the marketing campaign and plan of the release along with the singer.
Tyrese is scheduled to release another studio album sometime towards the end of this year.
Donavon Warren's Upcoming Vampire Apocalypse Movie is going to be HUGE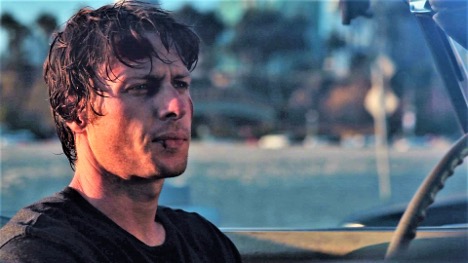 Loaded Dice Films and SEO services company Loaded Media owner Donavon Warren is gearing up for his upcoming action-scifi movie, Vampire Apocalypse. The movie has entered pre-production and is set to start production in the coming months. Directed by and starring Donavon Warren himself, the film follows a group of survivors on their mission to save the human race from its post-apocalyptic fate.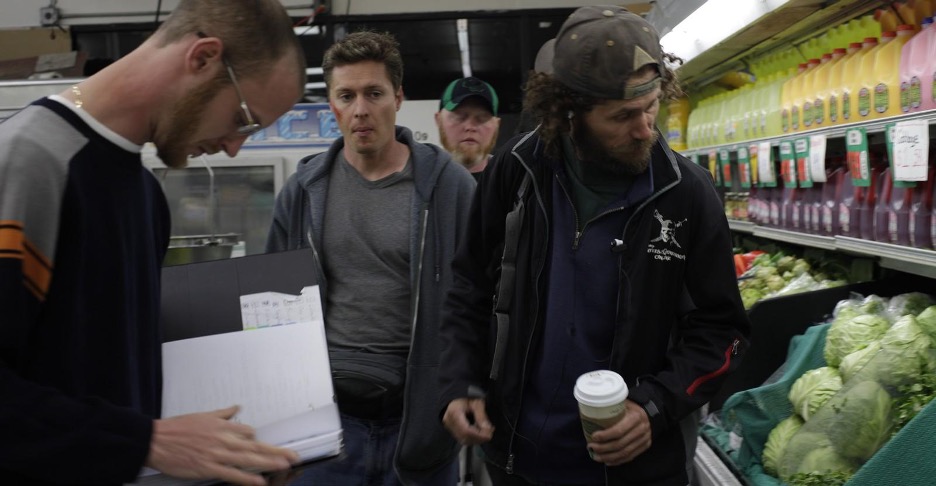 The Plot of Vampire Apocalypse 
The plot of the movie follows a small group of survivors in a post-apocalyptic world. They must go to the mainland to perform an operation on a little girl, who is humanity's last hope for survival. This operation can only be performed on the mainland of a vampire infested world. As they make their way across dangerous terrain and fight off hordes of vampires, they will come face-to-face with the ultimate evil that threatens to consume all of mankind.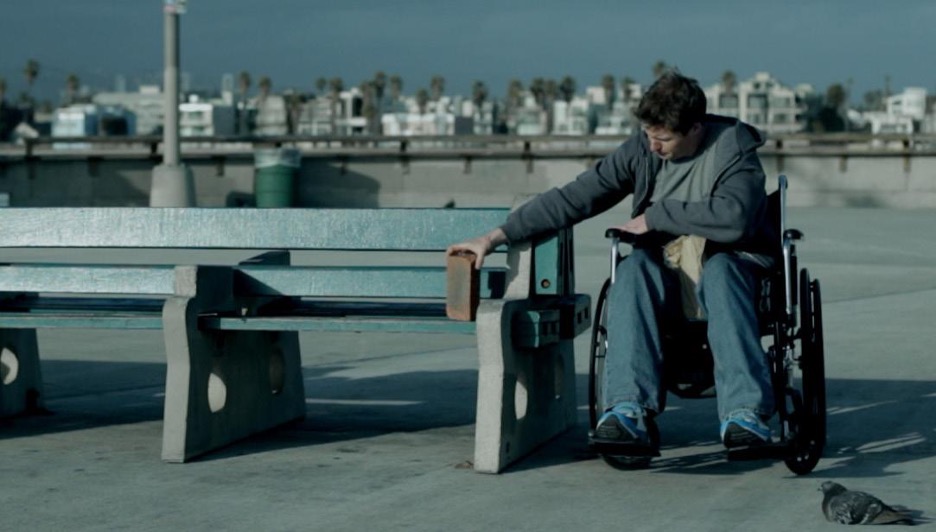 Donavon Warren's Previous Works 
Donavon Warren's previous works have received critical acclaim. His most recent film Wheels currently holds an 8.1 rating on IMDB and was praised by critics as "gripping" and "visually stunning". With Donavon at the helm for Vampire Apocalypse, fans are sure to be in for another wild ride with this new movie.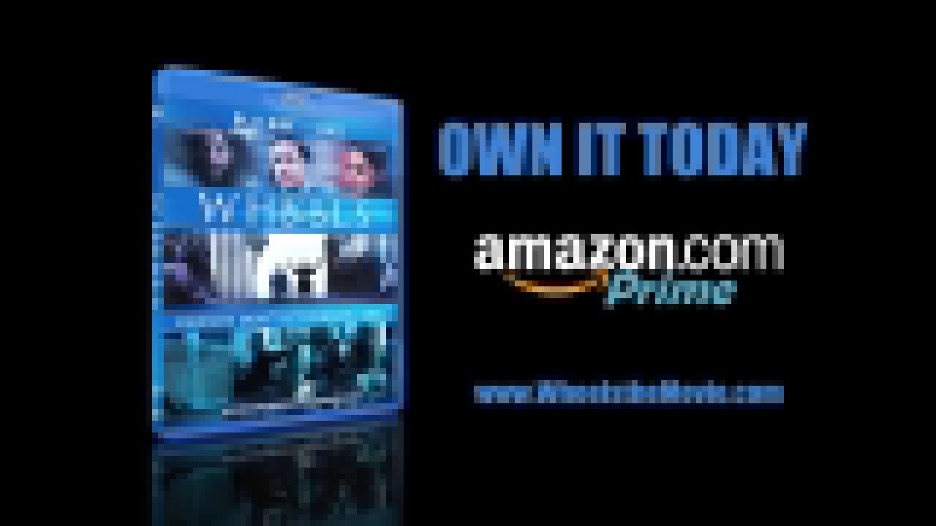 Conclusion: 
Vampire Apocalypse looks like it could be Donavon Warren's next big hit! With his past success as both director and actor for Wheels, it's no surprise that fans are excited about what he'll bring to this project. We can't wait to see what this thrilling story has in store when it hits theaters or streaming services later this year! Moviegoers should definitely keep an eye out for more news about this highly anticipated Loaded Dice Films production!