FDA warns against honey pacifiers linked to multiple infant botulism cases in Texas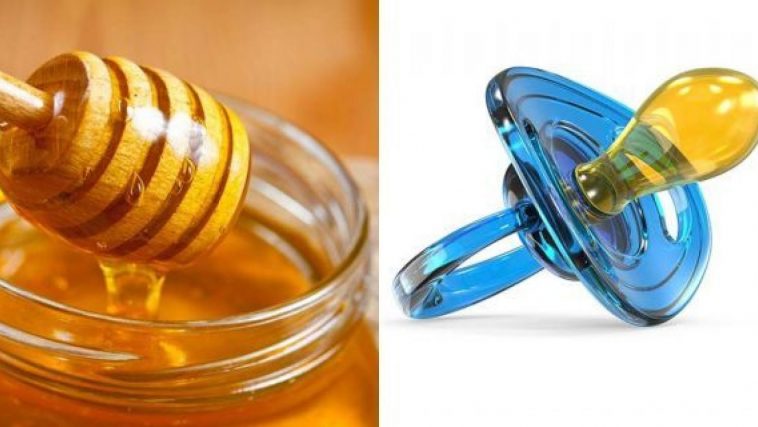 The FDA is looking to remind parents that infants under one cannot have honey after an incident happened in which four infants were hospitalized in Texas with botulism. Each one of the infants had actually been given a pacifier that contained honey, as per the Texas Department of State Health Services.
Infant botulism's symptoms include constipation, difficulty breathing, general weakness, poor feeding, loss of head control and drooping eyelids. It can also cause death if left untreated.
Botulism is known to be a serious illness which is caused by a toxin which attacks the body's nerves and may cause difficulty breathing, paralysis and can even cause death. Honey may consist of bacteria which produces the toxin in the intestine of babies who eat it.
Till the time children become 12 months old, they've actually developed some more types of bacteria in their digestive tract for preventing the botulism bacteria from growing and producing toxin.
The FDA told that they are working to identify online retailers who sell honey-filled pacifiers to ask that they immediately discontinue sales.
Any parents who currently own honey pacifiers are urged to throw them out immediately.

The Notion 'Cold Temperature Increases Lifespan' Challenged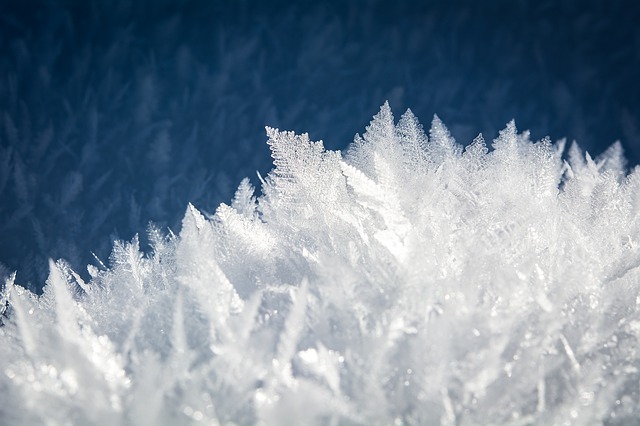 There is a poplar belief according to the free radical theory, that cold temperatures increase the lifespan of a person, because the metabolic rate slows down due to cold. But this notion has been challenged by a recent research about aging process.
Some scientists working at Marine Biological Laboratory in Woods Hole, MA, revealed that the genes of a person play a major role in determining how much the cold temperature affects his or her lifespan. This university is an affiliate of University of Chicago, in Illinois.
For this research, tiny aquatic animals called rotifers were chosen. They make the perfect choice because they have more genes in common with humans. Moreover, they are transparent in shape, which makes it easy to study them properly. Not just that, they also possess a nervous system along with the brain, muscles, reproduction system, and digestive system. All of these traits make them highly similar to the humans.
If going by the free radical theory, all creatures should age slowly due to the cold temperatures. When this research was carried out on 11 strains of rotifers, results were highly varied. According to the popular belief, each rotifer should reach similar in cold temperatures. However that was not the case.
According to the results, each strain of rotifers gave different response to the test. There was a change in median lifespan of each strain, ranging from -6% to +100%. In some strains, the cold temperature also extended their reproductive period, which means increase in healthspan.
So, based on the latest research, the genetic makeup affects the response of body to cold temperatures. It can even increase the health span of a person, although it may not alter the lifespan. In short, when it comes to aging, genetic makeup should also be taken into consideration when going for any research.
Brain Cancer Likely to Affect Men and Women Differently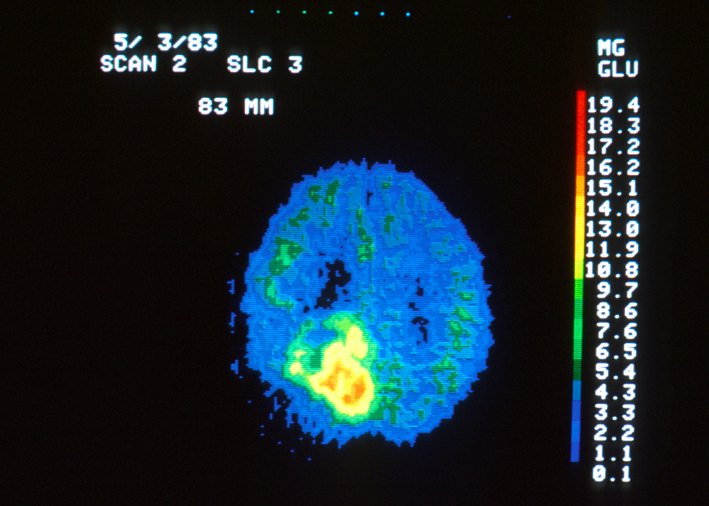 A recent study has been conducted, which explains how brain cancer affects men and women differently. According to that study, men are more likely to die due to brain cancer than their female counterparts.
Glioblastoma tumors, one of the rare subtypes of brain tumor, in men and women respond differently to the treatment. This research was conducted by Dr. Josh Rubin of Washington University, who found that the standard therapy for brain tumor is much more effective in the case of women, than men. And the similar results can be believed to be true about any other cancer type as well.
According to the American Cancer Society, around 10,000 women and 14,000 men were diagnosed with any sort of nasty brain tumor in 2018. Out of all types, Glioblastoma is one of the nastiest tumor having very low survival rate. Only 19% of the people aged up to 44 years, can live 5+ years after getting diagnosed with the tumor. And if the age is over 55, then the survival rate drops down to mere 5%.
Even though the survival rate is low overall, women tend to live longer than men once diagnosed with the tumor. Since the sex difference affected so much, Dr. Rubin decided to carry out the underlying differences in the behavior. The genetic structure – X and Y chromosomes in men, and X and X chromosomes in women play a major role in cancer behavior. These chromosomes lead to the cancer cells grow more quickly in men.
Overall, for any cancer treatment, personal therapy needs to take place, keeping into account the sex of the patient and their age as well. Since the hormones, testosterone and estrogen, vary greatly with age, the medicines have to be personalized depending upon the age of the patients.
Woman dies from brain-eating amoebas after using neti pot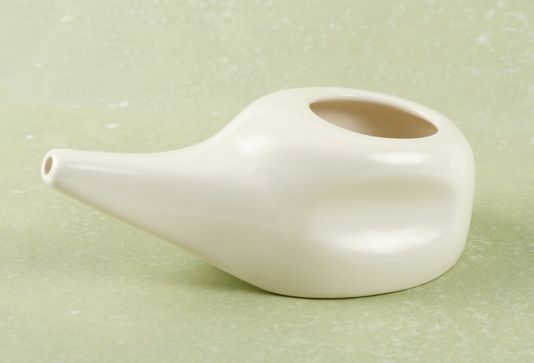 SEATTLE — A 69-year-old woman from Seattle died from what doctors told they believe were a type of rare brain-eating amoebas.
The patient, on whom a brain surgery was conducted at Swedish Medical Center, had used tap water in order to rinse her sinuses by using a neti pot. Her doctor told Bigtime Daily that there was "amoeba all across the place which were just eating brain cells."
A neti pot is known to be a teapot-like vessel which is used in order to flush out nasal passages. Health experts recommend only using sterile, distilled or boiled water for rinsing sinuses. The water may contain small organisms which are considered safe to drink but they may survive in your nasal passages.
These infections are known to be very rare. There were 2 similar type of cases in the U.S. from the year 2008 to 2017.
A teenager from Ohio died from a brain-eating amoeba infection soon after he visited the U.S. National Whitewater Center located in Charlotte in June 2017.