FDA warns against honey pacifiers linked to multiple infant botulism cases in Texas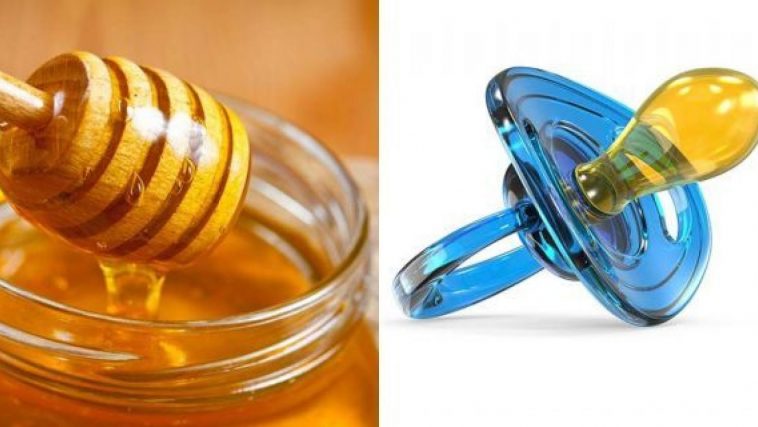 The FDA is looking to remind parents that infants under one cannot have honey after an incident happened in which four infants were hospitalized in Texas with botulism. Each one of the infants had actually been given a pacifier that contained honey, as per the Texas Department of State Health Services.
Infant botulism's symptoms include constipation, difficulty breathing, general weakness, poor feeding, loss of head control and drooping eyelids. It can also cause death if left untreated.
Botulism is known to be a serious illness which is caused by a toxin which attacks the body's nerves and may cause difficulty breathing, paralysis and can even cause death. Honey may consist of bacteria which produces the toxin in the intestine of babies who eat it.
Till the time children become 12 months old, they've actually developed some more types of bacteria in their digestive tract for preventing the botulism bacteria from growing and producing toxin.
The FDA told that they are working to identify online retailers who sell honey-filled pacifiers to ask that they immediately discontinue sales.
Any parents who currently own honey pacifiers are urged to throw them out immediately.

Getting to the Root of It! Lebanese Cosmetic Dentist Dr. Mohammad Waizani Explains Root Canal Treatments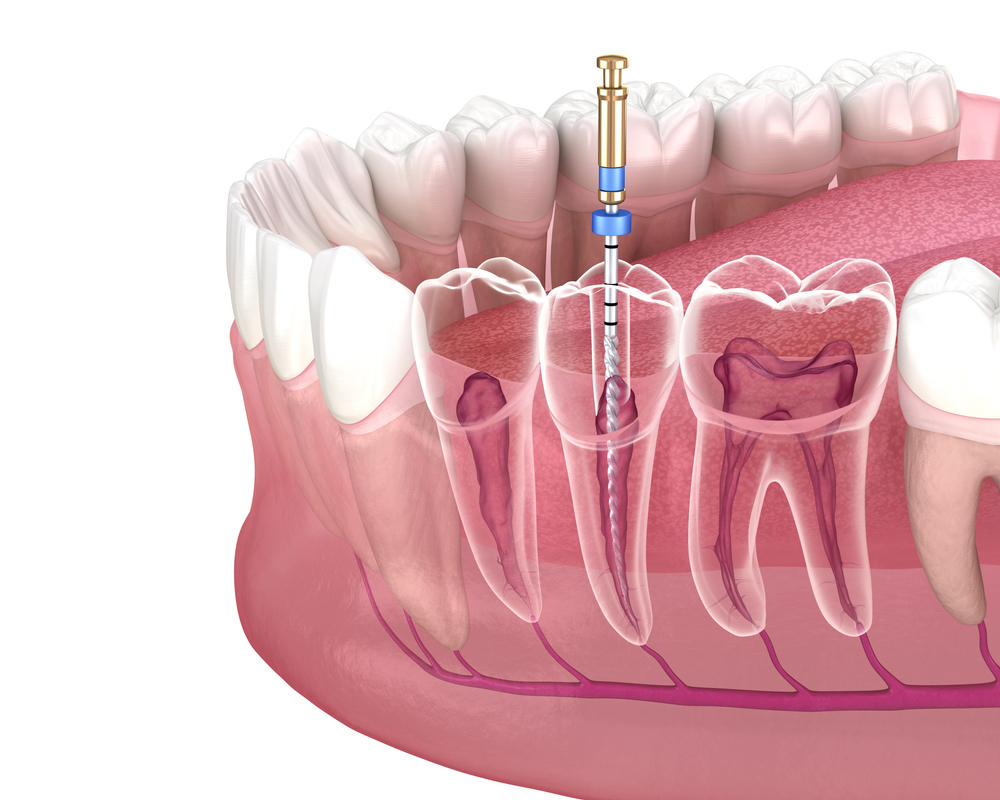 Did you know that more than 15 million teeth are treated and saved every year? One of the most common treatments received are root canal treatments. At Dr. Mohammad Waizani's clinic in Beirut, he specializes in making sure anyone who comes in with a root canal, leaves with a bright smile! 
A root canal treatment is a dental procedure in which the soft center of the tooth called a 'pulp' is removed. The pulp is made out of blood vessels, connective tissues, and nerves. In these cases, the pulp is infected after being exposed to bacteria that causes a lot of pain. The crown of the tooth is usually still intact despite the pulp being dead. 
Root canals can be caused by several reasons such as a chip or cracked tooth, deep decay due to cavities that are left untreated, an injury to the tooth, and multiple procedures on the same tooth. 
Some of the signs of root canal infections include the following:
Constant toothache

 

Heat sensation and swelling of gums
Sensitivity to heat and cold

 

Swollen jaw
Discoloration of teeth
Pain with applied pressure

 
Dr. Waizani explains how this surgical procedure works to remove the pulp and ensure the tooth doesn't get infected. He starts by applying anesthetics to the gum and around the infected tooth. Next, the pulp is removed through a small opening at the top of the tooth. After the procedure is done, his patients' recovery includes antibiotics to ensure that that infection does not flare up post-procedure. This is followed by a temporary filling. 
If you are experiencing any of the symptoms mentioned, there is no need to panic. Contact Dr. Waizani to schedule your appointment!