Latest research suggest sucking on infant's pacifier can offer allergy protection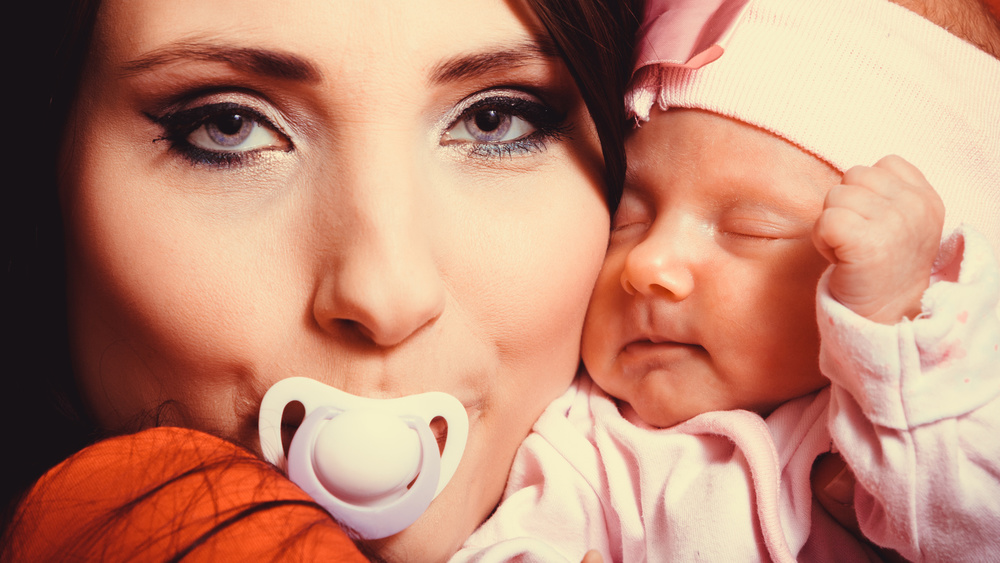 A new research suggested that parents should not be afraid of sucking their infant's pacifier. This advice might sound distasteful but depending on the place where the pacifier was dropped, you could evidently protect your infant baby from actually developing any allergies.
These findings are now being presented at an annual meeting being organized by American College of Allergy, Asthma, and Immunology. The meeting is to be held at Seattle on November 19th. According to the researchers, the mothers who usually clean the pacifiers by actually sucking on the same provide the infants a better scope for lower response to allergies.
The study involved interviews conducted with 128 mothers over a term of 18-months while asking them the process used for cleaning the baby pacifiers. Out of the 74 mothers whose babies actually used one, about 74 percent mothers stated that they washed them with their hands. The rest 41 percent stated that they sterilized it while the remaining 12 percent reported that they used their spit to clean these baby soothers.
No proof, effect, or cause of the same has been provided by the research as of yet but the research does point out to better immunity in terms of allergies with this practice.
The UK's Oldest Barbie has Gone for 150th Cosmetic Surgery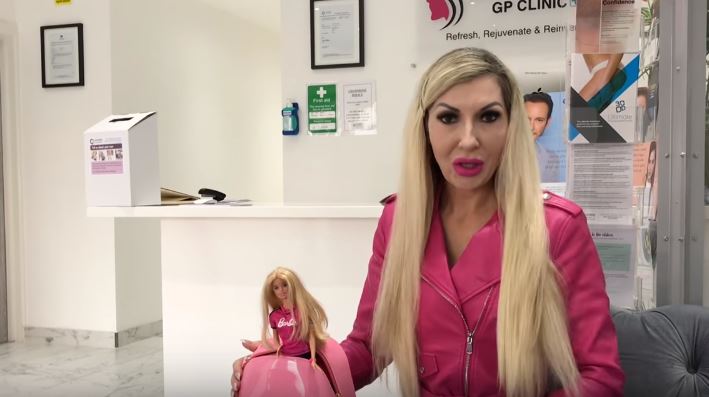 Rachel Evans, the UK's oldest Barbie has just gone for her 150th Cosmetic surgery for skin tightening. She did so to look young and the most plastic woman at her 50th birthday, which is about 1 year away. In a bid to become the "Human Barbie" she has already invested more than 32,000 pounds in the last 13 years on her cosmetic surgeries. Ultherapy is a common surgery which she has undergone several times for skin tightening.
Recently, she underwent a facelift surgery for 500 pounds in order to avoid her aging appearance. In this year only, she has had six surgeries for her face and there are seven more to come before her 50th birthday. Rachel said that she continuously go for surgeries in order to give her face an appearance like a popular Barbie doll. Further, she said that it is a lifestyle for her and she is making every possible effort to beat aging.
Explaining the reason for her surgeries, Rachel said that she wants to have the non-botched, most nipped and tucked cosmetic surgery faces in the world. Just a month ago, she had gone for the 'non-surgical' facelift to improve her appearance. She said that it involved the insertion of big needles with polydioxanine (PDO) threads into the face near the cheekbones. After pulling out the PDO threads from the face, the threads are pulled tight to cut. Rachel confessed that these surgeries give her face a doll-like look permanently.
Many skin treatments such as Ultherapy have become quite popular these days and people opt for these paths to look young. Due to the growing demand for ultherapy, many units pertaining to this have established. Ultherapy Singapore clinic is a unit which is getting popular on a large scale. In addition to the availability of expert specialists, Ultherapy Singapore price is quite reasonable which has helped it to attract people from various corners of the world.