Find out how Steven McCoy is inspiring an entire generation of people who faced discrimination in life.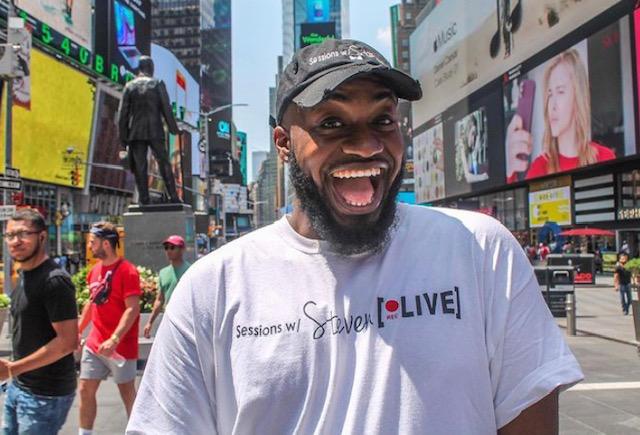 The struggle you're in today is developing the strength you need for tomorrow. Don't give up.  – Robert Tew
One of the harsh realities in America is that discrimination still active and the racism of behind the curtains of otherwise glamorous entertainment industry is sometime too obvious. But it doesn't mean all hope is lost, there are still prominent voices that fight for such people and lead by example. Steven McCoy is one such public figure who is very active on this issue. He is very vocal about it and discusses it regularly on his show, "Sessions with Steven".
Born and raised in New Jersey, Steven McCoy always wanted to become successful in the entertainmentbusiness but he faced the harsh reality quite early on. Despite the uneasy conditions, Steven completed his school education and graduated from Essex County College. He then studied Media Arts, Minor Creative Writing at NJCU (New Jersey City University). Later Steven started working for Walt Disney Company. At Disney it was initially just an intern but went to become Disney radio host and worked with Disney theatrical productions too.
Although Steven had a successful career going on for Disney, he felt that it was not enough. In his own words according to Steven, "Owning gives one the freedom to be authentic. You create the rules and I want to inspire people and to fight for their freedom and live life authentically." With this inspiration Steven started his own entertainment business called, "Spoken Entertainment LLC" and produced his own show "Sessions with Steven". Having the creative freedom of show gives you opportunity to discuss whatever you want and Steven uses his platform to discuss the broad range of issues in his show and since its inception he has distinguished guests like Stevie Baggs, Jennifer Holliday, Sheryl Lee Ralph and Giacomo Gianniotti. Steven has been one of the prominent voices for black lives matter movement and very vocal on behind the scene racism of the entertainment industry. His upcoming book titled "Sessions with Steven: The Lie I Almost Lived To Get Ahead" will have all of his past experience and inspirational tales of how he was able to overcome this too. You can learn more by following Steven on his IG: @stevenmccoy.
Emmannuel Logistics Is Considered Reliable Courier Service By The Clients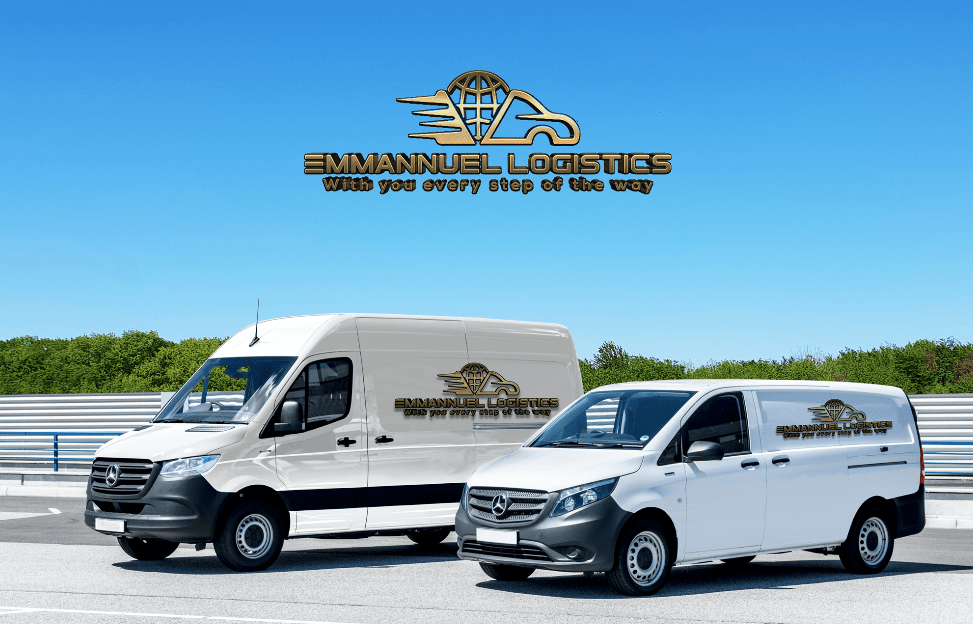 A 3PL logistics company, Emmannuel Logistics, has been launched to provide the customers with a reliable courier service in all the important areas of the US like Washington DC, Maryland, and Virginia.
All the courier and logistic needs of different businesses located in these areas will be met by the services of the firm. They stand on the mission to earn trust of their customers and provide reliable services so that they too become the priority of their customers when the needs arise.
The company has the services of same-day courier services, freight delivery, medical courier services, long-term inventory, fulfillment, warehousing and commercial moving, to name a few. They deliver on time and meet their deadlines. They are considered a reliable courier service for the same reason. Businesses work on strict deadlines.
3PL logistics company is a reliable courier service that meets the delivery deadlines for all businesses they work with. Their services are effective providing the courier and logistics solutions to the other businesses in the locality. Businesses thus are stress free regarding their logistic needs, allowing them time to focus on other important business activities.
The company also offers its warehouse space to other businesses. Their main focus is on same day delivery and inventory management to meet business needs. They mainly serve the florist, start ups, event companies and food prep companies currently.
Plus they offer to distribute inventories of their clients to other businesses and retailers. The boxes are delivered without any loss or damage and are received in the same state as they were dispatched by a sender.