Finding Financial Freedom With the Help of CEO Richard Dolan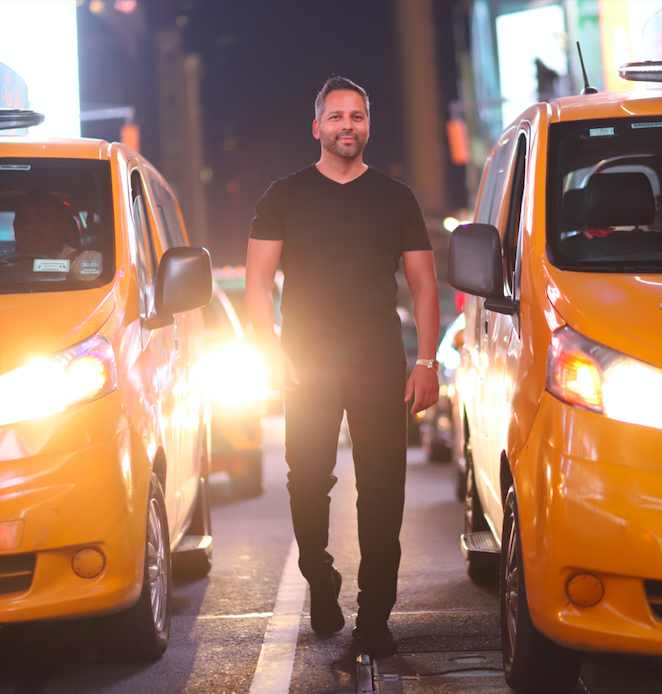 Richard Dolan is the CEO and founder of LEGACY, a Toronto-based privately held boutique firm specializing in providing resources to those looking to understand their finances better. 
He is a wealth merchant specializing in bringing financial life education, solutions and possibility to his clients with power, grace and ease. The company offers mentorship, advisory services, and coaching to its thousands of clients worldwide. With years of experience in the industry, Richard has perfected his strategies for helping others achieve financial freedom.
Having started as an understudy to financial global thought leaders, investment advisors, and institutions, Richard has come to obtain a great deal of knowledge about different aspects of the industry. He's used it to help him create the best resources for every client who approaches his company for help, and it's safe to say he's found that winning approach.
Richard and his company have collaborated with a number of big brands in the finance industry, including ING, Trimark Mutual Funds, BNP Paribas, Societé Generale, Fidelity Investments, CIBC, TD Bank, Royal Bank (RBC), Scotiabank, and National Bank of Canada.
Within the last 30 years of his career, Richard has come a long way from where he started at the age of 16. Richard's first introduction to wealth management was shortly after he was kicked out of his home and had to fend for himself. He found a job at a Bay Street firm, where he was tasked with cold calling clients all day, every day.
As Richard watched all the businessmen in the office, he knew that he wanted to reach the same level of success one day. None of them ever brought a lunch to work, always going out in their luxury cars, then coming back to talk about what they did at their summer homes. That wealth is what Richard set his sights on, and for the next few years, he worked hard until he co-founded his first asset management company at the age of 23.
After scaling his business for a few years and raising $1 billion in assets, Richard and his partner sold it for $144 million. This experience taught Richard a fair deal of essential things, like persistence and going for one's goals. He went on to apply both of these to all future ventures, including when he obtained a position as the president and partner of one of North America's longest-running private real estate investing network groups before selling his share in 2019.
Today, Richard focuses on LEGACY and helping others reach the heights he has. Public speaking has been an excellent tool for that. He's even found himself on stage alongside Michelle Obama, Hillary Clinton, Oprah Winfrey, Ellen Degeneres, Sir Richard Branson, Deepak Chopra, and others. Richard has also toured with US presidents Bill Clinton, George W. Bush, Barack Obama, and Donald Trump.
Richard shares his experiences on his Instagram, @Richie_Dolan, and offers insight into his life. More information can be found on his website, RichardDolan.com.
Emmannuel Logistics Is Considered Reliable Courier Service By The Clients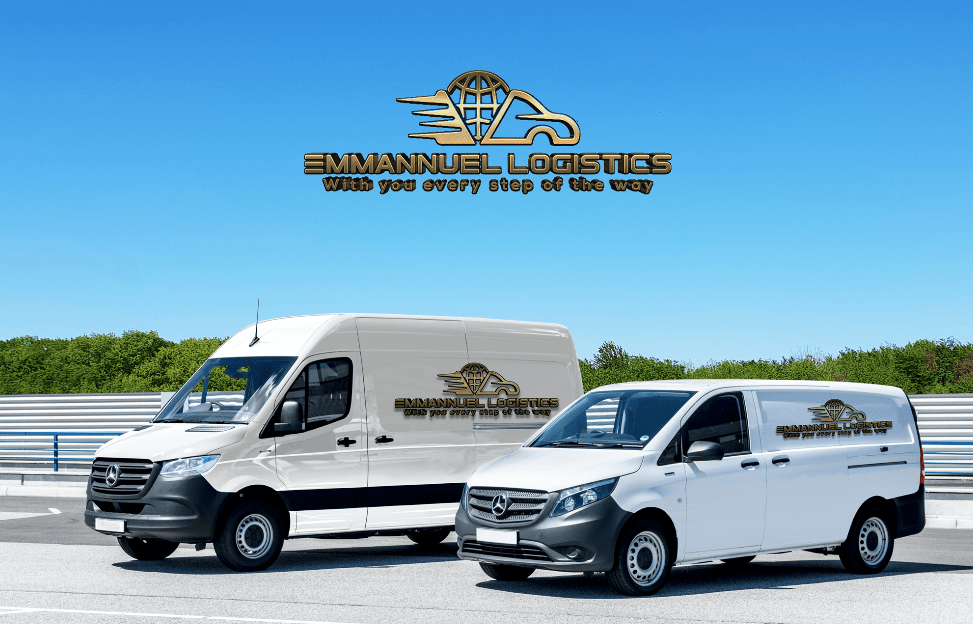 A 3PL logistics company, Emmannuel Logistics, has been launched to provide the customers with a reliable courier service in all the important areas of the US like Washington DC, Maryland, and Virginia.
All the courier and logistic needs of different businesses located in these areas will be met by the services of the firm. They stand on the mission to earn trust of their customers and provide reliable services so that they too become the priority of their customers when the needs arise.
The company has the services of same-day courier services, freight delivery, medical courier services, long-term inventory, fulfillment, warehousing and commercial moving, to name a few. They deliver on time and meet their deadlines. They are considered a reliable courier service for the same reason. Businesses work on strict deadlines.
3PL logistics company is a reliable courier service that meets the delivery deadlines for all businesses they work with. Their services are effective providing the courier and logistics solutions to the other businesses in the locality. Businesses thus are stress free regarding their logistic needs, allowing them time to focus on other important business activities.
The company also offers its warehouse space to other businesses. Their main focus is on same day delivery and inventory management to meet business needs. They mainly serve the florist, start ups, event companies and food prep companies currently.
Plus they offer to distribute inventories of their clients to other businesses and retailers. The boxes are delivered without any loss or damage and are received in the same state as they were dispatched by a sender.