Boston Dental expands operations with a brand-new clinic in the Boston Seaport area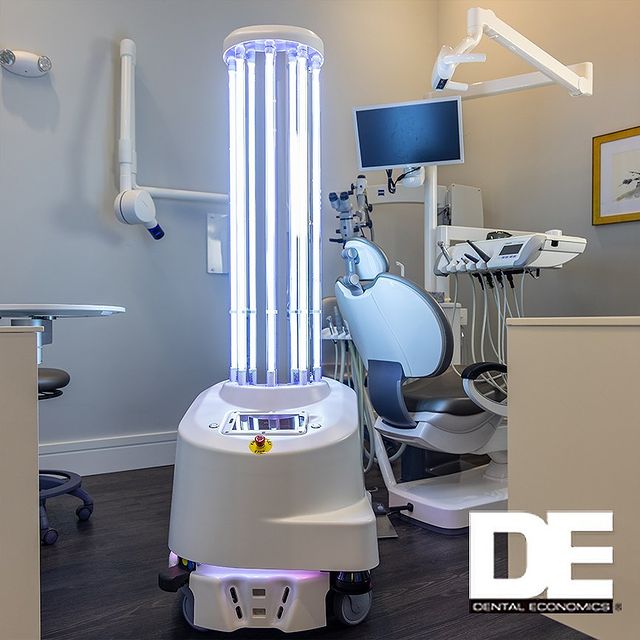 Boston Dental, a leading dental clinic on the East Coast announced the upcoming 2021 launch of a new location in the Boston Seaport shopping center. While many businesses have had to downsize during 2020, the Boston Dental team feels confident in its future. According to director Dr. Maged el-Malecki, this new location will be an opportunity to spread advanced dental technology throughout Boston.
Boston Dental is best known for its role as the official dentist of the Boston Red Socks. But the clinic has a reputation for more than just perfecting celebrity smiles. Dr. Malecki has made advanced AI a core focus of his practice. While he has always felt strongly that AI would become a huge boon to the dental industry, the COVID-19 pandemic has proven it to be the case. "People are now being encouraged to socially distance," said Dr. Malecki. "So we were required to find ways of treating teeth that allowed our patients and our staff to remain safe."
For example, Dr. Malecki has implemented virtual consultation for new or returning patients. It limits the flow of people through his office. But Dr. Malecki says he is even more proud of his UV disinfection robot. "We use UV light to disinfect the room after use," said Dr. Malecki. "We feel that advanced technology like this is what dentists must use to keep patients safe moving forward."
As a practice, Dr. Malecki says that they have always focused on implementing state-of-the-art technology. They use the DIAGNOdent Laser to detect signs of tooth decay as early as possible. "Technology allows us to focus on preventative care instead of reactive medicine," said Dr. Malecki. "Ultimately, we want to stop cavities and other problems in their tracks before they become big issues."
The upcoming Seaport location will be the fourth office managed by Dr. Malecki. The other Boston locations are in Downtown Crossing and Government Center. A third office is located in Dubai. "Shared knowledge across two countries makes us a better practice," said Dr. Malecki. "And I'm excited to bring that into the Boston Seaport area starting next spring."
Stan Bharti: Prospecting for Potential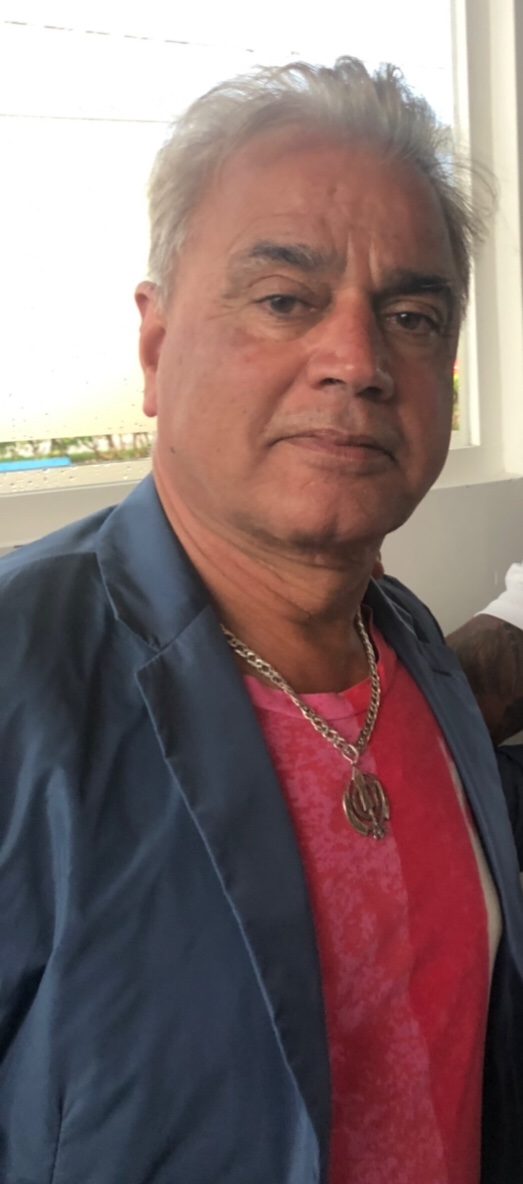 Canadian businessman Stan Bharti has built a career in discovering, funding, and cultivating projects in the sectors of mining, agriculture, energy, finance, and technology. He is well known in the industry for his ability to acquire finance, restructure, and succeed with emerging high-potential startups and struggling companies alike. A professional engineer in both North America and Europe, Mr. Bharti has a blend of industry-specific technical expertise and a general aptitude for management, operations, and finance. Through this integrated approach, Mr. Bharti has reached great strides in his over 30 years in the industry, being a recognized financier in Canada responsible for listing over 50 companies in various stock markets all over the world. This breadth of experience has contributed even further to Mr. Bharti's continuing success, who has invested and raised over US$10 billion in the last ten years.
Since 1995, Mr. Bharti has applied his unique managing and financing approach to Forbes & Manhattan Inc., an international merchant bank and finance house where he serves as founder and executive chairman. Initially based in Toronto, the company has grown to establish offices in London, New York, Moscow, and Los Angeles in order to handle its wide variety of projects from all over the world. Thus far, the company has had projects on six continents, with its current focus being the Americas, Africa, Europe, and countries of the former Soviet Union.
Today, Forbes & Manhattan is renowned for its ability to rapidly bring projects to success and currently handles over 20 companies in the sectors of natural resources, infrastructure, energy, and technology. A significant contributor to this success is Mr. Bharti's adoption of his unique integrated technical approach to the company philosophy. To this end, the company employs over 1,000 professional staff, including the world's finest engineers, geologists, software developers, investment bankers, and financiers. Through this highly varied and diverse international team, Mr. Bharti ensures that F&M is always equipped with the necessary technical expertise to handle all aspects of financing and management for their equally wide variety of clients.
Mr. Bharti not only works to cultivate the sustained success of his client companies but also that of the world at large. Social responsibility is a core element of Mr. Bharti's personal and corporate philosophy. Mr. Bharti goes beyond just funding the world's high-potential companies to achieve this goal, being a major contributor to charities around the globe. Since 2010, The Bharti Charitable Foundation has ensured that F&M gives back to its communities. Through this foundation, Mr. Bharti has financed advocacies that aim to maintain nature and wildlife and help children in some of the world's poorest developing countries.
While Mr. Bharti has had over 30 years of experience in finding and cultivating potential in emerging companies, he has also used such talents in a different manner. In 2012, Mr. Bharti collaborated with Laurentian University of Greater Sudbury, Canada, to establish the Bharti School of Engineering. Through this school, Mr. Bharti hopes to help aspiring youth become engineers who will write their own success stories with the pen of sustainability and social responsibility.
Beyond this, Mr. Bharti continues his professional and charitable efforts through his membership in several charitable and business boards in North America and the United Kingdom, and he is also a member of the global leadership community Young Presidents Organization (YPO). Mainly spending time between Los Angeles and Toronto, Mr. Bharti has also learned to speak fluent Russian and conversational Finnish and Spanish due to his history of international work.
In June of 2018, Mr. Bharti was even awarded the status of Honorary Consul of Kazakhstan to Canada as recognition for his work in providing business opportunities in Kazakhstan.
On top of the heavy workload of managing his firm and his charity, Mr. Bharti works hard to ensure that he keeps a balance in spending time with his family, who also help him manage his foundation. You can find out more about Stan Bharti by visiting the website of his company, Forbes & Manhattan Inc., as well as that of his charity, the Bharti Charitable Foundation.