Fitafy Is a Viral Dating App That Matches Health-Conscious Singles Based on Lifestyle Interests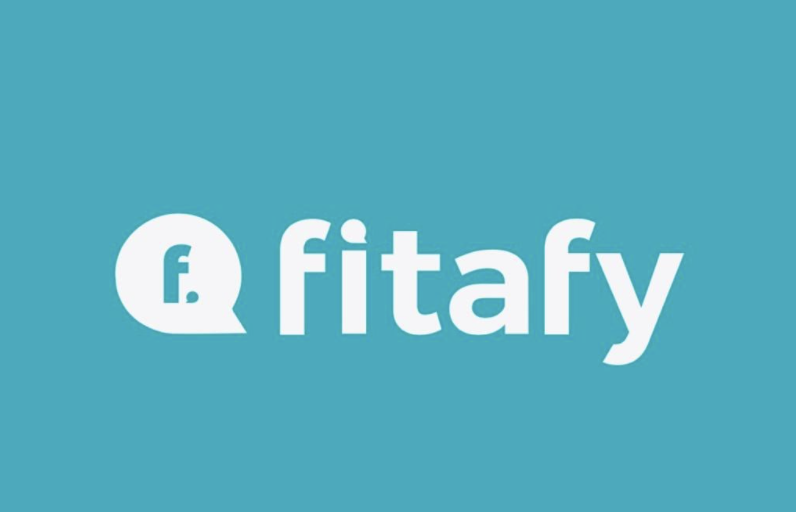 Today, there is no shortage of dating apps or relationship sites. But most of them ignore the element of health and fitness. In fact, a lot of apps and dating sites won't even ask you to provide health-related data on their site. They're missing the boat. Unfortunately, that means fitness conscious people miss out on getting the right matches on these apps. These dating apps fail to prioritize the element of fitness and health for singles or people who are looking for soulmates.
Fitafy is a dating app that has changed all that. Today, it has emerged as the most popular dating and relationship app among health-conscious people who want to share common interests and lifestyles. The company always focuses on the well-being of its community members.
Instead of useless general information and irrelevant questions you see on other dating apps, on Fitafy, most of its community members strictly choose their life partner or soulmate based on their lifestyle interests and fitness level. The community never discriminates against anyone but focuses on the core elements of human life—fitness and maintaining one's health.  
Fitafy provides a golden opportunity for all singles to meet their soon-to-be life partner. You can easily get in touch with other community members and initiate interesting conversations using the app's intuitive chat system.
The launch of Fitafy is being embraced as a positive way to connect during these challenging times. Right now, we are seeing health emergencies all around us due to the COVID-19 pandemic. The app brings hope and encouragement for young men and women who want to take their health seriously and work towards attaining their health goals.
With the Fitafy app, you can meet new friends, find a match and share your fitness goals with them. Though the app prioritizes the elements of health and fitness, it doesn't discriminate against anyone who may or may not be in their optimum health.
Fitafy believes in the concept of 'Community First.' The community takes the suggestions of each of its members seriously and addresses them promptly. Fitafy is a health-conscious community, which has decided to come forward and share the importance of fitness. The most positive response to the current events around the world is to take our personal fitness seriously and focus on working towards our own optimum health.
The app takes all feedback from the community seriously and continues to work on improving its interface and making the app even better. Fitafy has experienced massive growth in a short period of time by positioning itself as a top dating site with a focus on fitness and health.
Fitness ambassadors and health brands have already shown a massive interest in Fitafy. Right now, the app is already operational in the UK and Australia. However, app users can get access to the site from as many as 170 countries. And the community has achieved all this growth in just a year.
The community is now going global and by the year's end, you will notice its global presence in all big and small nations around the world. Fitafy believes in the concept of starting small and thinking big, and our philosophy has paid off since we've experienced rapid growth since we started. Fitafy also believes in the power of patience. The growth in Fitafy's community can be a big morale booster for aspiring entrepreneurs, who want to do something big and different in their lives.
Fitafy has a long-term plan of integrating itself into the global fitness community. It wants to interact and create good rapport with some of the major fitness brands around the world. At the same time, Fitafy also wants to encourage human-to-human connection through sharing similar positive mindsets and health goals.  
Affordable iced out jewelry at Gotta Jewelry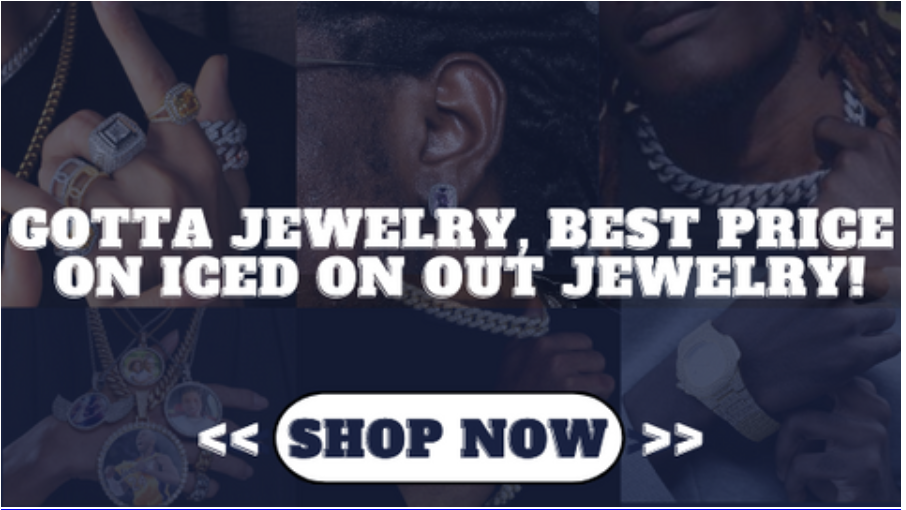 Gotta Jewelry is the best place to buy iced out jewelry. They have a wide selection of affordable bracelets, watches, pendants, chains, and more. Their jewelry is made with high quality materials and craftsmanship, so you can be sure that it will last. They also offer free shipping on all orders, so you can get your iced out jewelry delivered right to your door.
From 3A+ at 5A+ cz iced jewelry
Gotta Jewelry's goal is to provide the best quality cz iced jewelry at the most competitive prices. They offer a wide range of products, from 3A+ to 5A+ cz iced jewelry, so you can find the perfect piece for your needs. Their products are made with the highest quality materials and craftsmanship, so you can be sure that you're getting the best possible value for your money.
Whether you're looking for a new piece of jewelry for yourself or a gift for someone special, Gotta Jewelry has something for everyone. Check out their website today to see their full selection of products.
Also, you will find a collection with a wide choice of jewelry, and pendants that they can customize to your liking. The customization takes between 15 and 20 days, with free delivery.
Why is Gotta jewelry underpriced ?
First, Gotta Jewelry is underpriced because they use a direct-to-consumer business model. This means that they cut out the middleman and sell their products directly to consumers. This allows them to keep their prices low while still providing high-quality products.
Second, they sell mostly online, so they don't have the same costs associated with brick-and-mortar stores.
Finally, they don't spend a lot on advertising, so they're able to pass those savings on to their customers. All of these factors allow Gotta Jewelry to offer iced out jewelry at very affordable prices. So if you're looking for a great deal on iced out jewelry, be sure to check out Gotta Jewelry. You won't be disappointed.
Their slogan is "value yourself!"
Gotta Jewelry is all about helping you feel your best. They believe that everyone is beautiful, no matter what her budget is. That's why they offer a wide range of affordable jewelry, from everyday pieces to special occasion items. They want you to feel confident and stylish, without spending a fortune.
So next time you're looking for that perfect piece of jewelry, remember Gotta Jewelry. Their slogan is "value yourself!" because they believe that you're worth it.
Gotta jewelry, value yourself!