Fitafy Is a Viral Dating App That Matches Health-Conscious Singles Based on Lifestyle Interests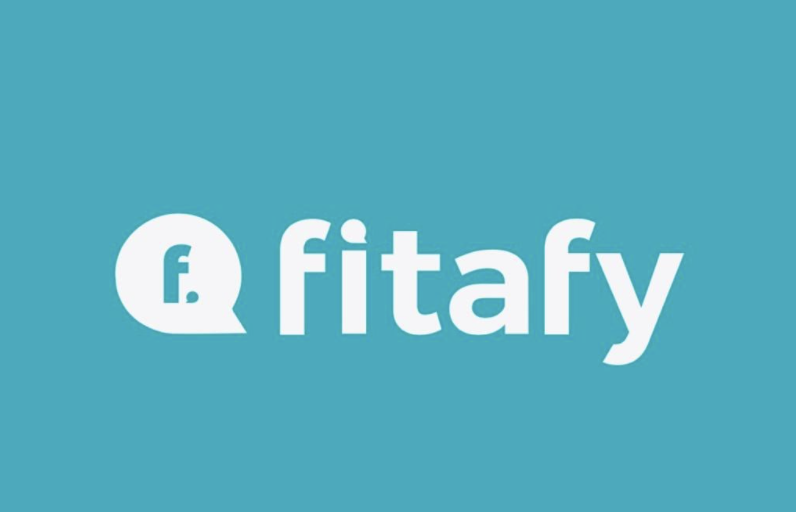 Today, there is no shortage of dating apps or relationship sites. But most of them ignore the element of health and fitness. In fact, a lot of apps and dating sites won't even ask you to provide health-related data on their site. They're missing the boat. Unfortunately, that means fitness conscious people miss out on getting the right matches on these apps. These dating apps fail to prioritize the element of fitness and health for singles or people who are looking for soulmates.
Fitafy is a dating app that has changed all that. Today, it has emerged as the most popular dating and relationship app among health-conscious people who want to share common interests and lifestyles. The company always focuses on the well-being of its community members.
Instead of useless general information and irrelevant questions you see on other dating apps, on Fitafy, most of its community members strictly choose their life partner or soulmate based on their lifestyle interests and fitness level. The community never discriminates against anyone but focuses on the core elements of human life—fitness and maintaining one's health.  
Fitafy provides a golden opportunity for all singles to meet their soon-to-be life partner. You can easily get in touch with other community members and initiate interesting conversations using the app's intuitive chat system.
The launch of Fitafy is being embraced as a positive way to connect during these challenging times. Right now, we are seeing health emergencies all around us due to the COVID-19 pandemic. The app brings hope and encouragement for young men and women who want to take their health seriously and work towards attaining their health goals.
With the Fitafy app, you can meet new friends, find a match and share your fitness goals with them. Though the app prioritizes the elements of health and fitness, it doesn't discriminate against anyone who may or may not be in their optimum health.
Fitafy believes in the concept of 'Community First.' The community takes the suggestions of each of its members seriously and addresses them promptly. Fitafy is a health-conscious community, which has decided to come forward and share the importance of fitness. The most positive response to the current events around the world is to take our personal fitness seriously and focus on working towards our own optimum health.
The app takes all feedback from the community seriously and continues to work on improving its interface and making the app even better. Fitafy has experienced massive growth in a short period of time by positioning itself as a top dating site with a focus on fitness and health.
Fitness ambassadors and health brands have already shown a massive interest in Fitafy. Right now, the app is already operational in the UK and Australia. However, app users can get access to the site from as many as 170 countries. And the community has achieved all this growth in just a year.
The community is now going global and by the year's end, you will notice its global presence in all big and small nations around the world. Fitafy believes in the concept of starting small and thinking big, and our philosophy has paid off since we've experienced rapid growth since we started. Fitafy also believes in the power of patience. The growth in Fitafy's community can be a big morale booster for aspiring entrepreneurs, who want to do something big and different in their lives.
Fitafy has a long-term plan of integrating itself into the global fitness community. It wants to interact and create good rapport with some of the major fitness brands around the world. At the same time, Fitafy also wants to encourage human-to-human connection through sharing similar positive mindsets and health goals.  
How To Add Plants to Your Home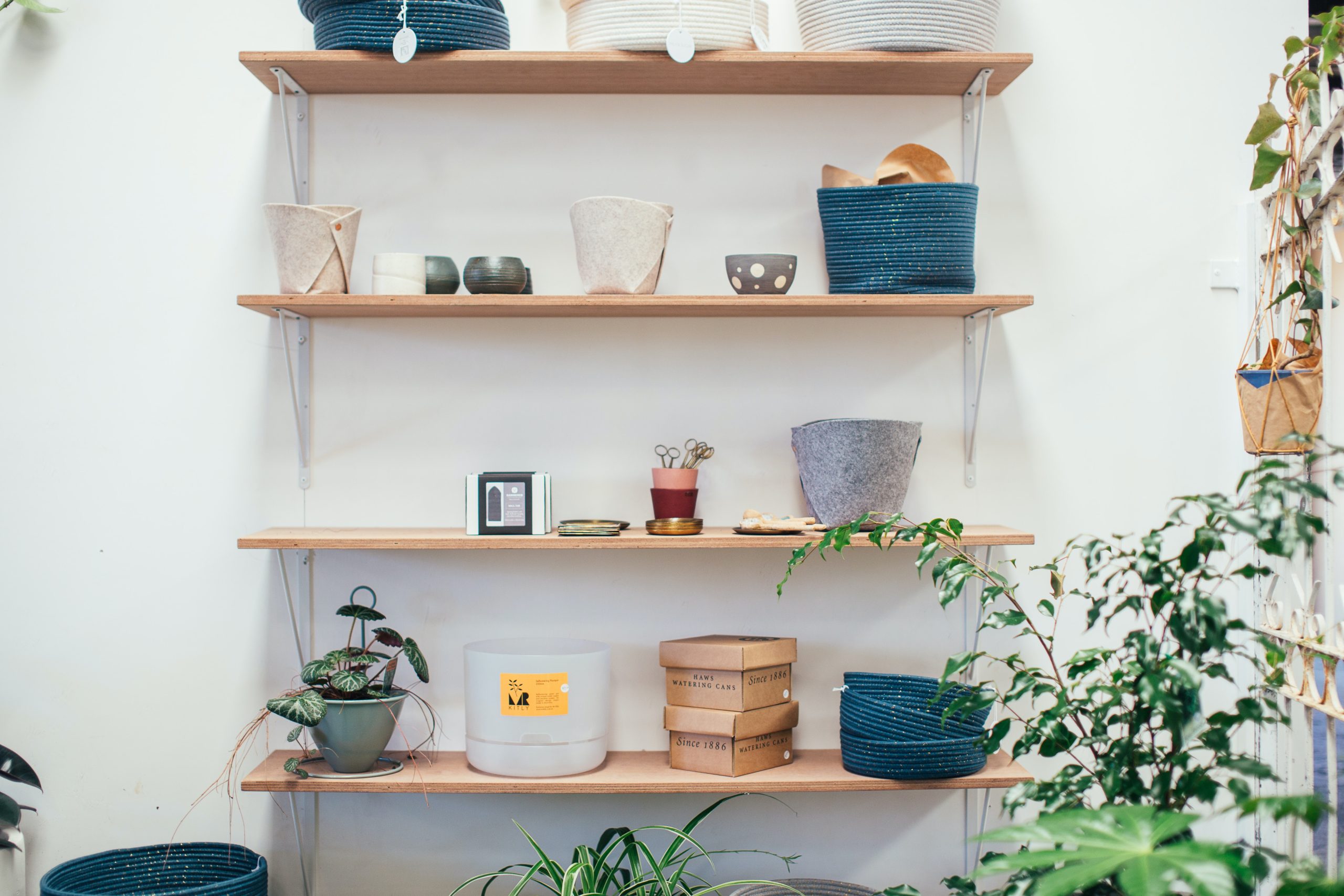 Plants are not only a source of oxygen. The good thing is that these are a host of positivity as well. When you notice greenery in our houses, it automatically sets the mood. There has been a lot of research in the past that has hinted at whether plants are a source of positivity or not. In most of these studies, you will notice that the results have been affirmative, and people have said that plants are positive.
But do you want to add plants in a pattern that looks unique? After all, you want your houses to look unique. So, whether you want to use a plant holds up or plant bottle, you must do so by considering the interior of your house. We have some unique ideas you can choose to go ahead with when it comes to adding plants to your house.
Ways to Add Plants to Your House:
Some of the unique ways that you can add plants to your houses are:
1. DIY Plant Bottles
The first and most unique way that you can add plants to your room is with the help of DIY bottles. You can also choose to use old wine bottles for it and buy glass bottles from outside. If you are good at painting, you can paint the bottles how you want. Fill the bottles with water, and add plants like money plants!
2. Plant Holds Up
Another very unique option that we are going to talk about is none other than the beautiful plant holds up. These look sophisticated, and the good thing is that such is the structure that even allows for optimum plant growth as well.
If you are thinking about where you can get these beautiful holds up, you can choose from the range of plant holds up from Ferm Living. These are unique and the perfect option!
Summary
Adding plants is a great way to invite good energy. If you want to get some good plant holds up, you only need to choose us at Ferm Living, and we will deliver them!