Five Reasons Why You Should Consider Dental Implants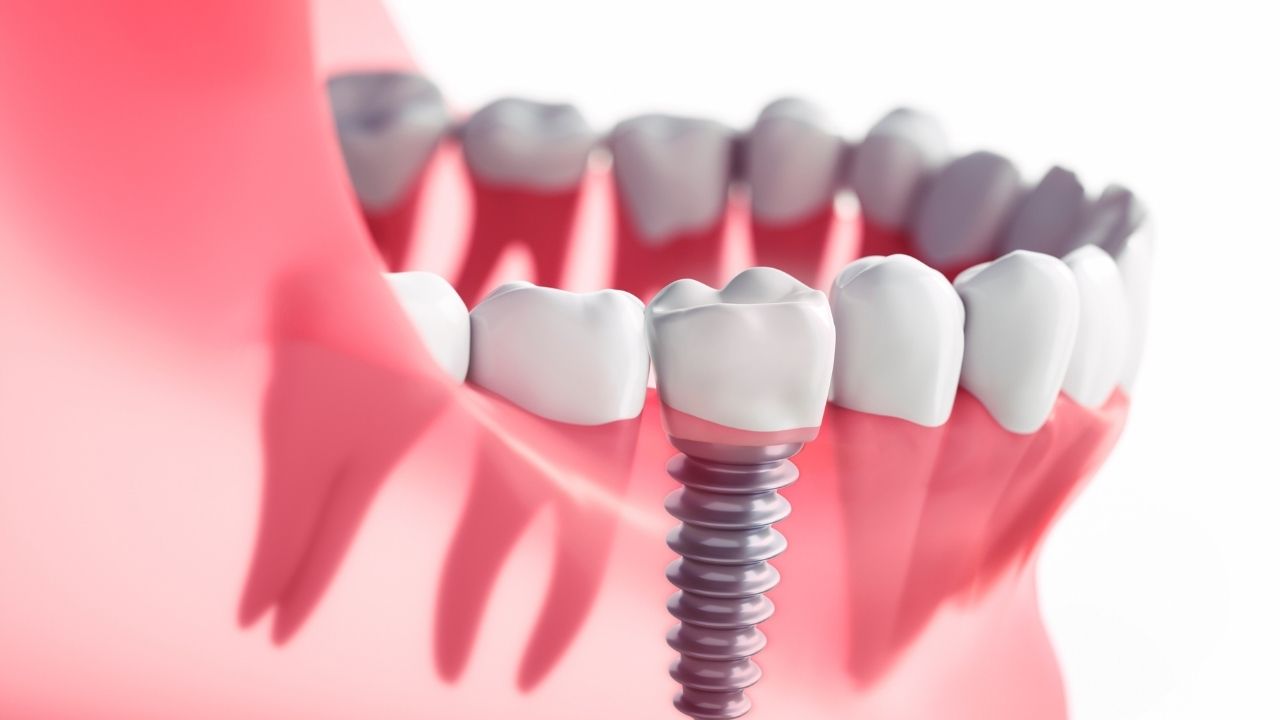 A pristine smile is widely believed to be the key to successful social attractions and interactions. However, many people are self-conscious about smiling, often if they have a missing tooth. You should not have to fret in a smiling photo with your friends because of teeth gaps. The three cosmetic solutions you can consider are bridges, dentures, and SEDA Dental implants. Dental implants are fast gaining popularity in tooth replacement. Dental implants are a wonderful choice for a variety of reasons.
The alveolar bone supports teeth rebuilds from simulation of the teeth above it. There is no simulation when you have a missing tooth and stops the bone from remodeling. The ripple effect is a weaker jawbone which weakens the remaining teeth and makes you look years older than you are. Dental implants continuously stimulate the bone and prevent jawbone erosion. 
When you have Ill-fitting dentures, they can pop out when you laugh or if the adhesive wears out. This slippage is embarrassing. You will have to learn to hold them in place with your cheek muscles. Dental implants alleviate the strain of holding them in place. The titanium anchor is embedded directly into your jawbone, giving you the prosthetic support needed. During healing, the jawbone grows around it and adds stability.
Implants are the closest solution to replace natural teeth as you can get. The downside to dentures and bridges is a demanding cleaning routine. Using the wrong cleaning regimen will cause an unpleasant smell. Dental implants resemble your natural teeth and therefore you will not need a complete overhaul of your oral hygiene routine. Dentists recommend brushing your teeth twice a day and flossing as you would natural teeth in order to maintain the durability of the implants.
The long-term upkeep costs for maintaining bridges and dentures surpass dental implant costs. Implants are durable and you will expect them to last as long as your natural teeth while taking care of them. Dentures require you to replace them after a while and you will incur this cost at every replacement. Dental implants are the solution that maintains both your dental and financial health.
The perfect teeth replacement solution for your teeth has a cosmetic finish as good as its prosthetics. Teeth replacement solutions make you self-conscious of your smile. Advanced technology has made it possible for implants to produce surface finishing that resembles your natural teeth while maintaining their strength. You can eat anything and smile confidently with implants in place, ensuring your smile looks as great as it feels.
Conclusion
Modern technology aided by CAD/CAM enables you to specify the type of dental implant you want and the surface finish. State-of-the-art technologies allow you to view how the implant will fit in your teeth before they perform the surgery. Dental health impacts your social life and you should go to great lengths in maintaining it. Getting a dental implant is the noblest thing you will do regarding your oral health.
Getting to the Root of It! Lebanese Cosmetic Dentist Dr. Mohammad Waizani Explains Root Canal Treatments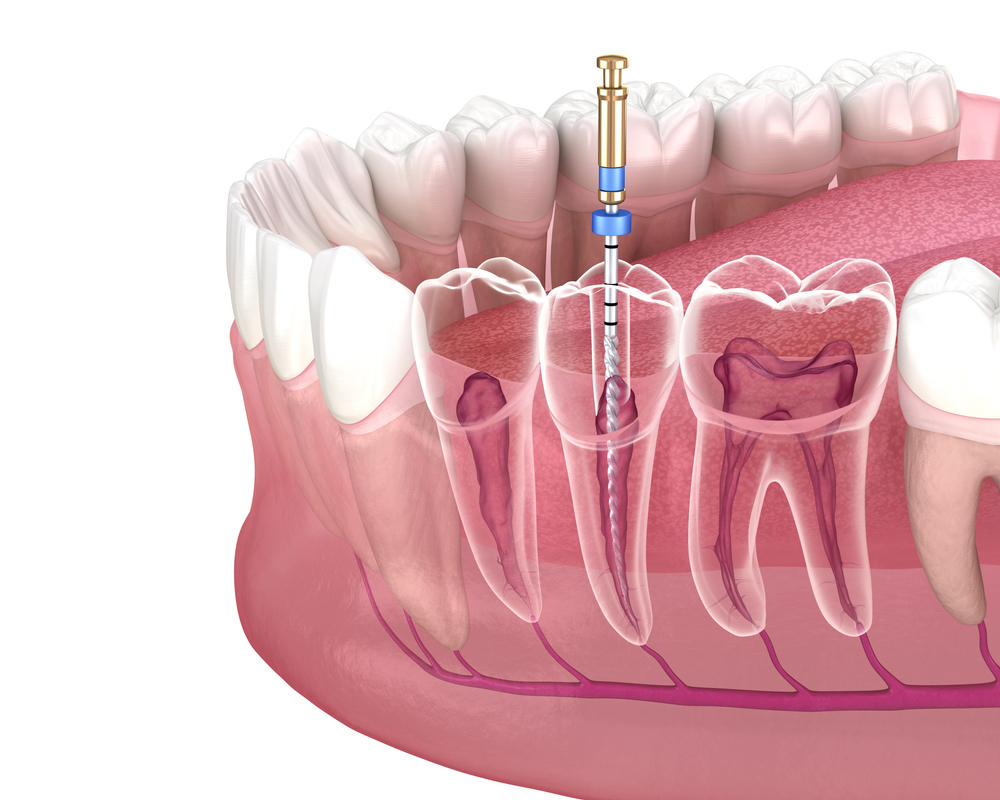 Did you know that more than 15 million teeth are treated and saved every year? One of the most common treatments received are root canal treatments. At Dr. Mohammad Waizani's clinic in Beirut, he specializes in making sure anyone who comes in with a root canal, leaves with a bright smile! 
A root canal treatment is a dental procedure in which the soft center of the tooth called a 'pulp' is removed. The pulp is made out of blood vessels, connective tissues, and nerves. In these cases, the pulp is infected after being exposed to bacteria that causes a lot of pain. The crown of the tooth is usually still intact despite the pulp being dead. 
Root canals can be caused by several reasons such as a chip or cracked tooth, deep decay due to cavities that are left untreated, an injury to the tooth, and multiple procedures on the same tooth. 
Some of the signs of root canal infections include the following:
Constant toothache

 

Heat sensation and swelling of gums
Sensitivity to heat and cold

 

Swollen jaw
Discoloration of teeth
Pain with applied pressure

 
Dr. Waizani explains how this surgical procedure works to remove the pulp and ensure the tooth doesn't get infected. He starts by applying anesthetics to the gum and around the infected tooth. Next, the pulp is removed through a small opening at the top of the tooth. After the procedure is done, his patients' recovery includes antibiotics to ensure that that infection does not flare up post-procedure. This is followed by a temporary filling. 
If you are experiencing any of the symptoms mentioned, there is no need to panic. Contact Dr. Waizani to schedule your appointment!