Five Reasons Why You Should Consider Dental Implants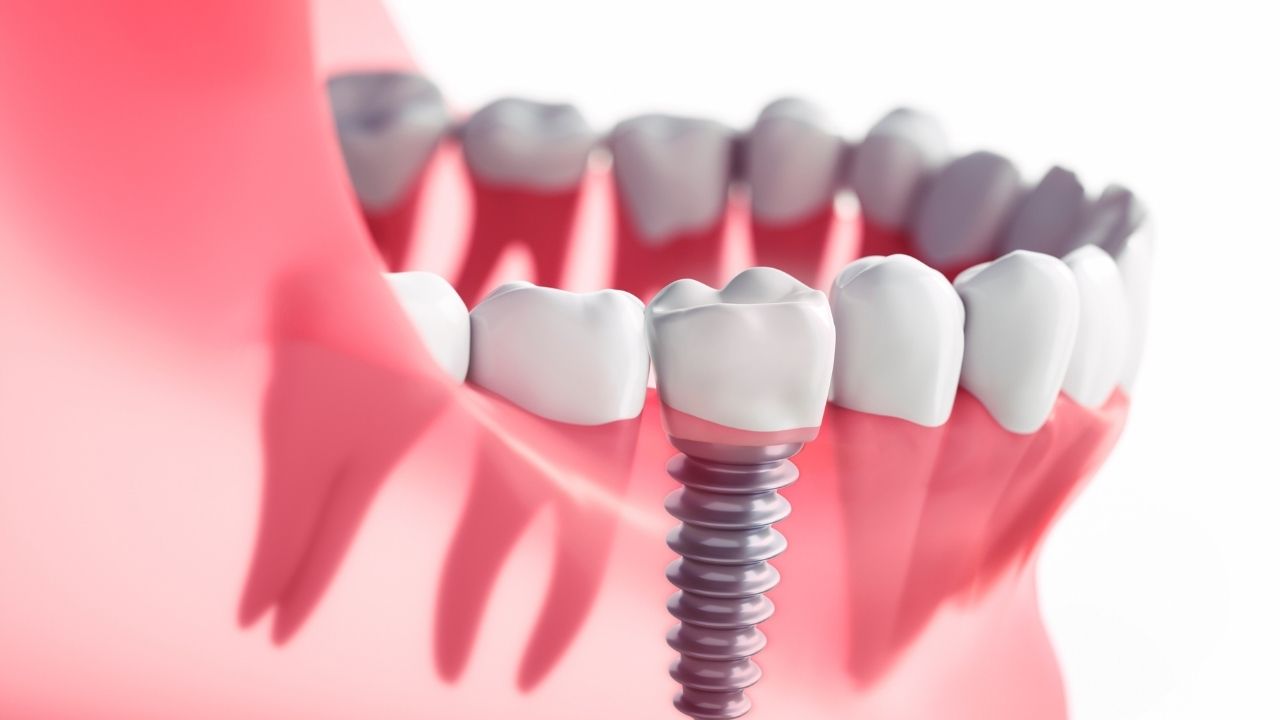 A pristine smile is widely believed to be the key to successful social attractions and interactions. However, many people are self-conscious about smiling, often if they have a missing tooth. You should not have to fret in a smiling photo with your friends because of teeth gaps. The three cosmetic solutions you can consider are bridges, dentures, and SEDA Dental implants. Dental implants are fast gaining popularity in tooth replacement. Dental implants are a wonderful choice for a variety of reasons.
The alveolar bone supports teeth rebuilds from simulation of the teeth above it. There is no simulation when you have a missing tooth and stops the bone from remodeling. The ripple effect is a weaker jawbone which weakens the remaining teeth and makes you look years older than you are. Dental implants continuously stimulate the bone and prevent jawbone erosion. 
When you have Ill-fitting dentures, they can pop out when you laugh or if the adhesive wears out. This slippage is embarrassing. You will have to learn to hold them in place with your cheek muscles. Dental implants alleviate the strain of holding them in place. The titanium anchor is embedded directly into your jawbone, giving you the prosthetic support needed. During healing, the jawbone grows around it and adds stability.
Implants are the closest solution to replace natural teeth as you can get. The downside to dentures and bridges is a demanding cleaning routine. Using the wrong cleaning regimen will cause an unpleasant smell. Dental implants resemble your natural teeth and therefore you will not need a complete overhaul of your oral hygiene routine. Dentists recommend brushing your teeth twice a day and flossing as you would natural teeth in order to maintain the durability of the implants.
The long-term upkeep costs for maintaining bridges and dentures surpass dental implant costs. Implants are durable and you will expect them to last as long as your natural teeth while taking care of them. Dentures require you to replace them after a while and you will incur this cost at every replacement. Dental implants are the solution that maintains both your dental and financial health.
The perfect teeth replacement solution for your teeth has a cosmetic finish as good as its prosthetics. Teeth replacement solutions make you self-conscious of your smile. Advanced technology has made it possible for implants to produce surface finishing that resembles your natural teeth while maintaining their strength. You can eat anything and smile confidently with implants in place, ensuring your smile looks as great as it feels.
Conclusion
Modern technology aided by CAD/CAM enables you to specify the type of dental implant you want and the surface finish. State-of-the-art technologies allow you to view how the implant will fit in your teeth before they perform the surgery. Dental health impacts your social life and you should go to great lengths in maintaining it. Getting a dental implant is the noblest thing you will do regarding your oral health.
The True Benefits of Decluttering for Your Mental Health and Wellness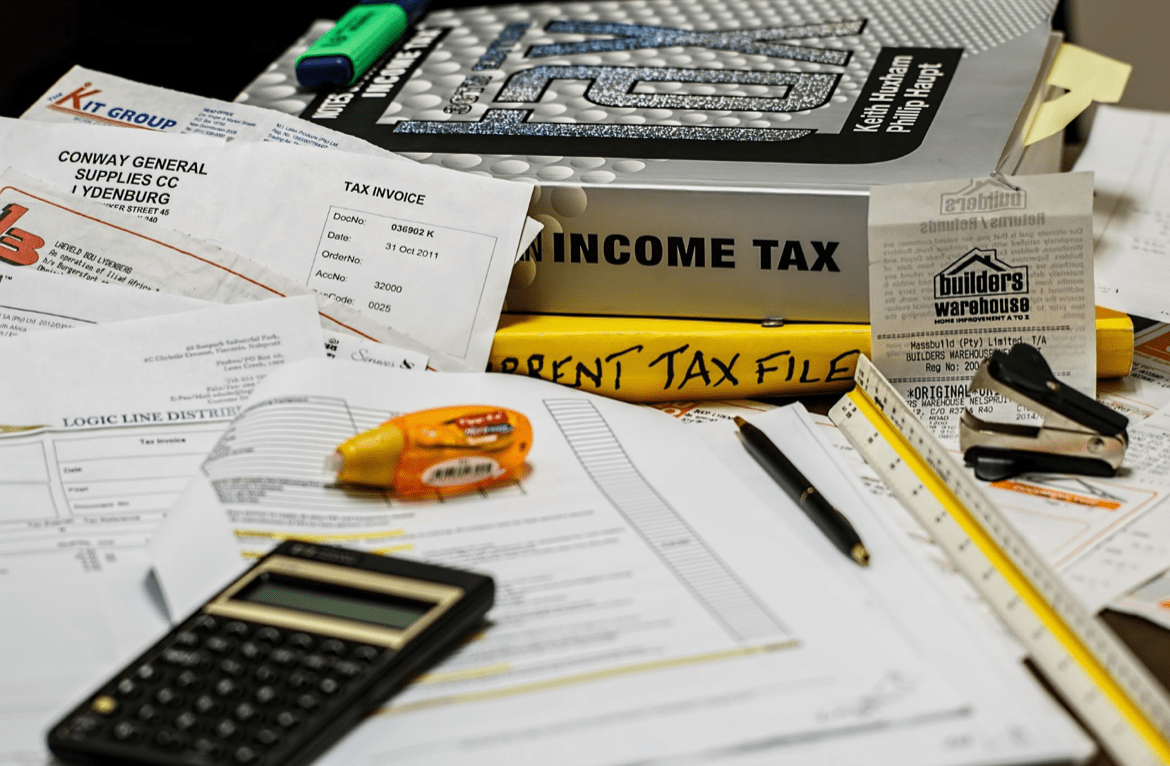 There's no doubt that we are all busy with things to do and tasks to accomplish, not just in our work but also, more importantly, in our personal lives. And in our increasingly busy and demanding lives, clutter can accumulate quickly. This clutter can be overwhelming and contribute to feelings of stress and anxiety, especially over time. It can- and will- affect us greatly if we're constantly surrounded by it, whether in our workspaces or living spaces. On the other hand, it's no secret that a tidy working and living space can create a sense of calm – but the benefits of decluttering go far beyond just having a neat workspace and home. So what are the true benefits of decluttering for your mental health and wellness? Let's find out.
Reduced anxiety and stress
Clutter can be a significant source of our stress and anxiety. Imagine how a cluttered space can make it difficult to find what you need, and being surrounded by chaos and disorder can quickly overwhelm us. But when you declutter your space, you can reduce the visual stimuli around you and create a more calming environment. You'll be able to find what you need more easily, and you'll feel more in control of your surroundings. And it's easier to declutter nowadays with help from a skip hire service (such as www.betaskips.co.uk, which will remove all the clutter and clear out your surroundings much faster.
Enhanced creativity
You can also enhance your creativity when you are not surrounded by clutter at all hours of the day. A cluttered space can stifle creativity, and when there's too much clutter around, it can be difficult to come up with new ideas, much less think clearly! But by decluttering your space, you'll have more room to think and create. You'll be able to see things more clearly, which can lead to new and more innovative ideas.
Improved focus and productivity
It can be a real challenge to focus on the task at hand when your space is cluttered. The clutter can distract you, and you may find yourself constantly shifting your attention to different items or belongings around the room. But when you declutter, you can create a more focused environment that allows you to concentrate on what you're doing. 
Improved sleep quality
Did you know that too much clutter can also impact the quality of your sleep? A cluttered bedroom can make it difficult to relax, and it can even contribute to insomnia. But when you have a cleaner and more organized bedroom, it results in a more serene environment conducive to rest and relaxation. You'll be able to fall asleep more easily (and stay asleep for a longer time), which can lead to greater energy and productivity during the day.
Increased mindfulness
Decluttering your space requires a certain level of mindfulness because it involves being aware of your surroundings, identifying what's important (and what's not), and making intentional decisions about what to keep and what to let go of. This level of mindfulness can extend beyond just decluttering your space and can help you cultivate greater mindfulness in other areas of your life! By being more mindful, you'll be able to make better decisions and live a more intentional, fruitful life.