Five Tips For Writing Your Best College Entry Essay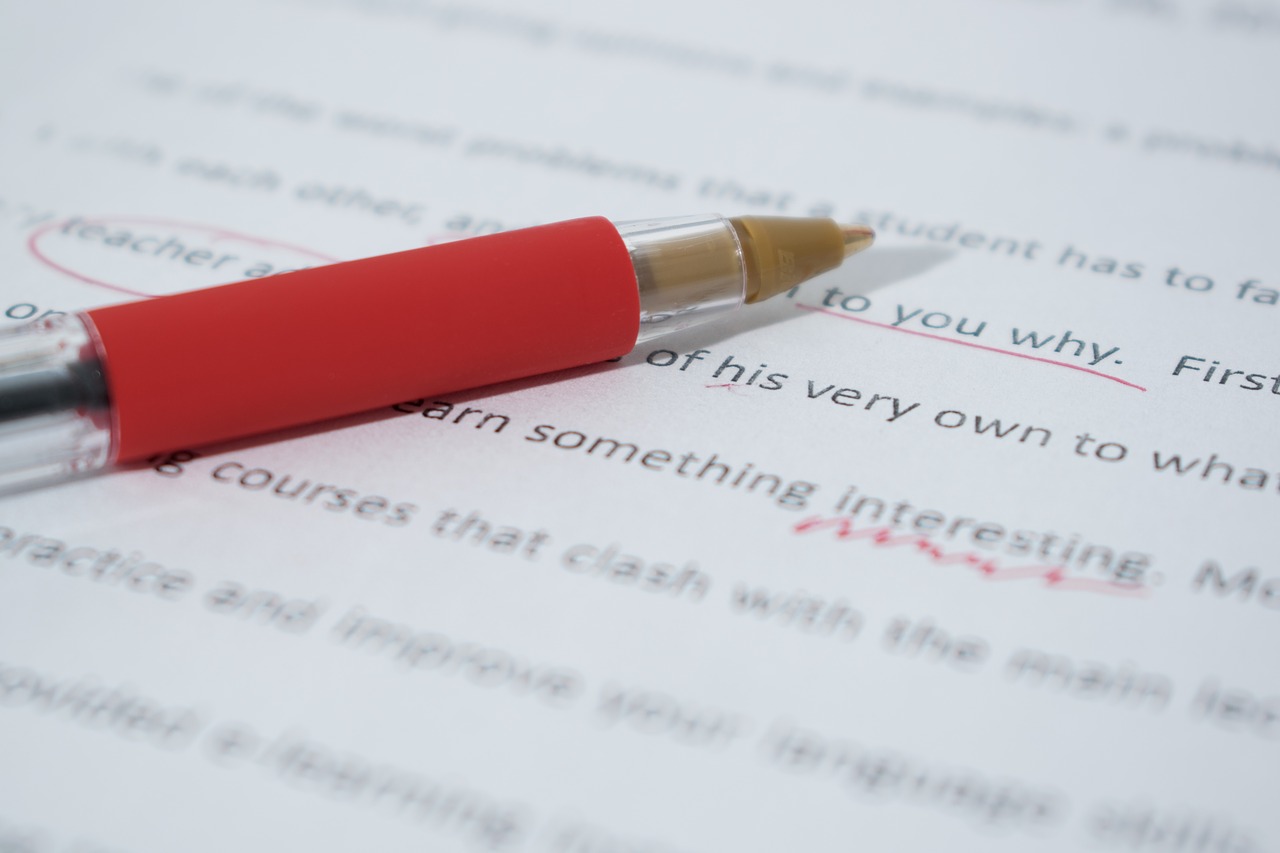 In your junior year of high school, your parents, teachers, and counsellors will begin the conversation with you about the college application process. You may have dreamed about going to college since you were young. You can picture walking across campus with your peers at a liberal arts college, community university, or ivy league school. For others, thinking about attending college feels distant and unfamiliar. Whether you are prepared or just beginning, you will have to write a custom essay that highlights a personal experience. You could have 100 ideas ready to go, but you should still consider these 5 tips for writing your best college entry essay. 
1. Start Your Essay Strong
There are thousands of applications to every college for every major every year. Appointed college employees in the dean's office will review every college application carefully. The employees will review your grades, extracurricular activities, GPA, and your college essay. They have to read thousands of college application essays. When your essay starts boring, dry, or plain, they will not feel engaged. 
You want to hook the reader. When you start your essay strong with a grabbing introduction, it will keep the college admissions officer interested and engaged in your story. You will want to write many introductions and have friends, family, and teachers review each one to tell you which introduction kept their interest. You will want to keep the admission officers wondering what you will write next and what turn your essay will take as the narrative develops. 
2. Display Your Writing Ability 
College admission officers will want to see you demonstrate a high level of writing. They do not expect you to write at a college level; however, they will want to see you have a full understanding of good writing skills like grammar, syntax, and diction. A college essay is a perfect opportunity to display your ability to write as well as showcase your personality, strengths, and contribution you can make to being part of the college community. 
3. Answer the Question
While you can use one essay for the essay portion for most colleges, it is a bad idea. Each college may ask a different or similar question from the other. You will want to shape your essay, so you answer the college essay writing question directly. College admission officers want to see you can answer the question without veering off-topic. 
4. Employ a Writing Service 
Essay writing services can write a custom essay for you. However, they also offer professional editing and review services. Essay writing companies employ professional employees that specialize in writing and editing college entry essays. They have not only written but also edited a large number of essays. They can use their experience and knowledge to help edit and perfect your entry essay. 
It is not illegal to hire a credible company to write your college essay. If you are struggling with writing your essay, you can simply send the prompt to a reputable essay writing company, and they will provide you with a thorough, well-written, and original essay. 
5. Meet Requirements
Each college essay prompt has specific requirements. One college may want your essay to reach 1,000 words, while another college requires 500 words. While you may think writing a long essay is harder, you may quickly find writing a powerful story in a short window is difficult. Equally difficult, when you have written your essay and it is too short, you may have a hard time lengthening the content. You want to make sure you not only answer the college prompt question but also meet their requirements. If you are at a loss, an essay writing service can critique, contribute and strengthen your essay until it meets requirements. A college admissions officer may decline your application without reading or reviewing your application if it does not meet the requirements.
Vanex Group's Superior Exchange Rates Surpass Traditional Banks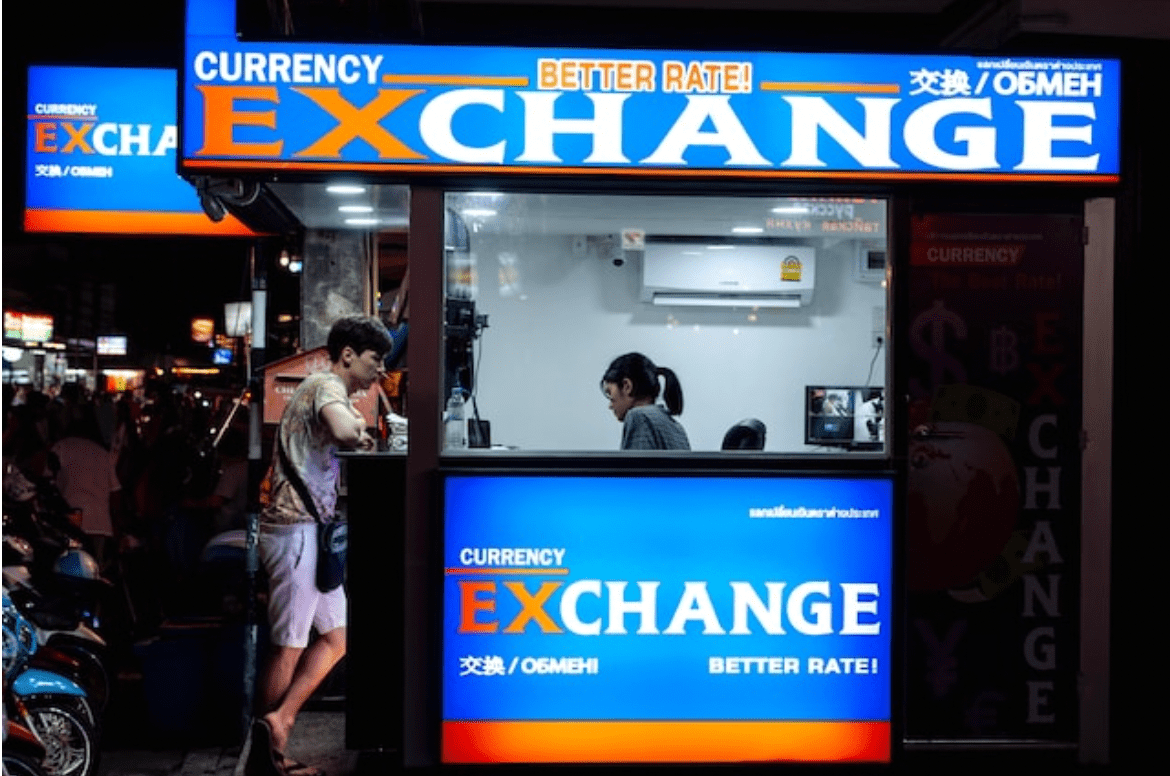 Acquiring the highest possible rates for foreign exchange is a top priority for both people and organizations. Traditional banks are no longer the only choice for currency conversion as the financial landscape changes. Enter Vanex Group, a pioneer in the money service sector that offers exchange rates that surpass traditional banks and many services that have revolutionized the industry.
Vanex Group has quickly become the go-to option for individuals looking for the best exchange rates thanks to its track record and dedication to customer satisfaction. Vanex Group, Western Canada's top private foreign exchange firm, has challenged the status quo by providing better ways to exchange currencies than the conventional banking route.
Traditional banks sometimes burden customers with unfavorable rates and hidden fees, but Vanex Group stands out for its dedication to openness. Every financial transaction is a step toward maximizing value thanks to the company's favorable and competitive exchange rates, well-known for saving clients thousands of dollars annually. Individuals and companies may feel secure knowing their hard-earned money is being exchanged at rates that put their financial well-being first by choosing Vanex Group.
The proficiency of Vanex Group in the foreign exchange market is the foundation for its commitment to offering better rates. The organization navigates the complexities of conversion rates to give customers a clear advantage. It is supported by a team of financial specialists with an in-depth understanding of international currencies. By ensuring that currency swaps are carried out at the most advantageous times, this economic prowess translates into real advantages for clients, further increasing the value of their transactions.
The variety of services offered by Vanex Group offers unmatched ease and competitive exchange rates. The organization makes it easy for people and businesses to conduct worldwide commerce by emphasizing rapid, secure, and safe money transfers. Vanex Group's customer-centric strategy guarantees that the procedure is quick, dependable, and stress-free, whether shipping money across continents or enabling currency transactions related to travel.
Vanex Group's dedication to innovation is another noteworthy aspect of its products and services. The company's user-friendly mobile application and internet platform give customers the power to track real-time pricing and start transactions whenever convenient. The way currency exchange is done has been revolutionized by this technological integration, which saves time and encourages a more knowledgeable and empowered clientele.
The commitment of Vanex Group to offering lower prices extends beyond specific customers. The organization advances its competitive advantages to corporate partners looking to maximize their international trade initiatives with wholesale currency solutions designed for businesses. Vanex Group helps to improve profit margins and facilitate strategic expansion by enabling firms to buy or sell significant volumes of foreign currency at wholesale prices.
In conclusion, Vanex Group's innovative strategy for offering exchange rates surpassing conventional banks is a game-changer for both consumers and companies. The business provides a more beneficial route for currency exchange by adhering to transparency standards, having a thorough understanding of finance, and using cutting-edge technology, ensuring each transaction is a step toward financial empowerment and success. Vanex Group is a leader in the field of foreign exchange for individuals looking to get the most out of their currency exchanges and optimize value.