Florida Beach To Use New App, Upload Crime Videos To Police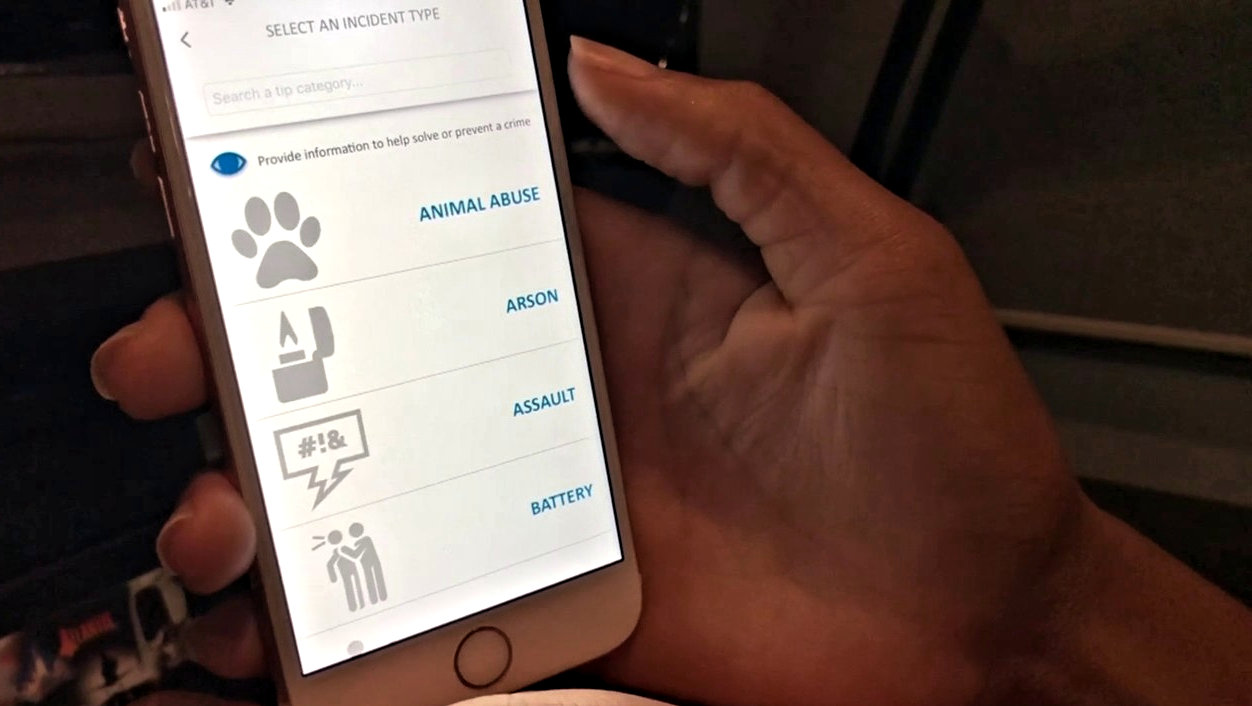 For the last decade the world has been watching various crimes and ignorant acts on viral videos. Sites like WorldStarHipHop.com and LiveLeaks made millions of dollars hosting such content. 'Clout chasers' turned into stars from the acts. These videos may not be so cool soon however if the new app announced by a Jacksonville community catches on. Atlantic Beach in Florida will allow users to upload videos of crimes directly to Police (Jax news) via the new app, SaferWatch.
Why Patrol When Citizens Can
The Police Department for Atlantic Beach, in Jacksonville's metro, think citizens can have a bigger role in making the community safer. The new SaferWatch app will allow people to record and submit video recordings of crimes that are taking place. Hopefully this will give police an upper hand in putting faces and people at the place of crime scenes or catch them in the act.
The process to upload will be similar to that of the WorldStarHipHop application. Once a user opens the program, the video recording unit will appear on their smart device. From there, Smartwatch users can record and upload the video with details of what's going on. The media file uploaded will be sent to Atlantic Beach police, who aim to increase safety in the area for tourism.
Videos of Crimes Soon To Be Profitable for Police?
A question in the minds of some is who will own the content of 'criminals gone wild' at the beach. Whomever has rights to the content will be able to possibly create a website similar to that of LiveLeaks , in more 'tame' fashion. The site which shows this content could place ads or other promotional materials to earn money from the shocking videos.
While this may sound like a bad idea, perhaps it is not.  Such new revenues to a Police Department could possibly help them stop with the pressuring of local drivers at the end of the month, when they have to make profit quotas. It is no secret to Americans that cops turn to 'petty ticketing tactics' when a precinct needs to make their minimum revenue goals, that determine the end of the year bonuses. A website earning five figures monthly could help kill the need for this type of behavior.
Why This Beach is Growing
If not aware, Atlantic is one of the hottest beaches in the Southeast with tourism in 2019. That is meant both literally and figuratively. People are taking full advantage of campgrounds there to set up tents and enjoy nature, much like the trend taking over Atlanta. Parks like Kathtryn Abbey Hanna, Lil' Talbot Island, Camp Chowenwaw, Fort Clinch, and Huguenot have become hotspots for people who like to pack the jeep, turn on the music, and ride to a destination without technology. Newbies can easily take a look at the Seaside Planet's "Best Beach Tent of 2019: Complete Reviews with Comparison" page to take part in the action.
Alongside this, the marine life is thriving.  Both fishermen, Surfers, and tourists are enjoying the site of rarely viewed animals for inlanders. Charter companies are being slammed with booking this summer to go after large marine game fish while water sports athletes are lining up to join the "Surf Into Summer" program. Just yesterday a 5 foot shark was caught by a shore fisherman on the beach which had crowds buzzing in amazement.
See a video below of a 16 foot shark named "Mary Lee" who passed within 600 feet of Jacksonville Beach in 2013.  Download "Safewatch" app on your phone today to help capture crimes around the Atlantic Beach area.
Video(s) to embed:
How To Choose The Perfect Gaming Smartphone For You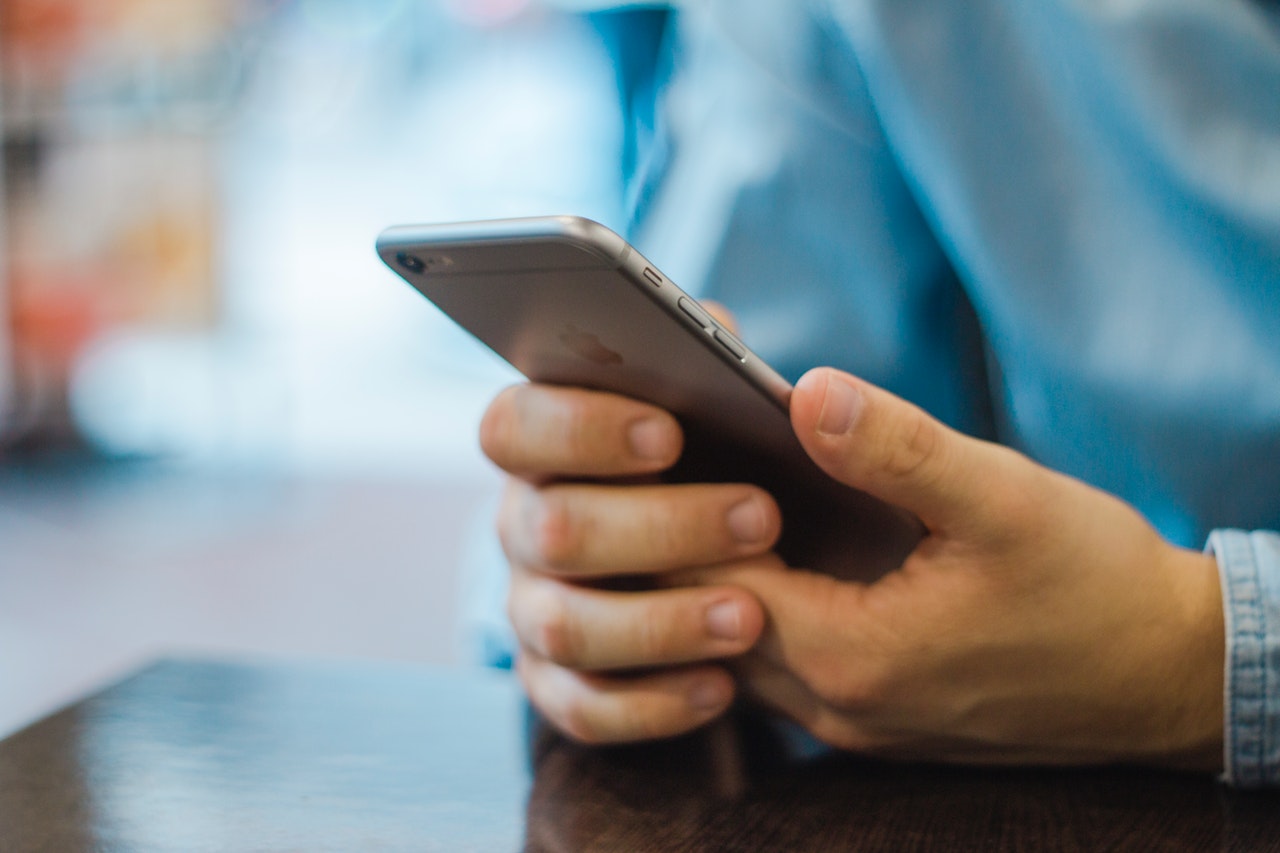 Most people buy their smartphones for various reasons. Some want a smartphone for calls and messaging and for social media use. Others take the camera's specs and the quality into consideration, as they want their smartphone for photography and videography use, primarily. On the other hand, a lot of people use their smartphones to play mobile games.
The term "gaming" when it comes to smartphones does not have a constant definition. It could mean playing games from the most casual of levels such as playing fun games to pass the time to play games as a form of entertainment and with real money involved (usually through online casino apps under licensed operators with fast payouts), to playing competitive games with graphics and gameplay mechanics.
Technically speaking, all smartphones can be considered gaming smartphones. The only difference that makes people differ in the decision on which smartphone to take is in the level of gaming the smartphone can handle. Some can only handle the most basic and simplest apps and games, while other smartphones that are built specifically for heavier gaming, and some are built dedicated to gaming itself.
Depending on the kind of gamer that you are, here are the best tips in getting the perfect gaming smartphone for you.
The Casual Gamer
Are you simply playing mobile games to help pass the time? If you are just into playing mobile games such as the likes of "Candy Crush," "Temple Run," or other puzzle games? If your answer is yes, then you are a simple casual gamer.
For you, any smartphone will do. Even entry-level models have a decent chipset and at least 2 to 3GB worth of RAM and at least 32 GB of internal storage. These basic specs should get you through the most casual of gaming. The size and the quality of your display do not matter much. Even the built-in GPUB of your device is not something that you should worry about for this level of gaming, as all GPUs on this level can handle the simplest and most basic games.
Just get any of the most popular entry-level smartphones, and you are all good to start with your casual gaming journey.
The Mid-level Gamer
This is for the gamer who loves playing games other than the casual one but does not put too much importance into having the "best" gaming experience on a smartphone. For example, they may be into game genres such as MOBA (or massive online battle arena), battle royale shooters, and online RPGs but are not that much inclined to have the best and highest settings when playing.
Since these games already require better CPU and GPU, it is always ideal for getting a smartphone sporting a MediaTek or Qualcomm Snapdragon chipset that is not older than 2015. At least 4GB worth of RAM and 64GB of internal storage should have the phone smoothly handle the tasks of running the games you want to play. A bigger display is also ideal here, so you would make a good choice going for at least 6 inches screen size.
The Hard Gamer
If you are a hard gamer, then you are the kind of gamer that plays the top titles and the most popular genres in the best settings possible, and you want to have the best mobile gaming experience as possible. This means the best display quality with the highest refresh rate, the latest on chipset and GPU, and even the biggest RAM and internal storage available today.
For hard gamers, they can opt to go with most flagship or upper mid-range phones, or if they have the budget for it, special gaming phones that are made specifically for mobile gamers.