Florida Beach To Use New App, Upload Crime Videos To Police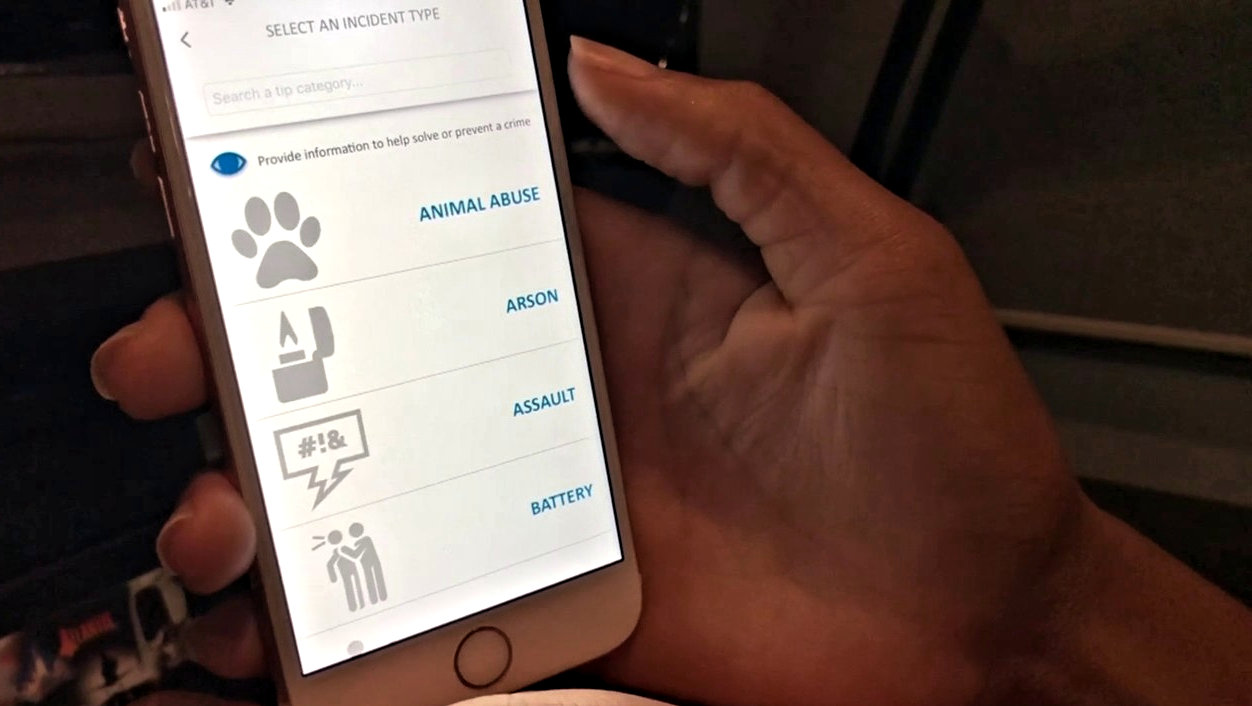 For the last decade the world has been watching various crimes and ignorant acts on viral videos. Sites like WorldStarHipHop.com and LiveLeaks made millions of dollars hosting such content. 'Clout chasers' turned into stars from the acts. These videos may not be so cool soon however if the new app announced by a Jacksonville community catches on. Atlantic Beach in Florida will allow users to upload videos of crimes directly to Police (Jax news) via the new app, SaferWatch.
Why Patrol When Citizens Can
The Police Department for Atlantic Beach, in Jacksonville's metro, think citizens can have a bigger role in making the community safer. The new SaferWatch app will allow people to record and submit video recordings of crimes that are taking place. Hopefully this will give police an upper hand in putting faces and people at the place of crime scenes or catch them in the act.
The process to upload will be similar to that of the WorldStarHipHop application. Once a user opens the program, the video recording unit will appear on their smart device. From there, Smartwatch users can record and upload the video with details of what's going on. The media file uploaded will be sent to Atlantic Beach police, who aim to increase safety in the area for tourism.
Videos of Crimes Soon To Be Profitable for Police?
A question in the minds of some is who will own the content of 'criminals gone wild' at the beach. Whomever has rights to the content will be able to possibly create a website similar to that of LiveLeaks , in more 'tame' fashion. The site which shows this content could place ads or other promotional materials to earn money from the shocking videos.
While this may sound like a bad idea, perhaps it is not.  Such new revenues to a Police Department could possibly help them stop with the pressuring of local drivers at the end of the month, when they have to make profit quotas. It is no secret to Americans that cops turn to 'petty ticketing tactics' when a precinct needs to make their minimum revenue goals, that determine the end of the year bonuses. A website earning five figures monthly could help kill the need for this type of behavior.
Why This Beach is Growing
If not aware, Atlantic is one of the hottest beaches in the Southeast with tourism in 2019. That is meant both literally and figuratively. People are taking full advantage of campgrounds there to set up tents and enjoy nature, much like the trend taking over Atlanta. Parks like Kathtryn Abbey Hanna, Lil' Talbot Island, Camp Chowenwaw, Fort Clinch, and Huguenot have become hotspots for people who like to pack the jeep, turn on the music, and ride to a destination without technology. Newbies can easily take a look at the Seaside Planet's "Best Beach Tent of 2019: Complete Reviews with Comparison" page to take part in the action.
Alongside this, the marine life is thriving.  Both fishermen, Surfers, and tourists are enjoying the site of rarely viewed animals for inlanders. Charter companies are being slammed with booking this summer to go after large marine game fish while water sports athletes are lining up to join the "Surf Into Summer" program. Just yesterday a 5 foot shark was caught by a shore fisherman on the beach which had crowds buzzing in amazement.
See a video below of a 16 foot shark named "Mary Lee" who passed within 600 feet of Jacksonville Beach in 2013.  Download "Safewatch" app on your phone today to help capture crimes around the Atlantic Beach area.
Video(s) to embed:
LG has Launched a New Washing Machine with 5-Star Energy Rating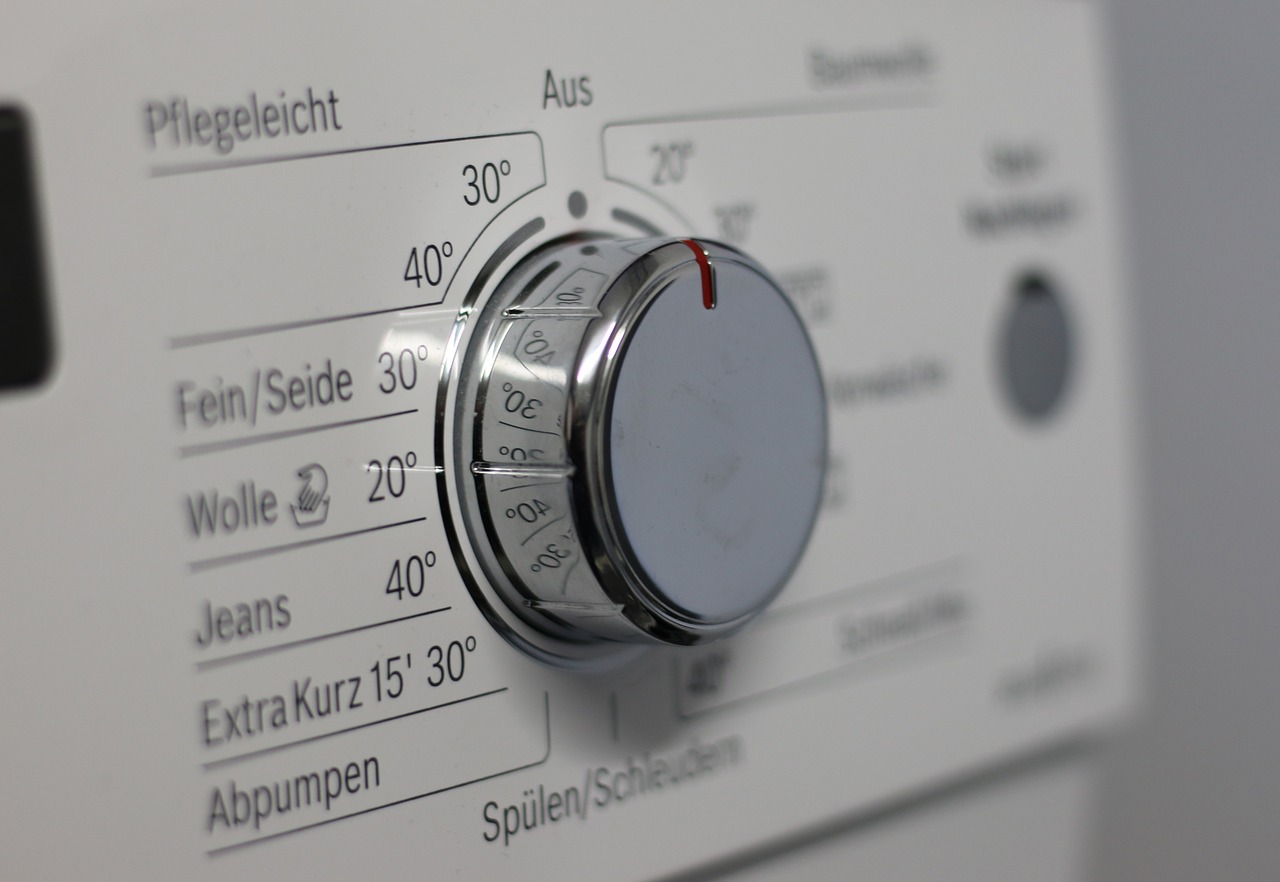 LG has announced a new washing machine with a 5-star energy rating which is certified by BEE. LG has now become the first in the industry with 5-star rated products across its portfolio. The new LG washing machine is powered with a smart inverter motor that optimizes energy consumption and offers 30 percent more energy saving. In addition, it uses 40 percent less water than other washing machines available in the market. The installed motor is protected with a BMC feature that saves the machine from dust, insects, and humidity.
LG's new machine is with 6 motion direct drive technology which is driven by six different wash programs. The technology also identifies the type of fabric and provides different washes for different types of clothes. In addition, jet spray allows water to enter with more power to remove water and excessive detergent. The machine is offering two types of modes, smart motion, and TurboDrum. Smart Motion provides washing performance with three tub movements that are controlled by smart inverter. And TurboDrum offers a strong water stream of rotating drum to remove dirt from clothes by moving in the opposite direction.
There are a variety of wash programs in the model including Fuzzy, Air Dry, Wool, Child Lock, Silent, Tub Clean, Jeans, Favorite, Quick Wash, Smart Cleaning and Delay. LG is also offering 10 years of warranty with the new machine. This model of the washing machine would prove as one of the best washing machines available in the market. For a safety measure, the machine has an auto-restart option, auto pre-wash, and standby power save.