Florida Beach To Use New App, Upload Crime Videos To Police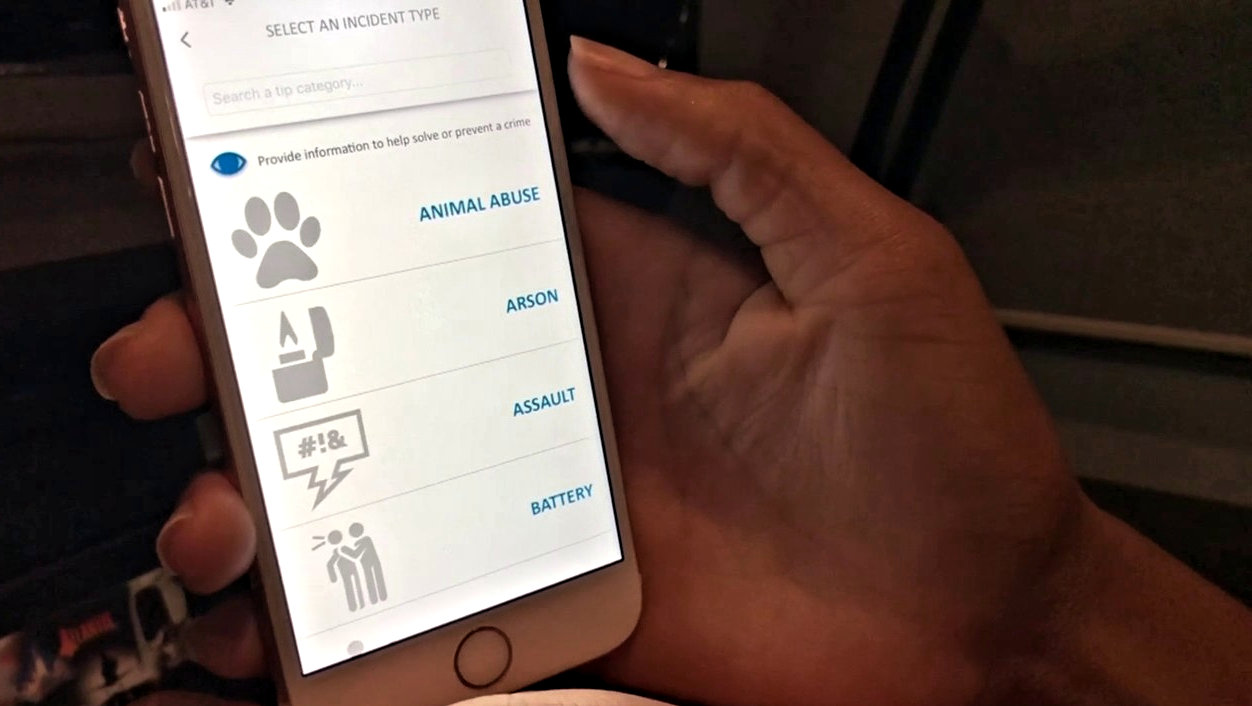 For the last decade the world has been watching various crimes and ignorant acts on viral videos. Sites like WorldStarHipHop.com and LiveLeaks made millions of dollars hosting such content. 'Clout chasers' turned into stars from the acts. These videos may not be so cool soon however if the new app announced by a Jacksonville community catches on. Atlantic Beach in Florida will allow users to upload videos of crimes directly to Police (Jax news) via the new app, SaferWatch.
Why Patrol When Citizens Can
The Police Department for Atlantic Beach, in Jacksonville's metro, think citizens can have a bigger role in making the community safer. The new SaferWatch app will allow people to record and submit video recordings of crimes that are taking place. Hopefully this will give police an upper hand in putting faces and people at the place of crime scenes or catch them in the act.
The process to upload will be similar to that of the WorldStarHipHop application. Once a user opens the program, the video recording unit will appear on their smart device. From there, Smartwatch users can record and upload the video with details of what's going on. The media file uploaded will be sent to Atlantic Beach police, who aim to increase safety in the area for tourism.
Videos of Crimes Soon To Be Profitable for Police?
A question in the minds of some is who will own the content of 'criminals gone wild' at the beach. Whomever has rights to the content will be able to possibly create a website similar to that of LiveLeaks , in more 'tame' fashion. The site which shows this content could place ads or other promotional materials to earn money from the shocking videos.
While this may sound like a bad idea, perhaps it is not.  Such new revenues to a Police Department could possibly help them stop with the pressuring of local drivers at the end of the month, when they have to make profit quotas. It is no secret to Americans that cops turn to 'petty ticketing tactics' when a precinct needs to make their minimum revenue goals, that determine the end of the year bonuses. A website earning five figures monthly could help kill the need for this type of behavior.
Why This Beach is Growing
If not aware, Atlantic is one of the hottest beaches in the Southeast with tourism in 2019. That is meant both literally and figuratively. People are taking full advantage of campgrounds there to set up tents and enjoy nature, much like the trend taking over Atlanta. Parks like Kathtryn Abbey Hanna, Lil' Talbot Island, Camp Chowenwaw, Fort Clinch, and Huguenot have become hotspots for people who like to pack the jeep, turn on the music, and ride to a destination without technology. Newbies can easily take a look at the Seaside Planet's "Best Beach Tent of 2019: Complete Reviews with Comparison" page to take part in the action.
Alongside this, the marine life is thriving.  Both fishermen, Surfers, and tourists are enjoying the site of rarely viewed animals for inlanders. Charter companies are being slammed with booking this summer to go after large marine game fish while water sports athletes are lining up to join the "Surf Into Summer" program. Just yesterday a 5 foot shark was caught by a shore fisherman on the beach which had crowds buzzing in amazement.
See a video below of a 16 foot shark named "Mary Lee" who passed within 600 feet of Jacksonville Beach in 2013.  Download "Safewatch" app on your phone today to help capture crimes around the Atlantic Beach area.
Video(s) to embed:
A Peek Into The Dark Side Of The Web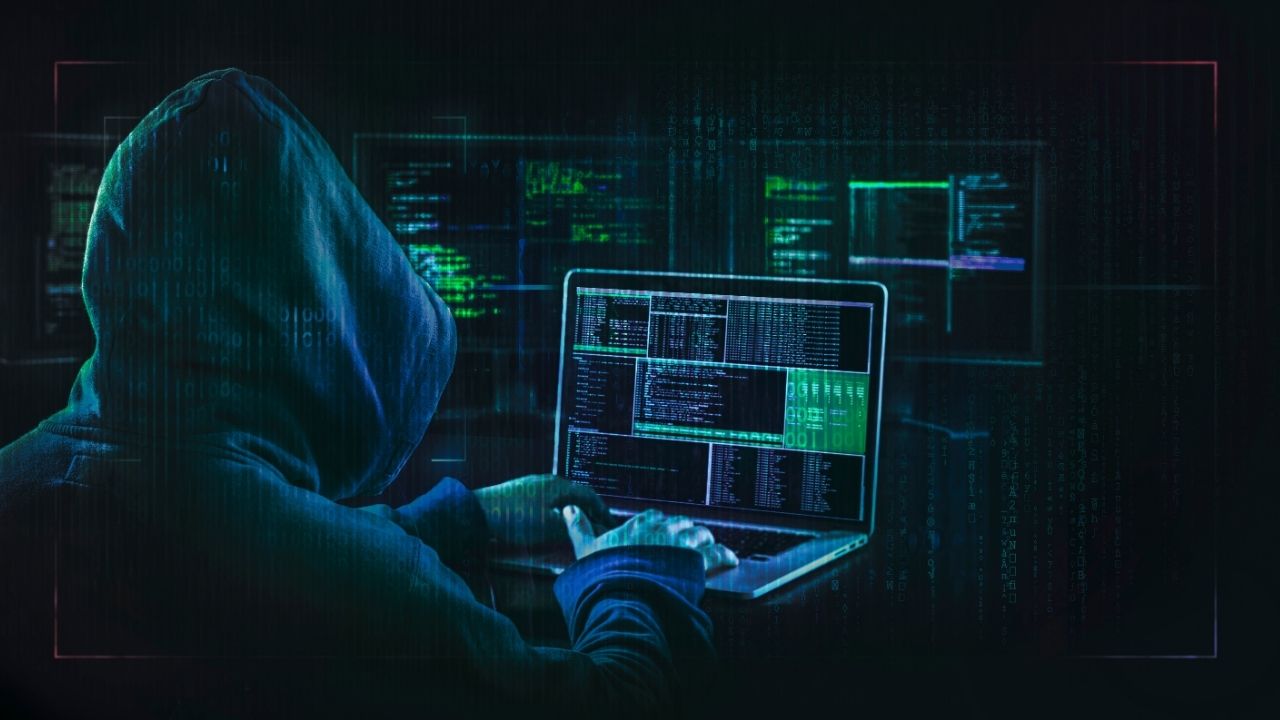 Now that everything from buying groceries to booking hotels can be done online, it is important to consider the potential risks that arise from being so connected to the world wide web. Are we really as safe as we think we are? 
The internet as we know it has only been around for a few decades. As time passes and technology becomes indispensable to our daily activities, we are learning more and more about the online world. Like any other platform out there, there exists another face of the internet that most people are oblivious of — the dark web.
What is the 'dark web'?
As intimidating as the name sounds, the dark web is still part of the internet, albeit inaccessible through our usual browsers. It functions on overlay networks that are out of reach of cyber authorities. It is the no-mans-land of the internet and a hub for a variety of illegal activities such as the sale of leaked personal information, account passwords, illegal arms and ammunition, and other heinous cybercrimes.
For us, the existence of the dark web and the anonymity of offenders operating through this medium can incite a plethora of questions surrounding our own online security.
Dark web monitoring services 
Becoming aware of the dark web can cause us to realise that our personal information is not safe and may be vulnerable to identity theft. We often find ourselves powerless in these situations, due to our shallow understanding of what the dark web is. Large corporations can then harness our apprehension of the dark web to extract profits. 
These companies demand huge sums of money as monthly premiums to keep your data safe from the dark web. As attractive as their packages may appear, very little information is shared by these companies about how they operate, leading to some serious misconceptions in regard to internet security and the dark web.
Common misconceptions surrounding the dark web 
1. Compromised personal information can be erased permanently from the dark web
Information such as credit card details and account login details cannot be erased once in the dark web domain. Due to the large number of hosts and servers on the dark web, it is practically impossible to locate the information and delete it entirely from the server. However, by knowing exactly what information has been compromised, steps can be taken to prevent further damage. 
2. Monitoring services can prevent your data from being sold on the dark web 
Software exist that can scan the dark web for the presence of information, and it is recommended that you make use of this. However, no technology can prevent information from being uploaded to the dark web. Internet security companies who promise this are unlikely to be able to deliver on their word.
3. Dark web monitoring services can make you invincible to all breaches 
While dark web monitoring services can help you identify a breach of data or alert you to compromised credentials, they cannot keep you safe from fraud. Taking precautions while using online banking services and keeping yourself updated to the developments in the online security sector is also recommended.
Vigilance is important
About 7 million records are compromised and sold on the dark web on a daily basis. At such a high volume, scammers are experts in devising new ways to breach your privacy and compromise your internet security. Companies such as Norton can provide Dark Web Monitoring services that can help alert you to security breaches, however nothing works as well as caution and vigilance. It is important that passwords are changed regularly, and credit card and bank statements monitored and scanned carefully for anomalies that can indicate any breach of information.