Enroll Yourself in WIX SEO Battle to Win $25K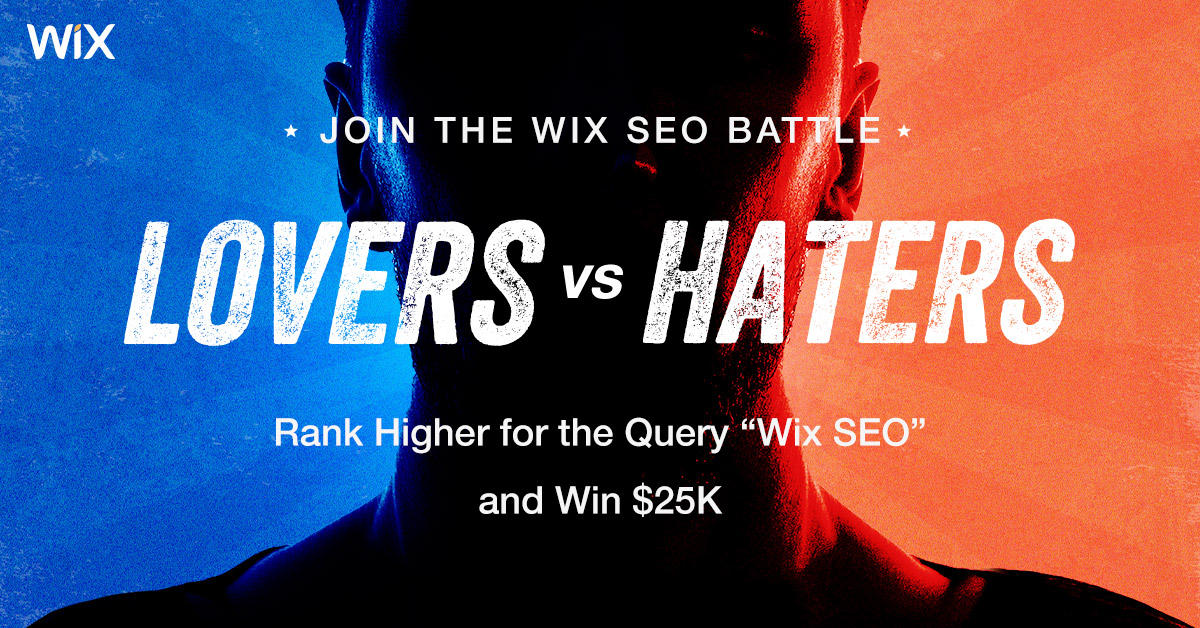 One of the leading web design and development platforms, WIX, who is in operation for 50 years, has put a challenge to beat its advanced SEO tool. The battle will be between WIX SEO lovers and Haters. The winning side will be rewarded with $25K. Any SEO expert or agency can pick one side to win the amount. It is an excellent opportunity to earn and learn something new together.
WIX will work with SEO and Social media marketing expert, Lukasz Zelezny, to judge the battle. Lukasz Zelezny has been working in the SEO industry for 15 years, and he had been enlisted in the top 10 UK marketing influencers. Zelezny will choose two agencies for the battle from all the applicants. One agency will battle as WIX SEO lovers while the second will battle as WIX SEO haters.
After selecting the teams, WIX SEO lovers will make a WIX website by using WIX SEO tools and the WIX SEO haters will make another website with their preferred SEO group buy tools and platforms. The team which will succeed to rank its website in the top position of Google will win the battle. The winning side will get $25K while losing side will get $10K.
The battle between both teams will take place for six months. It is starting from 26th June 2019 and will end on 19 December 2019. One can enroll himself into the battle up to 6th June 2019. The teams will be chosen by following some factors including Years of experience, Online presence, Technical skills, Number of clients and online reviews.
HVAC Technology can Help to Increase Energy Efficiency: Study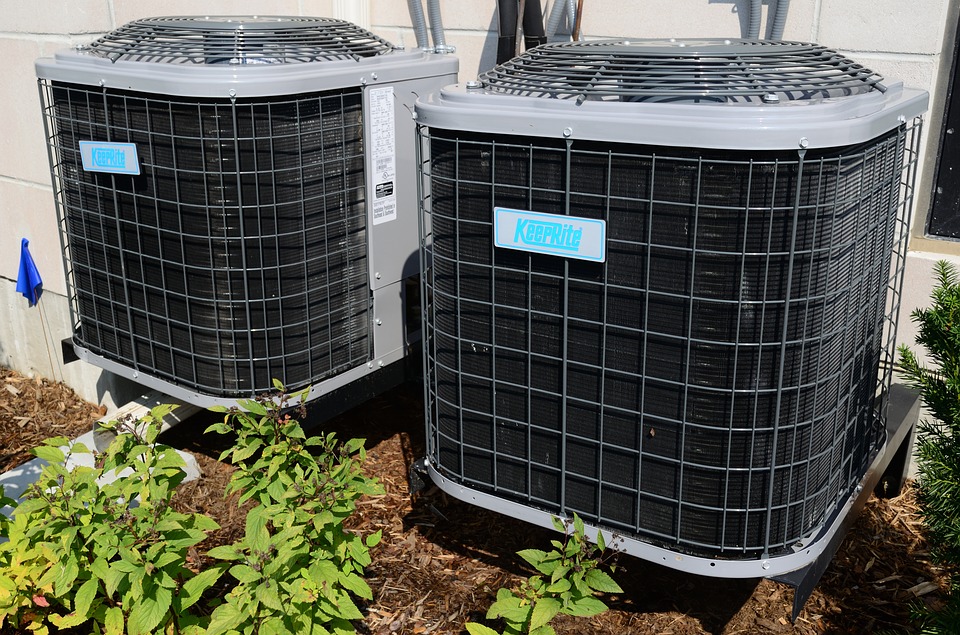 A study by Bigtimedaily.com on energy consumption in using various appliances has found that HVAC technology is effective in increasing energy efficiency at a significant rate. Various developing countries such as India have witnessed a considerable increase in the use of energy over the last few years. Apart from this, the demand for energy is going to surge at an excellent rate in the next 10 years. The study highlights that the use of HVAC technology can play a crucial role in reducing the energy consumption to a great extent.
The increasing rate of urbanization has ensured that there is a need to use progressive methods to reduce energy consumption all across the world. A number of committees and boards have been set to address the demand for sustainable infrastructure development. The use of Heating, Ventilation, and Air Conditioning (HVAC) system is one such area which contributes to energy consumption on a large scale.
Hence, HVAC companies are investing a lot in R&D work to implement technologies to increase energy efficiency. The demand for HVAC systems is going to surge drastically in the near future which has compelled HVAC companies to focus on reducing costs and increasing energy efficiency. Various techniques such as radiant cooling systems and demand load segregation have been used to solve the purpose. With this change, the HVAC air conditioning repair services such as 1stclassairservice.com are also devising ways to provide an excellent service to their customers. Latest technologies are used by such repair service units to increase the demand for their products.
Other technologies such as eco-friendly refrigerants, stabilizer free operations and low-frequency torque control under overload conditions are introduced in the HVAC systems to ensure high efficiency of energy.