Forming a New Corporation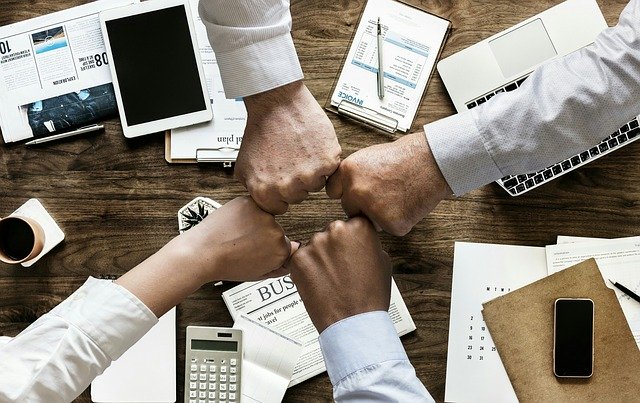 How Do I Form a New Corporation?
The First Step
It is a big step to decide to start your own corporation. It can be a lot to think about. You don't want anything to slip through the cracks or be an afterthought, but where do you start? There is so much to plan and think about. Here is a simplified guide to through your first steps in getting your corporation approved and off the ground.  
TRUiC CEO Nagabhushanam "Bobby" Peddi says the company has helped more than 250 000 people who face difficult decisions by providing simple and useful information. Their site that is full of free guides, recently passed the 1M traffic mark as America is getting back to work and business.
First things first, what is the name of your corporation? There are some rules on naming Corporations you'll want to be mindful of. For example, you can't use anything banking related (Bank, Trust, etc) unless you get approval ahead of time. You also can't use anything that would confuse with government agencies (Treasury, State Department, Etc.) You're going to want to try to find something unique that communicates the type of business you are aiming for. The website TRUiC (The Really Useful Information Company) has a name generator to help  if you are stuck. Be Sure to visit their site https://startupsavant.com/how-to-form-a-corporation. This will also help you make sure a domain name is available for your website coinciding with the name of your business. If you want to operate under a name different from the company's legal name, you'd have to set up a DBA (Doing Business As) as well. 
You'll also want to think about taxes and find some information on this. You may refer to an accountant for guidance as there are different rules for corporations regarding taxes and even tax breaks you can get. You'll need someone on hand that can help with your tax questions and prepare you for what you'll need to handle. This will affect your bottom line, so this may be something to think about when in the planning stages of your business. This plays a role in your company the same way operating cost does. 
Finding an Agent
Once you've got all that sorted out, you'll want to connect with a Registered Agent. This person will guide you through processes to get your business going and assist you in working with the government to meet all the requirements to start your corporation. Some people even hire a service to do this work for them instead of an individual as this at times has its own perks. These agents will communicate with the government on your behalf and help make sure all your documents are in compliance with government standards. If they need to, they'll get in touch with you for revisions and clarification to make the process go smoothly. This may add some time to your process, but ensuring the documentation and planning is correct will help in the long run. Michael Stemley, accountant and author says that "most of my clients who are HNWI's prefer to use an agent – it just makes more sense to them, because it is about convenience and protection". 
Directors and Shareholders
As The next thing you're going to want to do is start looking for your initial directors and shareholders. Corporations are run by a combination of management and shareholders who decide what moves the company makes and how. Until you have your shareholders in place, you can select an initial director to help select and review bylaws and more. After the shareholders are in place, a meeting will be called to create formation documents. At this meeting directors will be appointed. After the meeting, the formation documents will be filed with the state. This process could take some time so it is ok to start thinking about the next steps and working toward your goals while you wait. Once these documents are approved, you'll officially have a corporation and can then file for an EIN number. The EIN number is important to work with your company's taxes and so you can begin hiring employees. This number will be on your tax paperwork and your employees w2 forms. You'll need to set up a company bank account with this to do your banking from such as paying taxes. 

What's Next? 
One business owner Marco Antonio Henriquez Moreno who succeeded in establishing a huge fashion brand "Marcoahz", says that "Once you started a business, there will always be lots of ongoing changes that require specialist advice. Things you could not have imagined during the planning phase. So planning is continuous and dynamic. My preference is always to ask an expert and get things done right". 
So it is fair to say: now that you've made a start – you've gotten your corporation started and have to do the rest of the work. This is where you'll start implementing policies and procedures, looking for staff, and really putting your business together. You'll need to start working on how to smoothly run your corporation. You'll start working on rules and policies, roles of directors and management, how records are kept, how disputes are handled, how bylaws will be added. There are still so many things to think about now that your corporation has been approved. The shareholders will assist in selecting directors and creating bylaws, roles, and more. A lot of times bouncing ideas and thoughts between others invested in your company can be helpful. Everyone is there to create a successful business one way or another. Before you know, you'll be working on more exciting things like social media policies, and planning all your future expansion.
Why use custom web development? Why is it better to use ready-made CMS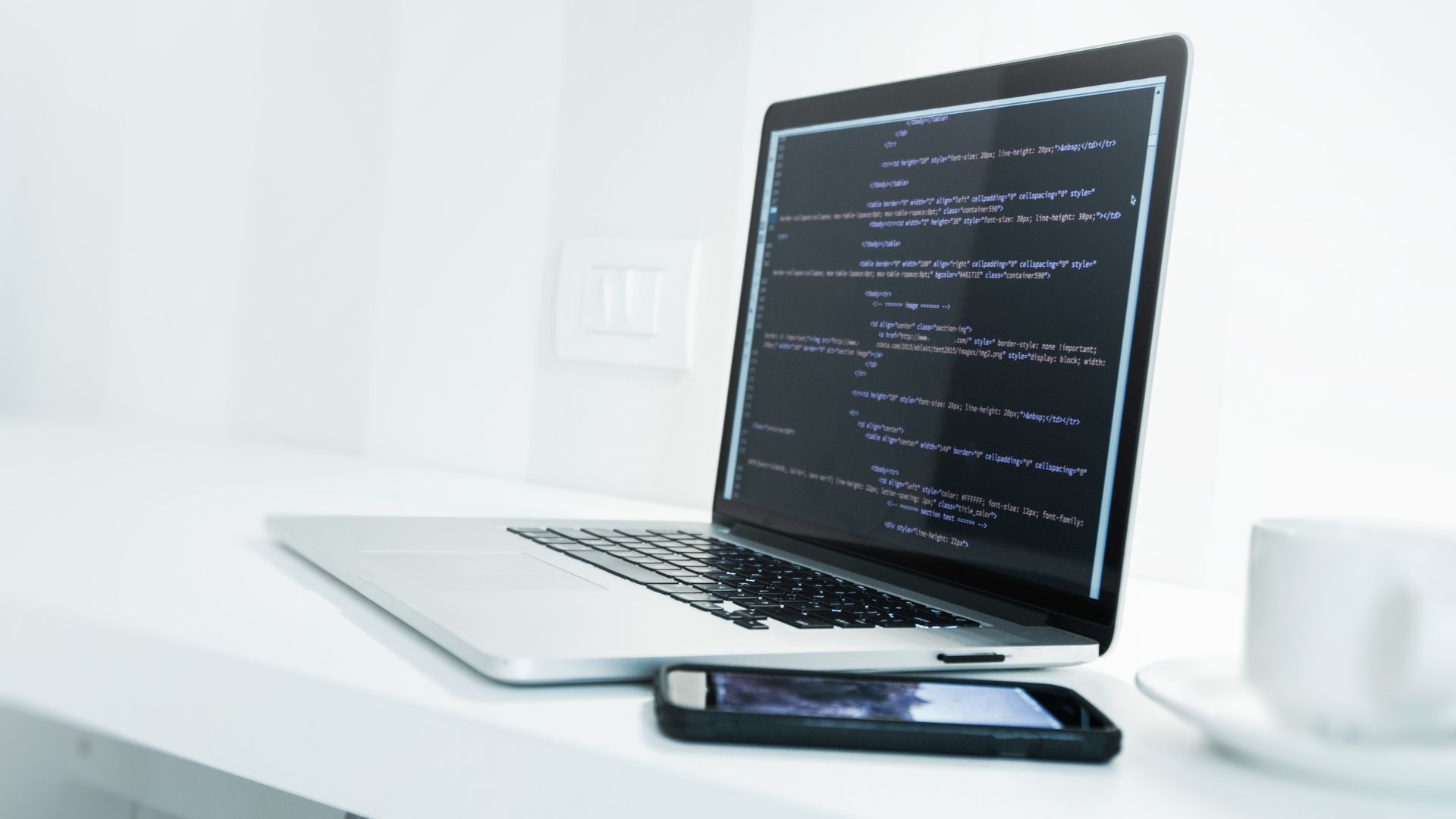 Custom web application development is not only good branding. It is also a great tool for communication between company and customer and much more enjoyable for both. Apps extend an expanse to portable and mobile gadgets' ability to provide seamless expansion of the scope with which companies can serve to consumers online. Interface of the application should be attractive and comfortable in use. Moreover, it should have a unique identity, which reflects the company's branding message and helps to establish emotional connection with customers. Custom-made design and development increase user engagement and distinguish a company from the competition.
But using off-the-shelf solutions might be the best choice for the companies, which are just starting their web journey due to its cost efficiency. In this article we will define pros and cons of custom web development compared to SaaS products. 
Digital innovation is a critical component of modern business development. Business leaders usually face a choice between using off-the-shelf solutions (SaaS) and designing custom ones. The former offer a high degree of reliability at a lower price tag. However, SaaS products may lack critical features that are necessary for meeting the company's requirements.
Custom web development company services VS SaaS CMS: pros and cons
It is common for small businesses to rely on SaaS as a lower-budget alternative. But as a business grows, so do its demands for software. For example, companies might need to manage more resources, and SaaS is unable to meet the increasing needs.
Custom development allows the implementation of solutions that match the very particular company's needs. The decision to go with it can stem from the rising number of employees, new locations, or new markets. With SaaS, companies have to deal with the one-size-fits-all approach, facing limitations in different access levels, feature customization, etc.
When choosing custom web development services, it's important to find the right provider who will understand the company's structure and goals.
Pros and cons of SaaS products
The nature of SaaS reveals its strengths and weaknesses. A cheaper solution also means weaker control over it. Take a look at the table below to learn about the pros and cons of SaaS products:
Pros:
Cost efficiency.

Reliability and maintenance.
Automated updates.
Data protection.
Cons:
Limited customization.

Limited control.
Limited scalability.
Security concerns.
Pros and cons of custom web development services
Having a customized app addresses specific company needs. It allows businesses to create unique features based on their requirements and add all the integrations they need. Plus, such solutions can be more secure. For instance, a company may have an offline copy of data, protected from external attacks.
Pros:
Customization capabilities.

High flexibility.
High security level.
Unique features as competitive advantages.
Cons:
Large investments.

Resource-intensive.
Not automated.
Security risks.
Who needs custom development?
When a business has specific needs, it's best to choose custom software app development. It also makes sense in the following cases:
A company is planning to use this software for various projects and demands functionality variation from one project to another.

A business is scaling.
A company has its own development team with sufficient expertise to implement a required solution.
A business has already used a SaaS product that doesn't match the needs.
Being a custom web development firm, TRIARE builds scalable and secure apps for businesses of different industries, be it edtech, healthcare, or ecommerce. Our mobile app development team has created dozens of native and cross-platform solutions used all over the world. In services our company offers we take aim at custom-made approach. It enables a business to build a site focused on delivering real business results via an optimal structure and user experience. 
Starting from planning, implementing, monitoring, communicating and finally delivering the completed project before the deadline, we ensure quality at each step. We take care of post-release maintenance and support, so you shouldn't worry about security risks.