Fossil of plant-eating reptile discovered in New Mexico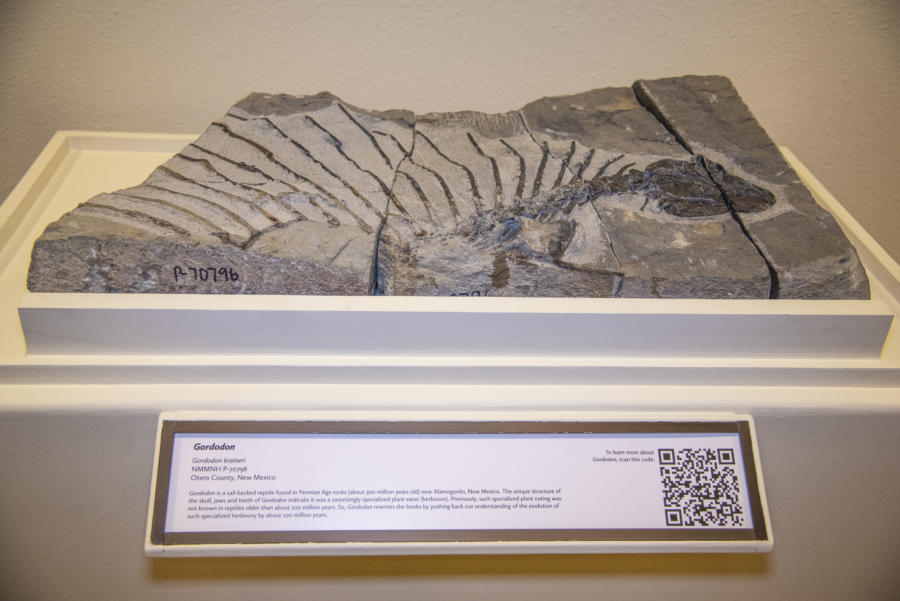 The earliest example of a reptile that eats plant has been discovered in the fossil record in southern New Mexico, the New Mexico Museum of Natural History and Science told.
The museum announced this week, saying that the unique structure of the jaws, teeth and skull of the sail-backed reptile clearly shows that it was an herbivore. Not only that, but it also indicated that such specialized plant-eating wasn't earlier known in reptiles older than approximately 200 million years.
The fossil bones were found by Ethan Schuth near Alamogordo while he was on a class field trip to University of Oklahoma geology in 2013. The bones were known to be part of a well preserved but incomplete skeleton.
Field crews spent almost a year for collecting the bones from the site and a lot more time was spent to remove the hard sandstone which surrounds the fossils so that the research could ensue.
Paleontology curator Spencer Lucas along with his team from the museum determined that the bones were almost 300 million years old, which means that the reptile lived during the early Permian Period, or over 50 million years before the dinosaurs started originating.
Lucas and research associate Matt Celeskey have been able to identify the skeleton as belonging to an absolutely new genus and species that they named as Gordodon kraineri. The world 'Gordodon' is derived from the Spanish word gordo, which means fat, and the Greek word 'odon', or tooth, as the species had quite large pointed teeth at the tips of its jaws.
The species name kraineri actually honors Karl Krainer, who is an Austrian geologist who is known to contribute to knowledge about the Permian period in New Mexico.
"Gordodon actually rewrites the books by pushing back our understanding of the evolution of such specialized herbivory by almost 100 million years," Lucas told in a statement that was issued on Wednesday.
Gordodon was known to be about 5 feet long and weighed approximately 75 pounds. It was believed to be a selective feeder that was dependent on high-nutrient plants because of the advanced structure of its teeth, skull and jaws.
Experts at the museum say that other early herbivorous reptiles were not known to be selective, chomping on any plants that they came across. They say that Gordodon had some of the same specializations that were found in modern animals such as deer and goats.
Mars could be 'Terraformed' by Using Tiles, Scientist Says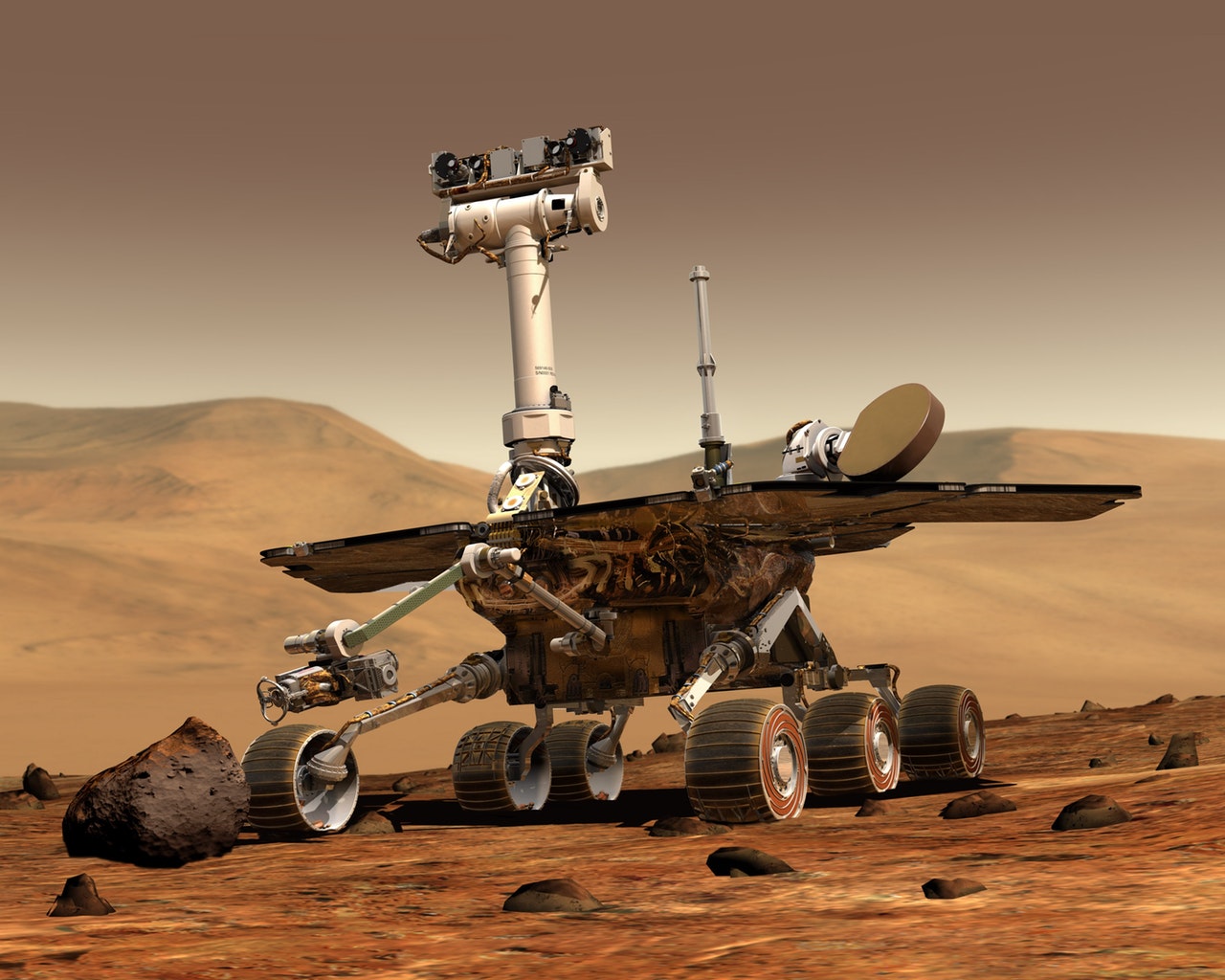 You must have seen science-fiction movies where humans terraform other planets by using high technology to change planets into a place where humans can live. Now, in reality, it might be possible to terraform Mars after taking a step to step approach, according to American and British scientists. They believe that using the island of tiles on Mars could create a habitable environment there, and this can be possible in the next few decades.
Scientist could create tiny islands on Mars, which are covered with the lightest material available on Earth. Silica aerogel is a fluffy white powder material that can be used to make an inch thick layer of tiles. Silica aerogel tiles can insulate the surface and create some habitation domes with drinking water. The tiles would be installed in ice-rich temperate regions of the planet to make Mars more realistic for humans.
This grand plan of terraforming Mars is proposed by a joint US and British team and could be executed in the next few decades. It has been tested in lab experiments that 2 cm to 3 cm thick shield of silica aerogel can transmit enough visible light to start a photosynthetic life. On the same time, it also blocks hazardous UV radiation and raises temperature underneath. Some of the Spanish tiles are also layered with silica aerogel to make them ready to install at UV radiation affected areas.
Robin Wordsworth, an engineer at Harvard University in the US, said, "This regional approach to making Mars habitable is much more achievable than global atmospheric modification, unlike the previous ideas to make Mars habitable, this is something that can be developed and tested systematically with materials and technology we already have."