Fossil of plant-eating reptile discovered in New Mexico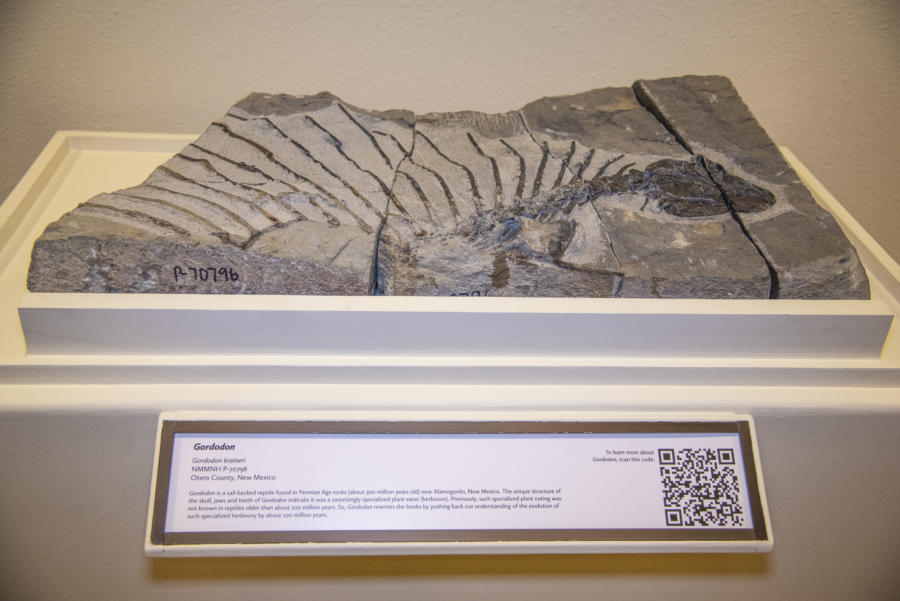 The earliest example of a reptile that eats plant has been discovered in the fossil record in southern New Mexico, the New Mexico Museum of Natural History and Science told.
The museum announced this week, saying that the unique structure of the jaws, teeth and skull of the sail-backed reptile clearly shows that it was an herbivore. Not only that, but it also indicated that such specialized plant-eating wasn't earlier known in reptiles older than approximately 200 million years.
The fossil bones were found by Ethan Schuth near Alamogordo while he was on a class field trip to University of Oklahoma geology in 2013. The bones were known to be part of a well preserved but incomplete skeleton.
Field crews spent almost a year for collecting the bones from the site and a lot more time was spent to remove the hard sandstone which surrounds the fossils so that the research could ensue.
Paleontology curator Spencer Lucas along with his team from the museum determined that the bones were almost 300 million years old, which means that the reptile lived during the early Permian Period, or over 50 million years before the dinosaurs started originating.
Lucas and research associate Matt Celeskey have been able to identify the skeleton as belonging to an absolutely new genus and species that they named as Gordodon kraineri. The world 'Gordodon' is derived from the Spanish word gordo, which means fat, and the Greek word 'odon', or tooth, as the species had quite large pointed teeth at the tips of its jaws.
The species name kraineri actually honors Karl Krainer, who is an Austrian geologist who is known to contribute to knowledge about the Permian period in New Mexico.
"Gordodon actually rewrites the books by pushing back our understanding of the evolution of such specialized herbivory by almost 100 million years," Lucas told in a statement that was issued on Wednesday.
Gordodon was known to be about 5 feet long and weighed approximately 75 pounds. It was believed to be a selective feeder that was dependent on high-nutrient plants because of the advanced structure of its teeth, skull and jaws.
Experts at the museum say that other early herbivorous reptiles were not known to be selective, chomping on any plants that they came across. They say that Gordodon had some of the same specializations that were found in modern animals such as deer and goats.
EurekaMag Published New Insights into Abalone, Krebs Cycle and Clostridium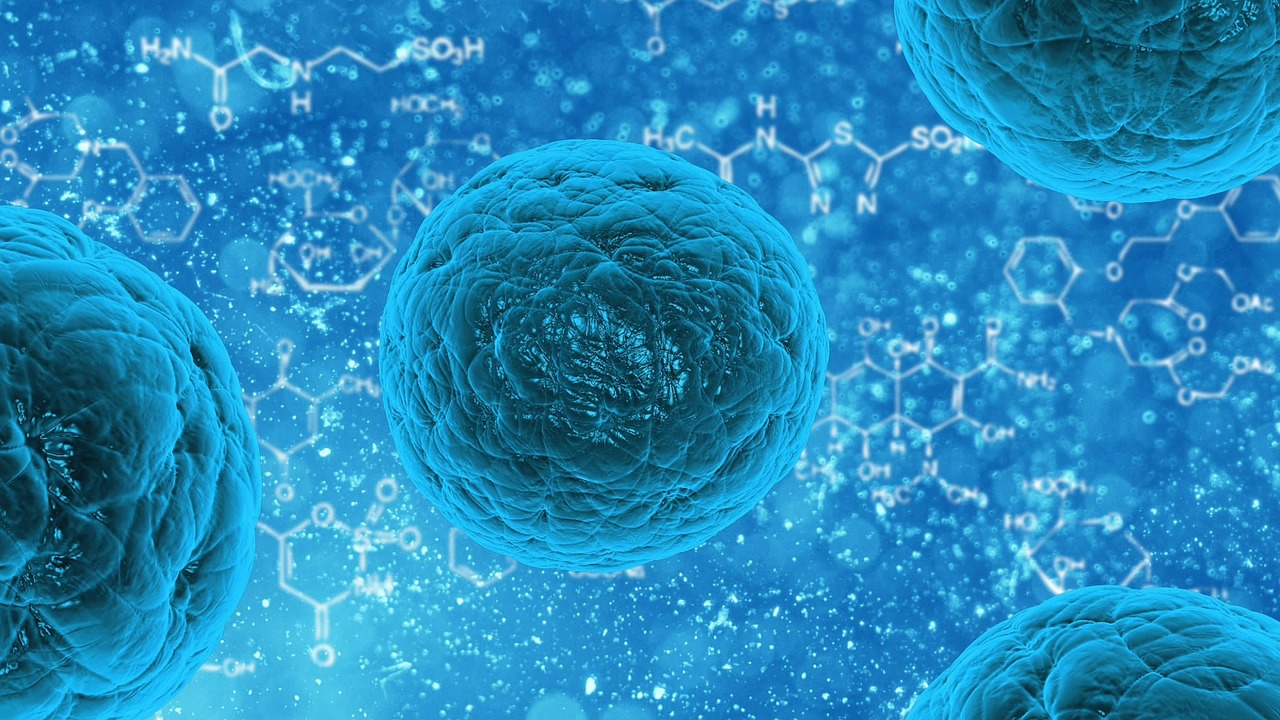 EurekaMag.com, a biology magazine, is publishing articles in all areas of biological science including agriculture, horticulture, forestry, geography, environment, and health. It is publishing articles from scientific methods especially the articles which have recently become popular. Most of the articles are included in the biology keyword category and the biology keyphrase category. EurekaMag has shared an insight into Abalone that covers small to very large-sized edible sea snails distributed worldwide. The insight also discusses genetic differences between Abalone species in the Pacific.
EurekaMag has also published an insight into the Krebs Cycle that covers tricarboxylic acid cycle with a series of chemical reactions used by aerobic living organisms. The insight also covers experimental labeling incorporated into all the Krebs Cycle metabolites, amino acids and sugar. The bio-industrial uses of Clostridium bacteria are covered in a EurekaMag review that covers the utilization of lignocellulosic waste to generate ethanol and production of acetone sources like synthesis gas. EurekaMag is providing PDF full-text articles about these insights to deliver them to international suppliers including the US National Library of Medicine (NLM).
EurekaMag is a science magazine, and it is involved in medical and natural science article delivery service. It was launched in November 1998 as an online version of the French magazine "Eureka -Le magazine des sciences". During the past two decades, it emerged as a vital tool to get information on biology, applied life sciences agriculture, and horticulture. The magazine has also got registration number from the Chinese Ministry of Information Industry.