Studies on Isolation and Sensory Deprivation Conducted to Analyze Brain Power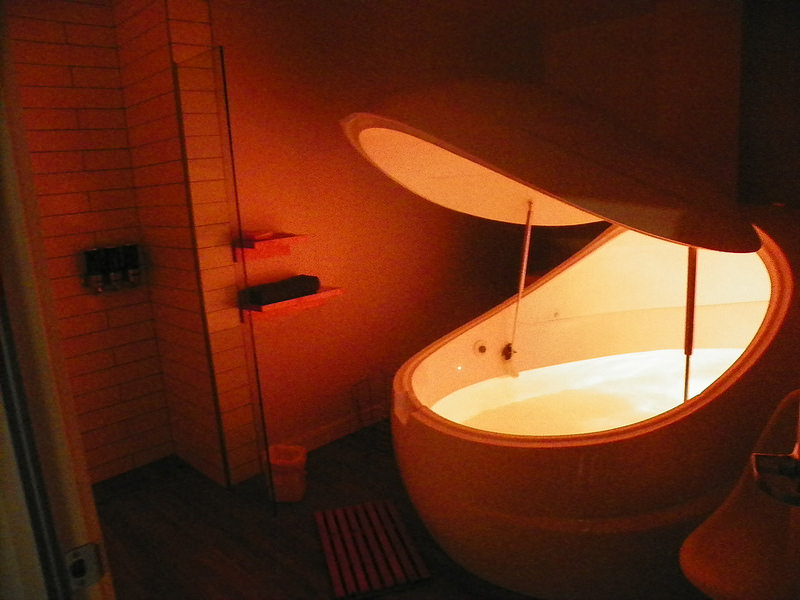 Sanctioned studies in isolation and sensory deprivation began in 1950s in earnest and the McGill University in Montreal was ground zero for it, so to speak.
For the most part of the 50s, laboratory based studies into the spectrum of psychology became a trend as people began to realize the immense capabilities of the human brain which has more raw processing power than dozens of super computers put together.
This is based on the fact that the brain's ability to decode input from sight, sound, vision, smell, temperature, gravity in a split second and respond within that same second would require a dozen supercomputers crunching numbers for a week to arrive at the same results.
The 50s was the era when the human brain became the final frontier for science faculties that were not obsessed with aliens and supernatural phenomenon which were also trendy during that time.
The experiments on the mind were given names that sounded 'zingy' such as the Mil-gram Experiment, MK-ultra or Zimbardo's prison study which involved locking voluntary participants inside four-star solitary confinement that came with blindfolds, TV that only played static  and radio that belted nothing but white noise.
Nevertheless, these confinements were also fitted with nice comfy beds, sofas, gourmet food, microwaves, stoves and whatever else you would expect from a nice 4 star hotel.
Besides discovering that people basically became irritated and irrational after a week, these studies did not go very far except for one study that was developed by Dr John C. Lilly who happens to be the man behind Restricted Environmental Stimulation Technique and the invention of the first isolation tank which are now known as floatation tanks or float pods.
Based on the studies conducted by not just Lilly, but also numerous other researchers past and present, it has been acknowledged that floatation tanks indeed have various positive effects on a whole plethora of issues that average humans suffer from.
From hypertension to arthritis, child autism to smoking cessation, obesity to chronic migraines and even PMS and discomforts caused due to pregnancy, floatation therapy has returned promising results as an ancillary treatment for these issues. Nevertheless, as it is with most cure-alls, studies have been inconclusive scientifically but as far as empirical evidence goes it is likened to the 'philosopher's stone'.
Most of the positive benefits of floatation therapy (there have been no negative side effects reported from floatation therapy thus far) are attributed to the impact that the therapy has on the human brain as the therapy basically puts the brain to rest momentarily allowing it to re-organize everything inside us and reboot itself.
Most individuals who attend floatation therapy swear by the fact that they have improved concentration and creativity apart from better overall health, higher tolerance to pain and in general left in better mood for weeks at a time.
It seems that the only way to find out for ourselves about R.E.S.T is to go for the therapy twice a week and actually experience what happens, nothing to lose except a few dollars and everything to gain based on what people are saying about it!
How Business Leaders Can Address the Climate Crisis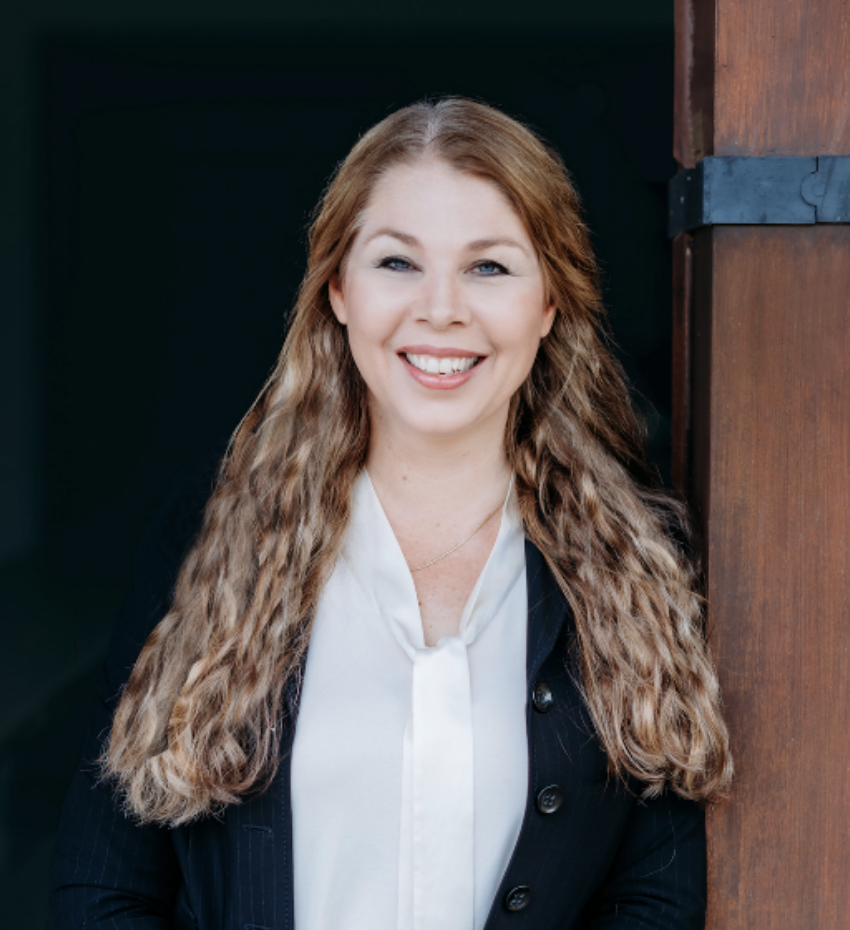 There is growing pressure for business leaders to take action for reducing their emissions and figuring out ways to deal with the causes and consequences of climate change. Many businesses are seeking a better understanding of the risks and opportunities of our changing climate and sustainability conditions. Furthermore, engaged customers, stakeholders, and suppliers, are putting increasing pressure on innovative and effective climate change and renewable energy solutions.          .
In order to make businesses more ecological, regenerative, and future-fit for taking the appropriate actions for climate change, we have consulted professionals in the field like Dr.      Anneloes Smitsman to help us get through this crisis.
Smitsman is a revered Dutch futurist, systems scientist, and award-winning pioneer in human development and system change who recently launched the EARTHwise Constitution for a Planetary Civilization, based on her work with living systems. She offers a diverse and inspiring range of systemic solutions that the professional sector requires for addressing the greatest challenges of the 21st Century. In particular for developing the necessary capacities and systems for co-creating thriving worlds and futures, based on new regenerative business models.
Smitsman's career spans many domains, starting in law and political science, she then expanded her work to training business and educational leaders and companies in developing essential capacities for systemic transformation, innovation, corporate sustainability, and climate change preparedness.
Smitsman is also known for her work as an innovative leader and CEO of EARTHwise Centre, a non-profit company providing education, leadership, research, system design, and publications in social innovation, human and organizational development.
Smitsman is also unique in how she brought about revolutionary change in fields of    education, leadership, systems science, regenerative economics, sustainability, and more. And as a professional in the industry, here are a couple of things we have learned from her work for reducing your ecological footprint and creating more regenerative and sustainable business models.       
Developing Climate Action Plans
The first step is to create climate action plans for measuring the sustainability impacts of your business operations, based on measurements that account for essential sustainability thresholds, planetary boundaries, social ceilings, and fair allocations. Developing a genuine action plan, based on innovation and business leadership for climate change, requires going further than seeking to achieve standardized sustainability targets. Instead, set goals that challenge your organization to become regenerative 'by design' and thriving in terms of whole system impact, Smitsman explains. Focus on creating and distributing value beyond your own stakeholders or shareholder interests. Go further than trying to minimize harm, and instead provide leadership and capacities for business operations that focus on creating maximum goodness and whole system value.     
Smitsman also reminds us that leadership for the 'commons' requires innovation through collective decision-making with regards to fair and inclusive allocations of resource distributions and stewardship for the wellbeing of current and future generations.   Conventional market mechanisms that focus merely on carbon offsets and carbon trading, will not provide the incentives for the necessary systemic transformations that are required economically and politically.                    
Building a Culture of Awareness
 It is crucially important to add sustainability, regeneration, and thrivability as a part of your culture. To achieve this, you will need to expand your knowledge of the necessary energy and resource transitions, climate change adaptation and mitigation, low-carbon innovation, as well knowledge of the operational principles of living systems. There are many online courses available to help you prepare your business for the times ahead, and unlock new growth opportunities by developing a life-centered culture of leadership and innovation. This is also the focus of Smitsman's leadership programs for business transformation and systemic innovation.
Working with Sustainable Suppliers
Knowing your partners is particularly important for companies with supply chains. You should take time to choose the best sustainable suppliers who focus on good environmental and sustainability practices. Furthermore, you can choose to reward suppliers who have outperformed your expectations by providing an improved sustainable service or product, as such encouraging continuous improvements for people, planet, and sustainable profits.