Studies on Isolation and Sensory Deprivation Conducted to Analyze Brain Power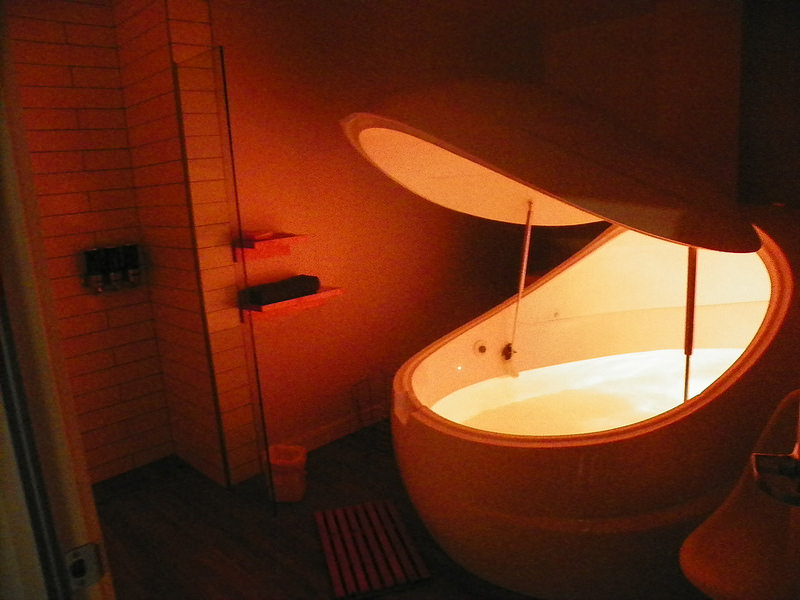 Sanctioned studies in isolation and sensory deprivation began in 1950s in earnest and the McGill University in Montreal was ground zero for it, so to speak.
For the most part of the 50s, laboratory based studies into the spectrum of psychology became a trend as people began to realize the immense capabilities of the human brain which has more raw processing power than dozens of super computers put together.
This is based on the fact that the brain's ability to decode input from sight, sound, vision, smell, temperature, gravity in a split second and respond within that same second would require a dozen supercomputers crunching numbers for a week to arrive at the same results.
The 50s was the era when the human brain became the final frontier for science faculties that were not obsessed with aliens and supernatural phenomenon which were also trendy during that time.
The experiments on the mind were given names that sounded 'zingy' such as the Mil-gram Experiment, MK-ultra or Zimbardo's prison study which involved locking voluntary participants inside four-star solitary confinement that came with blindfolds, TV that only played static  and radio that belted nothing but white noise.
Nevertheless, these confinements were also fitted with nice comfy beds, sofas, gourmet food, microwaves, stoves and whatever else you would expect from a nice 4 star hotel.
Besides discovering that people basically became irritated and irrational after a week, these studies did not go very far except for one study that was developed by Dr John C. Lilly who happens to be the man behind Restricted Environmental Stimulation Technique and the invention of the first isolation tank which are now known as floatation tanks or float pods.
Based on the studies conducted by not just Lilly, but also numerous other researchers past and present, it has been acknowledged that floatation tanks indeed have various positive effects on a whole plethora of issues that average humans suffer from.
From hypertension to arthritis, child autism to smoking cessation, obesity to chronic migraines and even PMS and discomforts caused due to pregnancy, floatation therapy has returned promising results as an ancillary treatment for these issues. Nevertheless, as it is with most cure-alls, studies have been inconclusive scientifically but as far as empirical evidence goes it is likened to the 'philosopher's stone'.
Most of the positive benefits of floatation therapy (there have been no negative side effects reported from floatation therapy thus far) are attributed to the impact that the therapy has on the human brain as the therapy basically puts the brain to rest momentarily allowing it to re-organize everything inside us and reboot itself.
Most individuals who attend floatation therapy swear by the fact that they have improved concentration and creativity apart from better overall health, higher tolerance to pain and in general left in better mood for weeks at a time.
It seems that the only way to find out for ourselves about R.E.S.T is to go for the therapy twice a week and actually experience what happens, nothing to lose except a few dollars and everything to gain based on what people are saying about it!
Cosmic Pretzel Discovered 700 Light-Years Away from Earth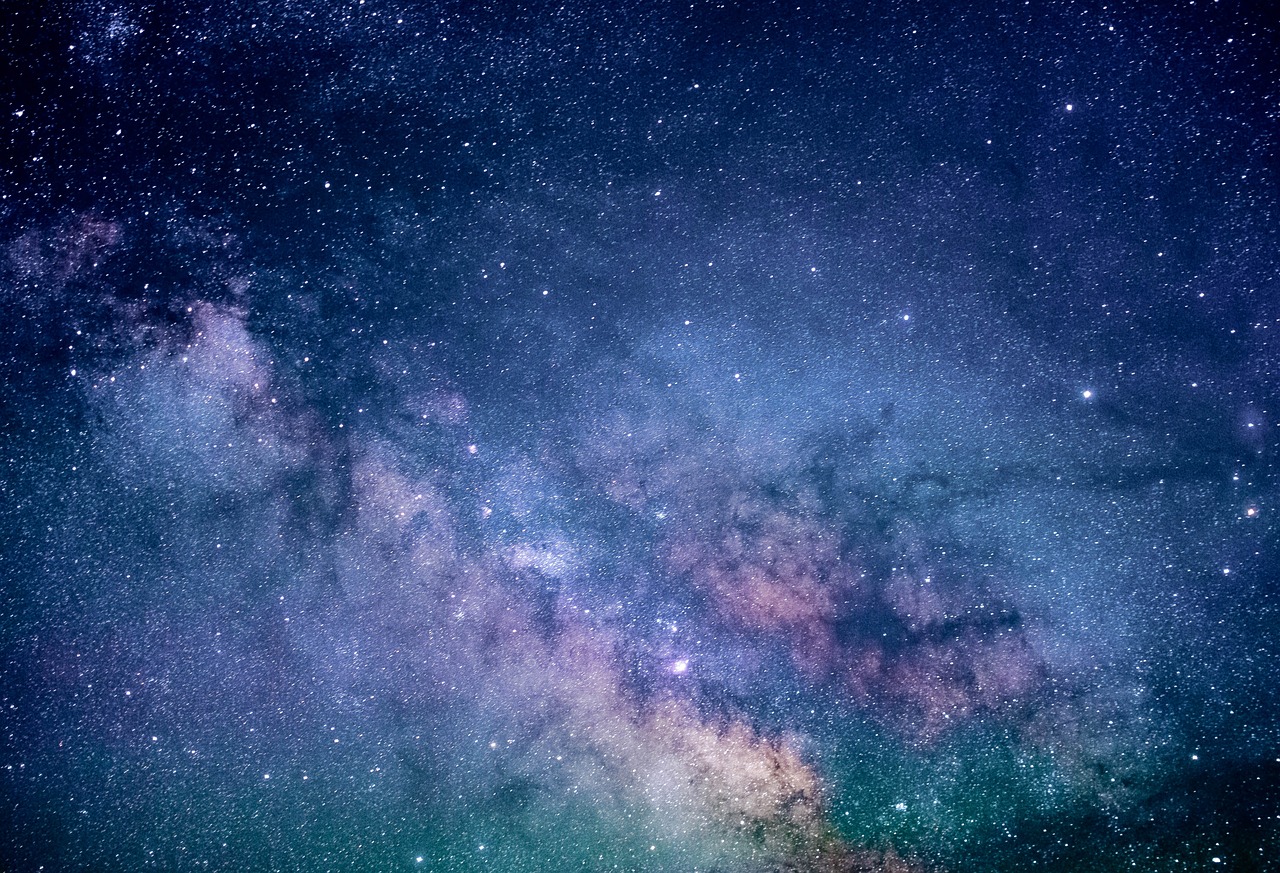 An image of two new born stars in the 11 system being described as a cosmic pretzel made up of a network of filaments of gas and dust has been captured by Astronomers. 11 system is part of the Barnard 59 nebula being around 700 light-years away from the earth.
The study's lead author Felipe Alves in a statement has said that they can see 2 compact sources who's size are similar to the asteroid belt in the solar system. They have interpreted it as circumstellar disks around two young stars. The separation between them is of 28 times the distance between the Sun and the Earth.
Alves added that they are expecting 2 level accretion process to drive the dynamics of the binary system during its mass accretion phase and they need to study more young binary systems in detail to understand how multiple stars form better.
The 2 circumstellar disks are surrounded by a larger disk that has a total mass equal to that of 80 Jupiter. The study's co-author and managing director at MPE Paola Caselli has stressed that this is a really important result as they have finally imaged the complex structure of young binary stars with their feeding filaments connecting them to the disk in which they were born.
This has provided them with important constraints for current models of star formation. The baby stars gain mass in two stages from the much larger disk, first is when the mass is transferred in twirling loops making the pretzel image and second is when the stars gain mass from the circumstellar disks.