NASA, ESA to offer Volunteers 13 Lakhs Rupees to Lie in Bed for 60 Days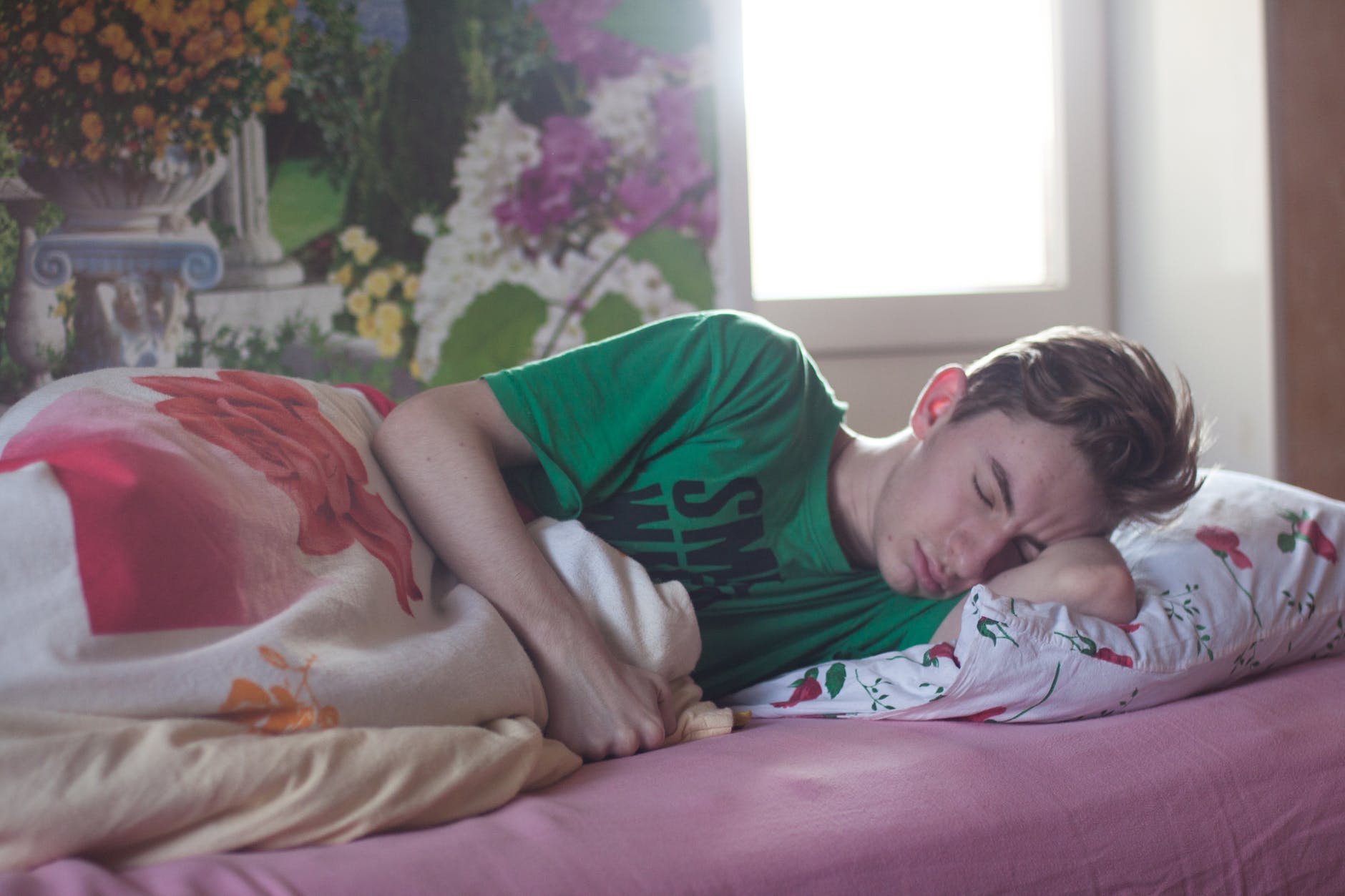 BERLIN – In a statement released by German Aerospace Center (DLR), it has been officially announced that the collaboration of NASA and ESA would offer volunteers 13 Lakhs Rupees for 60 days bed rest. The decision was made after post it was decided that NASA and ESA would study the impact of weightlessness on the human body. German Aerospace Center said that the key findings from the project will be effective to implement countermeasures against bone and muscle atrophy. This will be very useful for astronauts to live healthy for long periods in space, moon or mars. A total of 24 volunteers would take part in this project which will comprise 12 females and 12 males. The ultimate motive of this study is to acquire get maximum possible knowledge about human physiology by space researchers.
Muscle and Bone atrophy are common problems among scientists working in space under weightlessness condition. It affects old age researchers on a large scale. The most important factor which contributes to muscle and bone atrophy is the loss of muscle mass. As the mass of muscles reduces, the adverse effect of space conditions increases on both muscles as well as bones. This leads to serious impacts on the health of scientists working in space. And as volunteers are invited for studying the effect of weightlessness in simulated conditions, so it will be a golden opportunity for people to get rich by participating in this 60 days study. Medical students who choose the option of medical mission trips to contribute could take advantage of this experiment to earn a handsome sum of money in a limited period of time.
The study named Artificial Gravity Bed Rest Study (AGBRESA) will carry out the investigation of the use of artificial gravity to prevent the negative effects of weightlessness on a human body. This will be effective in finding solutions to the weightlessness problems of Astronauts which contributes to muscle and bone atrophy. AGBRESA study will last for three months and participants will lie in a short-arm centrifuge. And out of the total participants, two-thirds will rotate daily to analyze impact of weightlessness on their physiological structure.
DLR unveiled that there will be 12 females and 12 males who will be taking part in this experiment. As crewed spaceflights will be effective in carrying out the important experiments in Space under microgravity. However, it should be noted that there should be a higher level of safety for astronauts during space missions, said Hansjorg Dittus, DLR Executive Board Member for Space Research and Technology. Due to this bed rest study conducted by DLR, NASA, and ESA, the space researchers from Europe as well as the US will get an opportunity to work in collaboration with each other to find effective results from this study. Dittus said that the scientific knowledge collected about human physiology will be helpful to reduce the adverse effects of weightlessness on the health of astronauts.
During all the 89 days of the study, the participants will not be allowed to do any movements. This is required to ensure the reduction in the strain on muscles, tendons and the skeletal system. Also, the volunteers will remain in the same position during the pre-test and recovery phases. In fact, they will not only have to remain in a defined position during all the experiments but also all the meals, and other leisure pursuits will take place while lying down during the bed-rest phase. The conditions are created identical to that experienced by astronauts in space. In order to simulate the displacement of bodily fluids experienced by astronauts in a microgravity environment, the beds on which volunteers lie are angled downwards towards the head end by six degrees.
Leticia Vega, Associate Chief Scientist for International Collaboration for NASA's Human Research Program has commented on this study. She said the entire environment has been created after taking into consideration the conditions of astronauts during space missions. And also, the effects have been introduced according to the experiences of astronauts in space. Further, she said that the effects of weightlessness have mainly investigated on the International Space Station to reach accurate results. However, this study has been introduced to help understand the certain subjects under controlled conditions on Earth so that it could be possible for us to validate the results with that generated on the ISS.
Jennifer Ngo-Anh, a team leader in Human and Robotic Exploration at ESA has also shared his views about this study. She said that although Artificial Gravity Bed Rest Study permits us to address the issue of muscular atrophy caused by weightlessness, still, we also need to take into consideration other important factors such as cosmic radiation, isolation, spatial restrictions and other important issues related to the subject
The research on human physiology under weightlessness or simulate conditions is not just valid on astronauts working in space but also it will be effective for people living in the terrestrial regions. This will help to generate results regarding prevention, diagnosis, and treatment of people working in space or terrestrial environment. It is also one of the reasons simulated conditions have been chosen to relate the health effects in both spacial as well as the terrestrial environment.
Commenting on this subject, Jens Jordan, the director of the DLR Institute of Aerospace Medicine said that centrifuge has been used during a long-term bed-rest study to examine if artificial gravity could be used to prevent or counteract the physiological changes experienced by astronauts in a weightless environment.
Well, it is not the only study which has been taken into consideration to reduce the health problems of astronauts in space. There are plenty of other experiments that will be conducted to work on this issue. Apart from studying the impacts of weightlessness on muscle or bone atrophy, other health issues will also be studied. Some of the other areas which will be included in further studies include cardiovascular function, balance and muscle strength. Apart from this, muscle tissue biopsies, microdialysis, measurement of electrical muscle activity and regular blood sampling will also be focussed.
How Business Leaders Can Address the Climate Crisis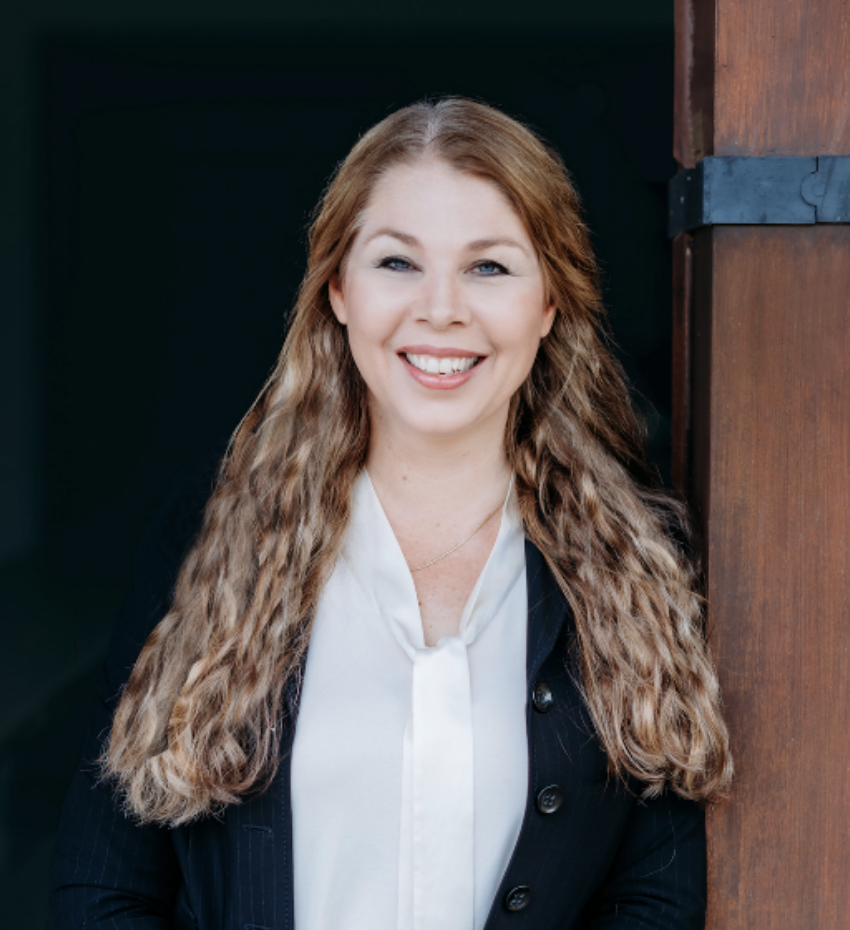 There is growing pressure for business leaders to take action for reducing their emissions and figuring out ways to deal with the causes and consequences of climate change. Many businesses are seeking a better understanding of the risks and opportunities of our changing climate and sustainability conditions. Furthermore, engaged customers, stakeholders, and suppliers, are putting increasing pressure on innovative and effective climate change and renewable energy solutions.          .
In order to make businesses more ecological, regenerative, and future-fit for taking the appropriate actions for climate change, we have consulted professionals in the field like Dr.      Anneloes Smitsman to help us get through this crisis.
Smitsman is a revered Dutch futurist, systems scientist, and award-winning pioneer in human development and system change who recently launched the EARTHwise Constitution for a Planetary Civilization, based on her work with living systems. She offers a diverse and inspiring range of systemic solutions that the professional sector requires for addressing the greatest challenges of the 21st Century. In particular for developing the necessary capacities and systems for co-creating thriving worlds and futures, based on new regenerative business models.
Smitsman's career spans many domains, starting in law and political science, she then expanded her work to training business and educational leaders and companies in developing essential capacities for systemic transformation, innovation, corporate sustainability, and climate change preparedness.
Smitsman is also known for her work as an innovative leader and CEO of EARTHwise Centre, a non-profit company providing education, leadership, research, system design, and publications in social innovation, human and organizational development.
Smitsman is also unique in how she brought about revolutionary change in fields of    education, leadership, systems science, regenerative economics, sustainability, and more. And as a professional in the industry, here are a couple of things we have learned from her work for reducing your ecological footprint and creating more regenerative and sustainable business models.       
Developing Climate Action Plans
The first step is to create climate action plans for measuring the sustainability impacts of your business operations, based on measurements that account for essential sustainability thresholds, planetary boundaries, social ceilings, and fair allocations. Developing a genuine action plan, based on innovation and business leadership for climate change, requires going further than seeking to achieve standardized sustainability targets. Instead, set goals that challenge your organization to become regenerative 'by design' and thriving in terms of whole system impact, Smitsman explains. Focus on creating and distributing value beyond your own stakeholders or shareholder interests. Go further than trying to minimize harm, and instead provide leadership and capacities for business operations that focus on creating maximum goodness and whole system value.     
Smitsman also reminds us that leadership for the 'commons' requires innovation through collective decision-making with regards to fair and inclusive allocations of resource distributions and stewardship for the wellbeing of current and future generations.   Conventional market mechanisms that focus merely on carbon offsets and carbon trading, will not provide the incentives for the necessary systemic transformations that are required economically and politically.                    
Building a Culture of Awareness
 It is crucially important to add sustainability, regeneration, and thrivability as a part of your culture. To achieve this, you will need to expand your knowledge of the necessary energy and resource transitions, climate change adaptation and mitigation, low-carbon innovation, as well knowledge of the operational principles of living systems. There are many online courses available to help you prepare your business for the times ahead, and unlock new growth opportunities by developing a life-centered culture of leadership and innovation. This is also the focus of Smitsman's leadership programs for business transformation and systemic innovation.
Working with Sustainable Suppliers
Knowing your partners is particularly important for companies with supply chains. You should take time to choose the best sustainable suppliers who focus on good environmental and sustainability practices. Furthermore, you can choose to reward suppliers who have outperformed your expectations by providing an improved sustainable service or product, as such encouraging continuous improvements for people, planet, and sustainable profits.