Scientists in Saudi Arabia Invented a Device to Produce Clean Water as well as Electricity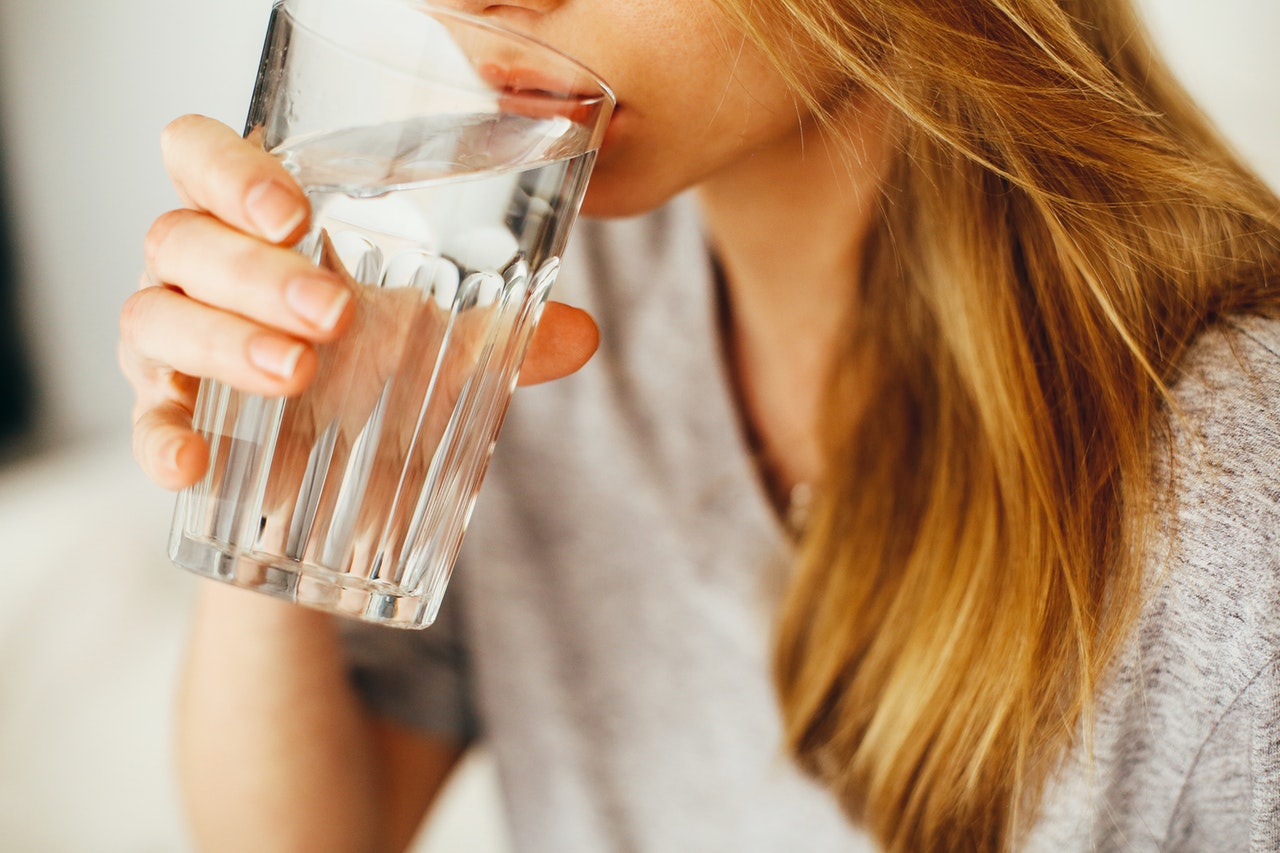 In Saudi Arabia, a team of researchers developed a water purification device. And that device not only keeps water free of contaminants but also produces free electricity. According to a report, over 780 million people across the world do not have access to clean water.
Water purification is the only way to make drinking water available to lot of people around the world. But the process of water purification is a lengthy one and consumes a lot of electricity. That is the reason many citizens of the developing countries do not have clean water to drink.
A team of researchers in Saudi Arabia made an invention. They invented a device that solves the two problems- water purification and electricity. And it uses solar power to produce electricity. The electricity in turn helps with purifying the water.
This process is a hit for the arid regions just like Saudi Arabia, where there is lot of sun and scarcity of drinking water. And the good news behind this invention is it is not just for industrial use. According to the researchers, you can set up this device in your home and generate power and have clean water at the same time. This makes one of the best house hard water filter along with solving the problems of electricity.
Pen Wang, the researcher and the co-author of the Cosmos Magazine said- "The generated clean water an be used for cleaning solar panels to remove dust particles, it can be used to irrigate plants and crops, making desert agriculture possible."
In a paper published on Nature Communications, they explained the workings of this water purifier. The top of the device has a horizontal commercial silicon solar cell fitted on it. And then directly below the cell there are several tiers to filter the contaminated water.
The process of water passing through the tier produces clean water as well as heat. Earlier researchers just used saline water, but now the device purifies sea water even contaminated with copper, lead, sodium, potassium and calcium.
EurekaMag Published New Insights into Abalone, Krebs Cycle and Clostridium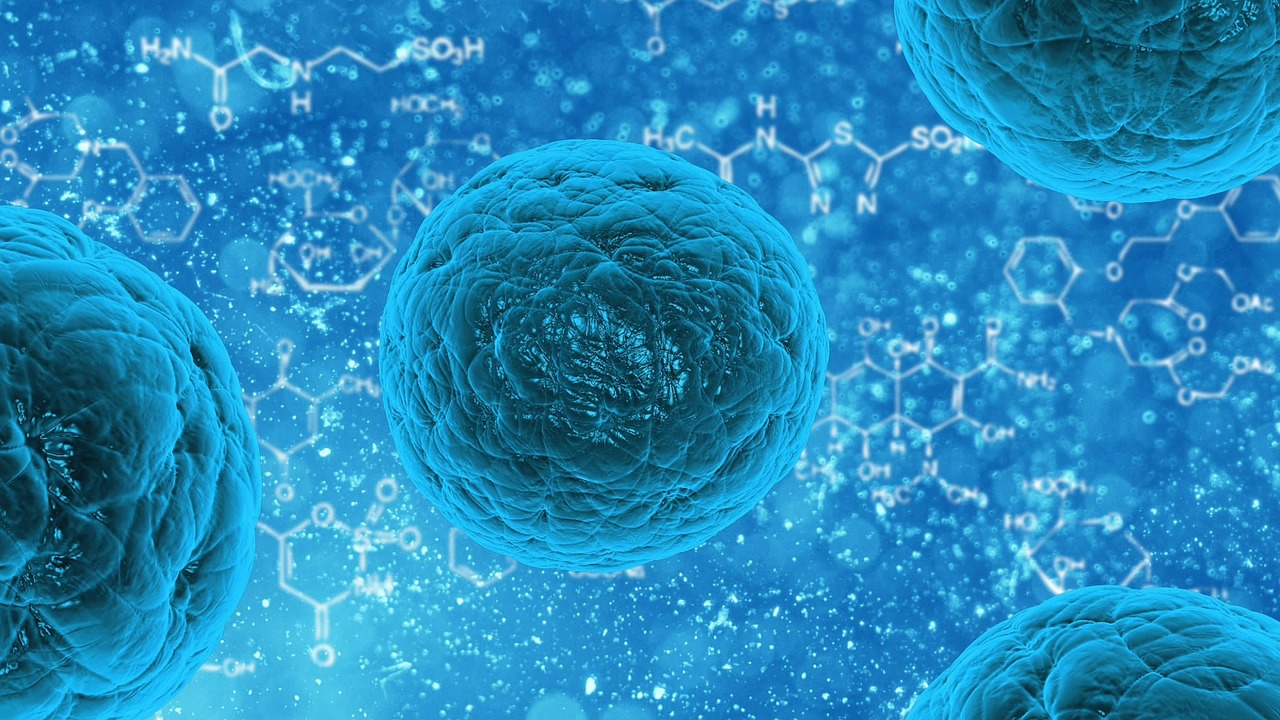 EurekaMag.com, a biology magazine, is publishing articles in all areas of biological science including agriculture, horticulture, forestry, geography, environment, and health. It is publishing articles from scientific methods especially the articles which have recently become popular. Most of the articles are included in the biology keyword category and the biology keyphrase category. EurekaMag has shared an insight into Abalone that covers small to very large-sized edible sea snails distributed worldwide. The insight also discusses genetic differences between Abalone species in the Pacific.
EurekaMag has also published an insight into the Krebs Cycle that covers tricarboxylic acid cycle with a series of chemical reactions used by aerobic living organisms. The insight also covers experimental labeling incorporated into all the Krebs Cycle metabolites, amino acids and sugar. The bio-industrial uses of Clostridium bacteria are covered in a EurekaMag review that covers the utilization of lignocellulosic waste to generate ethanol and production of acetone sources like synthesis gas. EurekaMag is providing PDF full-text articles about these insights to deliver them to international suppliers including the US National Library of Medicine (NLM).
EurekaMag is a science magazine, and it is involved in medical and natural science article delivery service. It was launched in November 1998 as an online version of the French magazine "Eureka -Le magazine des sciences". During the past two decades, it emerged as a vital tool to get information on biology, applied life sciences agriculture, and horticulture. The magazine has also got registration number from the Chinese Ministry of Information Industry.