Mars could be 'Terraformed' by Using Tiles, Scientist Says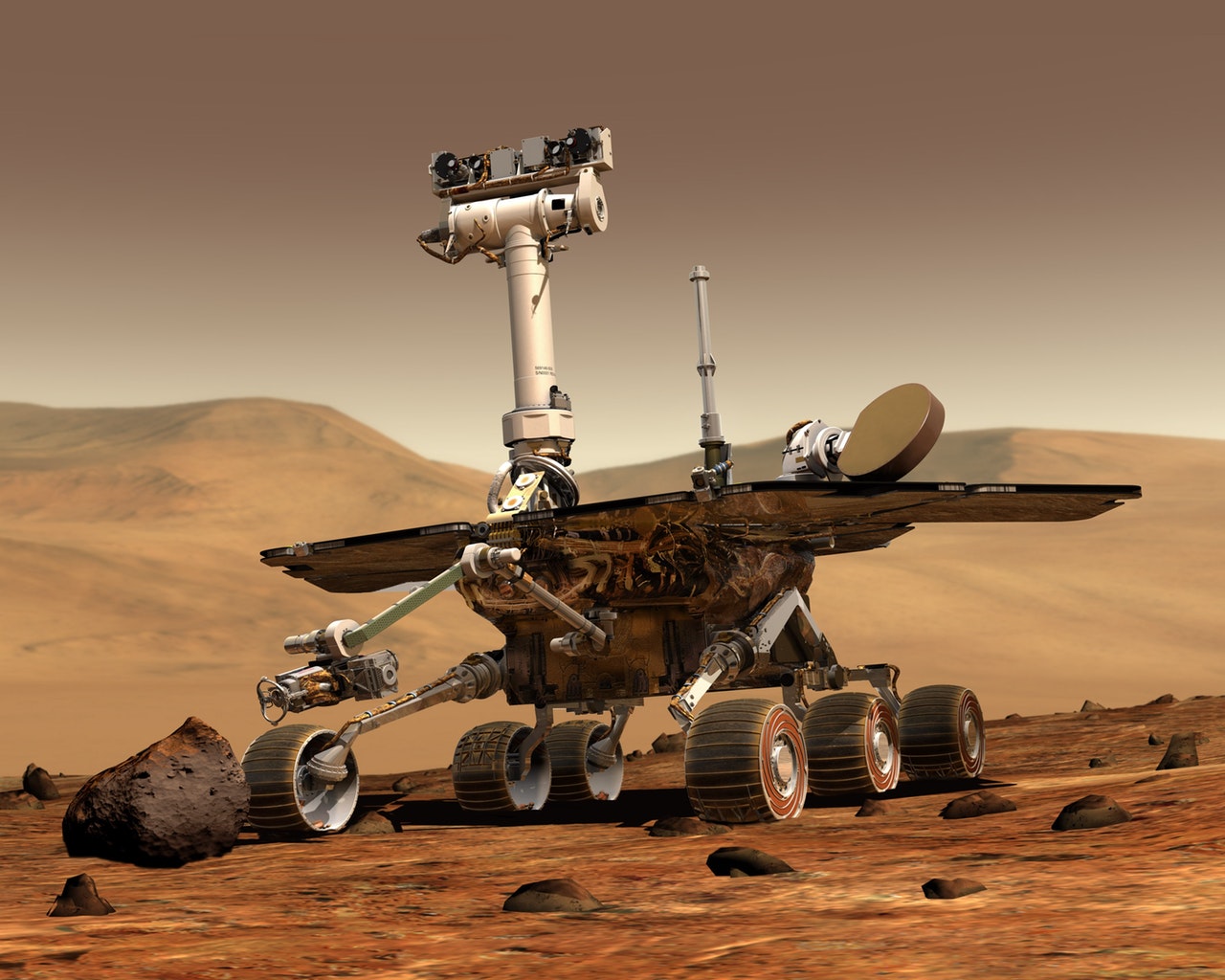 You must have seen science-fiction movies where humans terraform other planets by using high technology to change planets into a place where humans can live. Now, in reality, it might be possible to terraform Mars after taking a step to step approach, according to American and British scientists. They believe that using the island of tiles on Mars could create a habitable environment there, and this can be possible in the next few decades.
Scientist could create tiny islands on Mars, which are covered with the lightest material available on Earth. Silica aerogel is a fluffy white powder material that can be used to make an inch thick layer of tiles. Silica aerogel tiles can insulate the surface and create some habitation domes with drinking water. The tiles would be installed in ice-rich temperate regions of the planet to make Mars more realistic for humans.
This grand plan of terraforming Mars is proposed by a joint US and British team and could be executed in the next few decades. It has been tested in lab experiments that 2 cm to 3 cm thick shield of silica aerogel can transmit enough visible light to start a photosynthetic life. On the same time, it also blocks hazardous UV radiation and raises temperature underneath. Some of the Spanish tiles are also layered with silica aerogel to make them ready to install at UV radiation affected areas.
Robin Wordsworth, an engineer at Harvard University in the US, said, "This regional approach to making Mars habitable is much more achievable than global atmospheric modification, unlike the previous ideas to make Mars habitable, this is something that can be developed and tested systematically with materials and technology we already have."
EurekaMag Published New Insights into Abalone, Krebs Cycle and Clostridium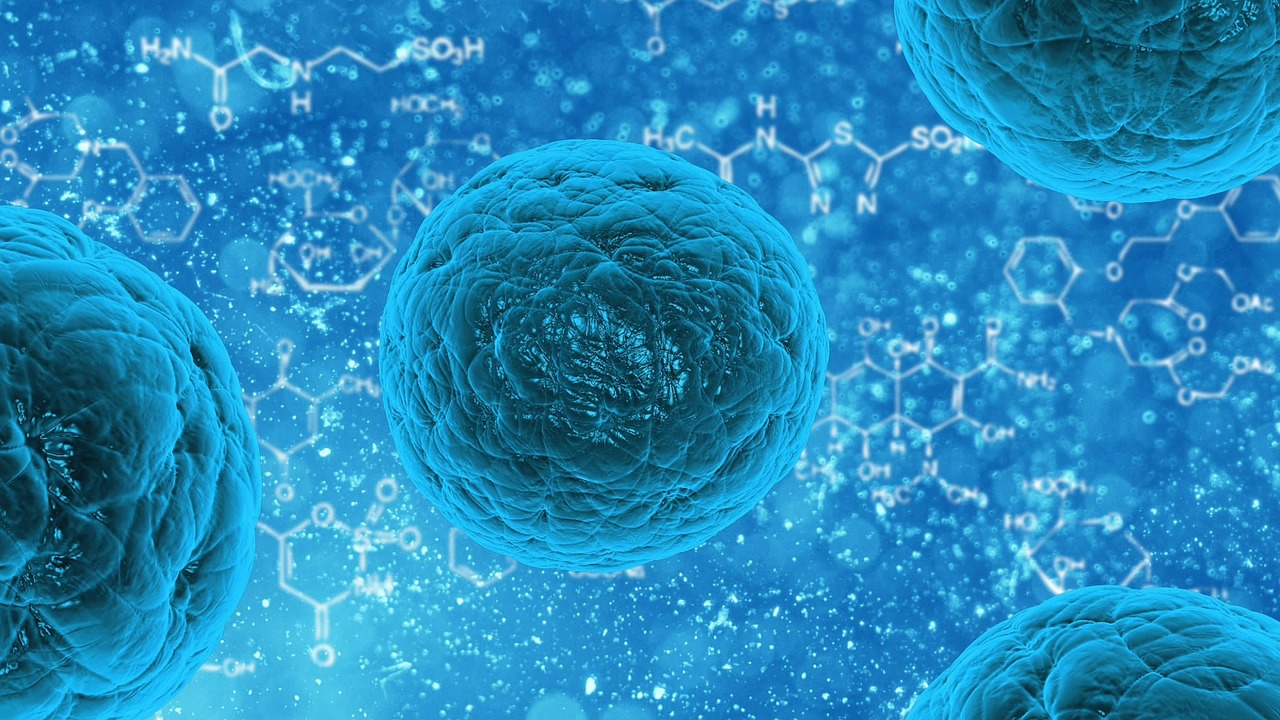 EurekaMag.com, a biology magazine, is publishing articles in all areas of biological science including agriculture, horticulture, forestry, geography, environment, and health. It is publishing articles from scientific methods especially the articles which have recently become popular. Most of the articles are included in the biology keyword category and the biology keyphrase category. EurekaMag has shared an insight into Abalone that covers small to very large-sized edible sea snails distributed worldwide. The insight also discusses genetic differences between Abalone species in the Pacific.
EurekaMag has also published an insight into the Krebs Cycle that covers tricarboxylic acid cycle with a series of chemical reactions used by aerobic living organisms. The insight also covers experimental labeling incorporated into all the Krebs Cycle metabolites, amino acids and sugar. The bio-industrial uses of Clostridium bacteria are covered in a EurekaMag review that covers the utilization of lignocellulosic waste to generate ethanol and production of acetone sources like synthesis gas. EurekaMag is providing PDF full-text articles about these insights to deliver them to international suppliers including the US National Library of Medicine (NLM).
EurekaMag is a science magazine, and it is involved in medical and natural science article delivery service. It was launched in November 1998 as an online version of the French magazine "Eureka -Le magazine des sciences". During the past two decades, it emerged as a vital tool to get information on biology, applied life sciences agriculture, and horticulture. The magazine has also got registration number from the Chinese Ministry of Information Industry.