30 Life Science Firms Attended Medilink EM innovation Event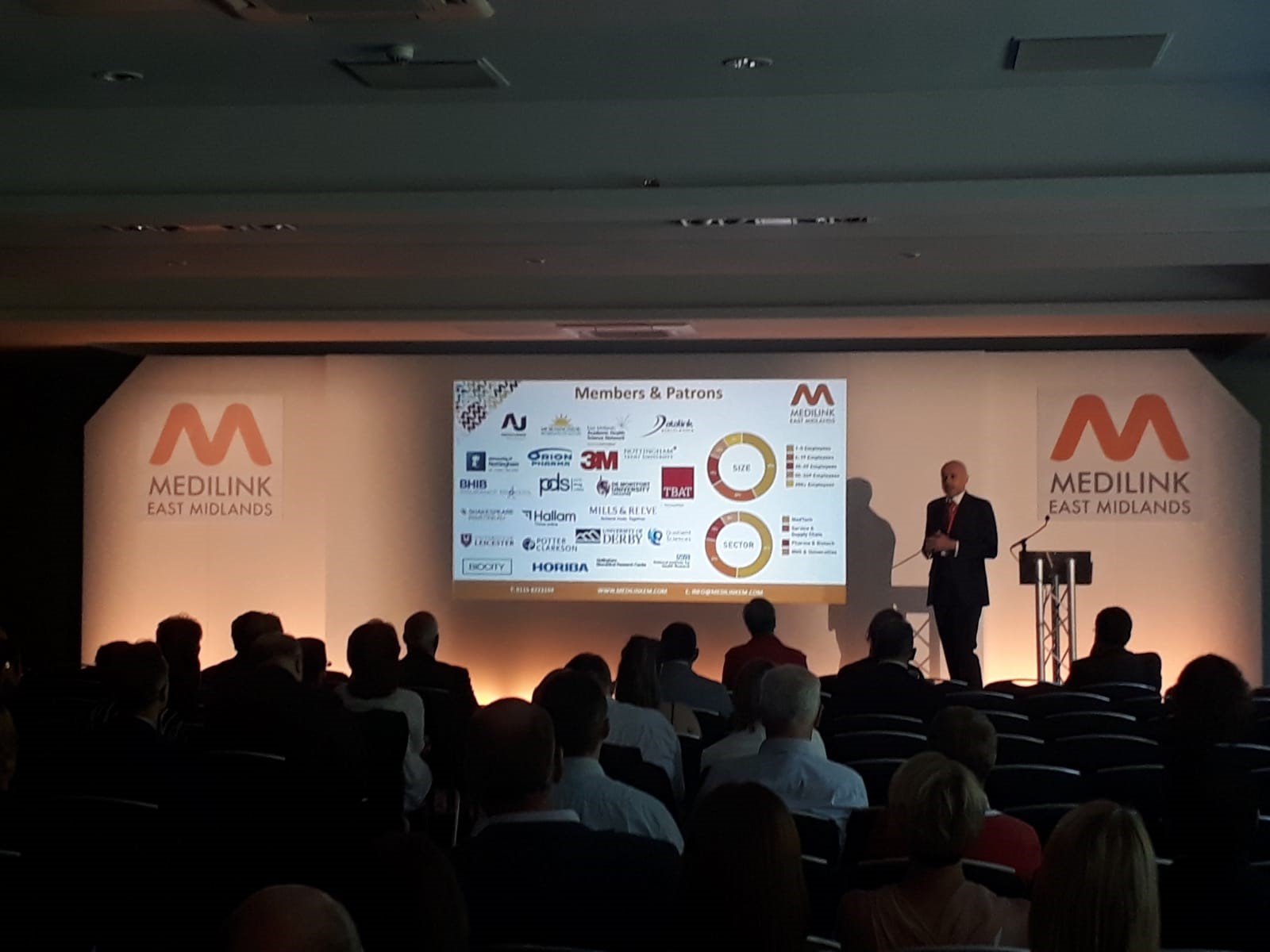 Over 200 representatives from 30 science multinational firms came together to celebrate the Medilink East Midlands (EM) Innovation Day. Medilink East Midlands is a business support organization which supports companies looking to operate or move into the life science sector in the East Midlands. It also provides membership to eligible companies in its area. Four members of Medilink EM were also present on the innovation day.
There were many guest speakers present in this years' innovation day. Sue Nelson, one of the speakers, is an award-winning science journalist and a former science and environment correspondent for BBC TV news. She writes publications and is the author for Wally Funk's Race for Space. Professor Chas Bountra was also present in the event as a guest speaker. He is Pro-Vice-Chancellor for innovation at the University of Oxford, Professor of Translational Medicine in the Nuffield Department of Clinical Medicine, and Chief Scientific Officer for the Structural Genomics Consortium.
There were more than twelve guest speakers present in the event. All of them covered a wide variety of science topics in their speeches. The event was a good opportunity for Innovation day delegates to meet more than 30 life science companies, which were exhibiting at the event. Similar to this is another company that offers networking events in Toronto with startuphere, providing an evening of great conversation, lots of networking and new opportunities.
Medilink EM CEO Darren Clark launched the Medilink EM annual report for 2018/19 and delegates were invited to attend the Medilink EM summer networking that took place after the event in the evening. As part of this, a talk was held about the Growing Rehabilitation Industries Project between the Universities of Loughborough, Leicester and Nottingham Trent. Medilink EM is supporting this project as a key partner.
EurekaMag Published New Insights into Abalone, Krebs Cycle and Clostridium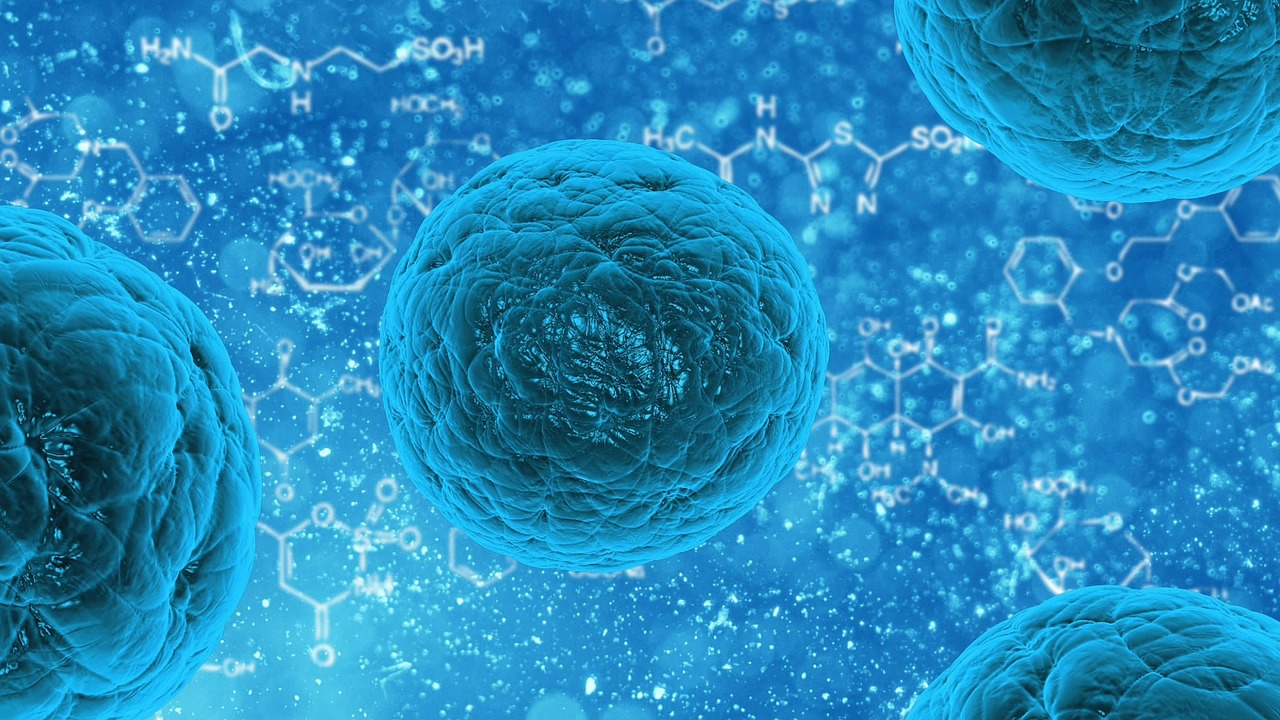 EurekaMag.com, a biology magazine, is publishing articles in all areas of biological science including agriculture, horticulture, forestry, geography, environment, and health. It is publishing articles from scientific methods especially the articles which have recently become popular. Most of the articles are included in the biology keyword category and the biology keyphrase category. EurekaMag has shared an insight into Abalone that covers small to very large-sized edible sea snails distributed worldwide. The insight also discusses genetic differences between Abalone species in the Pacific.
EurekaMag has also published an insight into the Krebs Cycle that covers tricarboxylic acid cycle with a series of chemical reactions used by aerobic living organisms. The insight also covers experimental labeling incorporated into all the Krebs Cycle metabolites, amino acids and sugar. The bio-industrial uses of Clostridium bacteria are covered in a EurekaMag review that covers the utilization of lignocellulosic waste to generate ethanol and production of acetone sources like synthesis gas. EurekaMag is providing PDF full-text articles about these insights to deliver them to international suppliers including the US National Library of Medicine (NLM).
EurekaMag is a science magazine, and it is involved in medical and natural science article delivery service. It was launched in November 1998 as an online version of the French magazine "Eureka -Le magazine des sciences". During the past two decades, it emerged as a vital tool to get information on biology, applied life sciences agriculture, and horticulture. The magazine has also got registration number from the Chinese Ministry of Information Industry.