30 Life Science Firms Attended Medilink EM innovation Event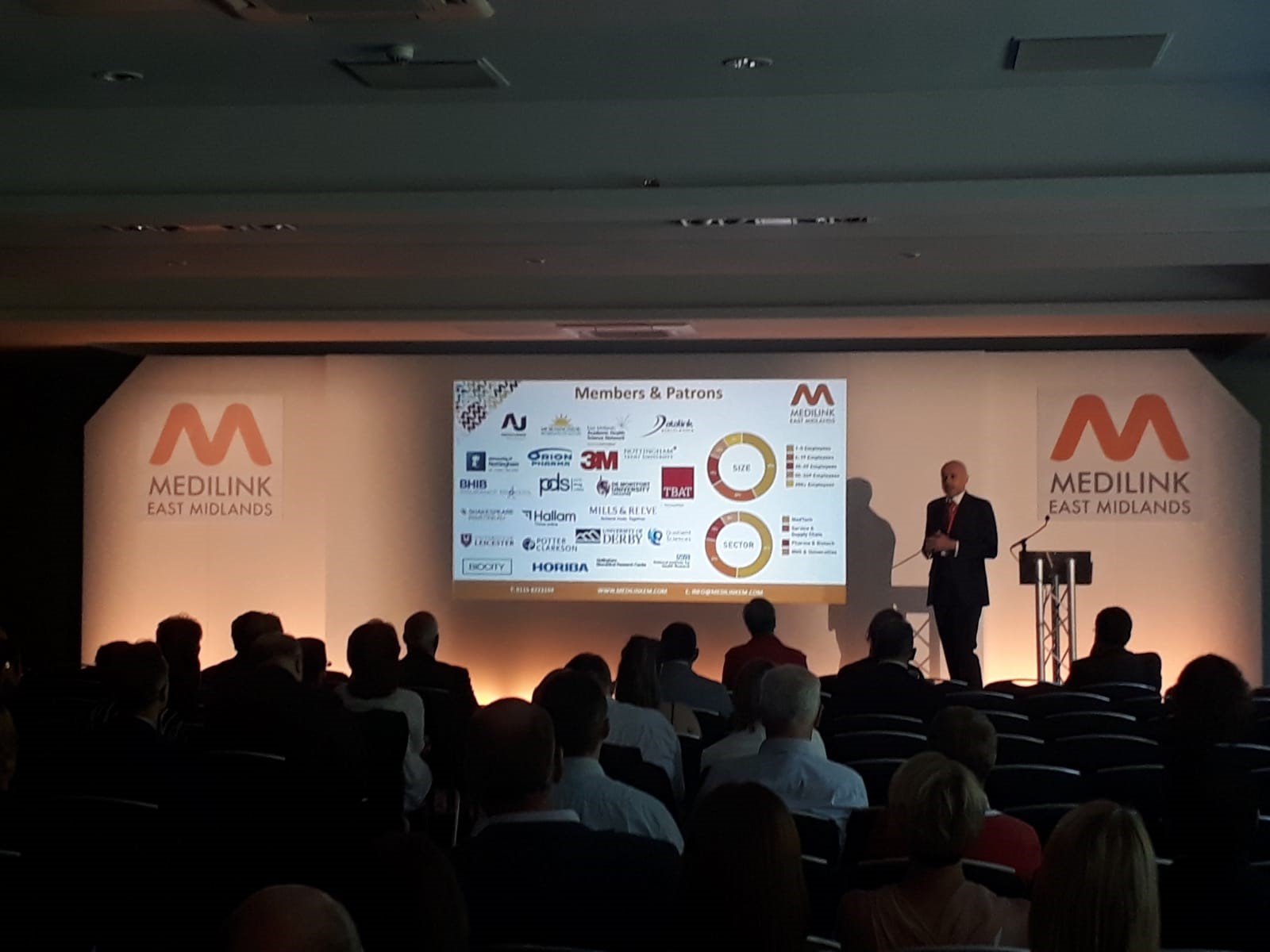 Over 200 representatives from 30 science multinational firms came together to celebrate the Medilink East Midlands (EM) Innovation Day. Medilink East Midlands is a business support organization which supports companies looking to operate or move into the life science sector in the East Midlands. It also provides membership to eligible companies in its area. Four members of Medilink EM were also present on the innovation day.
There were many guest speakers present in this years' innovation day. Sue Nelson, one of the speakers, is an award-winning science journalist and a former science and environment correspondent for BBC TV news. She writes publications and is the author for Wally Funk's Race for Space. Professor Chas Bountra was also present in the event as a guest speaker. He is Pro-Vice-Chancellor for innovation at the University of Oxford, Professor of Translational Medicine in the Nuffield Department of Clinical Medicine, and Chief Scientific Officer for the Structural Genomics Consortium.
There were more than twelve guest speakers present in the event. All of them covered a wide variety of science topics in their speeches. The event was a good opportunity for Innovation day delegates to meet more than 30 life science companies, which were exhibiting at the event. Similar to this is another company that offers networking events in Toronto with startuphere, providing an evening of great conversation, lots of networking and new opportunities.
Medilink EM CEO Darren Clark launched the Medilink EM annual report for 2018/19 and delegates were invited to attend the Medilink EM summer networking that took place after the event in the evening. As part of this, a talk was held about the Growing Rehabilitation Industries Project between the Universities of Loughborough, Leicester and Nottingham Trent. Medilink EM is supporting this project as a key partner.
Cosmic Pretzel Discovered 700 Light-Years Away from Earth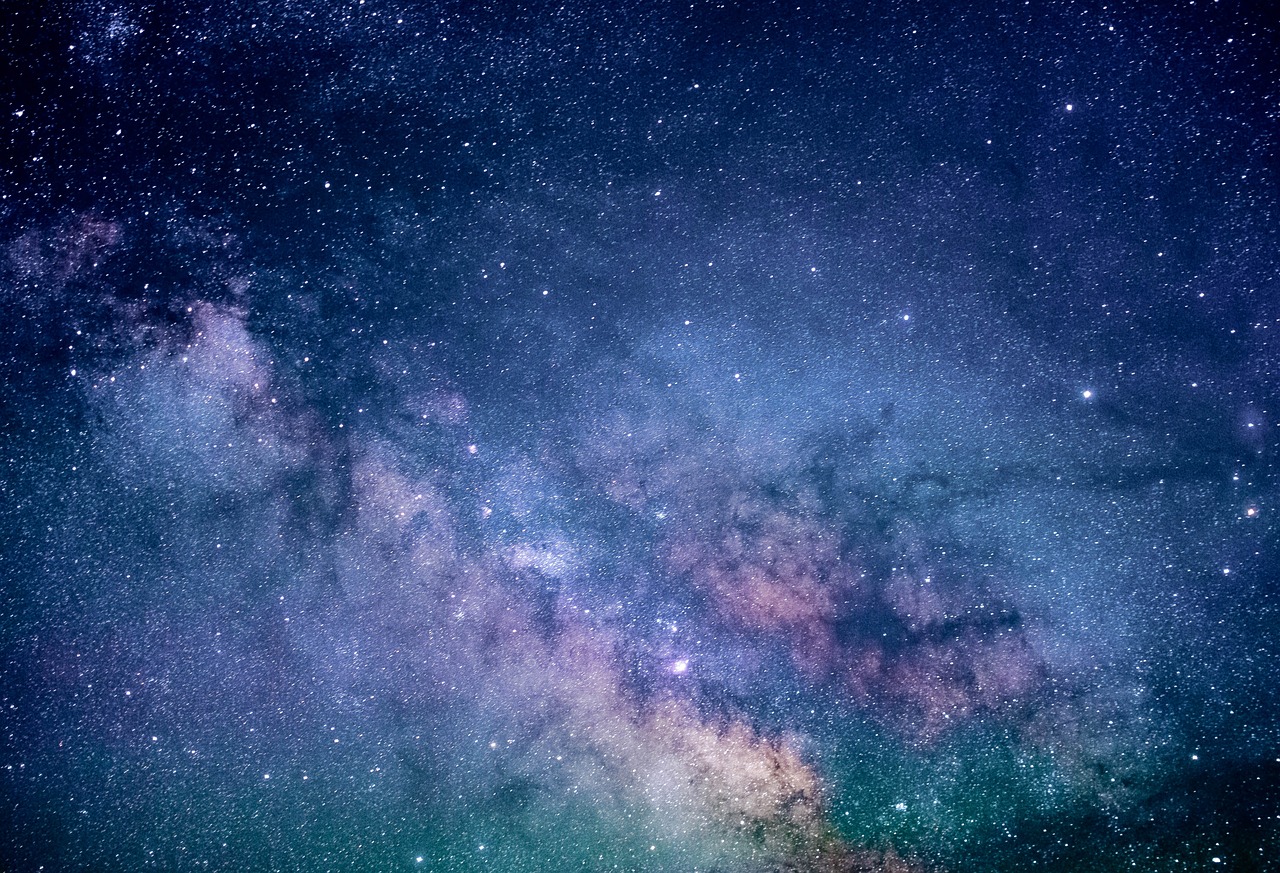 An image of two new born stars in the 11 system being described as a cosmic pretzel made up of a network of filaments of gas and dust has been captured by Astronomers. 11 system is part of the Barnard 59 nebula being around 700 light-years away from the earth.
The study's lead author Felipe Alves in a statement has said that they can see 2 compact sources who's size are similar to the asteroid belt in the solar system. They have interpreted it as circumstellar disks around two young stars. The separation between them is of 28 times the distance between the Sun and the Earth.
Alves added that they are expecting 2 level accretion process to drive the dynamics of the binary system during its mass accretion phase and they need to study more young binary systems in detail to understand how multiple stars form better.
The 2 circumstellar disks are surrounded by a larger disk that has a total mass equal to that of 80 Jupiter. The study's co-author and managing director at MPE Paola Caselli has stressed that this is a really important result as they have finally imaged the complex structure of young binary stars with their feeding filaments connecting them to the disk in which they were born.
This has provided them with important constraints for current models of star formation. The baby stars gain mass in two stages from the much larger disk, first is when the mass is transferred in twirling loops making the pretzel image and second is when the stars gain mass from the circumstellar disks.