Brazilian dirt piles as massive as Great Britain resulted from termite tunnels: proves latest study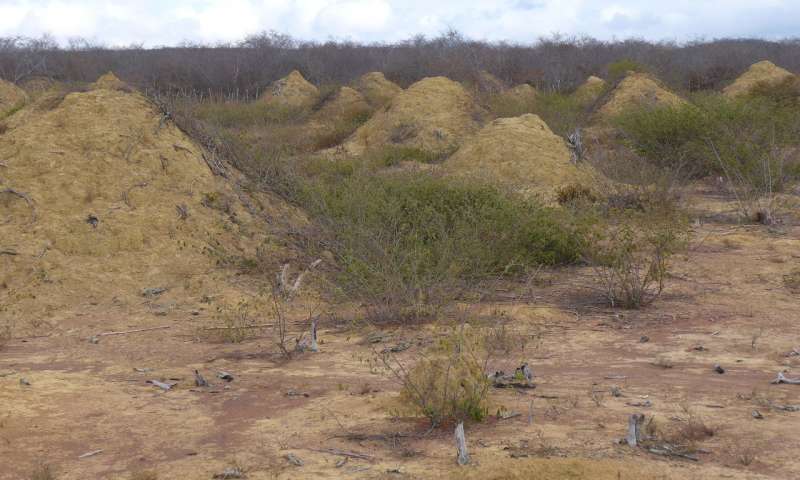 Right when the pyramids in Egypt were being constructed, there was another massive project underway but in a whole other section of the globe. Just like pyramids, this project resulted in a site that is currently visible from outer space.
However, this particular project in Brazil had no help from pulleys, ramps, or for that matter any manpower. This complex structure formed with 200 million massive mounds made up dirt covers about the size capable of covering Great Britain. But the weird revelation about this structure is the fact that it was created by an insect species. Yes, it was the termites that were responsible for this unique creation.
These mounds shaped in the form of cones reach a height of 10 feet going to a width of 30 feet. Each of these mounds is spaced at a distance of 60 feet from each other. Scientists dated the oldest of these mounds to be 3,820 years old. This makes them just about the same age as the termite mounds discovered in Africa.
An artwork by the species named Syntermes dirus, these mounds resulted by an excavation to create tunnels under the ground that helped the termites reach their meals comprised of the dead leaves that fell to the forest floor once every year.
EurekaMag Published New Insights into Abalone, Krebs Cycle and Clostridium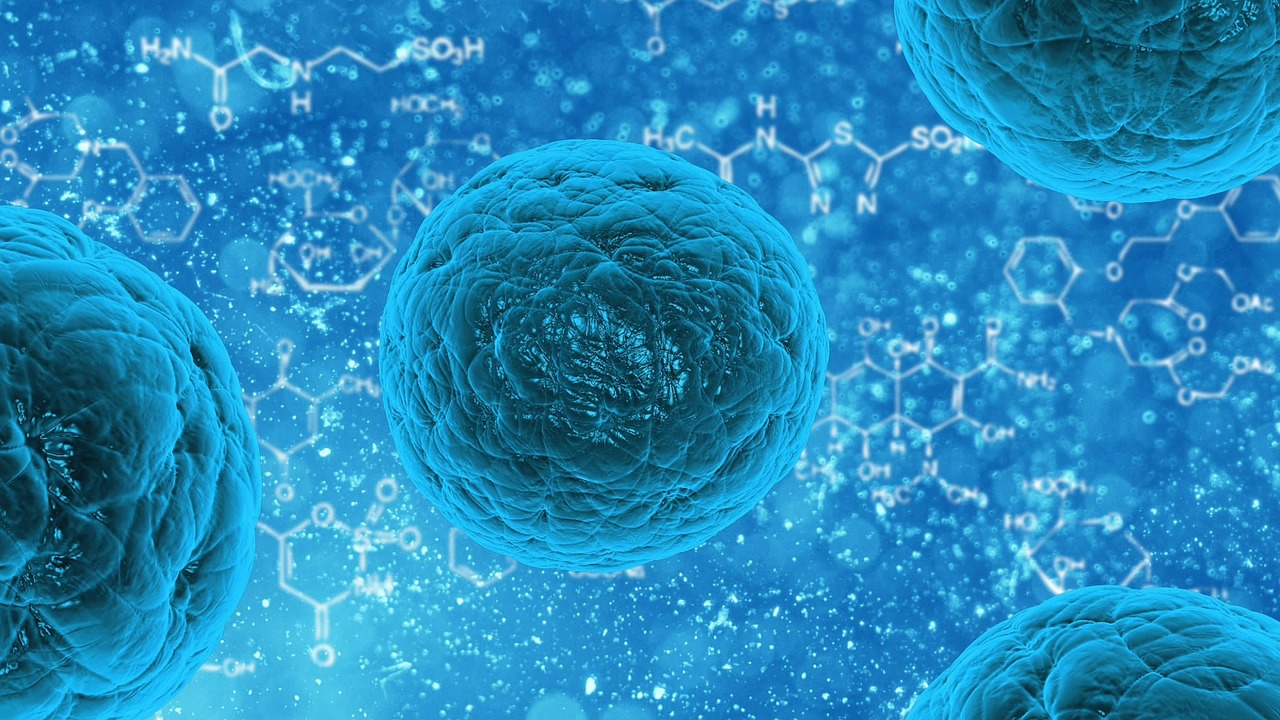 EurekaMag.com, a biology magazine, is publishing articles in all areas of biological science including agriculture, horticulture, forestry, geography, environment, and health. It is publishing articles from scientific methods especially the articles which have recently become popular. Most of the articles are included in the biology keyword category and the biology keyphrase category. EurekaMag has shared an insight into Abalone that covers small to very large-sized edible sea snails distributed worldwide. The insight also discusses genetic differences between Abalone species in the Pacific.
EurekaMag has also published an insight into the Krebs Cycle that covers tricarboxylic acid cycle with a series of chemical reactions used by aerobic living organisms. The insight also covers experimental labeling incorporated into all the Krebs Cycle metabolites, amino acids and sugar. The bio-industrial uses of Clostridium bacteria are covered in a EurekaMag review that covers the utilization of lignocellulosic waste to generate ethanol and production of acetone sources like synthesis gas. EurekaMag is providing PDF full-text articles about these insights to deliver them to international suppliers including the US National Library of Medicine (NLM).
EurekaMag is a science magazine, and it is involved in medical and natural science article delivery service. It was launched in November 1998 as an online version of the French magazine "Eureka -Le magazine des sciences". During the past two decades, it emerged as a vital tool to get information on biology, applied life sciences agriculture, and horticulture. The magazine has also got registration number from the Chinese Ministry of Information Industry.