Brazilian dirt piles as massive as Great Britain resulted from termite tunnels: proves latest study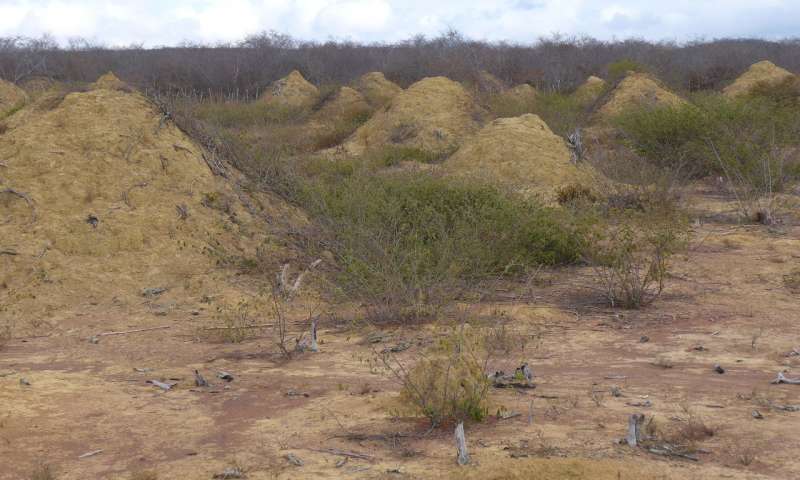 Right when the pyramids in Egypt were being constructed, there was another massive project underway but in a whole other section of the globe. Just like pyramids, this project resulted in a site that is currently visible from outer space.
However, this particular project in Brazil had no help from pulleys, ramps, or for that matter any manpower. This complex structure formed with 200 million massive mounds made up dirt covers about the size capable of covering Great Britain. But the weird revelation about this structure is the fact that it was created by an insect species. Yes, it was the termites that were responsible for this unique creation.
These mounds shaped in the form of cones reach a height of 10 feet going to a width of 30 feet. Each of these mounds is spaced at a distance of 60 feet from each other. Scientists dated the oldest of these mounds to be 3,820 years old. This makes them just about the same age as the termite mounds discovered in Africa.
An artwork by the species named Syntermes dirus, these mounds resulted by an excavation to create tunnels under the ground that helped the termites reach their meals comprised of the dead leaves that fell to the forest floor once every year.
Cosmic Pretzel Discovered 700 Light-Years Away from Earth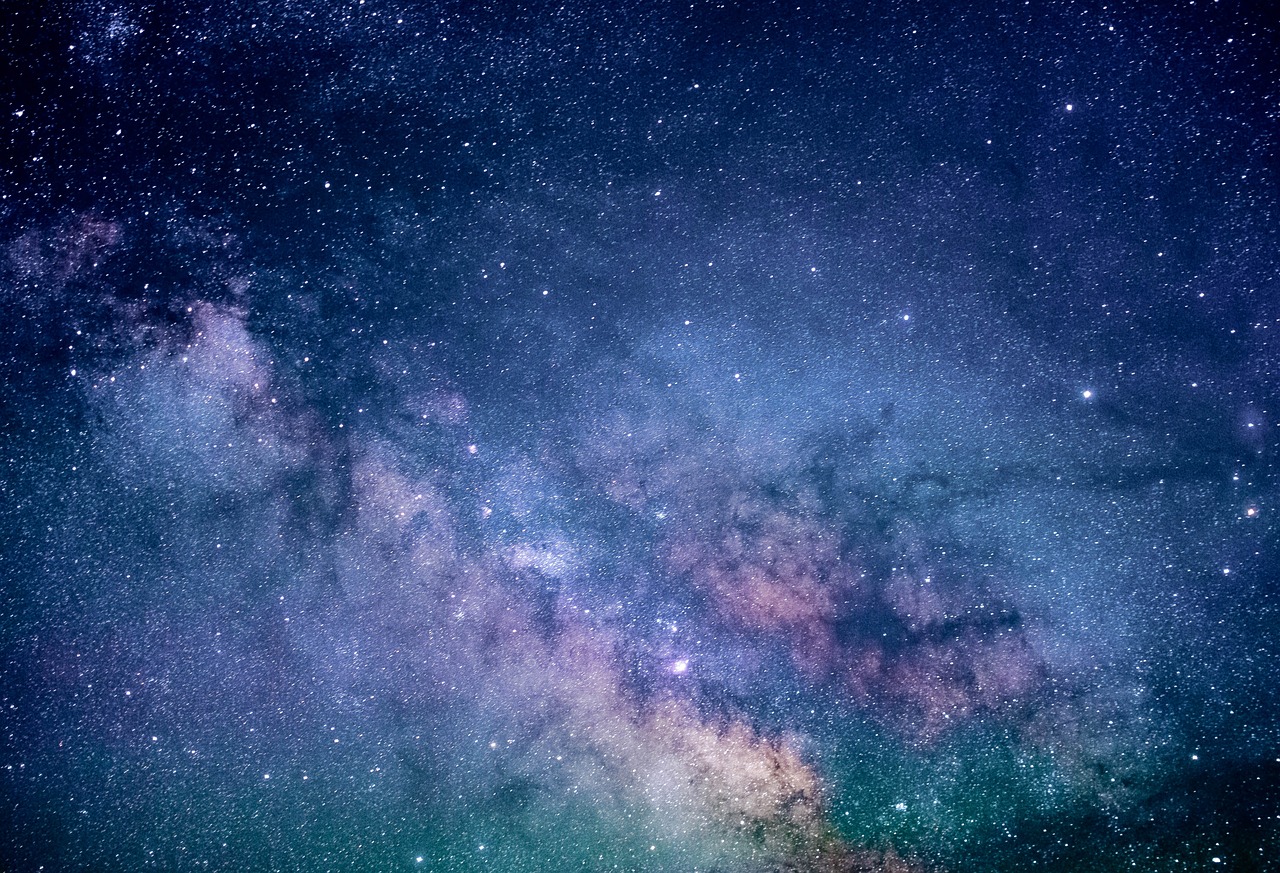 An image of two new born stars in the 11 system being described as a cosmic pretzel made up of a network of filaments of gas and dust has been captured by Astronomers. 11 system is part of the Barnard 59 nebula being around 700 light-years away from the earth.
The study's lead author Felipe Alves in a statement has said that they can see 2 compact sources who's size are similar to the asteroid belt in the solar system. They have interpreted it as circumstellar disks around two young stars. The separation between them is of 28 times the distance between the Sun and the Earth.
Alves added that they are expecting 2 level accretion process to drive the dynamics of the binary system during its mass accretion phase and they need to study more young binary systems in detail to understand how multiple stars form better.
The 2 circumstellar disks are surrounded by a larger disk that has a total mass equal to that of 80 Jupiter. The study's co-author and managing director at MPE Paola Caselli has stressed that this is a really important result as they have finally imaged the complex structure of young binary stars with their feeding filaments connecting them to the disk in which they were born.
This has provided them with important constraints for current models of star formation. The baby stars gain mass in two stages from the much larger disk, first is when the mass is transferred in twirling loops making the pretzel image and second is when the stars gain mass from the circumstellar disks.