NASA to launch safety review at SpaceX following news of Elon Musk smoking pot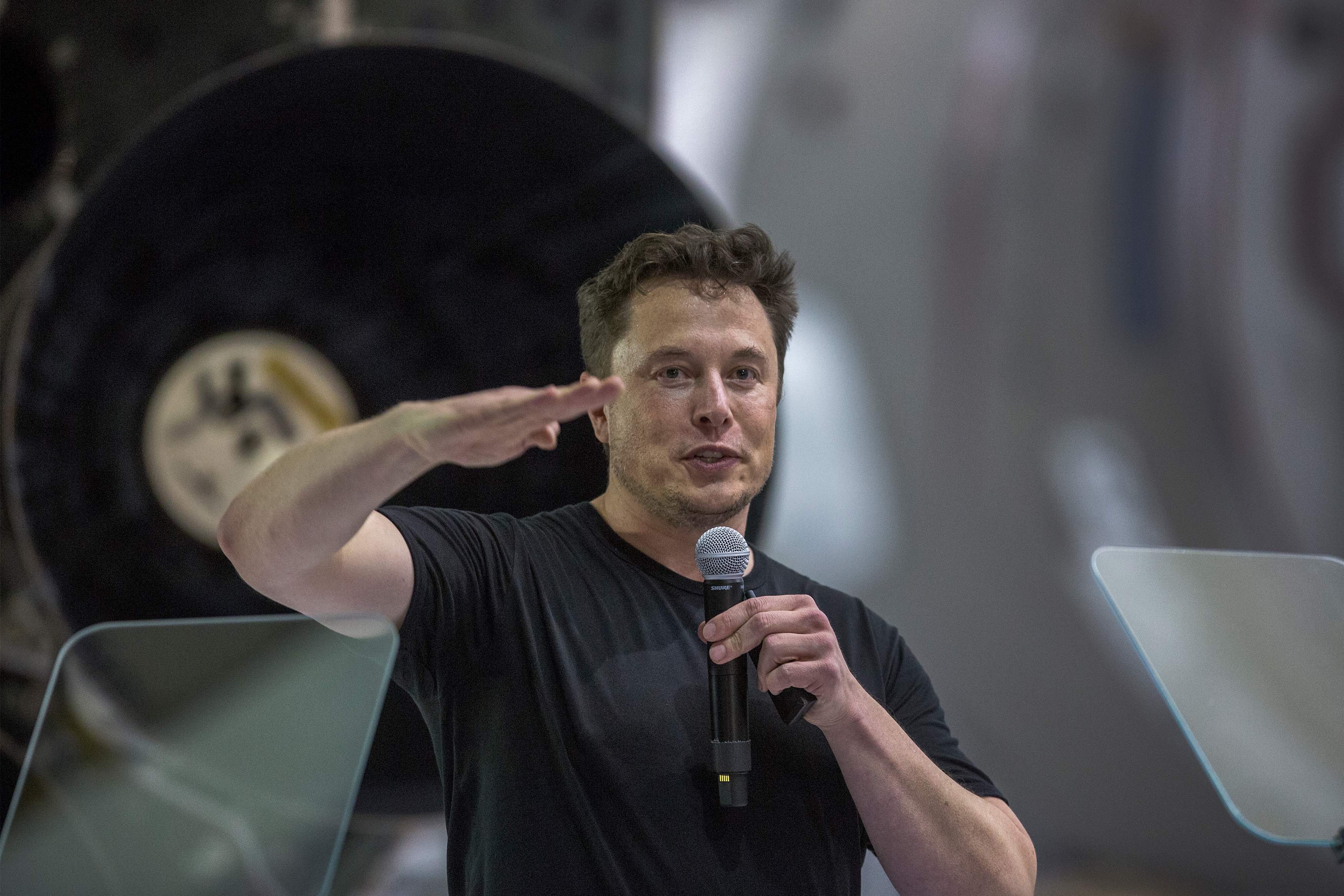 When NASA associated with Boeing and Spacex in order to fly the astronauts to ISS, the companies most probably expected that the government based space agency would always monitor the activities. However, what actually happened is the fact that NASA actually prompted a probe following the podcast with SpaceX CEO Elon Musk.
After it was revealed that Musk smoked pot with the podcast host Joe Rogan, NASA is now conducting a proper safety review for both the companies. While NASA refrained from confirming whether this sudden check had any association with Musk's unprofessional behavior, the spokesperson for the company mentioned that this is just to ensure that the companies adhere to the workplace safety requirements as listed by NASA. This also includes a drug-free work environment to ensure zero compromise in terms of safety.
While NASA's reaction to Musk's recreational activity might seem a bit exaggerated reaction, it's not the first company to do so. According to reports, the Air Force took a peak at Musk's behavior. They stated that the use of weed or any similar illegal drugs is actually prohibited for anyone that holds a security clearance from the government. Musk's appeared on Joe Rogan's podcast dated 6th September.
EurekaMag Published New Insights into Abalone, Krebs Cycle and Clostridium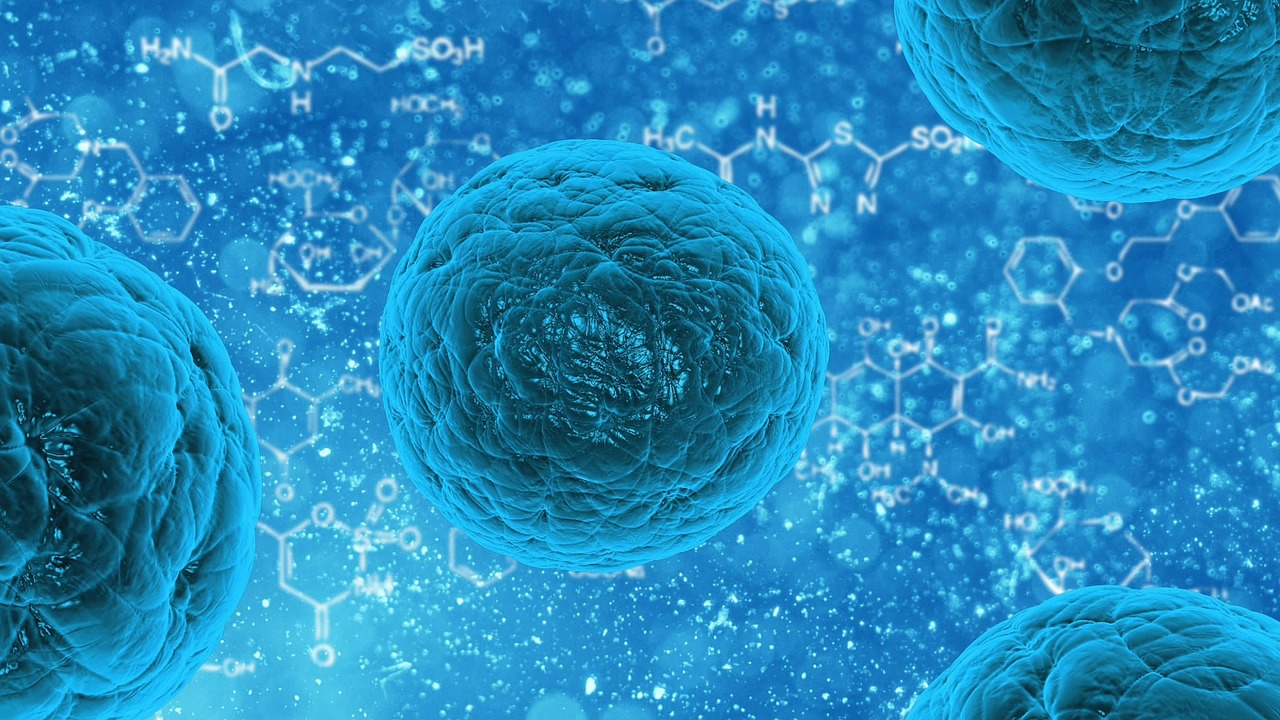 EurekaMag.com, a biology magazine, is publishing articles in all areas of biological science including agriculture, horticulture, forestry, geography, environment, and health. It is publishing articles from scientific methods especially the articles which have recently become popular. Most of the articles are included in the biology keyword category and the biology keyphrase category. EurekaMag has shared an insight into Abalone that covers small to very large-sized edible sea snails distributed worldwide. The insight also discusses genetic differences between Abalone species in the Pacific.
EurekaMag has also published an insight into the Krebs Cycle that covers tricarboxylic acid cycle with a series of chemical reactions used by aerobic living organisms. The insight also covers experimental labeling incorporated into all the Krebs Cycle metabolites, amino acids and sugar. The bio-industrial uses of Clostridium bacteria are covered in a EurekaMag review that covers the utilization of lignocellulosic waste to generate ethanol and production of acetone sources like synthesis gas. EurekaMag is providing PDF full-text articles about these insights to deliver them to international suppliers including the US National Library of Medicine (NLM).
EurekaMag is a science magazine, and it is involved in medical and natural science article delivery service. It was launched in November 1998 as an online version of the French magazine "Eureka -Le magazine des sciences". During the past two decades, it emerged as a vital tool to get information on biology, applied life sciences agriculture, and horticulture. The magazine has also got registration number from the Chinese Ministry of Information Industry.