NASA to launch safety review at SpaceX following news of Elon Musk smoking pot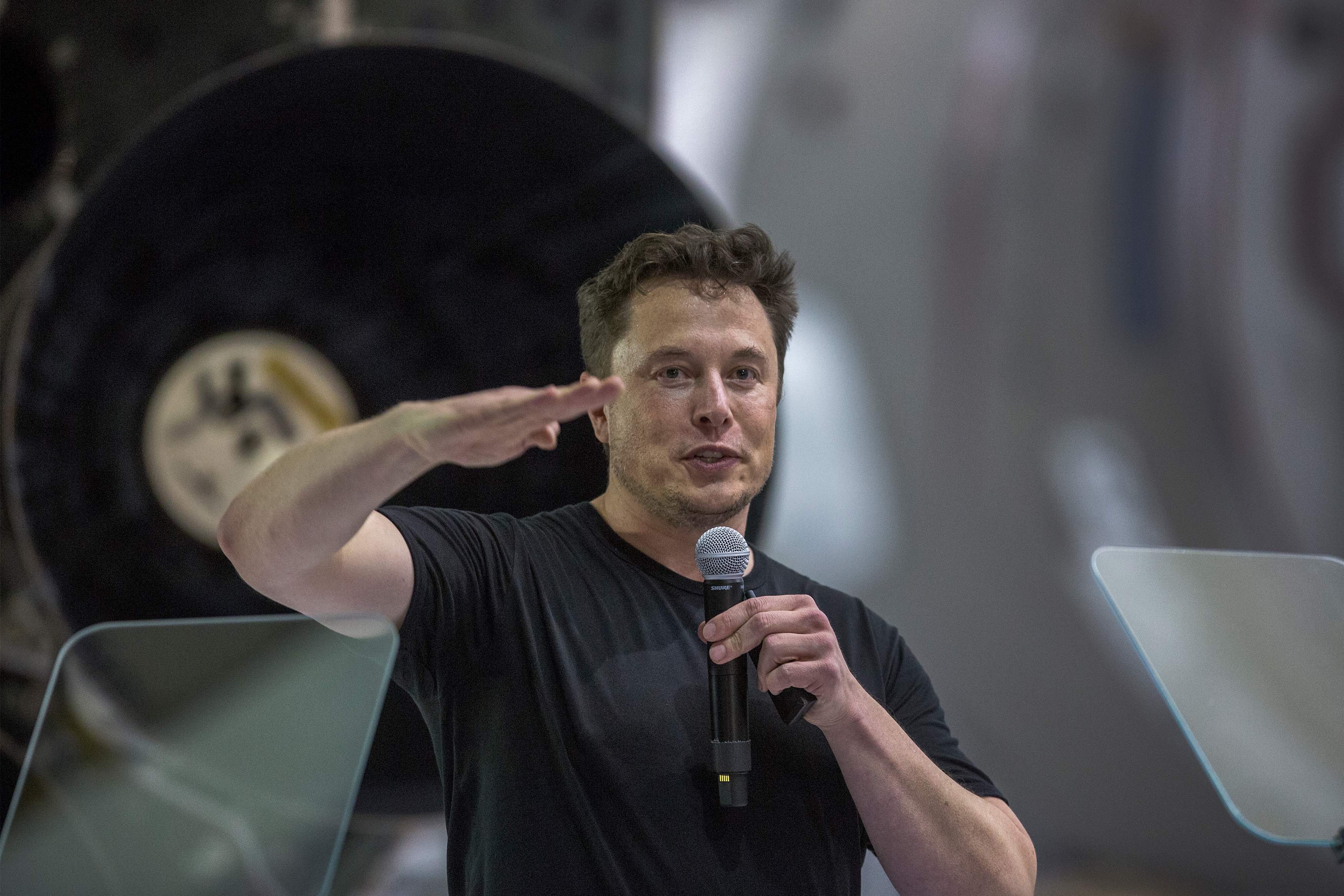 When NASA associated with Boeing and Spacex in order to fly the astronauts to ISS, the companies most probably expected that the government based space agency would always monitor the activities. However, what actually happened is the fact that NASA actually prompted a probe following the podcast with SpaceX CEO Elon Musk.
After it was revealed that Musk smoked pot with the podcast host Joe Rogan, NASA is now conducting a proper safety review for both the companies. While NASA refrained from confirming whether this sudden check had any association with Musk's unprofessional behavior, the spokesperson for the company mentioned that this is just to ensure that the companies adhere to the workplace safety requirements as listed by NASA. This also includes a drug-free work environment to ensure zero compromise in terms of safety.
While NASA's reaction to Musk's recreational activity might seem a bit exaggerated reaction, it's not the first company to do so. According to reports, the Air Force took a peak at Musk's behavior. They stated that the use of weed or any similar illegal drugs is actually prohibited for anyone that holds a security clearance from the government. Musk's appeared on Joe Rogan's podcast dated 6th September.
Mars could be 'Terraformed' by Using Tiles, Scientist Says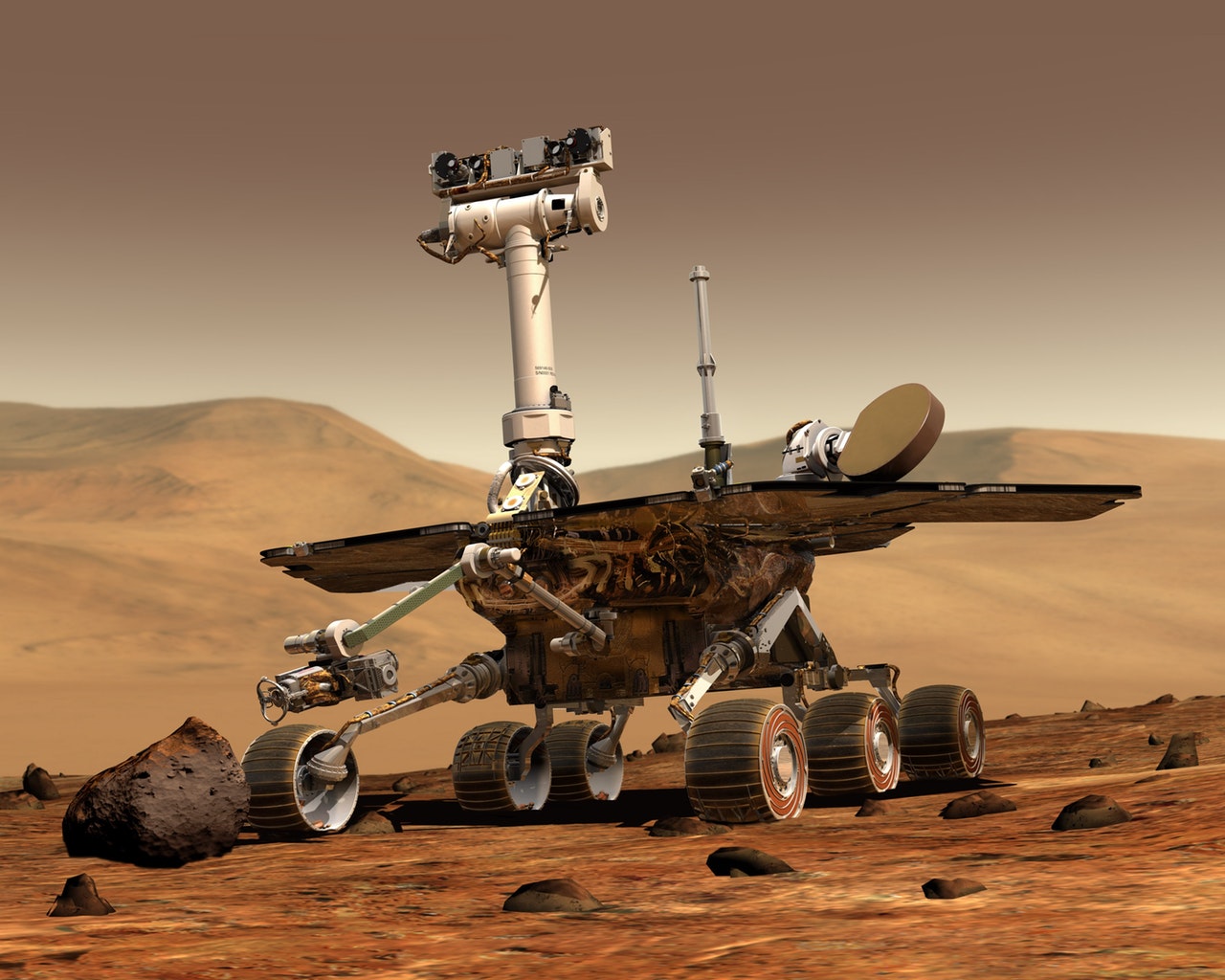 You must have seen science-fiction movies where humans terraform other planets by using high technology to change planets into a place where humans can live. Now, in reality, it might be possible to terraform Mars after taking a step to step approach, according to American and British scientists. They believe that using the island of tiles on Mars could create a habitable environment there, and this can be possible in the next few decades.
Scientist could create tiny islands on Mars, which are covered with the lightest material available on Earth. Silica aerogel is a fluffy white powder material that can be used to make an inch thick layer of tiles. Silica aerogel tiles can insulate the surface and create some habitation domes with drinking water. The tiles would be installed in ice-rich temperate regions of the planet to make Mars more realistic for humans.
This grand plan of terraforming Mars is proposed by a joint US and British team and could be executed in the next few decades. It has been tested in lab experiments that 2 cm to 3 cm thick shield of silica aerogel can transmit enough visible light to start a photosynthetic life. On the same time, it also blocks hazardous UV radiation and raises temperature underneath. Some of the Spanish tiles are also layered with silica aerogel to make them ready to install at UV radiation affected areas.
Robin Wordsworth, an engineer at Harvard University in the US, said, "This regional approach to making Mars habitable is much more achievable than global atmospheric modification, unlike the previous ideas to make Mars habitable, this is something that can be developed and tested systematically with materials and technology we already have."