NASA initiates measures to commercialize American flights for space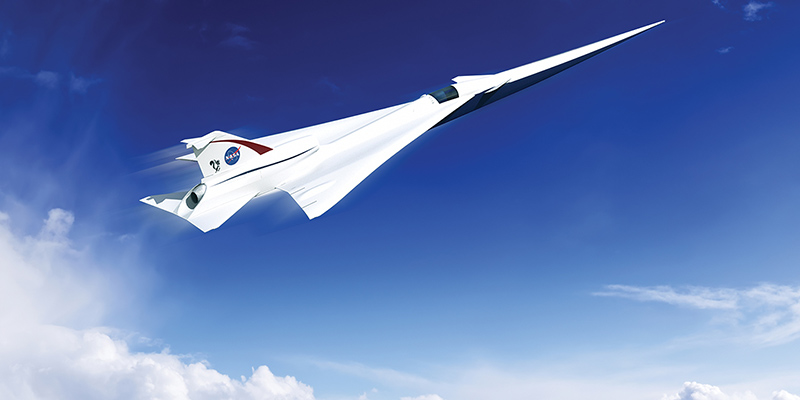 NASA is currently working on the proposal that is designed to allow the space agency a scope to sell the seats to space enthusiasts that aim to travel in space. The Advisory Council at NASA stated that developing a sustainable foundation for the returning Americans going to the moon followed by enabling the new era for commercial spaceflight at the LEO shall stand as the linchpin for the spaceflight policy.
These extra seats for the tourists on the rockets shall be made available for purchase as confirmed by the proposal. The report also stated that the latest set for commercial capabilities meant for human spaceflight would eventually necessitate some cooperation from private sector based companies.
This report was actually requested by National Advisory Council along with the U.S. Department of Commerce in the month of February. The move shall serve as a massive departure from NASA's traditional mission that was purely focused over space and science explorations.
To add to this, NASA might also allow the commercialized use of its official logo as well as astronauts for better revenue generation. The astronauts might get a chance to appear for promotional activities as well as commercials. This will help the agency feature prominently within the American culture.
Mars could be 'Terraformed' by Using Tiles, Scientist Says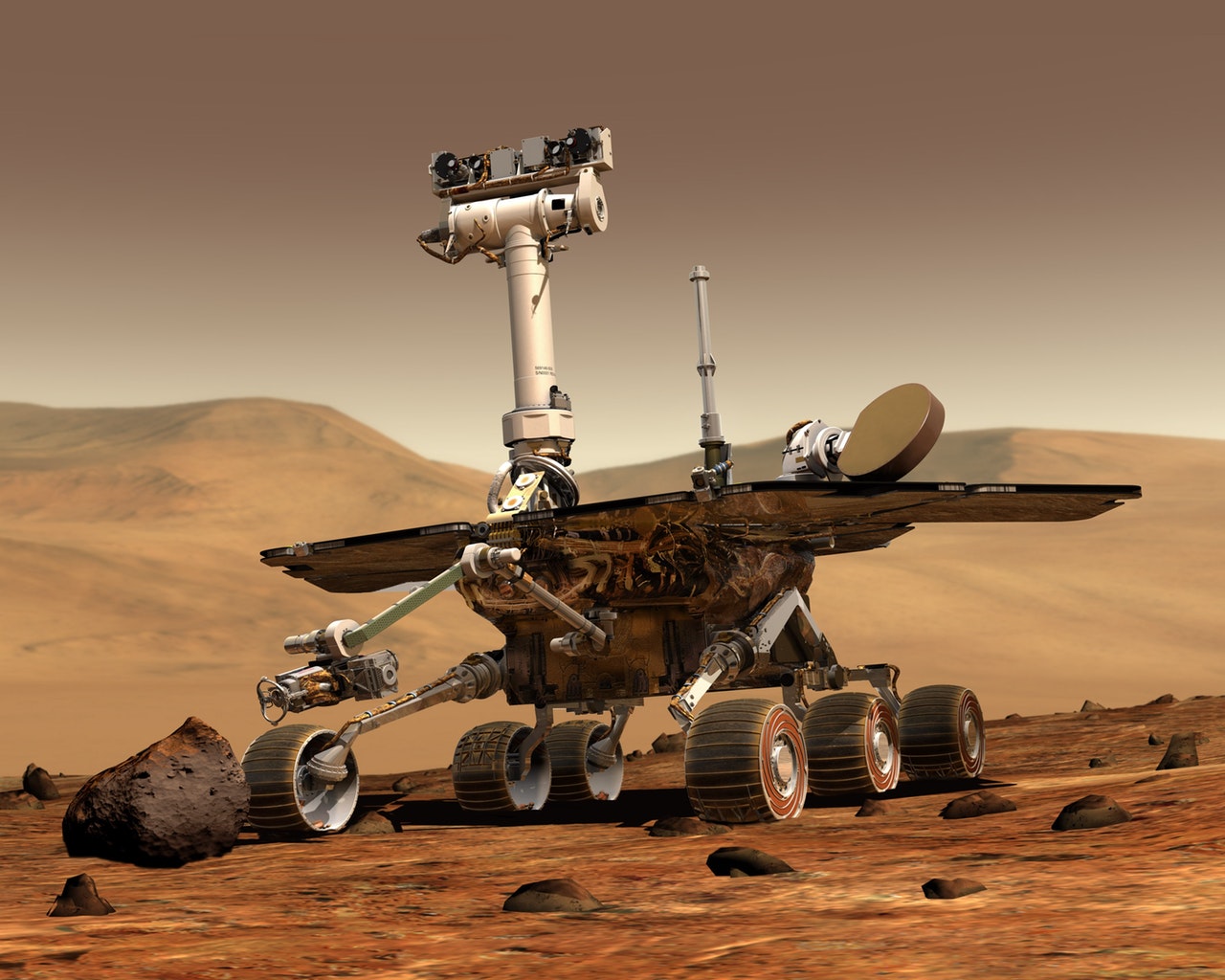 You must have seen science-fiction movies where humans terraform other planets by using high technology to change planets into a place where humans can live. Now, in reality, it might be possible to terraform Mars after taking a step to step approach, according to American and British scientists. They believe that using the island of tiles on Mars could create a habitable environment there, and this can be possible in the next few decades.
Scientist could create tiny islands on Mars, which are covered with the lightest material available on Earth. Silica aerogel is a fluffy white powder material that can be used to make an inch thick layer of tiles. Silica aerogel tiles can insulate the surface and create some habitation domes with drinking water. The tiles would be installed in ice-rich temperate regions of the planet to make Mars more realistic for humans.
This grand plan of terraforming Mars is proposed by a joint US and British team and could be executed in the next few decades. It has been tested in lab experiments that 2 cm to 3 cm thick shield of silica aerogel can transmit enough visible light to start a photosynthetic life. On the same time, it also blocks hazardous UV radiation and raises temperature underneath. Some of the Spanish tiles are also layered with silica aerogel to make them ready to install at UV radiation affected areas.
Robin Wordsworth, an engineer at Harvard University in the US, said, "This regional approach to making Mars habitable is much more achievable than global atmospheric modification, unlike the previous ideas to make Mars habitable, this is something that can be developed and tested systematically with materials and technology we already have."