NASA initiates measures to commercialize American flights for space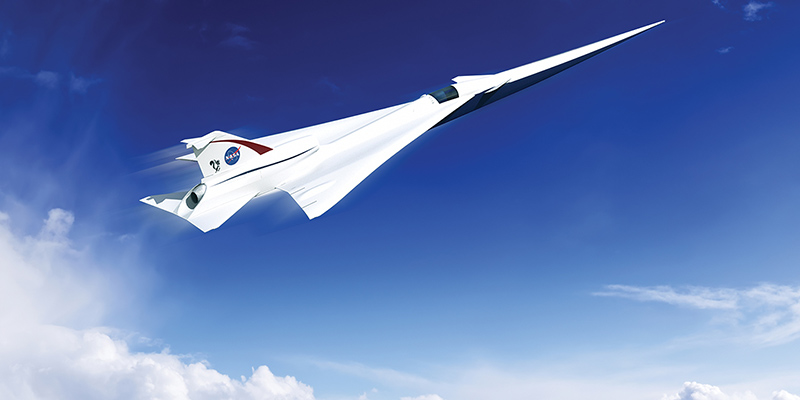 NASA is currently working on the proposal that is designed to allow the space agency a scope to sell the seats to space enthusiasts that aim to travel in space. The Advisory Council at NASA stated that developing a sustainable foundation for the returning Americans going to the moon followed by enabling the new era for commercial spaceflight at the LEO shall stand as the linchpin for the spaceflight policy.
These extra seats for the tourists on the rockets shall be made available for purchase as confirmed by the proposal. The report also stated that the latest set for commercial capabilities meant for human spaceflight would eventually necessitate some cooperation from private sector based companies.
This report was actually requested by National Advisory Council along with the U.S. Department of Commerce in the month of February. The move shall serve as a massive departure from NASA's traditional mission that was purely focused over space and science explorations.
To add to this, NASA might also allow the commercialized use of its official logo as well as astronauts for better revenue generation. The astronauts might get a chance to appear for promotional activities as well as commercials. This will help the agency feature prominently within the American culture.
Cosmic Pretzel Discovered 700 Light-Years Away from Earth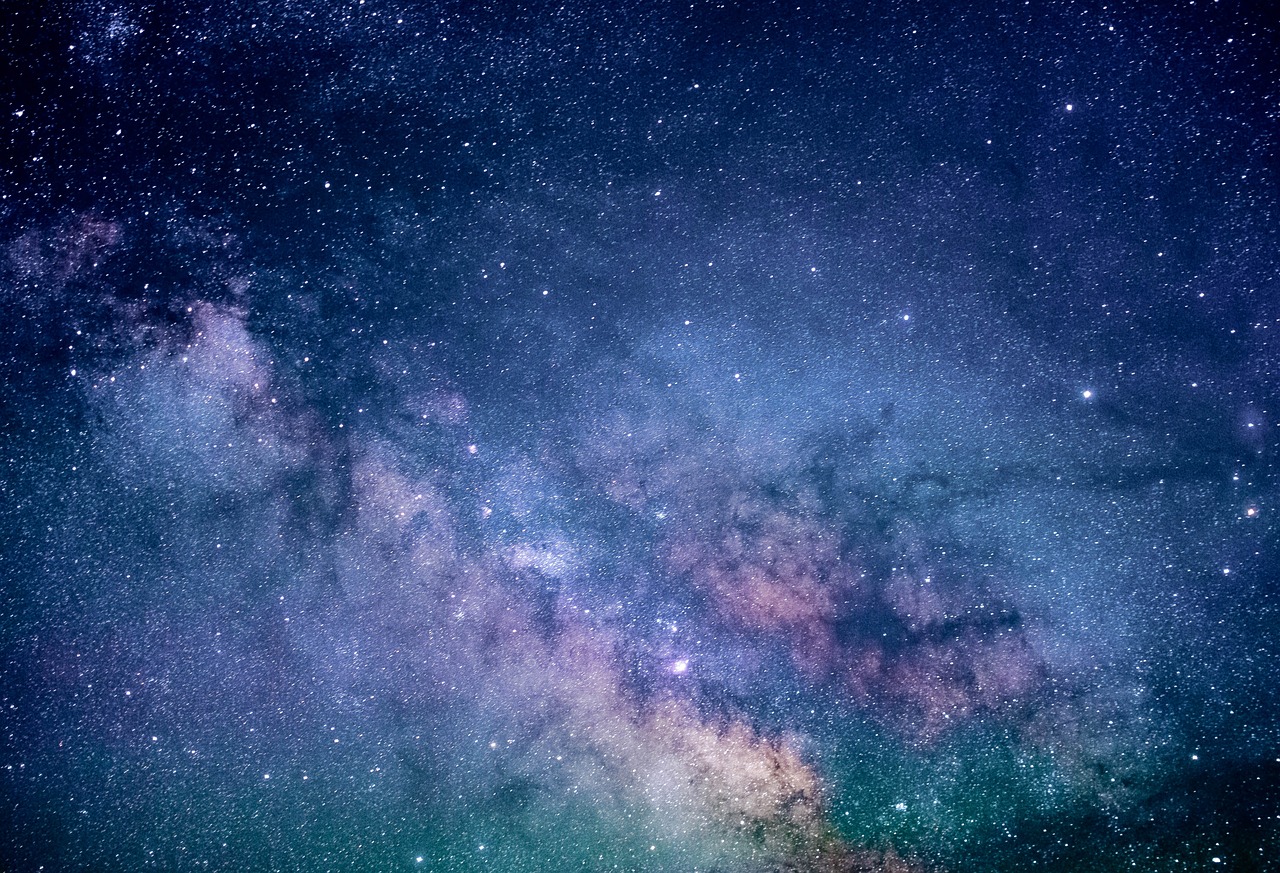 An image of two new born stars in the 11 system being described as a cosmic pretzel made up of a network of filaments of gas and dust has been captured by Astronomers. 11 system is part of the Barnard 59 nebula being around 700 light-years away from the earth.
The study's lead author Felipe Alves in a statement has said that they can see 2 compact sources who's size are similar to the asteroid belt in the solar system. They have interpreted it as circumstellar disks around two young stars. The separation between them is of 28 times the distance between the Sun and the Earth.
Alves added that they are expecting 2 level accretion process to drive the dynamics of the binary system during its mass accretion phase and they need to study more young binary systems in detail to understand how multiple stars form better.
The 2 circumstellar disks are surrounded by a larger disk that has a total mass equal to that of 80 Jupiter. The study's co-author and managing director at MPE Paola Caselli has stressed that this is a really important result as they have finally imaged the complex structure of young binary stars with their feeding filaments connecting them to the disk in which they were born.
This has provided them with important constraints for current models of star formation. The baby stars gain mass in two stages from the much larger disk, first is when the mass is transferred in twirling loops making the pretzel image and second is when the stars gain mass from the circumstellar disks.