NASA initiates measures to commercialize American flights for space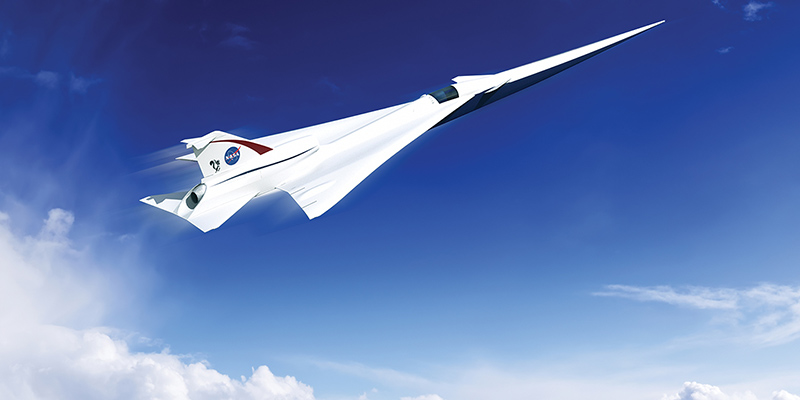 NASA is currently working on the proposal that is designed to allow the space agency a scope to sell the seats to space enthusiasts that aim to travel in space. The Advisory Council at NASA stated that developing a sustainable foundation for the returning Americans going to the moon followed by enabling the new era for commercial spaceflight at the LEO shall stand as the linchpin for the spaceflight policy.
These extra seats for the tourists on the rockets shall be made available for purchase as confirmed by the proposal. The report also stated that the latest set for commercial capabilities meant for human spaceflight would eventually necessitate some cooperation from private sector based companies.
This report was actually requested by National Advisory Council along with the U.S. Department of Commerce in the month of February. The move shall serve as a massive departure from NASA's traditional mission that was purely focused over space and science explorations.
To add to this, NASA might also allow the commercialized use of its official logo as well as astronauts for better revenue generation. The astronauts might get a chance to appear for promotional activities as well as commercials. This will help the agency feature prominently within the American culture.
How Business Leaders Can Address the Climate Crisis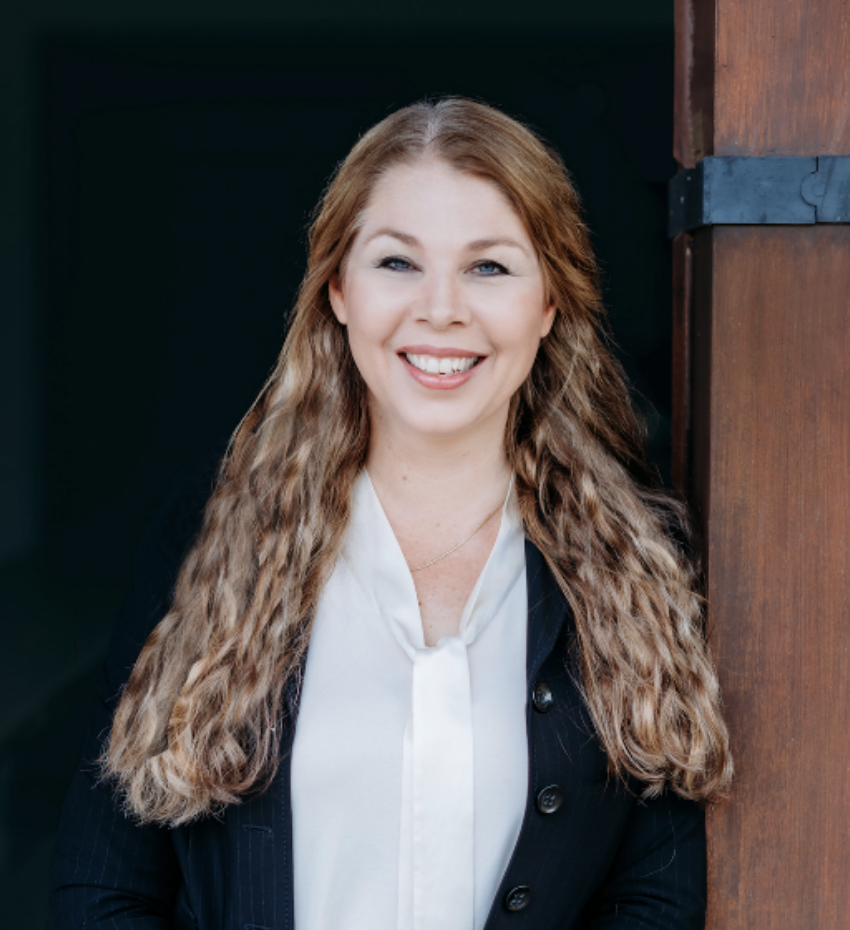 There is growing pressure for business leaders to take action for reducing their emissions and figuring out ways to deal with the causes and consequences of climate change. Many businesses are seeking a better understanding of the risks and opportunities of our changing climate and sustainability conditions. Furthermore, engaged customers, stakeholders, and suppliers, are putting increasing pressure on innovative and effective climate change and renewable energy solutions.          .
In order to make businesses more ecological, regenerative, and future-fit for taking the appropriate actions for climate change, we have consulted professionals in the field like Dr.      Anneloes Smitsman to help us get through this crisis.
Smitsman is a revered Dutch futurist, systems scientist, and award-winning pioneer in human development and system change who recently launched the EARTHwise Constitution for a Planetary Civilization, based on her work with living systems. She offers a diverse and inspiring range of systemic solutions that the professional sector requires for addressing the greatest challenges of the 21st Century. In particular for developing the necessary capacities and systems for co-creating thriving worlds and futures, based on new regenerative business models.
Smitsman's career spans many domains, starting in law and political science, she then expanded her work to training business and educational leaders and companies in developing essential capacities for systemic transformation, innovation, corporate sustainability, and climate change preparedness.
Smitsman is also known for her work as an innovative leader and CEO of EARTHwise Centre, a non-profit company providing education, leadership, research, system design, and publications in social innovation, human and organizational development.
Smitsman is also unique in how she brought about revolutionary change in fields of    education, leadership, systems science, regenerative economics, sustainability, and more. And as a professional in the industry, here are a couple of things we have learned from her work for reducing your ecological footprint and creating more regenerative and sustainable business models.       
Developing Climate Action Plans
The first step is to create climate action plans for measuring the sustainability impacts of your business operations, based on measurements that account for essential sustainability thresholds, planetary boundaries, social ceilings, and fair allocations. Developing a genuine action plan, based on innovation and business leadership for climate change, requires going further than seeking to achieve standardized sustainability targets. Instead, set goals that challenge your organization to become regenerative 'by design' and thriving in terms of whole system impact, Smitsman explains. Focus on creating and distributing value beyond your own stakeholders or shareholder interests. Go further than trying to minimize harm, and instead provide leadership and capacities for business operations that focus on creating maximum goodness and whole system value.     
Smitsman also reminds us that leadership for the 'commons' requires innovation through collective decision-making with regards to fair and inclusive allocations of resource distributions and stewardship for the wellbeing of current and future generations.   Conventional market mechanisms that focus merely on carbon offsets and carbon trading, will not provide the incentives for the necessary systemic transformations that are required economically and politically.                    
Building a Culture of Awareness
 It is crucially important to add sustainability, regeneration, and thrivability as a part of your culture. To achieve this, you will need to expand your knowledge of the necessary energy and resource transitions, climate change adaptation and mitigation, low-carbon innovation, as well knowledge of the operational principles of living systems. There are many online courses available to help you prepare your business for the times ahead, and unlock new growth opportunities by developing a life-centered culture of leadership and innovation. This is also the focus of Smitsman's leadership programs for business transformation and systemic innovation.
Working with Sustainable Suppliers
Knowing your partners is particularly important for companies with supply chains. You should take time to choose the best sustainable suppliers who focus on good environmental and sustainability practices. Furthermore, you can choose to reward suppliers who have outperformed your expectations by providing an improved sustainable service or product, as such encouraging continuous improvements for people, planet, and sustainable profits.