NASA initiates measures to commercialize American flights for space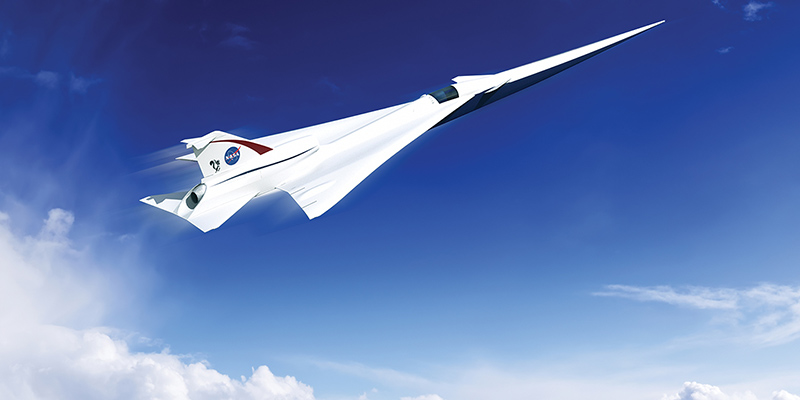 NASA is currently working on the proposal that is designed to allow the space agency a scope to sell the seats to space enthusiasts that aim to travel in space. The Advisory Council at NASA stated that developing a sustainable foundation for the returning Americans going to the moon followed by enabling the new era for commercial spaceflight at the LEO shall stand as the linchpin for the spaceflight policy.
These extra seats for the tourists on the rockets shall be made available for purchase as confirmed by the proposal. The report also stated that the latest set for commercial capabilities meant for human spaceflight would eventually necessitate some cooperation from private sector based companies.
This report was actually requested by National Advisory Council along with the U.S. Department of Commerce in the month of February. The move shall serve as a massive departure from NASA's traditional mission that was purely focused over space and science explorations.
To add to this, NASA might also allow the commercialized use of its official logo as well as astronauts for better revenue generation. The astronauts might get a chance to appear for promotional activities as well as commercials. This will help the agency feature prominently within the American culture.
EurekaMag Published New Insights into Abalone, Krebs Cycle and Clostridium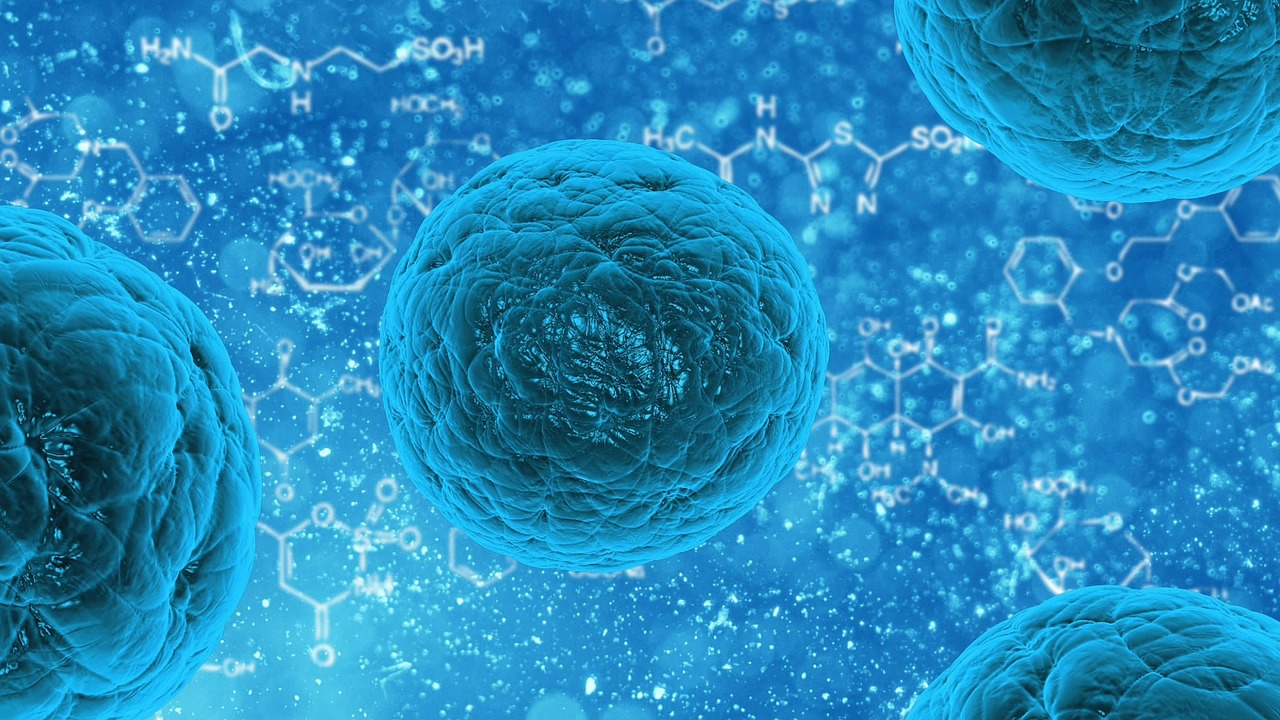 EurekaMag.com, a biology magazine, is publishing articles in all areas of biological science including agriculture, horticulture, forestry, geography, environment, and health. It is publishing articles from scientific methods especially the articles which have recently become popular. Most of the articles are included in the biology keyword category and the biology keyphrase category. EurekaMag has shared an insight into Abalone that covers small to very large-sized edible sea snails distributed worldwide. The insight also discusses genetic differences between Abalone species in the Pacific.
EurekaMag has also published an insight into the Krebs Cycle that covers tricarboxylic acid cycle with a series of chemical reactions used by aerobic living organisms. The insight also covers experimental labeling incorporated into all the Krebs Cycle metabolites, amino acids and sugar. The bio-industrial uses of Clostridium bacteria are covered in a EurekaMag review that covers the utilization of lignocellulosic waste to generate ethanol and production of acetone sources like synthesis gas. EurekaMag is providing PDF full-text articles about these insights to deliver them to international suppliers including the US National Library of Medicine (NLM).
EurekaMag is a science magazine, and it is involved in medical and natural science article delivery service. It was launched in November 1998 as an online version of the French magazine "Eureka -Le magazine des sciences". During the past two decades, it emerged as a vital tool to get information on biology, applied life sciences agriculture, and horticulture. The magazine has also got registration number from the Chinese Ministry of Information Industry.