Scientists reveal the reason behind cube shaped wombat poop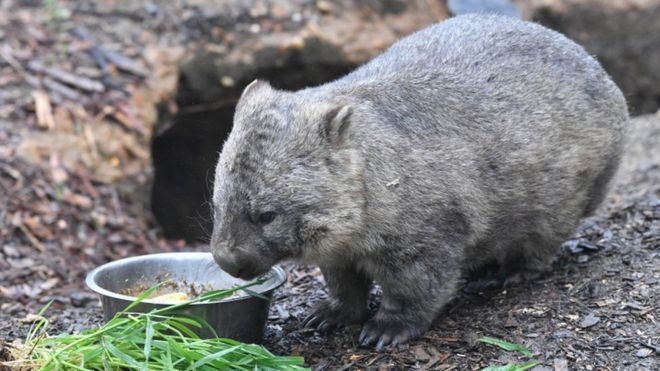 A peculiar mystery was recently unraveled by a team comprised of researchers from Georgie Institute of Technology. Scientists have revealed the reason behind the cube-shaped wombat poop.
Wombats are native to the continent of Australia and tend to produce close to 80-100 poop cubes every night. The animal uses its dung in order to mark the territory by depositing piles and piles of this stuff just outside the burrows as well as top of the logs and rocks.
However, the phenomenon behind the production of cube shaped poop was actually a mystery up until now. According to the scientists, the cube shaped feces are actually created by molding and cutting by the animal itself. The wombat requires about 2 weeks in order for digesting the food. When this food reaches close to the final 8 percent of its intestine, it tends to change from liquid to solid state. This is where the dung is shaped into separated cubes that measure around 2 centimeters in terms of length while inside the intestine itself.
The inflation of the intestine using long balloon revealed that the intestine of the wombat actually stretches in an uneven manner that allows the digestive system to create cube shapes.
Cosmic Pretzel Discovered 700 Light-Years Away from Earth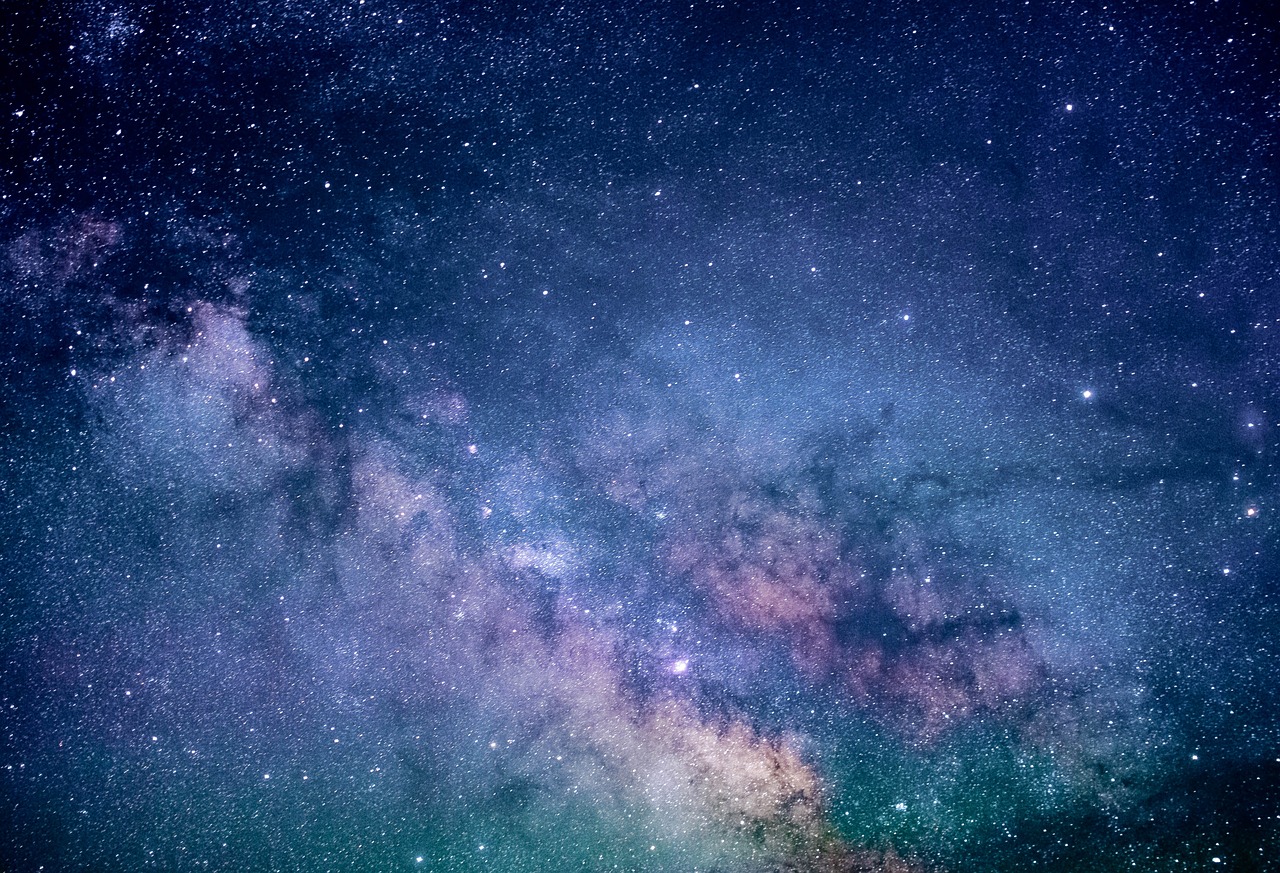 An image of two new born stars in the 11 system being described as a cosmic pretzel made up of a network of filaments of gas and dust has been captured by Astronomers. 11 system is part of the Barnard 59 nebula being around 700 light-years away from the earth.
The study's lead author Felipe Alves in a statement has said that they can see 2 compact sources who's size are similar to the asteroid belt in the solar system. They have interpreted it as circumstellar disks around two young stars. The separation between them is of 28 times the distance between the Sun and the Earth.
Alves added that they are expecting 2 level accretion process to drive the dynamics of the binary system during its mass accretion phase and they need to study more young binary systems in detail to understand how multiple stars form better.
The 2 circumstellar disks are surrounded by a larger disk that has a total mass equal to that of 80 Jupiter. The study's co-author and managing director at MPE Paola Caselli has stressed that this is a really important result as they have finally imaged the complex structure of young binary stars with their feeding filaments connecting them to the disk in which they were born.
This has provided them with important constraints for current models of star formation. The baby stars gain mass in two stages from the much larger disk, first is when the mass is transferred in twirling loops making the pretzel image and second is when the stars gain mass from the circumstellar disks.