Scientists reveal the reason behind cube shaped wombat poop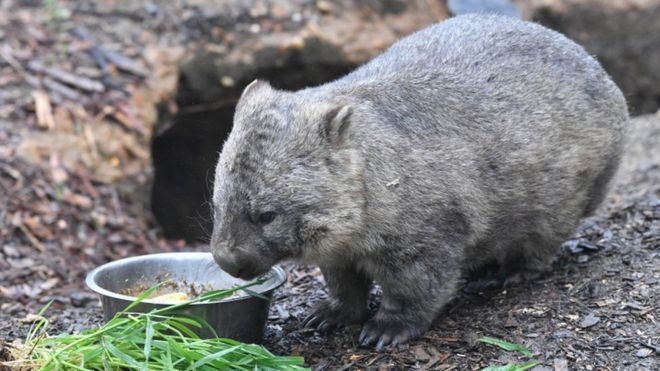 A peculiar mystery was recently unraveled by a team comprised of researchers from Georgie Institute of Technology. Scientists have revealed the reason behind the cube-shaped wombat poop.
Wombats are native to the continent of Australia and tend to produce close to 80-100 poop cubes every night. The animal uses its dung in order to mark the territory by depositing piles and piles of this stuff just outside the burrows as well as top of the logs and rocks.
However, the phenomenon behind the production of cube shaped poop was actually a mystery up until now. According to the scientists, the cube shaped feces are actually created by molding and cutting by the animal itself. The wombat requires about 2 weeks in order for digesting the food. When this food reaches close to the final 8 percent of its intestine, it tends to change from liquid to solid state. This is where the dung is shaped into separated cubes that measure around 2 centimeters in terms of length while inside the intestine itself.
The inflation of the intestine using long balloon revealed that the intestine of the wombat actually stretches in an uneven manner that allows the digestive system to create cube shapes.
Mars could be 'Terraformed' by Using Tiles, Scientist Says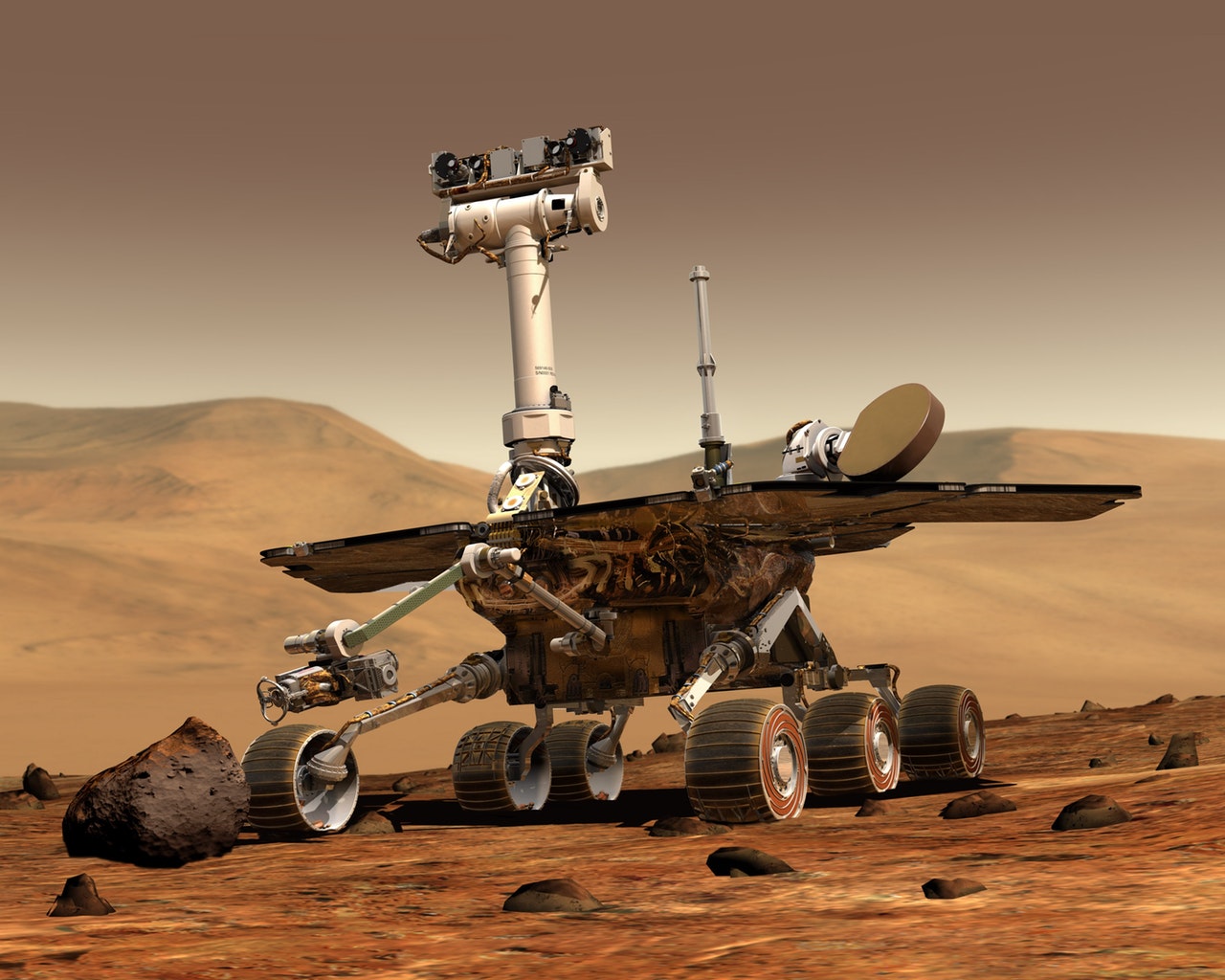 You must have seen science-fiction movies where humans terraform other planets by using high technology to change planets into a place where humans can live. Now, in reality, it might be possible to terraform Mars after taking a step to step approach, according to American and British scientists. They believe that using the island of tiles on Mars could create a habitable environment there, and this can be possible in the next few decades.
Scientist could create tiny islands on Mars, which are covered with the lightest material available on Earth. Silica aerogel is a fluffy white powder material that can be used to make an inch thick layer of tiles. Silica aerogel tiles can insulate the surface and create some habitation domes with drinking water. The tiles would be installed in ice-rich temperate regions of the planet to make Mars more realistic for humans.
This grand plan of terraforming Mars is proposed by a joint US and British team and could be executed in the next few decades. It has been tested in lab experiments that 2 cm to 3 cm thick shield of silica aerogel can transmit enough visible light to start a photosynthetic life. On the same time, it also blocks hazardous UV radiation and raises temperature underneath. Some of the Spanish tiles are also layered with silica aerogel to make them ready to install at UV radiation affected areas.
Robin Wordsworth, an engineer at Harvard University in the US, said, "This regional approach to making Mars habitable is much more achievable than global atmospheric modification, unlike the previous ideas to make Mars habitable, this is something that can be developed and tested systematically with materials and technology we already have."