Four Students in Dubai Design Fashion Bags from Refugee Tent Material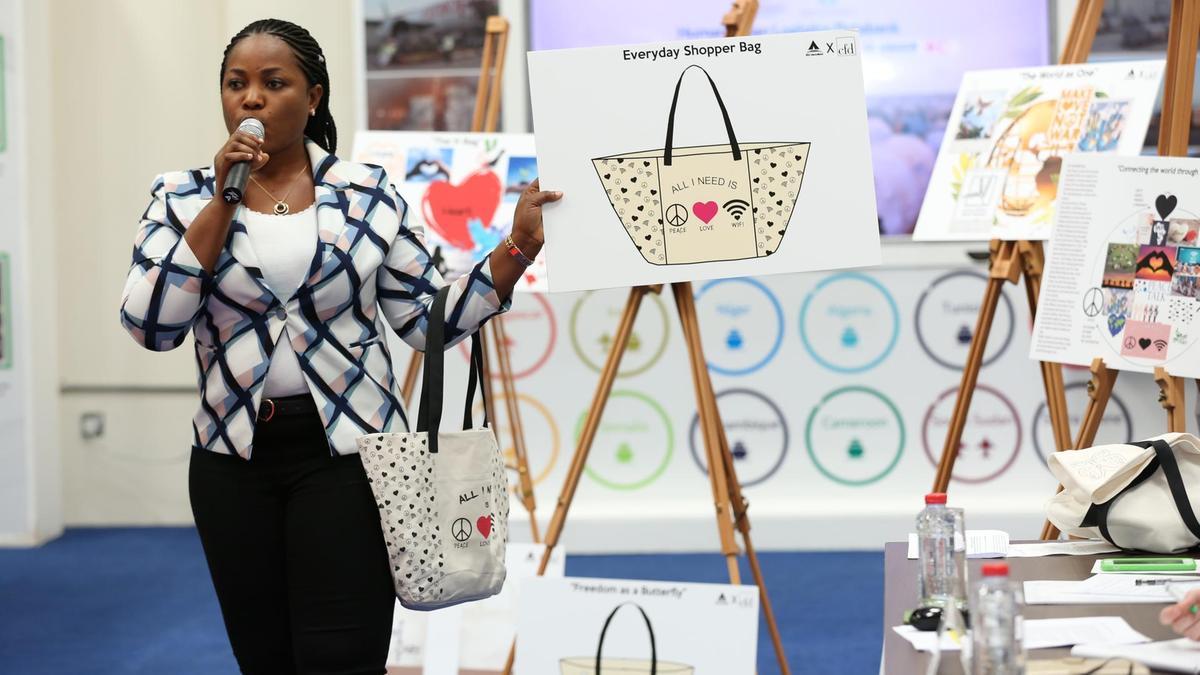 Students of a fashion college in Dubai recycled refugee tent material into handbags to send a message on World Refugee Day, which comes on June, 20. All those students study at Dubai College of Fashion and Design. The college has made a collaboration with humanitarian relief supplier firm, NRF International to organize a fashion show to display the handbags. The event was held at International Humanitarian city and was titled "Bag of Hope." The motive of the show was to raise awareness about refugees' problem among the people.
Four fashion designing students of the college took part in the show including Fatima Al Ali from the UAE, Sherifat Abubakar from Ghana, Hiba Asif from Pakistan, and Amira Saif from Yemen. Fatima and Amira Saif were the finalists, and the competition remained tie between them.
Sherifat Abubakar from Ghana said, "The bags (TSANTES) were made from fabric which was used as a tarpaulin for a refugee tent. We are raising awareness about peace, love, hope, and connectivity through fashion and it's a great way to send the message about what refugees go through. If and when our products go into the market, the entire funds made will be given to the cause of refugees."
Refugee crisis remains a problem in Dubai. Hence to tackle them, awareness raising events commonly held in the country and fashion have been playing an essential role in it. In 2017, Helen Storey, who is the designer of several celebrities, made a dress from a refugee tent cloth and walked on an exhibition to raise awareness about the refugee crisis.
China to Meet the Goal of Environmental Protection by Reducing Solid Waste Imports in 2020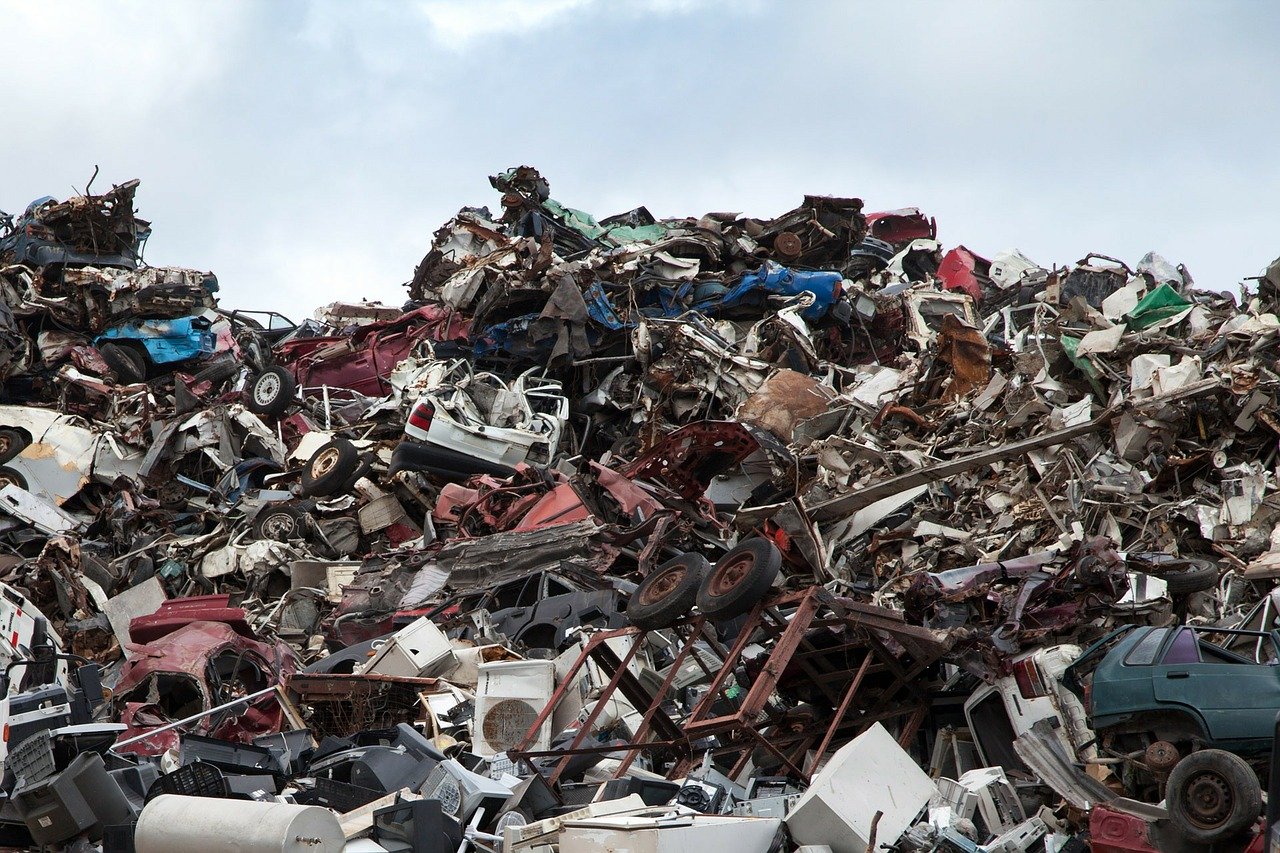 China has strengthened its efforts to meet the goal of environmental protection in 2020 by reducing solid waste imports from different parts of the world. It has been making intense efforts to reduce environmental pollution on different grounds and the country has experienced positive results over the last two years. And China's Ministry of ecology and environment has been employing accurate and scientific methods in pollution control to execute the tasks effectively.
Li Ganjie, minister of ecology and environment has said that the year 2020 will be the deadline for meeting the three-year action plan issued by the State Council in 2018 to reduce air pollution, water pollution, and land pollution. According to him, the total emission of sulfur dioxide and nitrogen oxide will be reduced by more than 15 percent by 2020. He also said that the density of PM2.5, small particulate matter will be reduced by over 25 percent in 2020.
Li added that China will achieve the target of zero imports of solid waste in 2020. And it will reduce the pollution in the construction land and lower hazardous waste to put an end to soil pollution. Following the measures of China, it will not be possible for anyone to recover gold and other metals from e-waste. And hence, the focus will be laid on using traditional gold recovery method and gold recovery machines due to the environment-friendly nature of these machines.
Li said there will be a launch of an investigation of sewage outlets entering different rivers in order to keep a check on water pollution. Further, he added that 2020 is the deadline to complete the task of building a moderately prosperous society and Li called 2020, the final year of the 13th Fiver-Year Plan as the decisive year to fight different forms of pollution.