Frankie Lee – Restoring Reputations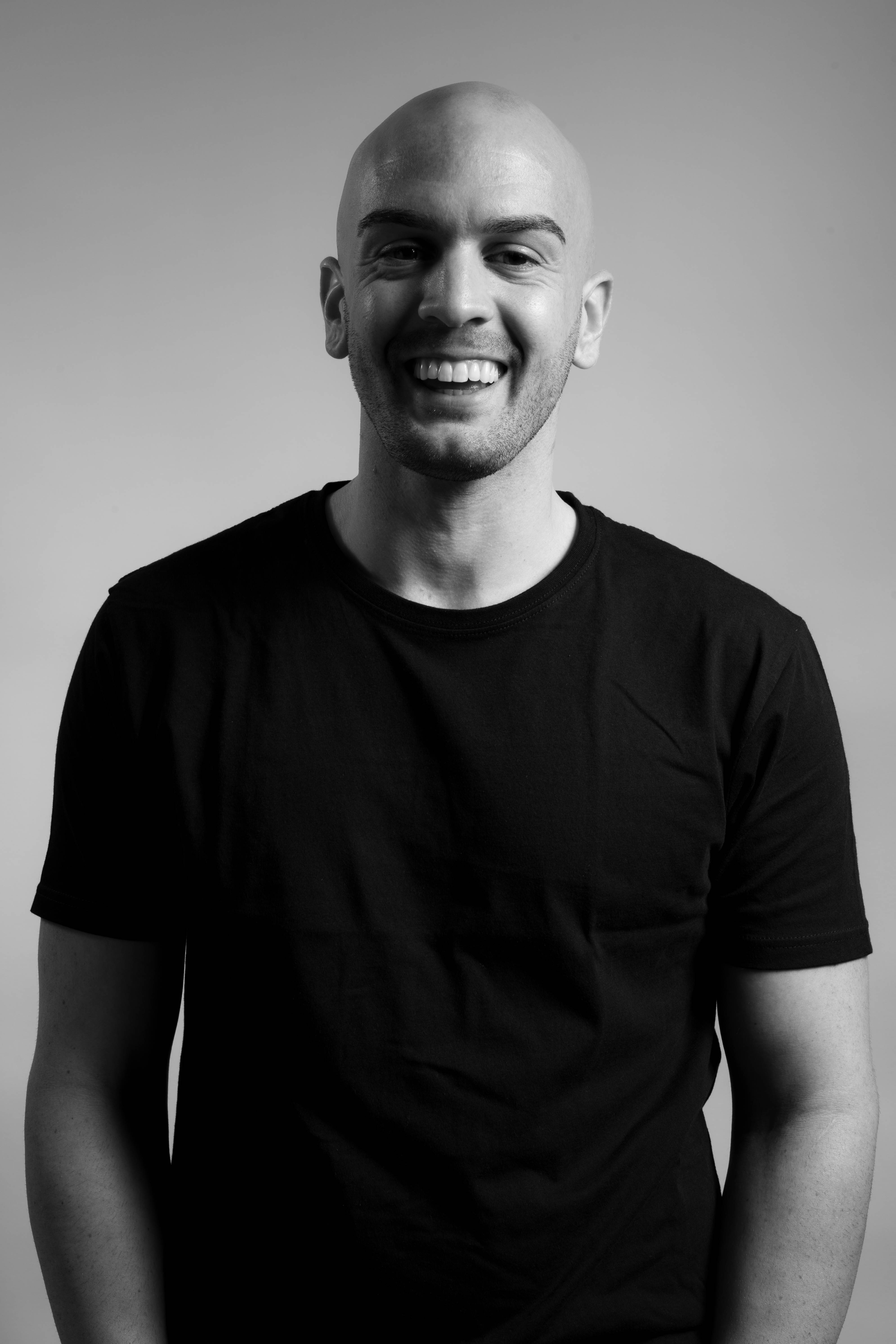 The internet has often been called an information superhighway. Through its networks, all sorts of data, ideas, and media are shared, replicated, and transferred in real time to billions of users around the world. By utilizing these capabilities, the internet has allowed us to communicate, transact, and interact with anyone around the world at any given time.
Aside from the speed and ease of internet activity, it is also able to amplify information by exposing it to a worldwide audience. When information becomes present on the internet, it more often than not becomes a part of public domain. Compounding this, the internet can disseminate knowledge at a breakneck pace never before seen in human history.  When information becomes 'viral' on the internet, its spread becomes almost impossible to contain. Depending on the content, it can become even more like a virus, in that it becomes very virulent, dealing severe and long-lasting damage to those involved.
With widespread anonymity and little regulation, the roads of the information superhighway can often serve less as its utopian vision of free information and intercourse and more of a savage, lawless wasteland akin to 'Mad Max.' For anyone who engages in the internet, external threats can come in the form of hackers, scammers, and malicious groups or individuals that create and spread misinformation, either to achieve a specific goal or simply for the joy of spreading chaos. Threats can also come from within, with mistakes made even in the distant past being brought back to life, taken out of context, and amplified beyond a reasonable extent. Those in the spotlight, like companies, celebrities, and even smaller individuals, are all exposed to such dangers on a regular basis.
This explains the growing popularity of online reputation management (ORM) firms, which serve to clean, cultivate, and maintain their clients' online reputations. In contrast to more traditional forms of PR, ORM has the added challenge of having to cope with the pace and the power of the internet. ORM firms have to react to threats before they spread and multiply on the World Wide Web, where they can quickly reach uncontrollable levels.
Established by former professional boxing trainer Frankie Lee, Content Removal distinguishes itself from the pack of similar firms by specializing in more advanced stages of ORM. The company specializes in its namesake, being able to remove potentially-damaging content from the largest social media websites, search engines, and review hosting sites. Google, Facebook, Bing, Instagram, and Twitter are just a few of the sites the company is able to purge of unwanted content. Beyond its specialty, Content Removal also provides content monitoring, brand protection, and reputation management services to serve as proactive measures of maintaining their clients' reputations. Due to its quality of service and affordable rates, Content Removal has been the go-to ORM firm for big name brands like SWEAT and Saski, as well as celebrities like Australian of the Year nominee Brinkley Davies.
Content Removal's success has always been rooted in its core values and motivation of giving people the right to control their own online reputations. Founder Frankie Lee cites one moment early in the company's history, helping Dutch police take down a server hosting illicit pornography of thousands of people without their consent, as one of the company's shining moments.  Frankie hopes to further expand Content Removal so that he may help more people and increase his positive impact on the world.
Toward this goal, Frankie also developed Removed.ai, which aims to help aggrieved content creators, from large companies to individuals, take down instances of copyright misuse and piracy. Frankie also hosts The Frankie Lee Podcast, his personal avenue for helping others on their road to personal, professional, and entrepreneurial development. Frankie hopes that his podcast will give others the same winning mindset that drove him to the heights of success.
You can also learn more about Frankie Lee, his podcast, and his companies through his Instagram at @Frankielee, or by visiting his website.
Branden Condy Is Here to Leave a Legacy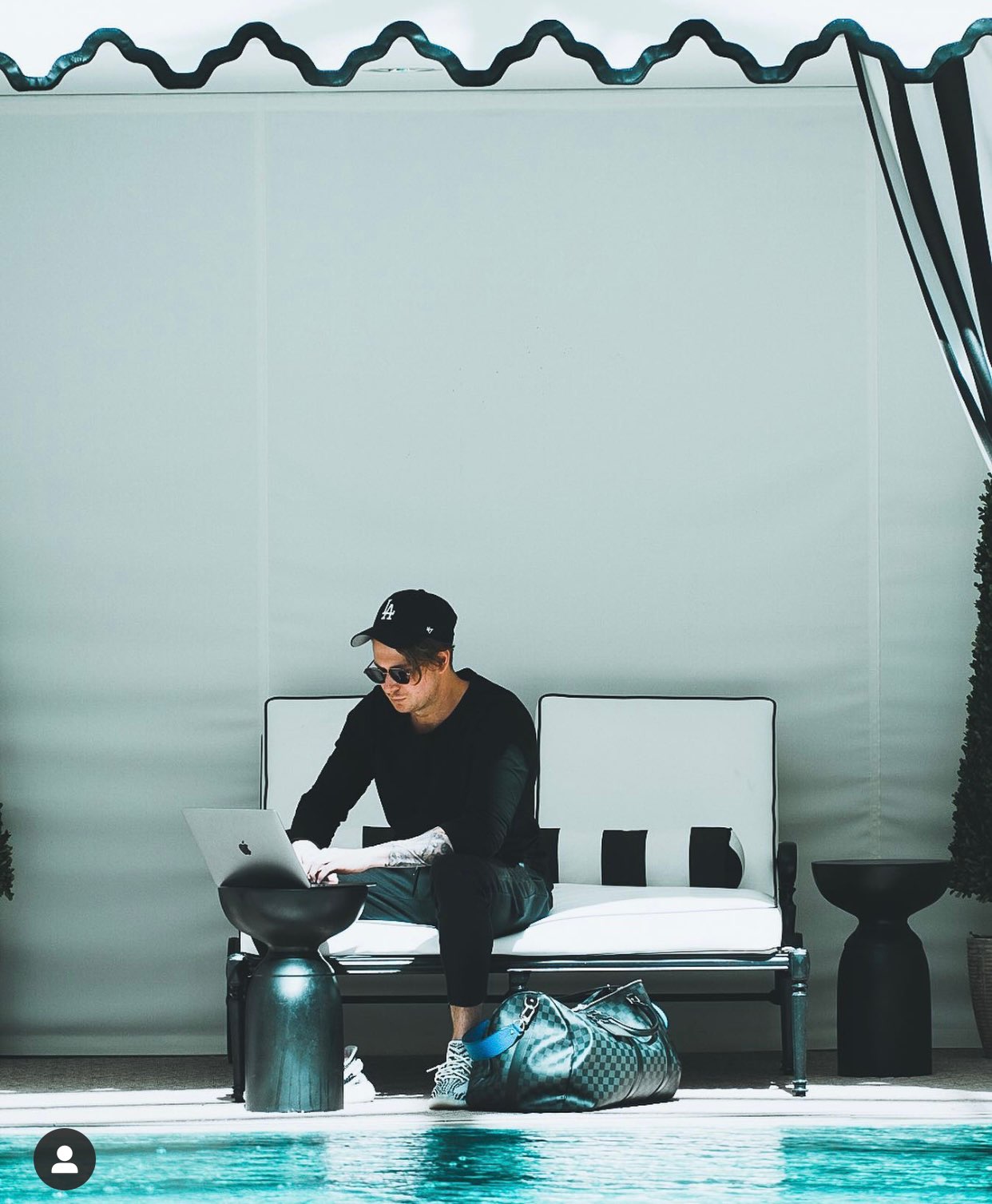 Branden Condy is a true innovator. He has made a fortune from scratch, and his influence keeps growing. Apart from amassing hundreds of thousands of loyal supporters who he is happy to mentor, the entrepreneur wants to leave a legacy that will serve as a powerful inspiration for those who choose to follow in his footsteps.
Condy's story is a classic rags-to-riches saga. He grew up with almost nothing. He did several odd jobs, such as cleaning cars, bartending, and working as a boat boy. "I did what I had to do to make ends meet. I didn't particularly enjoy doing those jobs, but I had to eat," he says. Soon enough, Branden realized that he needed to completely reject the status quo and pave his own way to financial freedom.
He began studying the online space and eventually founded his online store on Amazon. "Amazon Automation was huge for me. It works on a drop-shipping principle, and it allows you to sell thousands of products to billions of people around the globe. Once you gain traction and your store takes off, the sky's the limit. You are literally making money while you sleep, and I can't think of anything better than that," Condy says.
He went from a bartender to an Instagram influencer and a business owner in just 45 days. While his story is surreal, it is definitely something that can realistically be accomplished with the right mindset. This is why Branden wants to leave a legacy of motivation and knowledge to aspiring entrepreneurs who can dramatically transform their lives, much like he did.
"I want to be remembered as someone worthy of respect. And the best way to be respected is to provide value. Life is a two-way street, and if you want people to follow you, you have to give them a good reason to," he shares.
For Condy, everything starts with confidence. He firmly believes that every new entrepreneur, or every person for that matter, needs to believe in themselves first. Then, they need to formulate a strategy that would take them where they need to go. Finally, they have to assemble a skilled team around themselves. "I can't stress this enough: having a team around you is key. I could never grow my business as fast as I am if I didn't have a team of dedicated and motivated people around me," says Branden.
"I'm focused on helping people reach their full potential. I see countless Millennials on Instagram, for example, who complain about the economy. Yes, the economy is unpredictable, but you need to learn the basic principles that will help you withstand any and all changes. I want to motivate people in different areas. Working out and taking care of their health, building a business, developing their own personal style, and helping them feel more confident, this is what I'm trying to leave behind as my legacy," he says.
His tips have been received exceptionally well. He has over 250,000 followers on Instagram alone, and that number keeps growing. People identify with Branden's authenticity. He is someone who has been through the struggle and overcame it. Each piece of content that he shares is focused on spreading this message. If he had to choose one simple message to share with the world, the entrepreneur would go for "bet on yourself," as he wants people to step into their power and realize their potential.
For more news, updates, tips, and motivation from Branden Condy, follow him on Instagram.