Frankie Lee – Restoring Reputations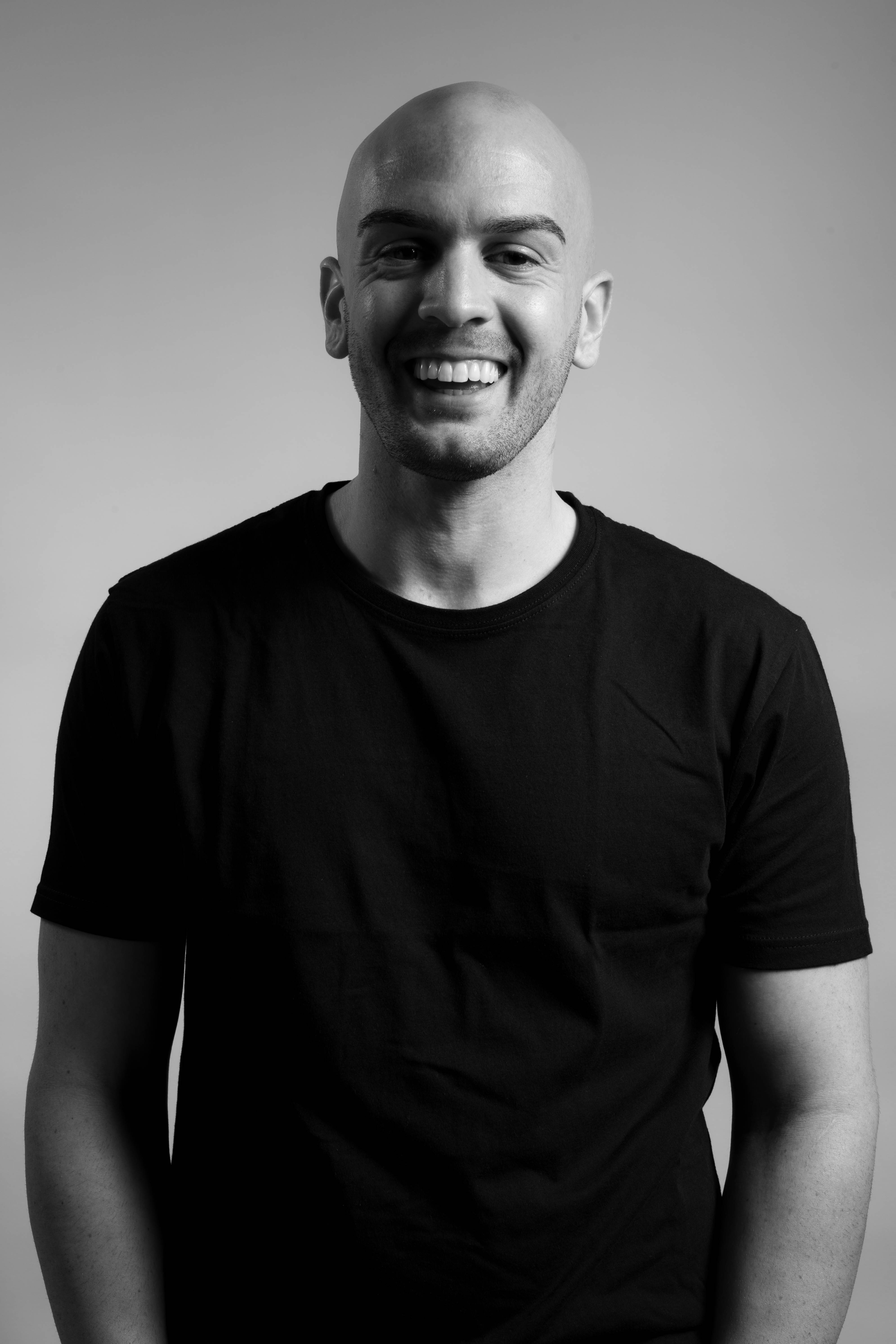 The internet has often been called an information superhighway. Through its networks, all sorts of data, ideas, and media are shared, replicated, and transferred in real time to billions of users around the world. By utilizing these capabilities, the internet has allowed us to communicate, transact, and interact with anyone around the world at any given time.
Aside from the speed and ease of internet activity, it is also able to amplify information by exposing it to a worldwide audience. When information becomes present on the internet, it more often than not becomes a part of public domain. Compounding this, the internet can disseminate knowledge at a breakneck pace never before seen in human history.  When information becomes 'viral' on the internet, its spread becomes almost impossible to contain. Depending on the content, it can become even more like a virus, in that it becomes very virulent, dealing severe and long-lasting damage to those involved.
With widespread anonymity and little regulation, the roads of the information superhighway can often serve less as its utopian vision of free information and intercourse and more of a savage, lawless wasteland akin to 'Mad Max.' For anyone who engages in the internet, external threats can come in the form of hackers, scammers, and malicious groups or individuals that create and spread misinformation, either to achieve a specific goal or simply for the joy of spreading chaos. Threats can also come from within, with mistakes made even in the distant past being brought back to life, taken out of context, and amplified beyond a reasonable extent. Those in the spotlight, like companies, celebrities, and even smaller individuals, are all exposed to such dangers on a regular basis.
This explains the growing popularity of online reputation management (ORM) firms, which serve to clean, cultivate, and maintain their clients' online reputations. In contrast to more traditional forms of PR, ORM has the added challenge of having to cope with the pace and the power of the internet. ORM firms have to react to threats before they spread and multiply on the World Wide Web, where they can quickly reach uncontrollable levels.
Established by former professional boxing trainer Frankie Lee, Content Removal distinguishes itself from the pack of similar firms by specializing in more advanced stages of ORM. The company specializes in its namesake, being able to remove potentially-damaging content from the largest social media websites, search engines, and review hosting sites. Google, Facebook, Bing, Instagram, and Twitter are just a few of the sites the company is able to purge of unwanted content. Beyond its specialty, Content Removal also provides content monitoring, brand protection, and reputation management services to serve as proactive measures of maintaining their clients' reputations. Due to its quality of service and affordable rates, Content Removal has been the go-to ORM firm for big name brands like SWEAT and Saski, as well as celebrities like Australian of the Year nominee Brinkley Davies.
Content Removal's success has always been rooted in its core values and motivation of giving people the right to control their own online reputations. Founder Frankie Lee cites one moment early in the company's history, helping Dutch police take down a server hosting illicit pornography of thousands of people without their consent, as one of the company's shining moments.  Frankie hopes to further expand Content Removal so that he may help more people and increase his positive impact on the world.
Toward this goal, Frankie also developed Removed.ai, which aims to help aggrieved content creators, from large companies to individuals, take down instances of copyright misuse and piracy. Frankie also hosts The Frankie Lee Podcast, his personal avenue for helping others on their road to personal, professional, and entrepreneurial development. Frankie hopes that his podcast will give others the same winning mindset that drove him to the heights of success.
You can also learn more about Frankie Lee, his podcast, and his companies through his Instagram at @Frankielee, or by visiting his website.
Why use custom web development? Why is it better to use ready-made CMS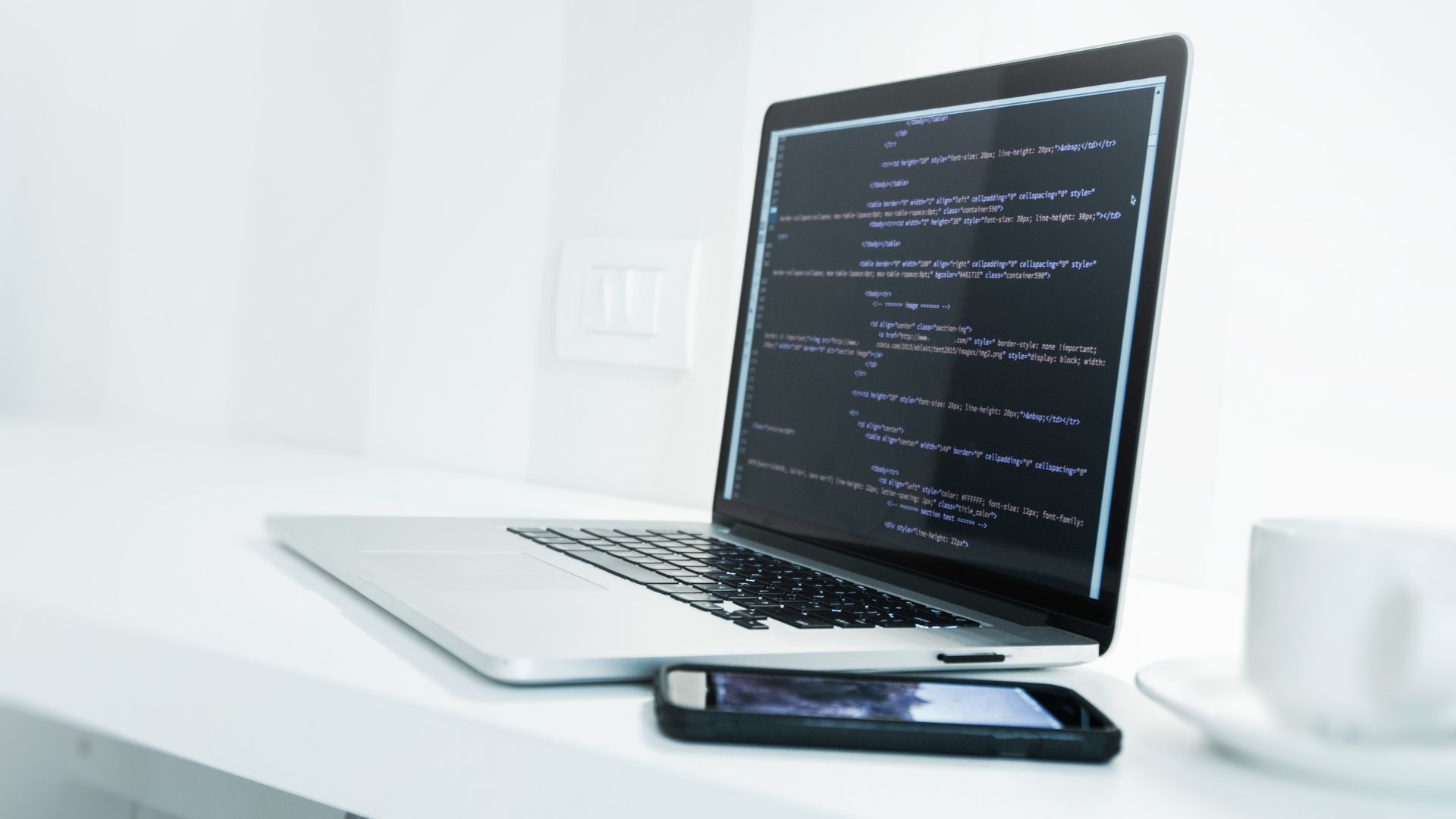 Custom web application development is not only good branding. It is also a great tool for communication between company and customer and much more enjoyable for both. Apps extend an expanse to portable and mobile gadgets' ability to provide seamless expansion of the scope with which companies can serve to consumers online. Interface of the application should be attractive and comfortable in use. Moreover, it should have a unique identity, which reflects the company's branding message and helps to establish emotional connection with customers. Custom-made design and development increase user engagement and distinguish a company from the competition.
But using off-the-shelf solutions might be the best choice for the companies, which are just starting their web journey due to its cost efficiency. In this article we will define pros and cons of custom web development compared to SaaS products. 
Digital innovation is a critical component of modern business development. Business leaders usually face a choice between using off-the-shelf solutions (SaaS) and designing custom ones. The former offer a high degree of reliability at a lower price tag. However, SaaS products may lack critical features that are necessary for meeting the company's requirements.
Custom web development company services VS SaaS CMS: pros and cons
It is common for small businesses to rely on SaaS as a lower-budget alternative. But as a business grows, so do its demands for software. For example, companies might need to manage more resources, and SaaS is unable to meet the increasing needs.
Custom development allows the implementation of solutions that match the very particular company's needs. The decision to go with it can stem from the rising number of employees, new locations, or new markets. With SaaS, companies have to deal with the one-size-fits-all approach, facing limitations in different access levels, feature customization, etc.
When choosing custom web development services, it's important to find the right provider who will understand the company's structure and goals.
Pros and cons of SaaS products
The nature of SaaS reveals its strengths and weaknesses. A cheaper solution also means weaker control over it. Take a look at the table below to learn about the pros and cons of SaaS products:
Pros:
Cost efficiency.

Reliability and maintenance.
Automated updates.
Data protection.
Cons:
Limited customization.

Limited control.
Limited scalability.
Security concerns.
Pros and cons of custom web development services
Having a customized app addresses specific company needs. It allows businesses to create unique features based on their requirements and add all the integrations they need. Plus, such solutions can be more secure. For instance, a company may have an offline copy of data, protected from external attacks.
Pros:
Customization capabilities.

High flexibility.
High security level.
Unique features as competitive advantages.
Cons:
Large investments.

Resource-intensive.
Not automated.
Security risks.
Who needs custom development?
When a business has specific needs, it's best to choose custom software app development. It also makes sense in the following cases:
A company is planning to use this software for various projects and demands functionality variation from one project to another.

A business is scaling.
A company has its own development team with sufficient expertise to implement a required solution.
A business has already used a SaaS product that doesn't match the needs.
Being a custom web development firm, TRIARE builds scalable and secure apps for businesses of different industries, be it edtech, healthcare, or ecommerce. Our mobile app development team has created dozens of native and cross-platform solutions used all over the world. In services our company offers we take aim at custom-made approach. It enables a business to build a site focused on delivering real business results via an optimal structure and user experience. 
Starting from planning, implementing, monitoring, communicating and finally delivering the completed project before the deadline, we ensure quality at each step. We take care of post-release maintenance and support, so you shouldn't worry about security risks.