Why You Should Invest In The Online Educational Space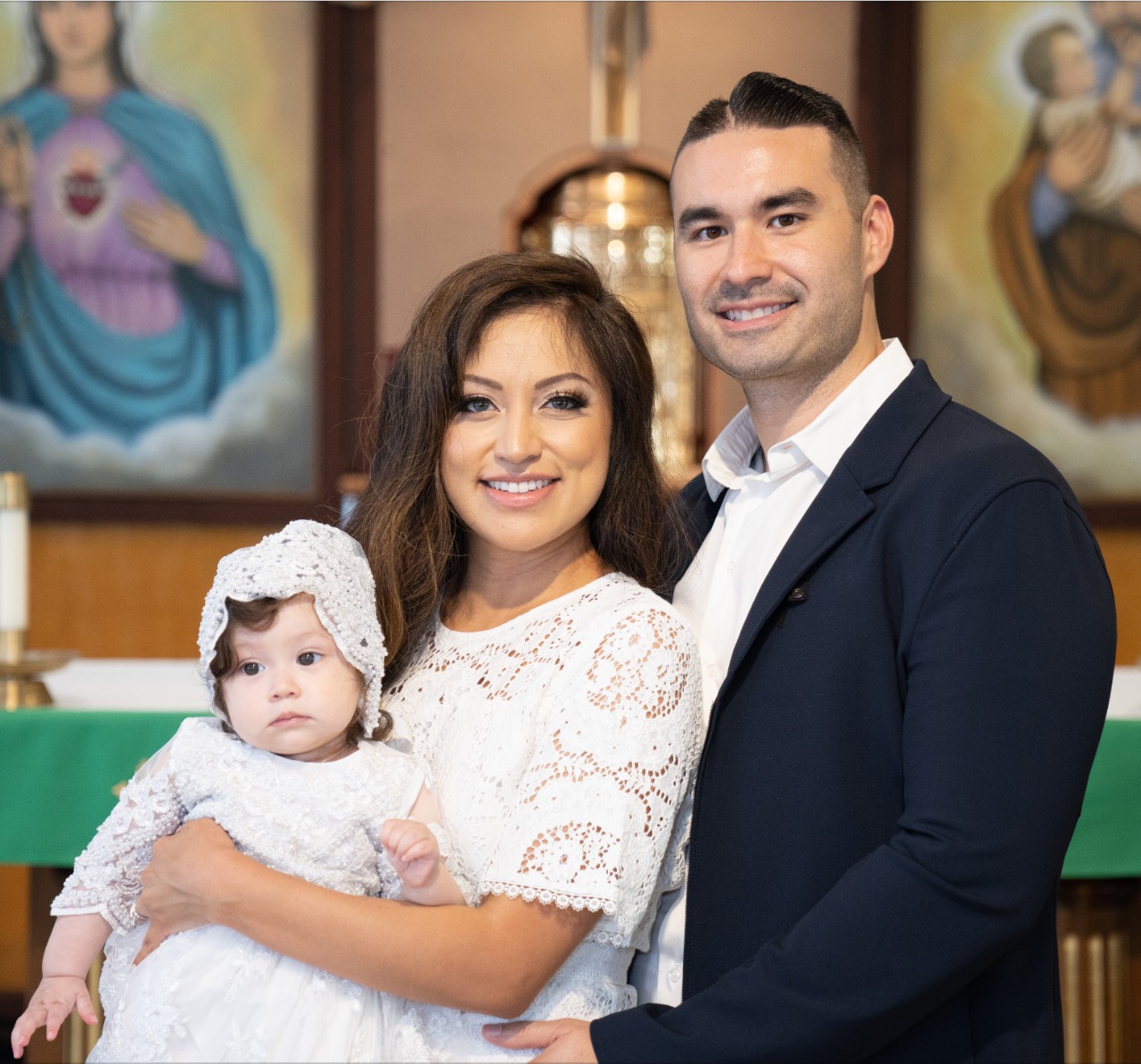 Douglas James is a highly successful entrepreneur and marketing expert who uses digital marketing to empower entrepreneurs to grow their businesses. Known as the"High Ticket Client Guy", he specializes in working with businesses that sell high-ticket products or services, and helps them retain high-paying customers. A high-ticket field he focuses on is the online educational space, working with online coaches and course owners who charge thousands of dollars for their services. According to James, anyone who charges less than that is simply wasting your time.
"I focused heavily on the coaching market because a lot of people are definitely willing to pay for education," says James. "Those industries are changing the game. A lot of people are starting to realize that you don't need to go to school for X number of years and go into tens of thousands of dollars of debt to succeed."
As the job market continues to evolve at a rapid rate, many people are turning to online courses to learn modern business skills and digital techniques that traditional tertiary institutions do not provide. According to an article by Forbes, these skills are just as, if not more valued, as traditional degrees. "When hiring, companies are now recognizing the value of certifications that come from specialized providers, as opposed to solely prioritizing those from traditional institutions. These tertiary providers are known to be just as capable, or even more so, of providing training as universities and colleges."
With so many different online courses available right now, it may be tempting to choose the cheaper option. However, according to James, by paying less you're actually wasting your money, because you won't be getting the quality and attention of higher-priced courses. "I've seen people sell their education for $1000, which is cheap. I feel like that's a disservice to the end-user, because if you're selling a course for $1000 and you're selling it to hundreds or even thousands of people, how much time can you actually dedicate towards each customer?" he asks.
According to James, you need to charge more to do more. "I always educate our clients to charge $5k or even $10k for their educational product, because if you collect more money from the student, you can provide additional support," he says. "You can provide weekly calls, or you can actually hire people to give them one-on-one support. If they have or have any questions or if they need something, they have someone to reach out to.  People are willing to pay more for access instead of just a bunch of videos."
In addition, more expensive courses will ensure more dedicated students. "From a consumer's perspective, the more you pay, the more you pay attention," says James.
Branden Condy Is Here to Leave a Legacy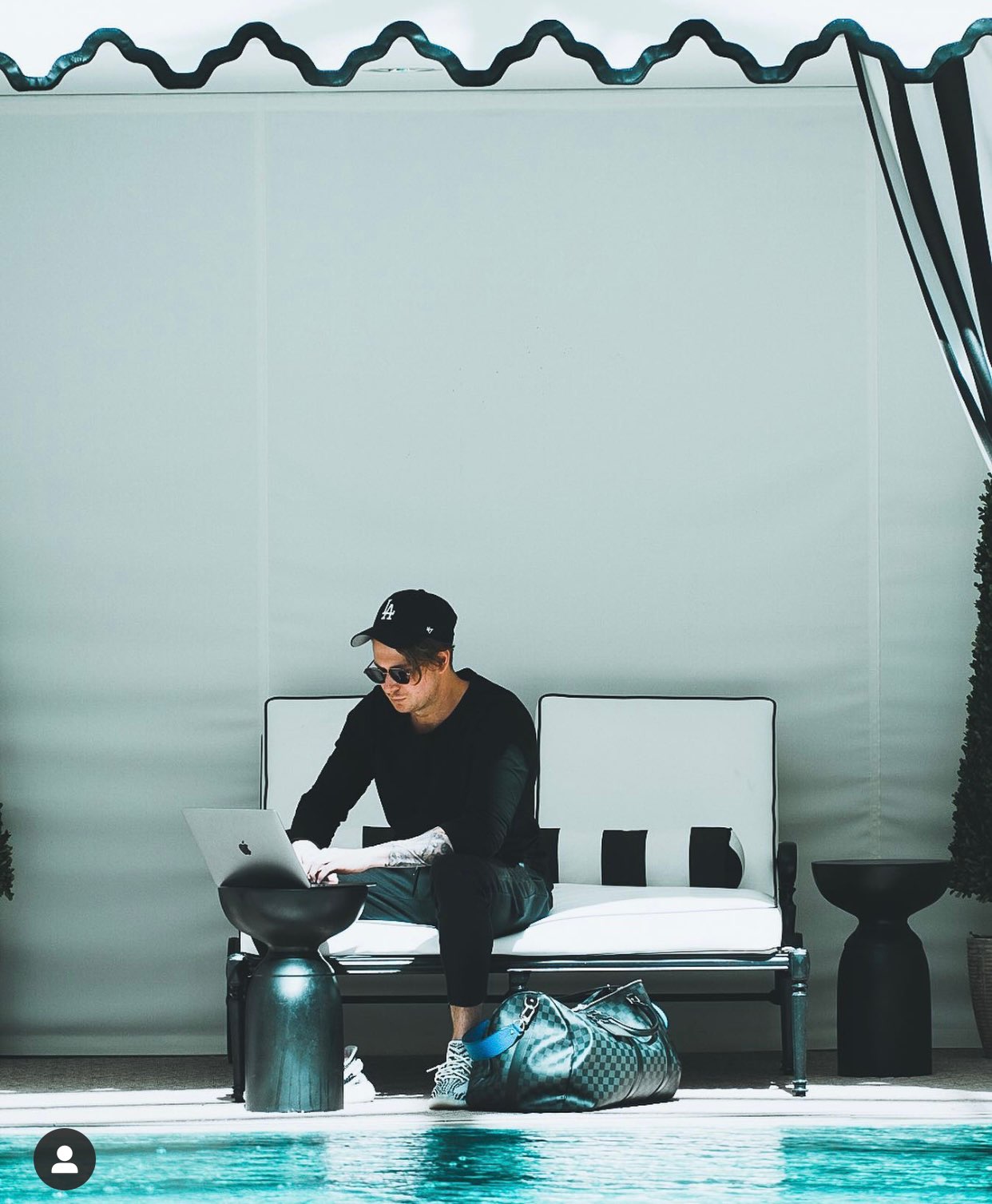 Branden Condy is a true innovator. He has made a fortune from scratch, and his influence keeps growing. Apart from amassing hundreds of thousands of loyal supporters who he is happy to mentor, the entrepreneur wants to leave a legacy that will serve as a powerful inspiration for those who choose to follow in his footsteps.
Condy's story is a classic rags-to-riches saga. He grew up with almost nothing. He did several odd jobs, such as cleaning cars, bartending, and working as a boat boy. "I did what I had to do to make ends meet. I didn't particularly enjoy doing those jobs, but I had to eat," he says. Soon enough, Branden realized that he needed to completely reject the status quo and pave his own way to financial freedom.
He began studying the online space and eventually founded his online store on Amazon. "Amazon Automation was huge for me. It works on a drop-shipping principle, and it allows you to sell thousands of products to billions of people around the globe. Once you gain traction and your store takes off, the sky's the limit. You are literally making money while you sleep, and I can't think of anything better than that," Condy says.
He went from a bartender to an Instagram influencer and a business owner in just 45 days. While his story is surreal, it is definitely something that can realistically be accomplished with the right mindset. This is why Branden wants to leave a legacy of motivation and knowledge to aspiring entrepreneurs who can dramatically transform their lives, much like he did.
"I want to be remembered as someone worthy of respect. And the best way to be respected is to provide value. Life is a two-way street, and if you want people to follow you, you have to give them a good reason to," he shares.
For Condy, everything starts with confidence. He firmly believes that every new entrepreneur, or every person for that matter, needs to believe in themselves first. Then, they need to formulate a strategy that would take them where they need to go. Finally, they have to assemble a skilled team around themselves. "I can't stress this enough: having a team around you is key. I could never grow my business as fast as I am if I didn't have a team of dedicated and motivated people around me," says Branden.
"I'm focused on helping people reach their full potential. I see countless Millennials on Instagram, for example, who complain about the economy. Yes, the economy is unpredictable, but you need to learn the basic principles that will help you withstand any and all changes. I want to motivate people in different areas. Working out and taking care of their health, building a business, developing their own personal style, and helping them feel more confident, this is what I'm trying to leave behind as my legacy," he says.
His tips have been received exceptionally well. He has over 250,000 followers on Instagram alone, and that number keeps growing. People identify with Branden's authenticity. He is someone who has been through the struggle and overcame it. Each piece of content that he shares is focused on spreading this message. If he had to choose one simple message to share with the world, the entrepreneur would go for "bet on yourself," as he wants people to step into their power and realize their potential.
For more news, updates, tips, and motivation from Branden Condy, follow him on Instagram.