Fred Cary Shares His Number One Dream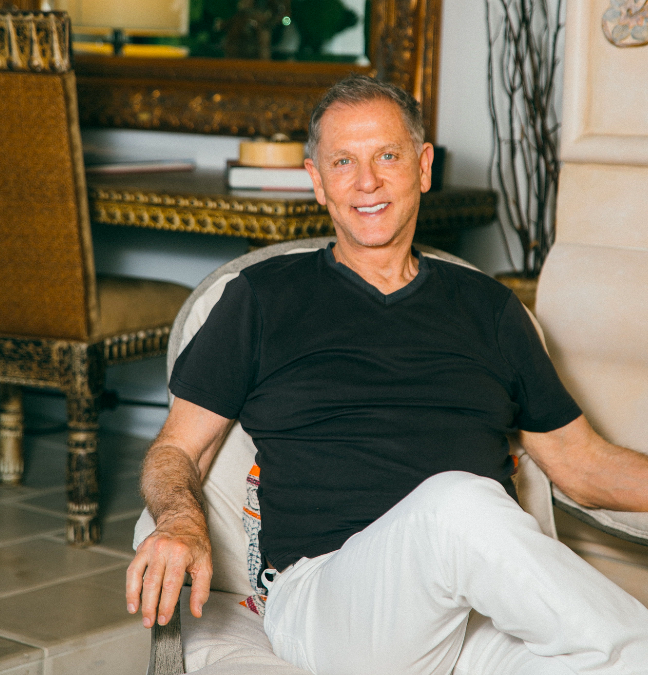 Fred Cary is an accomplished business owner, CEO, founder, leader, and motivator. He has led many companies to success and to massive profits as well as disrupted multiple industries. He has always been driven by the motivation to make an impact and help people. When asked if he still has any dreams that remain unfulfilled, Cary shares that he wants to help 10,000 people have a meaningful transformation. "For me, it's not just about helping people do things a little better. I want to help them have a deeper, more meaningful transformation. I want to have that kind of impact. And then I'd like to teach them that they can help transform another 1,000 people, and those 1,000 to 100 people, and so on," he shares.
To Cary, this is the way to reach and transform a billion people. "I know it's a big goal, but I believe that I'm well on my way to achieving the 10,000 part, and then it keeps on going on its own as people become more and more engaged," he comments. Fred has two primary goals when he speaks about a transformation. Firstly, he wants to teach people entrepreneurship, and secondly, he wants to teach them to give back.
Fred Cary has become a well-known role model and his fan base on social media keeps growing. People love him because he always gives incredible value. He spends a good amount of time and effort each week broadcasting Facebook Live events where he gives entrepreneurial tips and advice to his followers. His Instagram is currently followed by more than 227,000 people who tune in daily to see what he has to say.
Cary is excited to be the catalyst for change. He manages to do so through his positive and unshakeable mindset that he works on daily through a healthy routine and meditation. "When I meditate, I don't necessarily seek to turn my mind off. It's more about focusing on one thing, maybe listening to a bird or the wind going through a tree. It doesn't have to be completely void of thought," he says. Cary credits meditation as a tool that helps him prioritize, rest, and reset in order to allow new ideas to come through. He wants to teach his followers the importance of meditation, which can be as productive as hard work itself.
When talking about his bucket list and items that he still has pending, Cary shares that it's mostly two things: to get a day off and to get a paycheck. To him, there's a delicate balance of pursuing one's goals and allowing for some rest time. "Your brain needs to recharge and refresh. You need to step back and evaluate what you've done and where you're going," he explains. Cary is determined to continue spreading his expertise and reach as many people as possible who can meaningfully impact the world and the economy.
For more updates, motivation, and firsthand news from the entrepreneur, follow him on Instagram.
Rodents & pests in your Framingham home? Call an exterminator!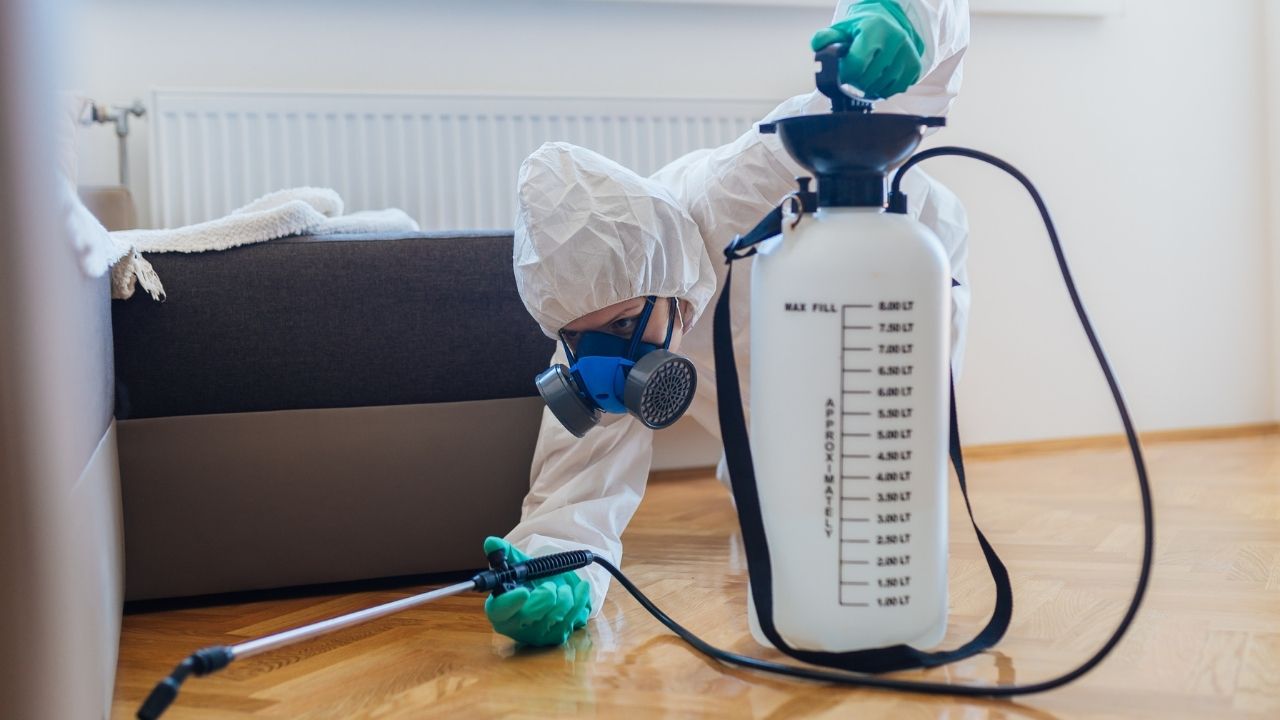 Unexpected pest problems are every homeowner's ultimate nightmare. Besides the health concerns related to the presence of pests at home, there are other concerns, such as damage to the house. There are many reported cases where pests and rodents have caused structural damage to properties. If you have found signs of pest infestation in your Framingham home, the first step should be about calling an exterminator. Here are some quick facts worth knowing. 
Why call professional services?
Do not try the DIY pest control products and hacks that are flooding the internet. While ready-to-use products can kill a few visible pests on the surface, these don't really fix the problem. For that, you need a professional Framingham pest control company. Professional exterminators know what it takes to handle every situation, and depending on the service, you can even expect a warranty on the job. Exterminators also know what kind of pesticides they need to use, which will be safer for the environment and other animals. 
How to find the best exterminator in Framingham?
Start by checking for reviews. A local pest control company that claims to be the best in Framingham will have enough reviews. If needed, you can ask for references too. Also, check if the company has a good rating from the Better Business Bureau. 

Are they licensed, bonded, and insured? Every pest control company must be licensed, and at the least, they should have workers' compensation and liability insurance. Ask the company if they have an in-house team of bonded pest control experts. 

Get a written quote. You need to get an estimate for the job in writing, only after they have inspected your house and entire property. Ask them about the possible problems at hand, and the written quote should be the final one, with no room for extras. 

Job guarantee is important. There are situations, where the first pest control treatment may not be enough. In such cases, you need to have the job guarantee that the exterminator will fix the problem without any extra charges. 

Types of pesticides used. Ask the pest control company if they are using safe pesticides and chemicals. Wherever possible, stick to safe products that are unlikely to have a major impact on soil and environment. 
Check online now to find more on top companies for pest control in Framingham and don't forget to call some of their references.