Fred Cary Shares His Number One Dream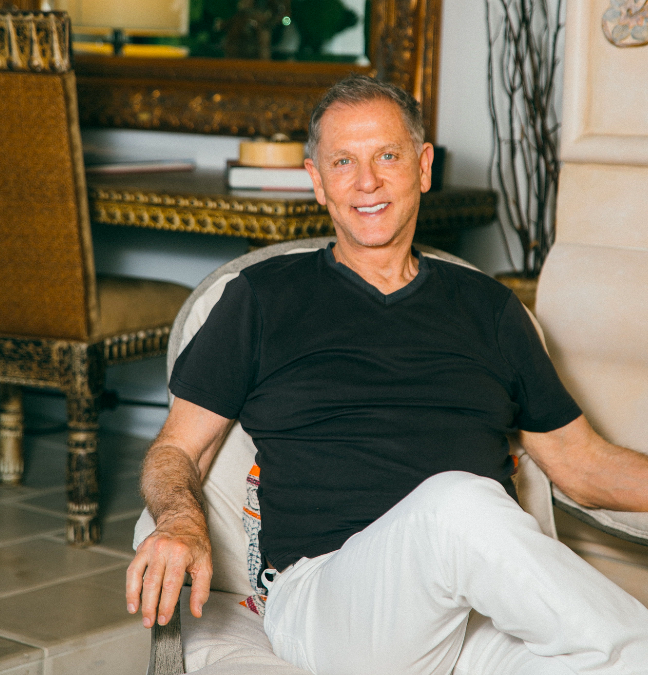 Fred Cary is an accomplished business owner, CEO, founder, leader, and motivator. He has led many companies to success and to massive profits as well as disrupted multiple industries. He has always been driven by the motivation to make an impact and help people. When asked if he still has any dreams that remain unfulfilled, Cary shares that he wants to help 10,000 people have a meaningful transformation. "For me, it's not just about helping people do things a little better. I want to help them have a deeper, more meaningful transformation. I want to have that kind of impact. And then I'd like to teach them that they can help transform another 1,000 people, and those 1,000 to 100 people, and so on," he shares.
To Cary, this is the way to reach and transform a billion people. "I know it's a big goal, but I believe that I'm well on my way to achieving the 10,000 part, and then it keeps on going on its own as people become more and more engaged," he comments. Fred has two primary goals when he speaks about a transformation. Firstly, he wants to teach people entrepreneurship, and secondly, he wants to teach them to give back.
Fred Cary has become a well-known role model and his fan base on social media keeps growing. People love him because he always gives incredible value. He spends a good amount of time and effort each week broadcasting Facebook Live events where he gives entrepreneurial tips and advice to his followers. His Instagram is currently followed by more than 227,000 people who tune in daily to see what he has to say.
Cary is excited to be the catalyst for change. He manages to do so through his positive and unshakeable mindset that he works on daily through a healthy routine and meditation. "When I meditate, I don't necessarily seek to turn my mind off. It's more about focusing on one thing, maybe listening to a bird or the wind going through a tree. It doesn't have to be completely void of thought," he says. Cary credits meditation as a tool that helps him prioritize, rest, and reset in order to allow new ideas to come through. He wants to teach his followers the importance of meditation, which can be as productive as hard work itself.
When talking about his bucket list and items that he still has pending, Cary shares that it's mostly two things: to get a day off and to get a paycheck. To him, there's a delicate balance of pursuing one's goals and allowing for some rest time. "Your brain needs to recharge and refresh. You need to step back and evaluate what you've done and where you're going," he explains. Cary is determined to continue spreading his expertise and reach as many people as possible who can meaningfully impact the world and the economy.
For more updates, motivation, and firsthand news from the entrepreneur, follow him on Instagram.
SPOTLIGHT: Sweet vinyl by DREAMOUR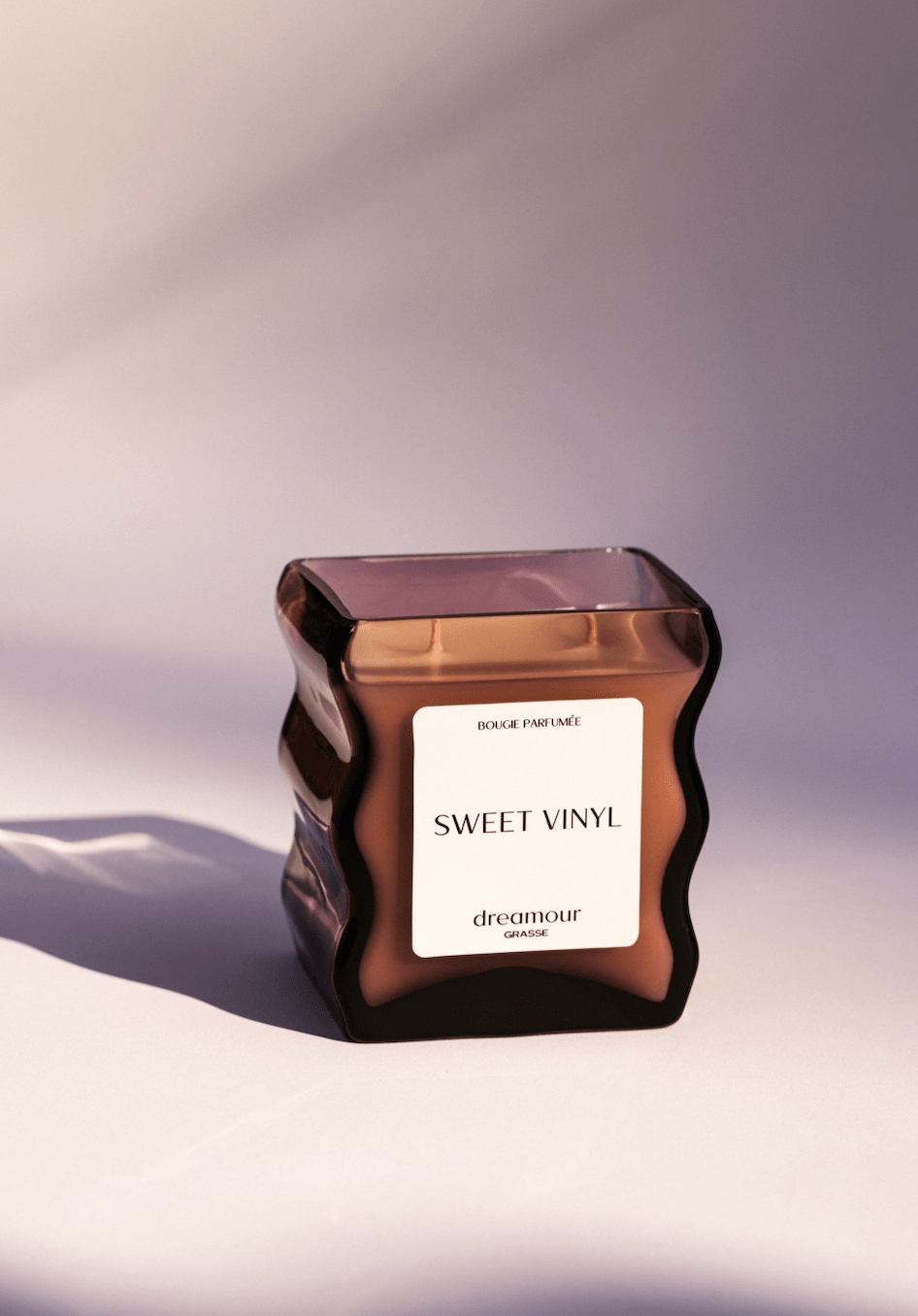 What happens when two immensely talented visionaries come together to create elegance and ingenuity in a sculptural glass fragranced candle? Dreamour. That is the long and short version of how Dreamour was created. Founded by Karissa Rowe and Neal Klotsman in late September 2022, Dreamour was founded with the goal of creating a luxury fragrance brand that operates at the intersection of functional art in the candle market space.
Rowe, a Parsons School of Design graduate, set out to fill the niche of integrating design in the candle marketplace. Unlike most candle vessels that are mass-produced, Dreamour's founders desired to prioritize the artisanal craftsmanship of glass in their production processes of the sculptural glass designs. This resulted in a long timeline of sourcing the globe for talented glass artisans who could transform a sketch into a functional and sophisticated candle vessel. Each and every candle vessel is hand-blown, inherently resulting in a one-of-a-kind product and unique experience for the consumer. These functional fragrant candles also act as a piece of décor due to its sculptural and alluring appearance.
Sweet Vinyl, Dreamour's first candle scent, fills the room with musky & leathery notes combined with earthy notes of vetiver and cypriol, topped with a citrus touch of bergamot and mandarin. The founders worked with master perfumers in Grasse, France, to create a scent that invoked notes of memorable moments, emphasizing high quality ingredients in the fragrances in a soy wax blend. This resulted in candles that consist of clean ingredients, a vegan formula, and is entirely cruelty-free.
It is the personification of the glass blowers' spirit, the heart of Grasse imprisoned in a bottle, and the narrative of two visionaries that sets Dreamour at the top of the candle market pedestal. Dreamour embodies the sophistication and savior-faire French perfumery as a luxury brand, while being a NYC based brand. Dreamour is currently stocked at Patron of the New in New York, along with other major designer luxury known brands. Rowe and Klotsman are currently expanding their production lines and will drop new fragrances and designs in early 2023. Don't expect anything ordinary with Dreamour, as they will continue to bring a unique perspective to the marketplace of home fragrances.
To find out more about Dreamour and their newest releases, you may visit the business's website dreamour.com or follow the company via its Instagram handle @dreamourshop.