Fred Cary Shares His Number One Dream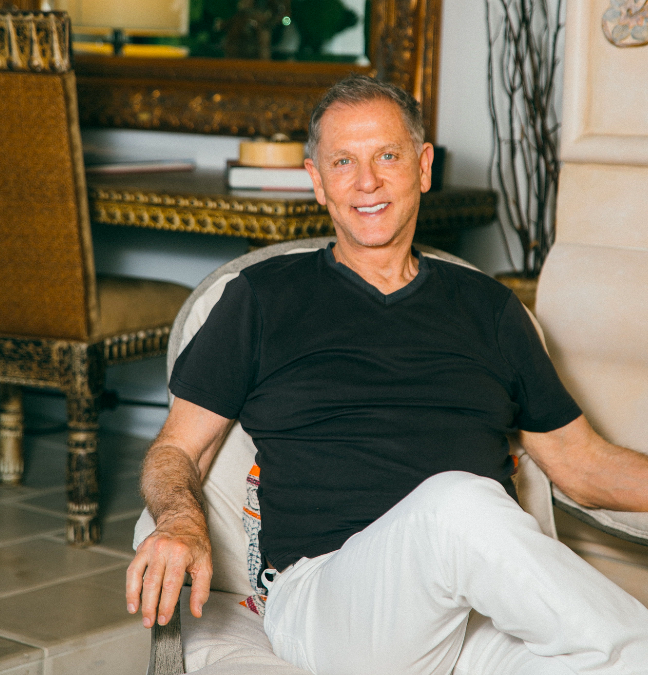 Fred Cary is an accomplished business owner, CEO, founder, leader, and motivator. He has led many companies to success and to massive profits as well as disrupted multiple industries. He has always been driven by the motivation to make an impact and help people. When asked if he still has any dreams that remain unfulfilled, Cary shares that he wants to help 10,000 people have a meaningful transformation. "For me, it's not just about helping people do things a little better. I want to help them have a deeper, more meaningful transformation. I want to have that kind of impact. And then I'd like to teach them that they can help transform another 1,000 people, and those 1,000 to 100 people, and so on," he shares.
To Cary, this is the way to reach and transform a billion people. "I know it's a big goal, but I believe that I'm well on my way to achieving the 10,000 part, and then it keeps on going on its own as people become more and more engaged," he comments. Fred has two primary goals when he speaks about a transformation. Firstly, he wants to teach people entrepreneurship, and secondly, he wants to teach them to give back.
Fred Cary has become a well-known role model and his fan base on social media keeps growing. People love him because he always gives incredible value. He spends a good amount of time and effort each week broadcasting Facebook Live events where he gives entrepreneurial tips and advice to his followers. His Instagram is currently followed by more than 227,000 people who tune in daily to see what he has to say.
Cary is excited to be the catalyst for change. He manages to do so through his positive and unshakeable mindset that he works on daily through a healthy routine and meditation. "When I meditate, I don't necessarily seek to turn my mind off. It's more about focusing on one thing, maybe listening to a bird or the wind going through a tree. It doesn't have to be completely void of thought," he says. Cary credits meditation as a tool that helps him prioritize, rest, and reset in order to allow new ideas to come through. He wants to teach his followers the importance of meditation, which can be as productive as hard work itself.
When talking about his bucket list and items that he still has pending, Cary shares that it's mostly two things: to get a day off and to get a paycheck. To him, there's a delicate balance of pursuing one's goals and allowing for some rest time. "Your brain needs to recharge and refresh. You need to step back and evaluate what you've done and where you're going," he explains. Cary is determined to continue spreading his expertise and reach as many people as possible who can meaningfully impact the world and the economy.
For more updates, motivation, and firsthand news from the entrepreneur, follow him on Instagram.
Sofia Saidi a well-rounded host of MBC turns heads with her look at Cannes 2023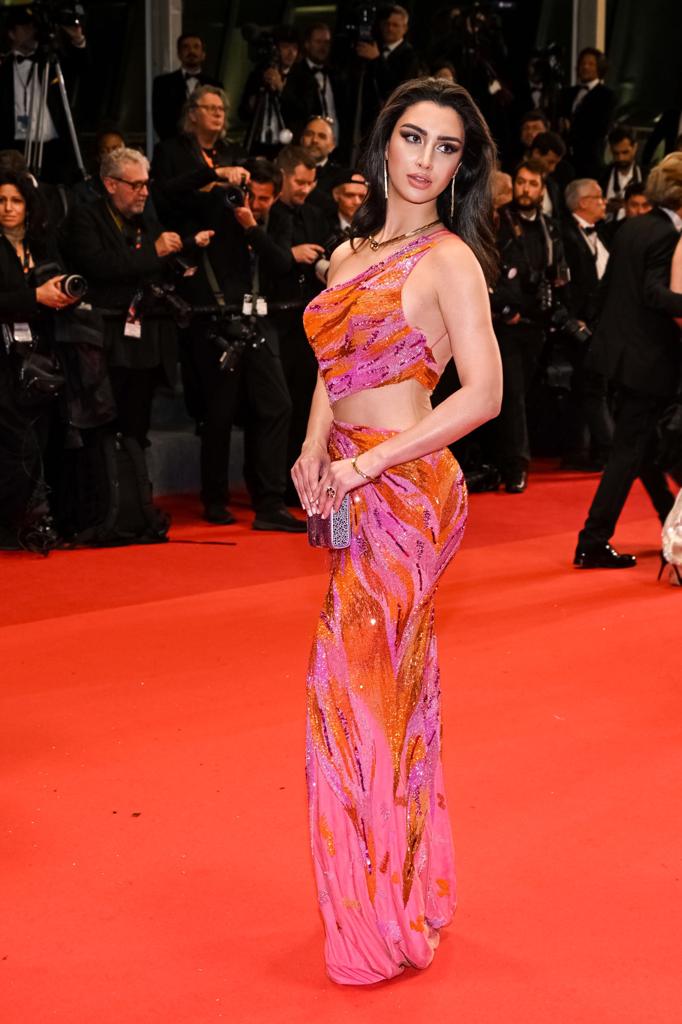 Hollywood's greatest luminaries dropped anchor at Cannes this year and all of them were clothed appealingly. Among them is Sofia Saidi, She Graced the event by being attired in a stunning gown and it was a breathtaking fashion ensemble by Gaby Charbachy, which complemented her innate and natural beauty flawlessly. In a rather stunning display of beauty and sophistication, Sofia wore the diamond emerald necklace from the eminent Indian jeweller Renu Oberoi leaving a last impression on not just everyone around her but all those seeing the live broadcast of the international film festival.
The captivating black and white gown she wore embraced Sofia's figure initiating a stunning silhouette and accentuating her lean figure with its impeccable tailoring. The decadent, vibrant shade of the gown faultlessly complemented her complexion, making her glow like the true star that she is and the masterpiece on her neck added a supplementary tinge of glamour and a fairytale-like feel to her entire getup.
The effortless, tousled hairstyle summed up a whiff of softness and feminity and added a hint of relaxed classiness to her red carpet-look, enriching her overall aura of grace and charisma.