French Open 2019 – Roger Federer Made His Comeback After Four Years With a Win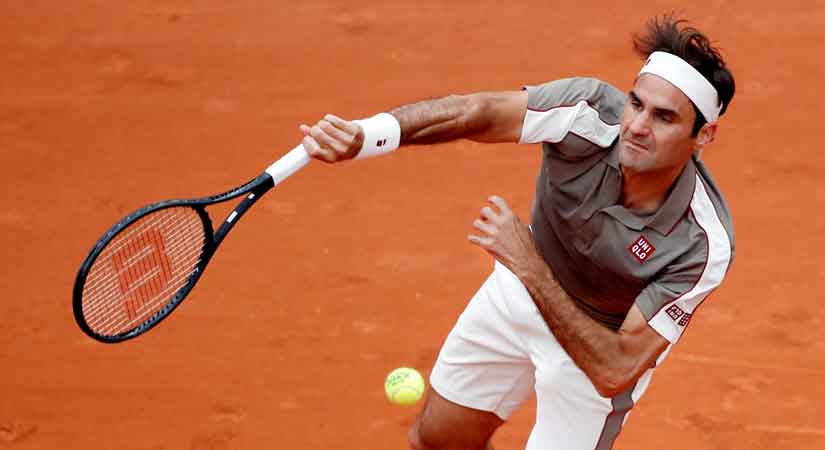 Roger Federer made a win on opening Sunday of the tournament. He returned to the Parisian Clay after four years of absence and won over Italian Lorenzo Sonego by (6,2) (6.4) (6,4) in each set.
Earlier, Federer had won Roland Garros title ten years ago, and he was absent from clay court grand slam since 2015. On Sunday he beat Italian man Lorenzo Sonego easily which has the 73rd ranking. Sonego played for the first time at Roland Garros after losing in qualifying match last year.
After winning the match, Federer said, "I'm very happy to be back, maybe a tiny bit more because when I have missed the last three editions, and when you miss something in life, you're happy to be back there again. Centre court looks very different. There has been a lot of upgrades and investments made. But I feel it is still the old Roland Garros, it's kept its flair and everything."
20 times grand slam champion and seeded number 3, Federer will play his third match in revamped Court Philippe Chatrier. He is behind world's number one, Novak Djokovic and 11-time champion Rafel Nadal. Federer is back with a lot of expectations without any pressure. Pressure can make him more dangerous, as we saw him in 2017 Australian Open where he won the title after recovering from six-month injury.
Tom Brady has left Bill Belichik and will be Playing with the Tampa Bay Buccaneers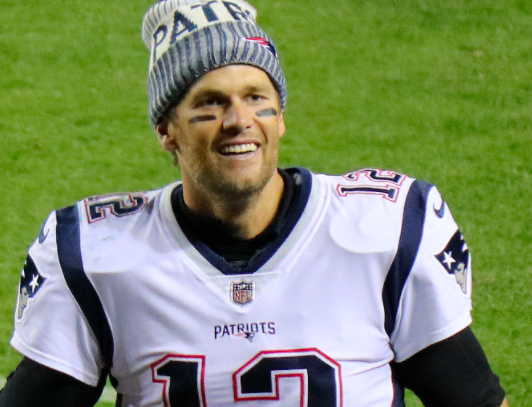 Tom Brady is a legend in himself. He has been playing the game for 20 years. But after spending almost two decades in New England now, the quarterback has left Bill Belichik and will be playing with the Tampa Bay Buccaneers. Tom Brady has signed a $50 million contract with Tampa Bay, and he will have to learn their tricks.
He started his football career when he played for Michigan. But he soon landed with the Patriots, but his selection was a six-round selection. He did not get much chance to prove himself till Drew Bledsoe got injured. Then Tom Brady took over and proved his talent.
Tom Brady and Bill Belichick worked as a team and made the Patriots a modern dynasty. He played 20 years in Foxboro. Tom Brady played as a first-class quarterback and won 219 of his 285 regular season appearances; he also claimed six Lombardi Trophies and three MVP awards. He claimed the title of one of the best quarterbacks of the game.
But after 20 years of association, he decided to leave the team and signed a two-year contract with the Tampa Bay Buccaneers. He is about to start a new chapter of his career in Florida. And the fans of Tampa Bay Buccaneers on the Bucs Forum are super elated with this fact.
But Tom Brady, who is considered one of the finest in the games, has to start from scratch. However, his new teammates are teaching him new methods. They are having fun learning him the verbiage because he is a down to earth guy and a good teammate.
As the season progresses, Tom Brady will be teaching his teammates more about the game. His experience will come in handy.