From Barrel Rolls to Flipping Houses: Bill Allen Shares His 7-Figure Secrets

When was the last time you felt in control of defining your journey? One of the biggest lessons we've learned this past year is that nothing is guaranteed. Still, even in unpredictable times, preparation is the key to overcoming challenges and becoming the hero of your journey.
For Bill Allen, CEO of 7-Figure Flipping, his journey began when he received his ROTC scholarship for the Navy. He traded in his soccer uniform for a military one. There are two vital consistent elements to life in the military that have been transformative for him: The unpredictability of where he'd be headed to next and being surrounded by a community no matter where he went.
If there's one thing Bill Allen knows, it's consistently turning uncertainty into opportunity. An entrepreneur at heart, he used the frequent moves during his military service to carve out a new path in real estate.
At first, Bill bought and rented a few houses, mainly in Pensacola, Florida. It took him ten properties to decide that he needed to change his investment strategy. In 2014, Allen sold one of his properties to make a serious profit. That is when he decided to add flipping houses to his real estate investing portfolio. It was around that time that he came upon a community of experienced investors that offered mentorship, business advice, and networking opportunities.
"It's important to surround yourself with the right people who know and do more than you do. I don't want to be the person in the room who knows the most," says Bill.
For Bill, it's essential to be around those who will not only motivate you but push you to challenge yourself to reach the next level, and he's no stranger to pushing beyond the limits. When it comes to success in every aspect of his life, determination and preparation have been constant.
However, preparation can only take you so far if you are not ready to act.
He did not wait until he was "fully prepared" to leap into his real estate career. Bill remained in the Navy full-time while he jumped into a new venture because acting was the best way to stay ready while building flexibility into his regimented life. That flexibility has helped him navigate life's uncertainties, from military moves to his son James's heart surgeries, to an unprecedented pandemic sweeping the globe.
No amount of preparation can prepare a parent to deal with their child having to have multiple heart surgeries within the first few years of his life. For Bill Allen, although community has always been important in life and business, his son's surgeries were pivotal in making one thing clear:
Surrounding yourself with the right community can make all the difference in the world when overcoming the highs and lows during your journey.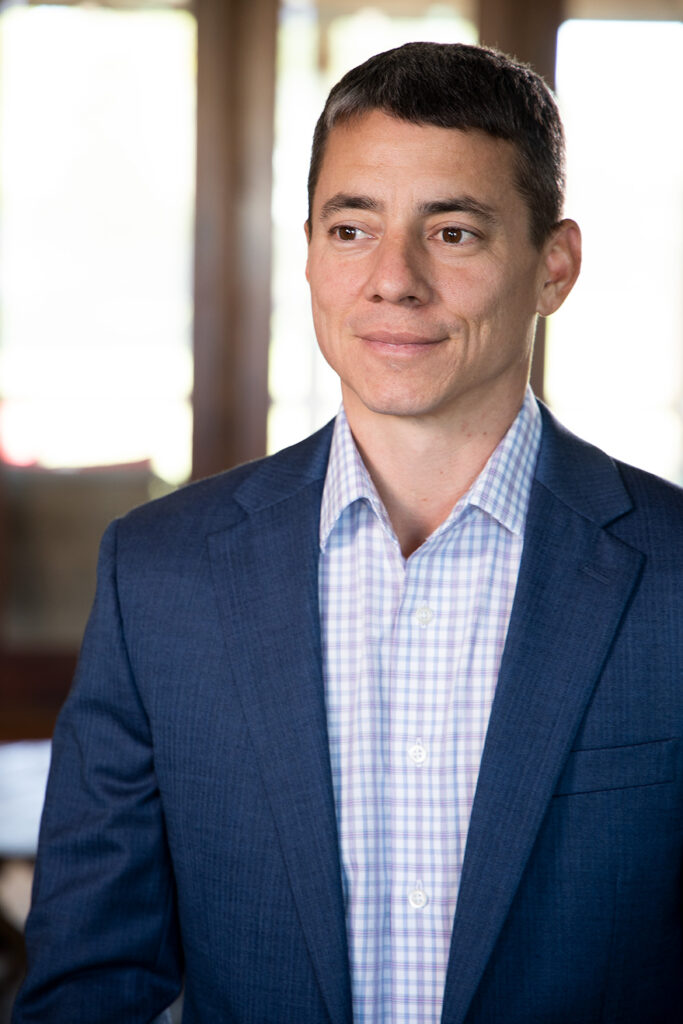 Community as strength
Those who come to Bill for advice on real estate investing know that they can expect to receive practical strategies rooted in real experiences by someone who's whole-heartedly invested in his community.  Bill doesn't shy away from sharing with his community the struggles and vulnerabilities he faced in his personal life. For him, what started as another business venture grew into a supportive community where he continues to pay it forward by sharing his system to others learning how to be the hero of their journey.
That's why Bill is excited to bring this year's Flip Hacking Live, the flagship 3-day event for house flippers and wholesalers, right into his community's homes. It was the 7-Figure Flipping mastermind group that changed his mindset and approach to life and business, leading him to create a successful real estate company. Blackjack Real Estate ranked #206 on the INC 500 awards of America's fastest-growing private companies and #6 in real estate, with a whopping three-year revenue growth of 2,081%. Bill has always been devoted to sharing his knowledge with others. He decided to turn the uncertainty of this year into an opportunity to create a brand-new experience.
This is more than just another virtual event. It's a community coming together in a safe environment where they will be with others who have similar vulnerabilities and fears, working on building a successful business in uncertain times. There is no fluff in the 7-Figure Flipping mastermind group. It's real people sharing real advice in a supportive environment, helping you overcome your struggles.
Why learn about house flipping now? Because when genuine opportunities come, you can join the wave of people learning them, or you can already be in a position to succeed. Flip Hacking Live will help ensure that you're part of the latter group.
So, are you ready to give yourself permission to succeed at the next level, learning Bill's house flipping secrets from the comfort of your own home? You can register today and use the promo code FLIP5 to get exclusive bonus recordings from previous events. For more information, or to claim a ticket now, visit: https://fliphackinglive.com/virtual2020.
Hassan Chowdhury, An Innovative and Ambitious Young Entrepreneur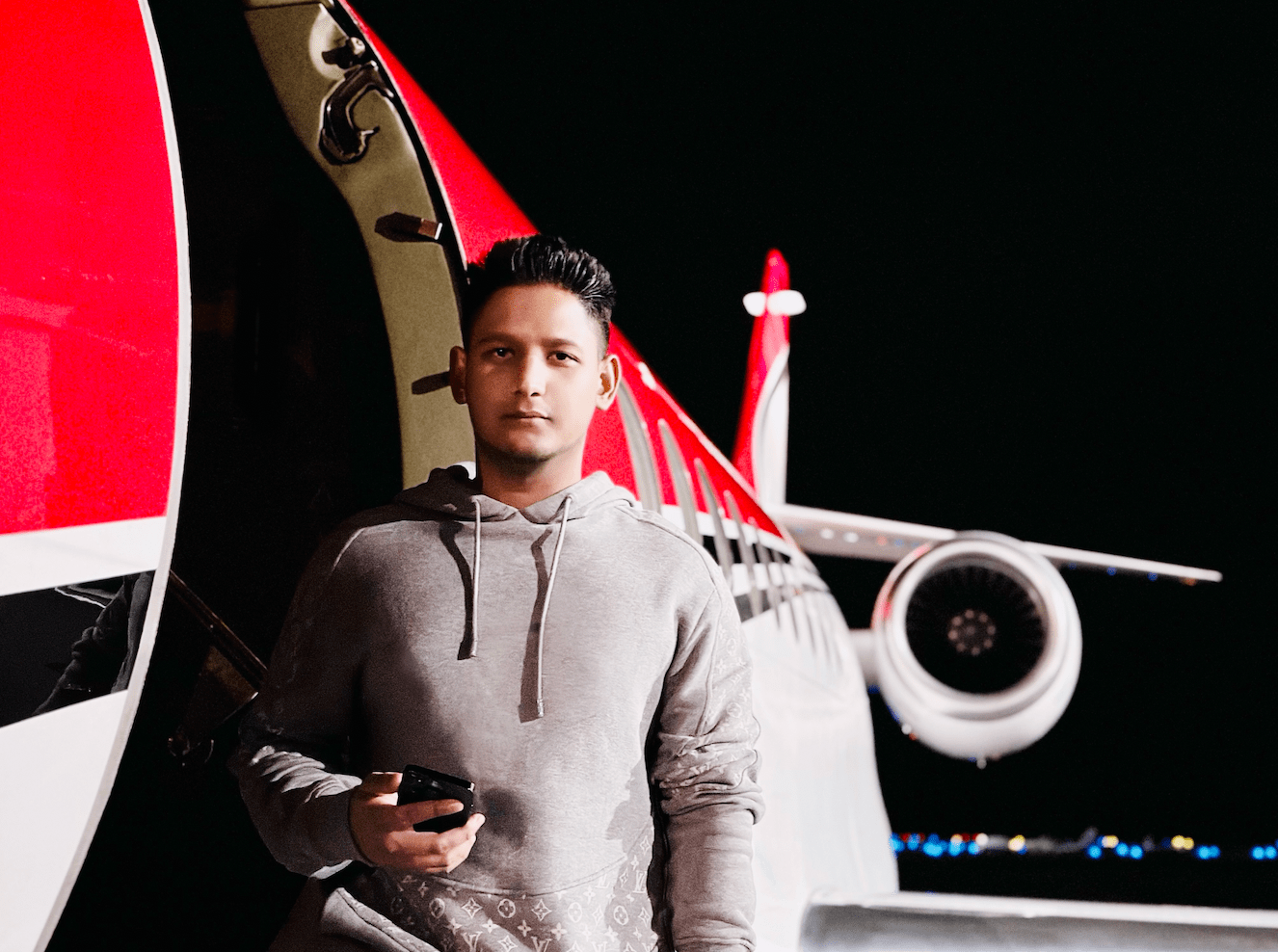 Hassan Chowdhury is already building a name for himself in the luxury hospitality and real estate industries despite being only 26 years old. He has accomplished remarkable success in a relatively short time, and as a result, he has firmly established himself as one of the most successful businesspeople in the United States.
Hassan was born in Houston, Texas, and raised there by parents who are both extremely successful businesspeople in their own right. Hassan was motivated to pursue his business dreams by watching his parents run multiple manufacturing plants for make up and make up brands for the past 45 years. This example of success was the driving force behind Hassan's decision to pursue his entrepreneurial goals. His parents taught him at an early age the values of the necessity of hard work, devotion, and ambition. They took him on travels all around the world as he became older to show him the significance of different cultures and experiences in other parts of the world. Hassan was on one of these travels when he first realized he had a deep interest in hospitality and high-end lifestyles.
He founded his own hospitality company in New York after college. He collaborates with some of the city's most well-known nightclubs to host events, including Lavo Nightclub and Fleur Room Rooftop. However, the chaos caused by the COVID-19 pandemic in the hospitality business was a direct result of this epidemic. Hassan did not throw up the towel but viewed this as an opportunity to extend his business into the luxury real estate industry. Shortly after establishing Bouge Villas, a prestigious real estate firm with headquarters in Miami, Florida, he began purchasing real estate in the area. He gave each home its one-of-a-kind design and then put them up for rent on a short-term basis.
As the constraints on COVID-19 were loosened, he saw his business go from strength to strength. After that, he broadened his real estate holdings to include homes in other cities, such as the Hamptons in New York, Fort Lauderdale Beach in Florida, Tulum in Mexico, and Cartagena in Colombia. Soon, he will also expand to Nashville, Tennessee, and Dubai, United Arab Emirates. However, Hassan didn't stop there and continued. In addition, he established his very own Private Members Club, the MetaFly Club, in collaboration with M2Jets to provide customers with access to luxury private flying and additional hospitality advantages. In the middle of 2023, it will be the first Private Jet Company to provide membership denominated in NFT.
The long hours of labor, unwavering commitment, and lofty goals that Hassan put in allowed him to achieve his goals. He has also demonstrated that it is possible to make the most of even the most challenging circumstances so long as one has the appropriate mentality and attitude. His objective is to achieve worldwide renown for providing the highest level of hospitality that is humanly possible to his customers. Hassan is optimistic about the future. He has big ambitions to continue growing Bouge Villas and MetaFly Club while preserving his status as one of the most successful business owners in the United States. Follow @hassanc.official on Instagram to keep up with Hassan's progress. His story of hard work and determination is sure to serve as inspiration to many aspiring young businesses.