From Small Town Kid to Big Name Star, Jovee Benjaminz is Soaring to the Top of the Charts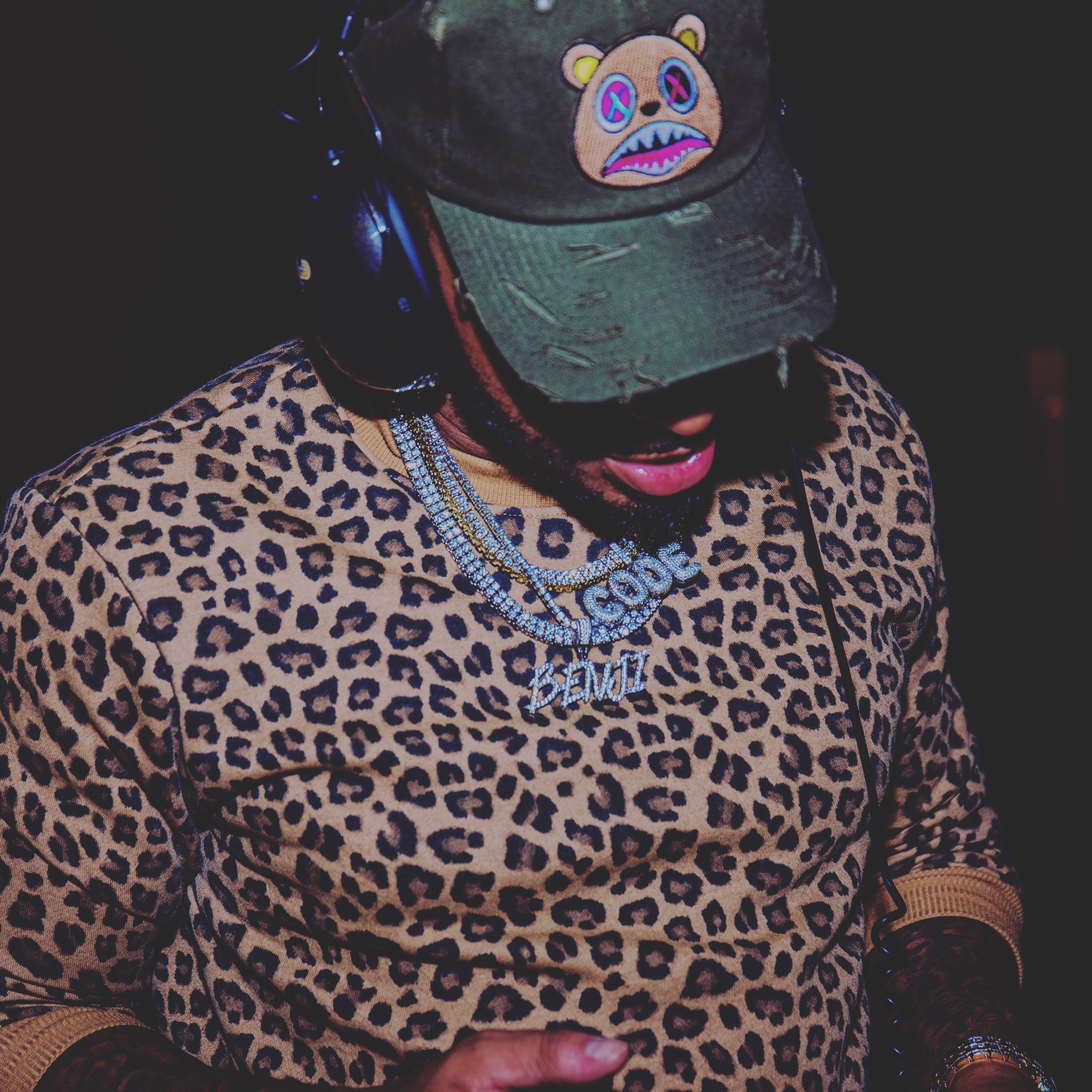 Hartford, Connecticut Hip Hop artist Jovee Benjaminz took his talents to Los Angeles to pursue his musical dream. Jovee hits his tracks with an addictive flow unlike any other and pairs his lyrical talent with a plethora of beats, making him an extremely versatile artist.
Jovee isn't in it for only himself; instead, he looks to inspire others through his lyrical masterpieces. He's experienced a handful of different situations in his life that has shaped him into the artist that he is today. As time goes on, he continues to face constant struggles but uses his music as a medium to express what he's going through. He wants to show his fans that they can make it through anything by getting in the right headspace. Brushing off hate and putting his head down while he grinds is something that Jovee has perfected along the way. He plans to keep applying this principle as he makes his way to the top.
Confident in his skill and abilities, Jovee knows that it is only a matter of time before he makes a big splash in the Hip Hop industry. Surrounded by fans and family that show him constant love and support, Jovee promises that he's going to make it and give back to them for all the times that they've kept him going. Jovee is in an excellent position at this point in his career and looks to keep capitalizing on every opportunity that presents itself.
From a small-town kid with big dreams to up and coming superstar, Jovee Benjaminz is poised to make an impact on the Hip Hop industry. Keep an eye out for Jovee as he continues to elevate his career to the next level.
Stream Jovee Benjaminz here:
https://open.spotify.com/artist/6tODydMerybvoOwyGLwR6h?si=qwapwjbdT2KlAEHjctXSrw
Follow Jovee Benjaminz on Instagram:
https://www.instagram.com/joveebenjaminz/ 
Taking A Risk: King Nasir Steps Out with Confidence on His New Music Endeavors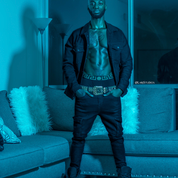 Ever since a teen, King Nasir dreamed of one day being an artist. Performing at shows, going on tour, and the famous lifestyle were always aspects that attracted him. It wasn't until October of 2020 that the rapper made it his reality – he began to do what he had always dreamed of.
King Nasir is a rapper from New York who has recently been overflowing with confidence with his new music drops. It all didn't start out like this, however. The young rapper previously struggled with self-doubt about his music. Not knowing if people would like it, he would keep everything on hold until he felt like he had a quality product to share.
Soon enough, the time finally came, and the New York native began firing on all cylinders. Dropping his first song called "Viral", he arguably went viral amongst his peers and community, finally being recognized as the artist he has always been. Using this momentum, King Nasir then released "Fade" which now has been the reason for the high streaming numbers and increases in followers lately.
King Nasir went from being unsure of his talents to a full-blown, confident musician. His quality sound continues to attract more fans with his polished and unique-sounding voice. Beginning to rise quickly now, it is a great thing that the New York native decided to showcase his talents.
Follow King Nasir on Instagram here
Listen King Nasir on Spotify