From Small Town Kid to Big Name Star, Jovee Benjaminz is Soaring to the Top of the Charts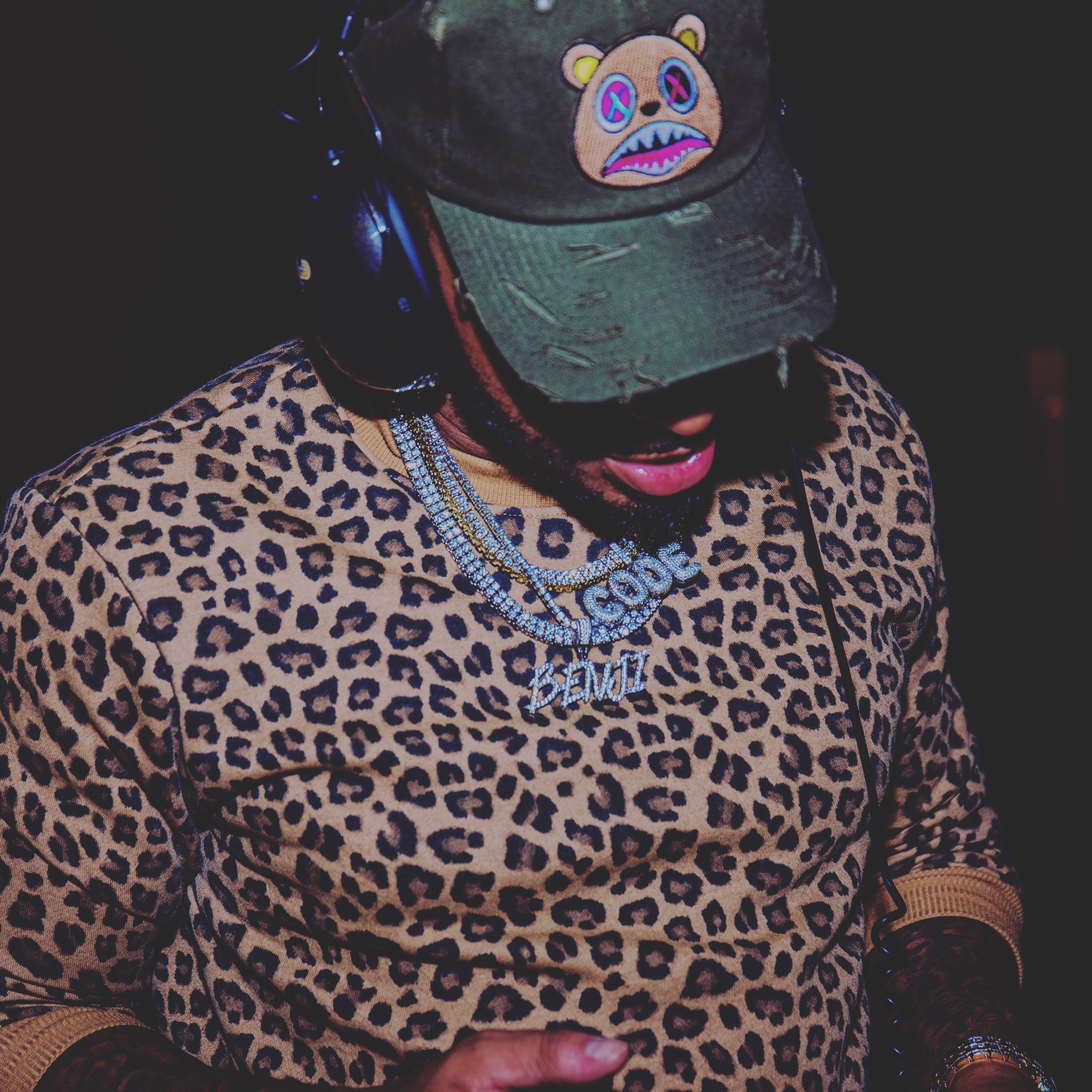 Hartford, Connecticut Hip Hop artist Jovee Benjaminz took his talents to Los Angeles to pursue his musical dream. Jovee hits his tracks with an addictive flow unlike any other and pairs his lyrical talent with a plethora of beats, making him an extremely versatile artist.
Jovee isn't in it for only himself; instead, he looks to inspire others through his lyrical masterpieces. He's experienced a handful of different situations in his life that has shaped him into the artist that he is today. As time goes on, he continues to face constant struggles but uses his music as a medium to express what he's going through. He wants to show his fans that they can make it through anything by getting in the right headspace. Brushing off hate and putting his head down while he grinds is something that Jovee has perfected along the way. He plans to keep applying this principle as he makes his way to the top.
Confident in his skill and abilities, Jovee knows that it is only a matter of time before he makes a big splash in the Hip Hop industry. Surrounded by fans and family that show him constant love and support, Jovee promises that he's going to make it and give back to them for all the times that they've kept him going. Jovee is in an excellent position at this point in his career and looks to keep capitalizing on every opportunity that presents itself.
From a small-town kid with big dreams to up and coming superstar, Jovee Benjaminz is poised to make an impact on the Hip Hop industry. Keep an eye out for Jovee as he continues to elevate his career to the next level.
Stream Jovee Benjaminz here:
https://open.spotify.com/artist/6tODydMerybvoOwyGLwR6h?si=qwapwjbdT2KlAEHjctXSrw
Follow Jovee Benjaminz on Instagram:
https://www.instagram.com/joveebenjaminz/ 
Donavon Warren's Upcoming Vampire Apocalypse Movie is going to be HUGE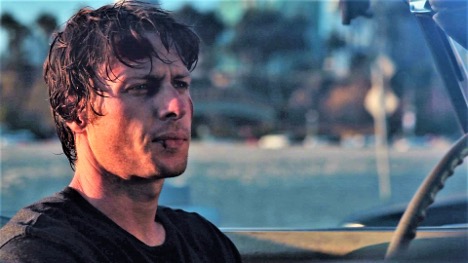 Loaded Dice Films and SEO services company Loaded Media owner Donavon Warren is gearing up for his upcoming action-scifi movie, Vampire Apocalypse. The movie has entered pre-production and is set to start production in the coming months. Directed by and starring Donavon Warren himself, the film follows a group of survivors on their mission to save the human race from its post-apocalyptic fate.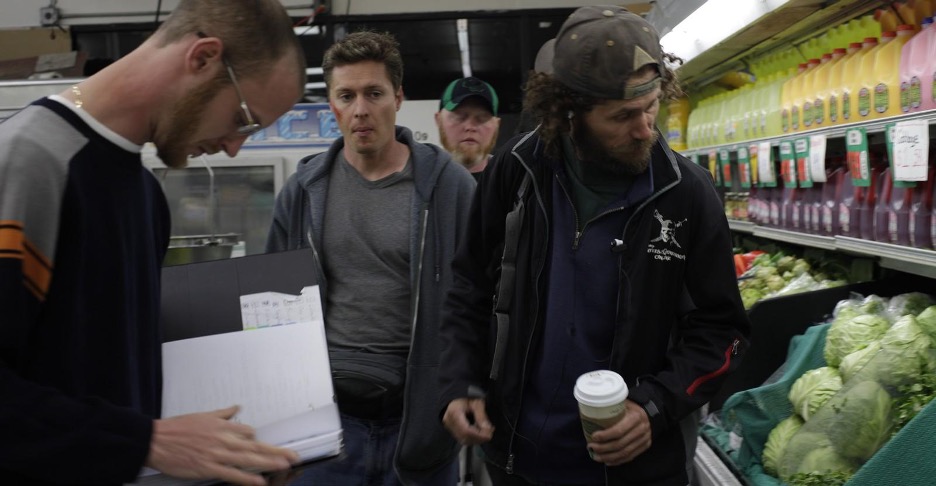 The Plot of Vampire Apocalypse 
The plot of the movie follows a small group of survivors in a post-apocalyptic world. They must go to the mainland to perform an operation on a little girl, who is humanity's last hope for survival. This operation can only be performed on the mainland of a vampire infested world. As they make their way across dangerous terrain and fight off hordes of vampires, they will come face-to-face with the ultimate evil that threatens to consume all of mankind.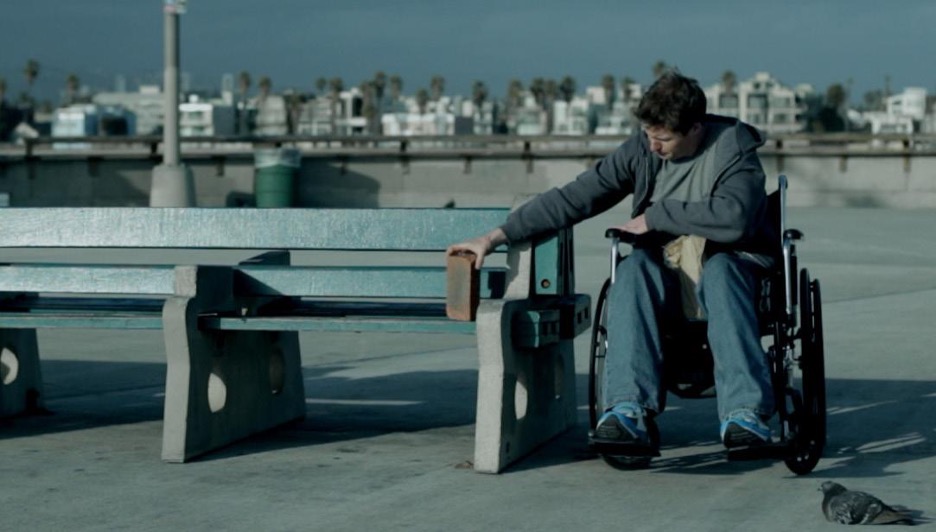 Donavon Warren's Previous Works 
Donavon Warren's previous works have received critical acclaim. His most recent film Wheels currently holds an 8.1 rating on IMDB and was praised by critics as "gripping" and "visually stunning". With Donavon at the helm for Vampire Apocalypse, fans are sure to be in for another wild ride with this new movie.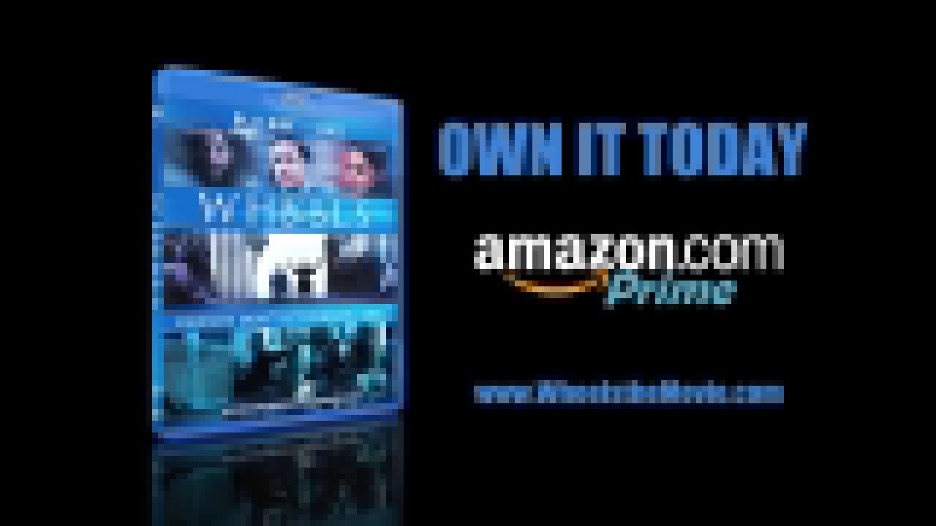 Conclusion: 
Vampire Apocalypse looks like it could be Donavon Warren's next big hit! With his past success as both director and actor for Wheels, it's no surprise that fans are excited about what he'll bring to this project. We can't wait to see what this thrilling story has in store when it hits theaters or streaming services later this year! Moviegoers should definitely keep an eye out for more news about this highly anticipated Loaded Dice Films production!