T-Sexie Shows How Hard Work And Believing Go A Long Way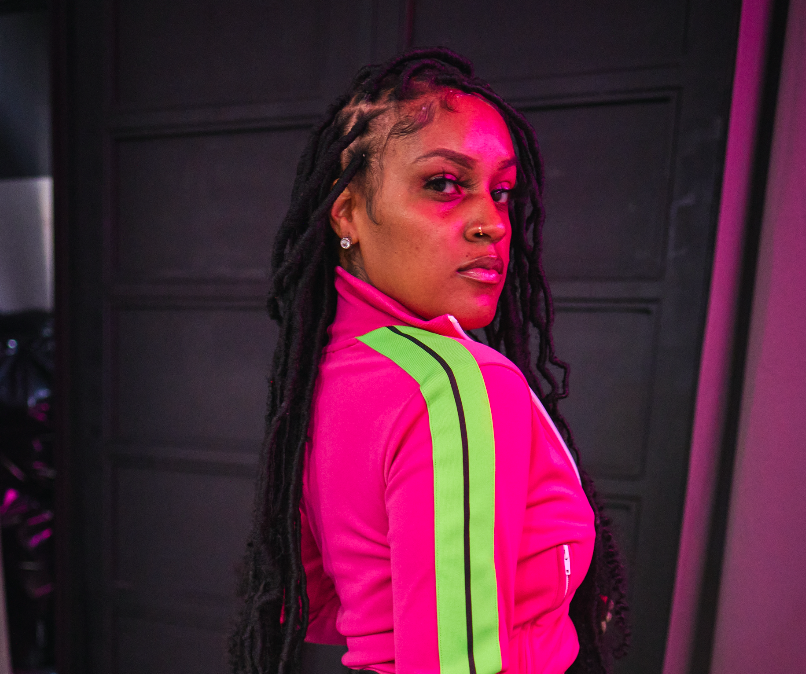 "I want my audience to know that I'm gonna keep bleeding your ears until I'm in a casket." T-Sexie has dreams of becoming the next big thing but understands it will get tough on the way and that giving up is not an option. Other than the self-motivation and hunger for more, her manager is someone who pushes her to be her best each and every day no matter what. 
While not having the easiest road to success, T-Sexie wants younger artists/entrepreneurs to know how important it is to take risks and educate yourself. She believes the struggle comes first then the success. She wants others to see that it's crucial to always believe in yourself and never to quit.
Now with having a manager who pushes her to be her best, and having the right people around and mindset, T-Sexie hopes to make some noise when she decides to drop her next project. To stay in tune to T-Sexie's new releases, follow the links below.
Follow T-Sexie Here:
https://www.instagram.com/tsexie_/
Listen to her music below:
Taking A Risk: King Nasir Steps Out with Confidence on His New Music Endeavors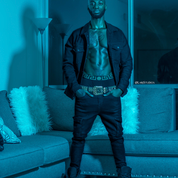 Ever since a teen, King Nasir dreamed of one day being an artist. Performing at shows, going on tour, and the famous lifestyle were always aspects that attracted him. It wasn't until October of 2020 that the rapper made it his reality – he began to do what he had always dreamed of.
King Nasir is a rapper from New York who has recently been overflowing with confidence with his new music drops. It all didn't start out like this, however. The young rapper previously struggled with self-doubt about his music. Not knowing if people would like it, he would keep everything on hold until he felt like he had a quality product to share.
Soon enough, the time finally came, and the New York native began firing on all cylinders. Dropping his first song called "Viral", he arguably went viral amongst his peers and community, finally being recognized as the artist he has always been. Using this momentum, King Nasir then released "Fade" which now has been the reason for the high streaming numbers and increases in followers lately.
King Nasir went from being unsure of his talents to a full-blown, confident musician. His quality sound continues to attract more fans with his polished and unique-sounding voice. Beginning to rise quickly now, it is a great thing that the New York native decided to showcase his talents.
Follow King Nasir on Instagram here
Listen King Nasir on Spotify