FTC Commissioner Targets Use of Confessions of Judgement for Small-Business Loans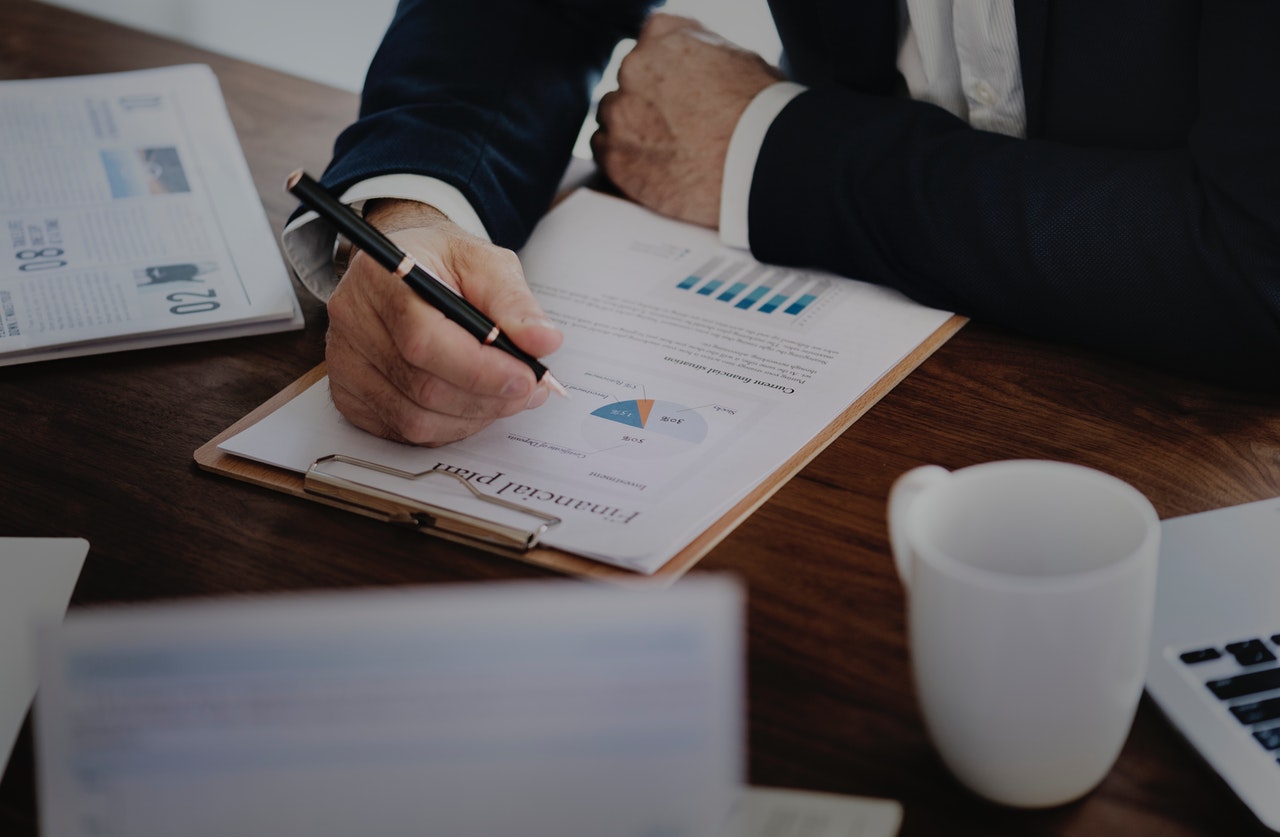 WASHINGTON – The U.S. Federal Trade Commissioner, Rohit Chopra, has called for scrapping the use of a legal instrument called confession of judgment in small business lending contracts. Chopra urged the agency forum to be accountable for cleaning up this market. Use of such terms in small business loans contract since the last few years have led to several legal actions against small business borrowers.
The unregulated merchant cash-advance industry has got an edge over small business borrowers as it could not lose court dispute if someone agrees to legal terms such as confessions of judgment. Since 2012, small business borrowers have not managed to defeat cash-advance companies in over 25,000 judgments in the US. Under this, lenders have a right to legally seize borrowers' bank accounts and other assets. A huge number of bad credit small business loans options are available which simply help business owners to arrange money in the case of emergency. Small business loans market has been witnessing growth at a huge rate. Many popular online sources such as capitalforbusiness.net have given many consumers an option to get a loan even if they have a bad credit.
Earlier, FTC had banned the use of confessions of judgment by using 1984 Credit Practices Rule. However, the rule was not applicable for small businesses. There are many reports of unfair marketing, sales, and collection practices in the small business finance market, so FTC has been taking action under the FTC Act to tackle such conduct. Chopra said that FTC is the only federal regulator in the non-bank small business financing market, so it has to keep an eye if any violation of law is there or not.
Katherine Fisher, who advocates for cash advance companies, said that FTC took the appropriate decision to ban confession of judgments as consumers don't have much-needed protection due to limited options available. However, small businesses could easily resort to many other options, so there is no need to impose a ban on this case.
Miami Swim Week 2019 was a Big Affair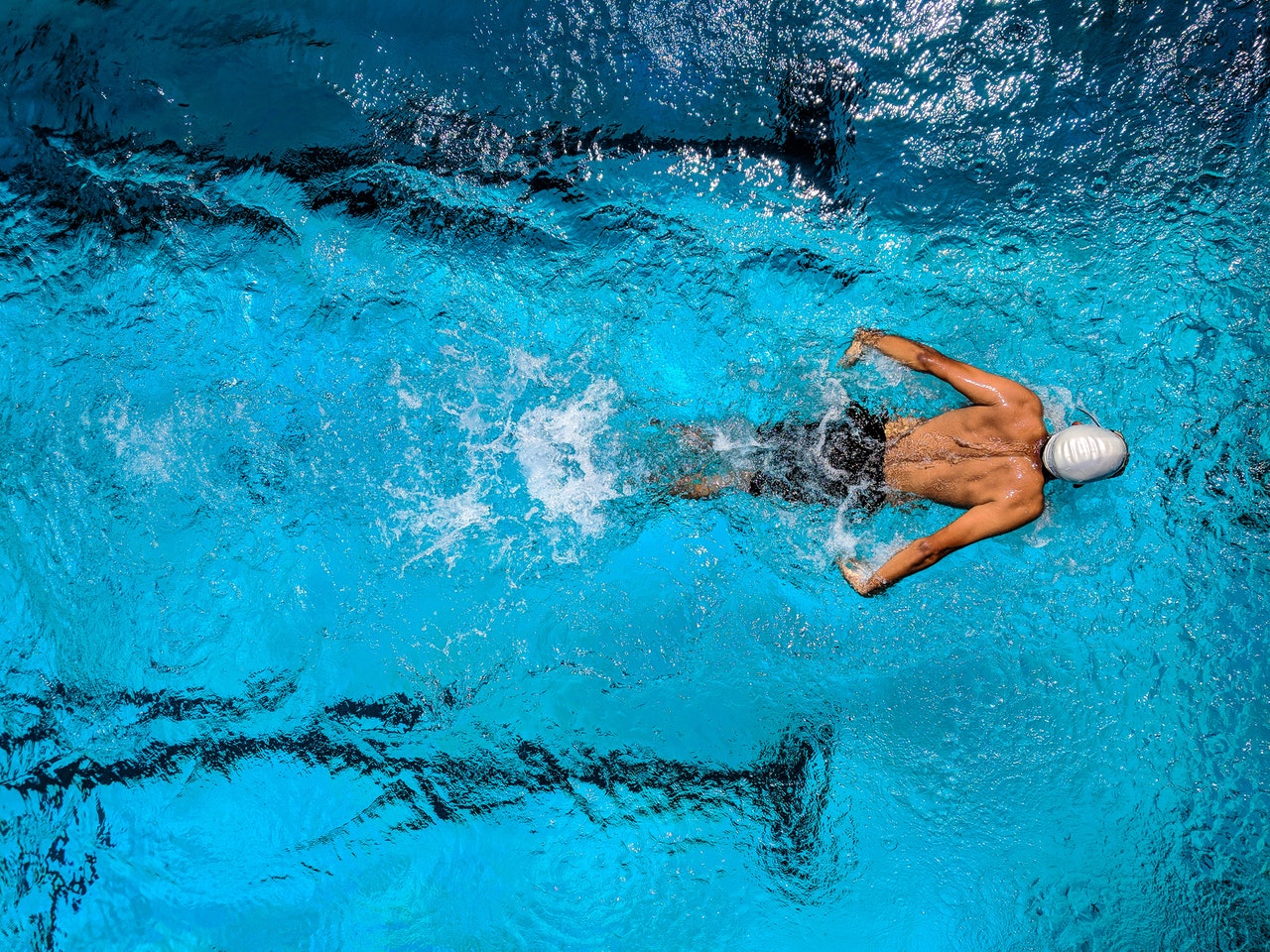 This weekend marked the hottest summer weekend to go off with a bang. The Magic city celebrated the Miami Swim Week 2019. And celebrities flooded the event. Everyone flocked to the city including fashion connoisseurs, influencers and celebrities to partake in the weekend of fun.
It was full of runway shows, parties, after parties, pop up shows, trade shows, which centred on the newest collections of swimwear and resort wear for 2020.
The veteran of the swim week- Paraiso, formerly known as the Funkshion took over the city with activation parties and runway shows. And the newbies like NuWave Swim also added a tone of surprise to the celebrity studded swim week.
Other brands like Sports Ilustrated's SI Swim, Tori Praver, Badgley Mishka, Monday Swimwear, Gottex made to the Swim Week too. But the highlight of the week was the new brands focusing on trend of sustainable swimwear.
As said earlier, one of the rising trend of 2020 swim wear is sustainable swimwear. Brands like Vetchy are the new comers changing the game. There is also Dos Gardenias, a Los Angeles based brand that utilizes sustainable fabric from France and Italy. And the fabric is Neoprene, which is chic as well as durable.
The runway show not only featured stick thin runway super models but it was inclusive. And models of all shapes, sizes and colours were a part of the show.
One of the notable thing about the runway show was the "Burkini" that Cynthia Rowley designed and Halima Aden modeled for. And it read – "Don't change yourself, change the game."
Models included in 2019 cover were Camille Kostek, Jasmine Sanders, Kate Bock, Robin Holzken, Vita Sidorkina and 16 Model search finalists.
Celebrities who made it to the Miami Swim week included Jaden Smith. He celebrated his birthday at Groot Hospitality's Swan in Miami Design district. And then he headed over to LIV, where he put on an epic performance. Other big names included Mark Birnbaum, Jason Derulo, Kate Bock, Olivia Culpo, Joy Corrigan, Carolina Lindo, Claudia Vergara, Cassie Randolph, Michelle Randolph, Tash Oakley and Devin Brugman.