Democrats Promote a Bill to Protect Kittens in Research Experiments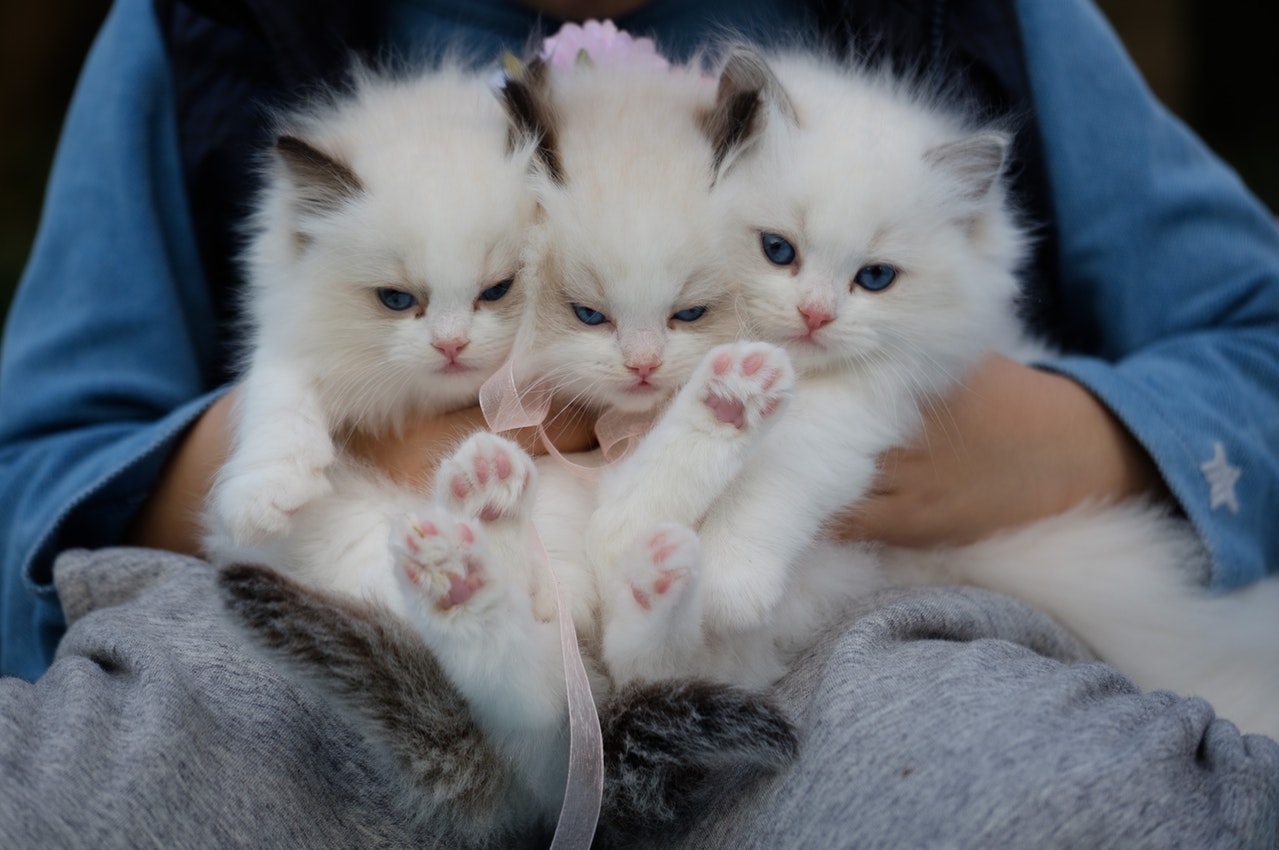 WASHINGTON – Democrats are facing harsh criticism for supporting a bill to protect kittens from being harmed in research experiments. A pro-life leader has raised his voice against House and Senate Democrats for opposing a bill regarding the protection of human babies and promoting a bill to ensure a safe life for kittens. Kittens in Traumatic Testing Ends Now Act was introduced by Sen. Jeff Merkley, a Democrat, to end experiments within the US Agricultural department to kill kittens. USDA has killed around 3,000 kittens since 1982 for its research projects after breeding and euthanizing them.
According to Merkley, by following The KITTEN Act, it would be possible to save the lives of innocent animals and they could be adopted by families to give them a better life. People use ways to kitten proof a room in order to ensure high safety for kittens. But in the US laboratories, kittens are killed to use them for experimentation.
However, Tony Perkins, president of the Family Research Council has criticized him for voting in favor of human infanticide bill (known as Born-Alive Abortion Survivors Protection Act) a few days back. He said that it is a ridiculous step to save kittens instead of crying newborns and called it one of the sickest ironies one could ever imagine.
Perkins attributed the DNC's strategies as "shameless" and said that he could not digest the decision of Democrats to save cats over kids. Sen. Cory Booker, Presidential candidate, is also supporting Kittens Act after opposing the Born-Alive Abortion Survivors Protection Act. Apart from the Democrats, The Kittens in Traumatic Testing Ends Now Act has also got Republicans supporters and GOP Rep. Brian Mast of Florida is one such personality among them.
More People in Phoenix are Looking for Arizona Garage Door Guru Services Online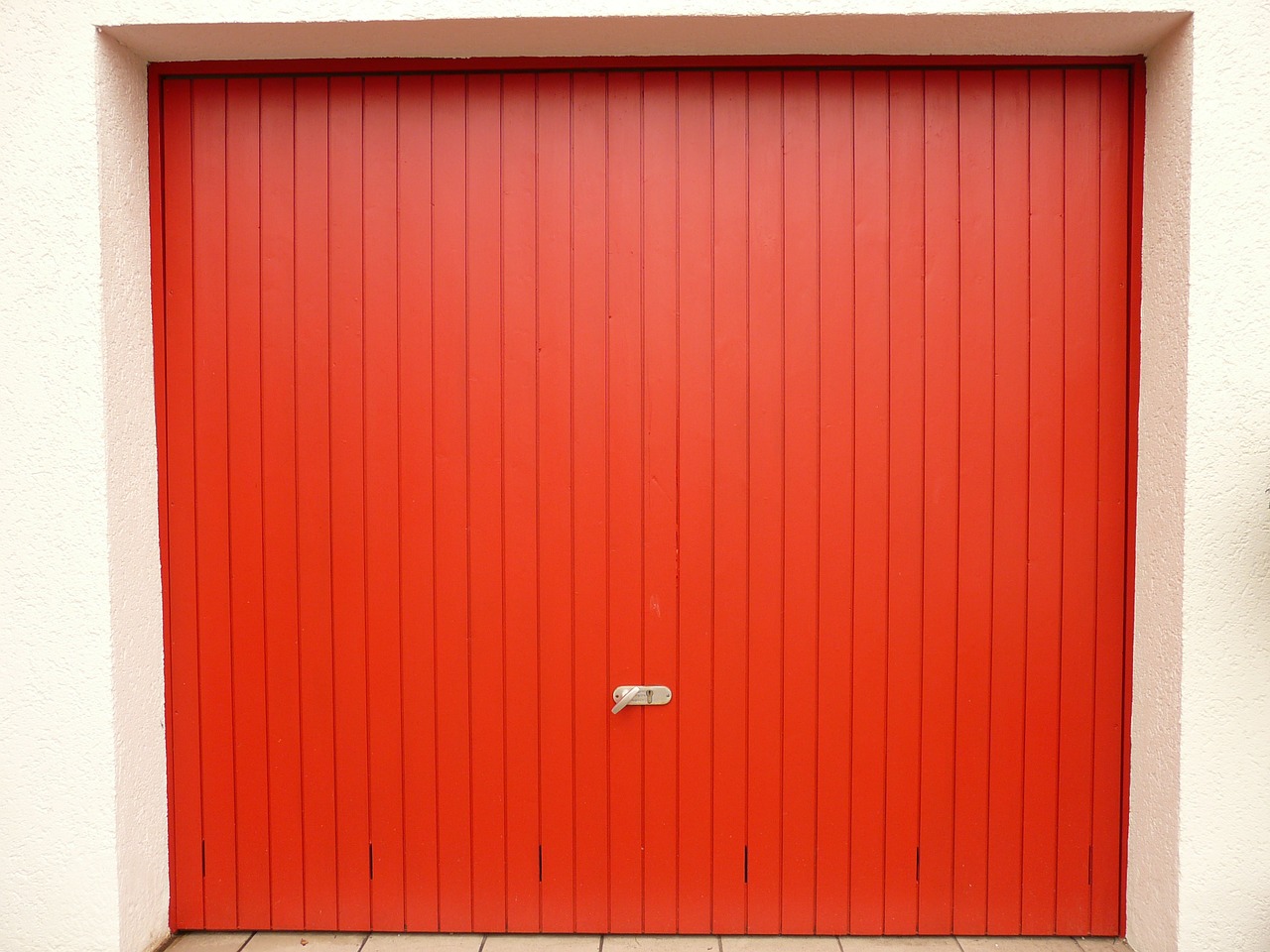 A lot of people in Phoenix have been consulting home garage door guru services for the repair work of garage doors. The availability of online services for the repairing of home garage doors has made it possible for people to avail of such services in an easy manner. The Phoenix-based garage door repair service, Arizona Garage Door Guru has been getting a lot of demand for its long list of garage door repair services.
In order to ensure the protection and security of vehicles, people in Phoenix have been consulting garage door services. With the passage of time, various components of the garage door get damaged and hence it stops operating in the right way. Arizona Garage Door Guru provides expert service for solving issues such as broken transmitters, misaligned photo eyes, misaligned track, door obstruction, and broken springs. In addition to this, the firm also offers services for issues such as mis-set limit settings, disconnect switch being accidentally enabled, manual locks, broken tension springs, and broken cables. The company is providing an excellent service to people and getting positive reviews which one can see by clicking here.
Experts at Arizona Garage Door Guru have experience working for a long period of time which helps this firm to provide an unrivaled service in the entire valley. The garage door repair service also provides a free new garage door replacement estimate. With over 20 years of experience in the garage door repair industry, the technicians in the local company have been providing excellent service in a friendly and courteous manner.