Democrats Promote a Bill to Protect Kittens in Research Experiments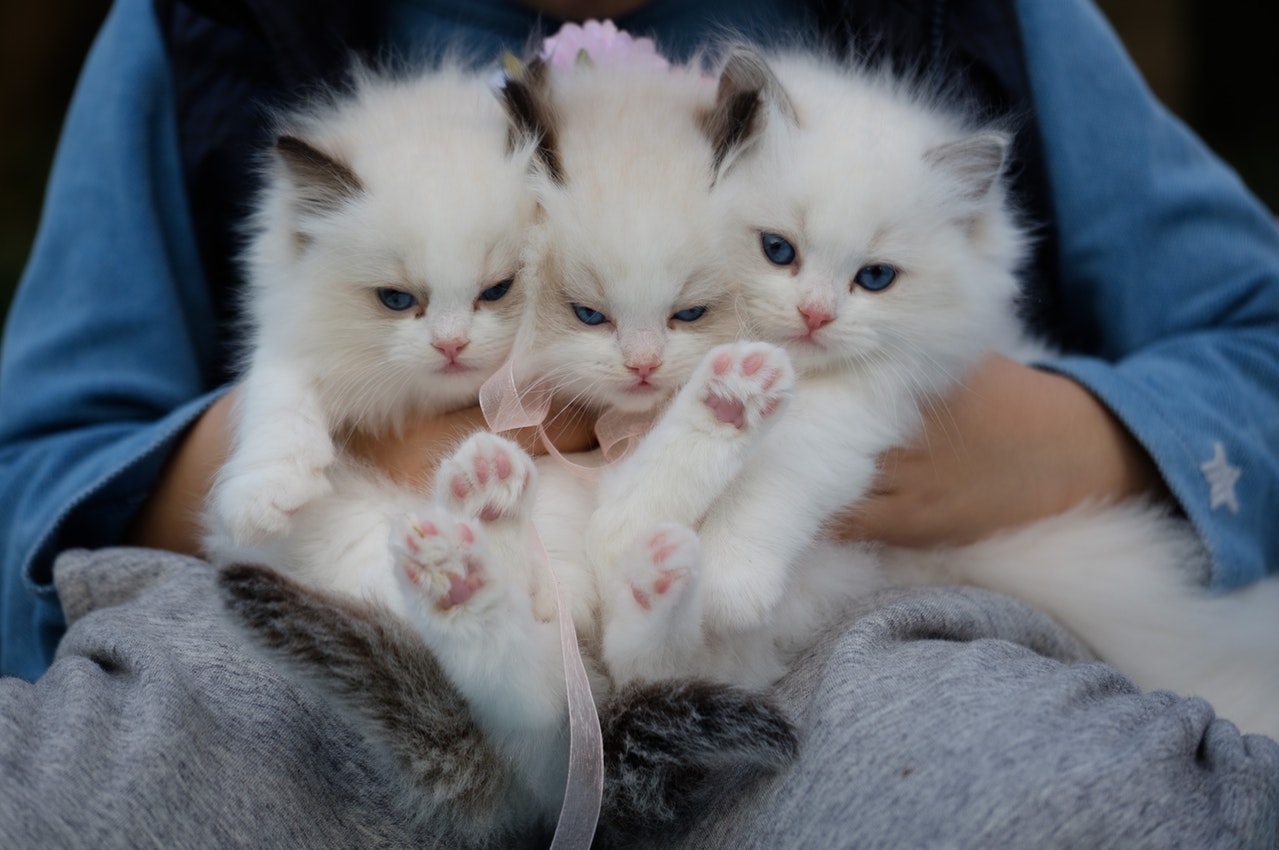 WASHINGTON – Democrats are facing harsh criticism for supporting a bill to protect kittens from being harmed in research experiments. A pro-life leader has raised his voice against House and Senate Democrats for opposing a bill regarding the protection of human babies and promoting a bill to ensure a safe life for kittens. Kittens in Traumatic Testing Ends Now Act was introduced by Sen. Jeff Merkley, a Democrat, to end experiments within the US Agricultural department to kill kittens. USDA has killed around 3,000 kittens since 1982 for its research projects after breeding and euthanizing them.
According to Merkley, by following The KITTEN Act, it would be possible to save the lives of innocent animals and they could be adopted by families to give them a better life. People use ways to kitten proof a room in order to ensure high safety for kittens. But in the US laboratories, kittens are killed to use them for experimentation.
However, Tony Perkins, president of the Family Research Council has criticized him for voting in favor of human infanticide bill (known as Born-Alive Abortion Survivors Protection Act) a few days back. He said that it is a ridiculous step to save kittens instead of crying newborns and called it one of the sickest ironies one could ever imagine.
Perkins attributed the DNC's strategies as "shameless" and said that he could not digest the decision of Democrats to save cats over kids. Sen. Cory Booker, Presidential candidate, is also supporting Kittens Act after opposing the Born-Alive Abortion Survivors Protection Act. Apart from the Democrats, The Kittens in Traumatic Testing Ends Now Act has also got Republicans supporters and GOP Rep. Brian Mast of Florida is one such personality among them.
Miami Swim Week 2019 was a Big Affair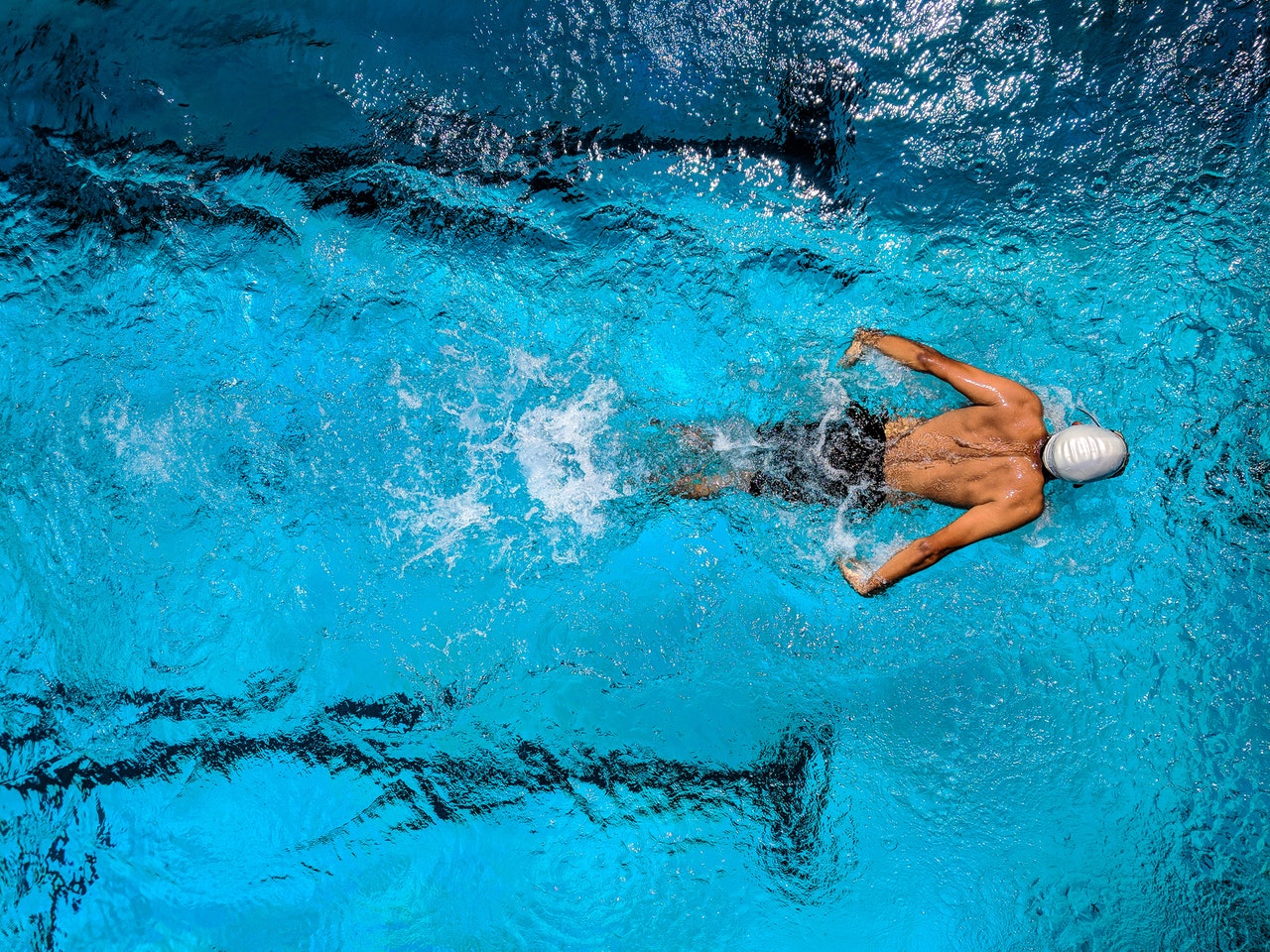 This weekend marked the hottest summer weekend to go off with a bang. The Magic city celebrated the Miami Swim Week 2019. And celebrities flooded the event. Everyone flocked to the city including fashion connoisseurs, influencers and celebrities to partake in the weekend of fun.
It was full of runway shows, parties, after parties, pop up shows, trade shows, which centred on the newest collections of swimwear and resort wear for 2020.
The veteran of the swim week- Paraiso, formerly known as the Funkshion took over the city with activation parties and runway shows. And the newbies like NuWave Swim also added a tone of surprise to the celebrity studded swim week.
Other brands like Sports Ilustrated's SI Swim, Tori Praver, Badgley Mishka, Monday Swimwear, Gottex made to the Swim Week too. But the highlight of the week was the new brands focusing on trend of sustainable swimwear.
As said earlier, one of the rising trend of 2020 swim wear is sustainable swimwear. Brands like Vetchy are the new comers changing the game. There is also Dos Gardenias, a Los Angeles based brand that utilizes sustainable fabric from France and Italy. And the fabric is Neoprene, which is chic as well as durable.
The runway show not only featured stick thin runway super models but it was inclusive. And models of all shapes, sizes and colours were a part of the show.
One of the notable thing about the runway show was the "Burkini" that Cynthia Rowley designed and Halima Aden modeled for. And it read – "Don't change yourself, change the game."
Models included in 2019 cover were Camille Kostek, Jasmine Sanders, Kate Bock, Robin Holzken, Vita Sidorkina and 16 Model search finalists.
Celebrities who made it to the Miami Swim week included Jaden Smith. He celebrated his birthday at Groot Hospitality's Swan in Miami Design district. And then he headed over to LIV, where he put on an epic performance. Other big names included Mark Birnbaum, Jason Derulo, Kate Bock, Olivia Culpo, Joy Corrigan, Carolina Lindo, Claudia Vergara, Cassie Randolph, Michelle Randolph, Tash Oakley and Devin Brugman.