Democrats Promote a Bill to Protect Kittens in Research Experiments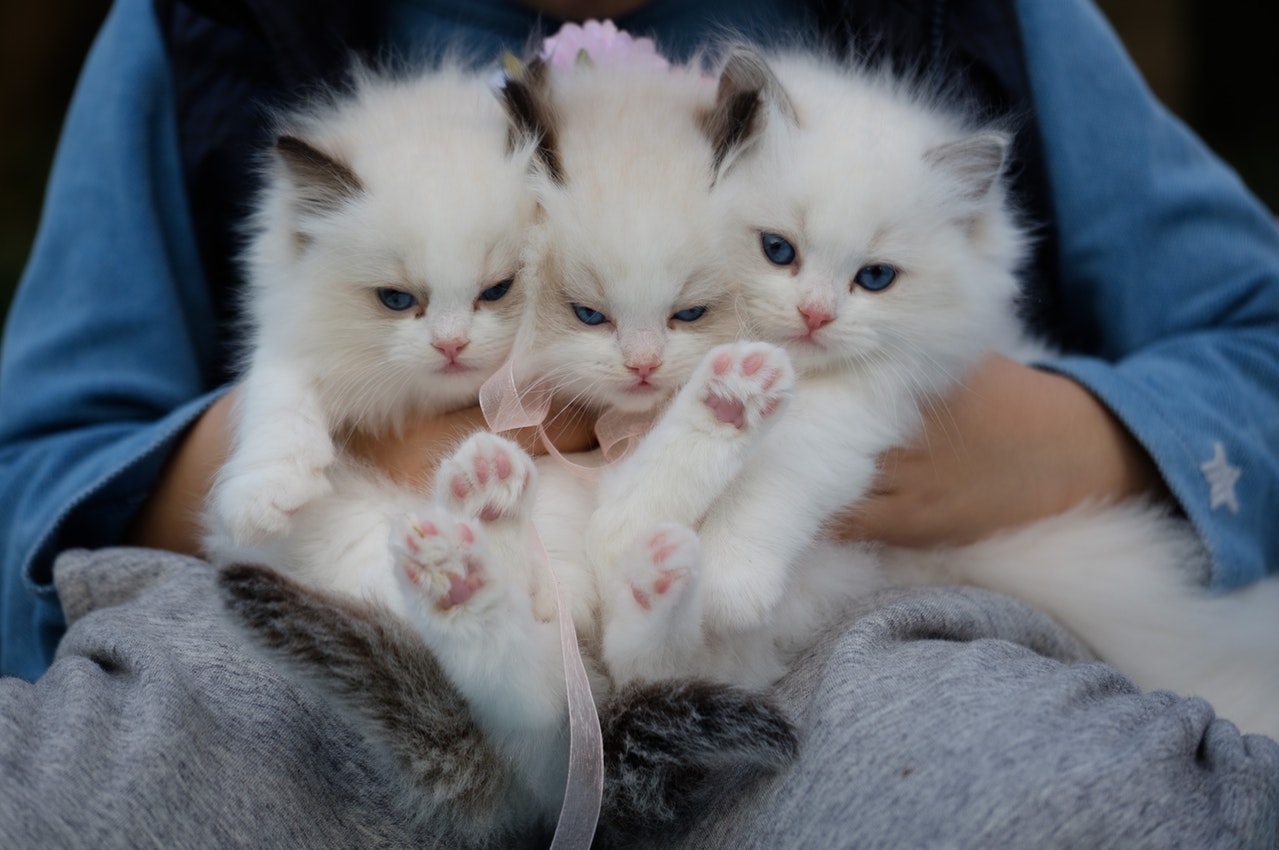 WASHINGTON – Democrats are facing harsh criticism for supporting a bill to protect kittens from being harmed in research experiments. A pro-life leader has raised his voice against House and Senate Democrats for opposing a bill regarding the protection of human babies and promoting a bill to ensure a safe life for kittens. Kittens in Traumatic Testing Ends Now Act was introduced by Sen. Jeff Merkley, a Democrat, to end experiments within the US Agricultural department to kill kittens. USDA has killed around 3,000 kittens since 1982 for its research projects after breeding and euthanizing them.
According to Merkley, by following The KITTEN Act, it would be possible to save the lives of innocent animals and they could be adopted by families to give them a better life. People use ways to kitten proof a room in order to ensure high safety for kittens. But in the US laboratories, kittens are killed to use them for experimentation.
However, Tony Perkins, president of the Family Research Council has criticized him for voting in favor of human infanticide bill (known as Born-Alive Abortion Survivors Protection Act) a few days back. He said that it is a ridiculous step to save kittens instead of crying newborns and called it one of the sickest ironies one could ever imagine.
Perkins attributed the DNC's strategies as "shameless" and said that he could not digest the decision of Democrats to save cats over kids. Sen. Cory Booker, Presidential candidate, is also supporting Kittens Act after opposing the Born-Alive Abortion Survivors Protection Act. Apart from the Democrats, The Kittens in Traumatic Testing Ends Now Act has also got Republicans supporters and GOP Rep. Brian Mast of Florida is one such personality among them.
American Motorcycle Helmet Laws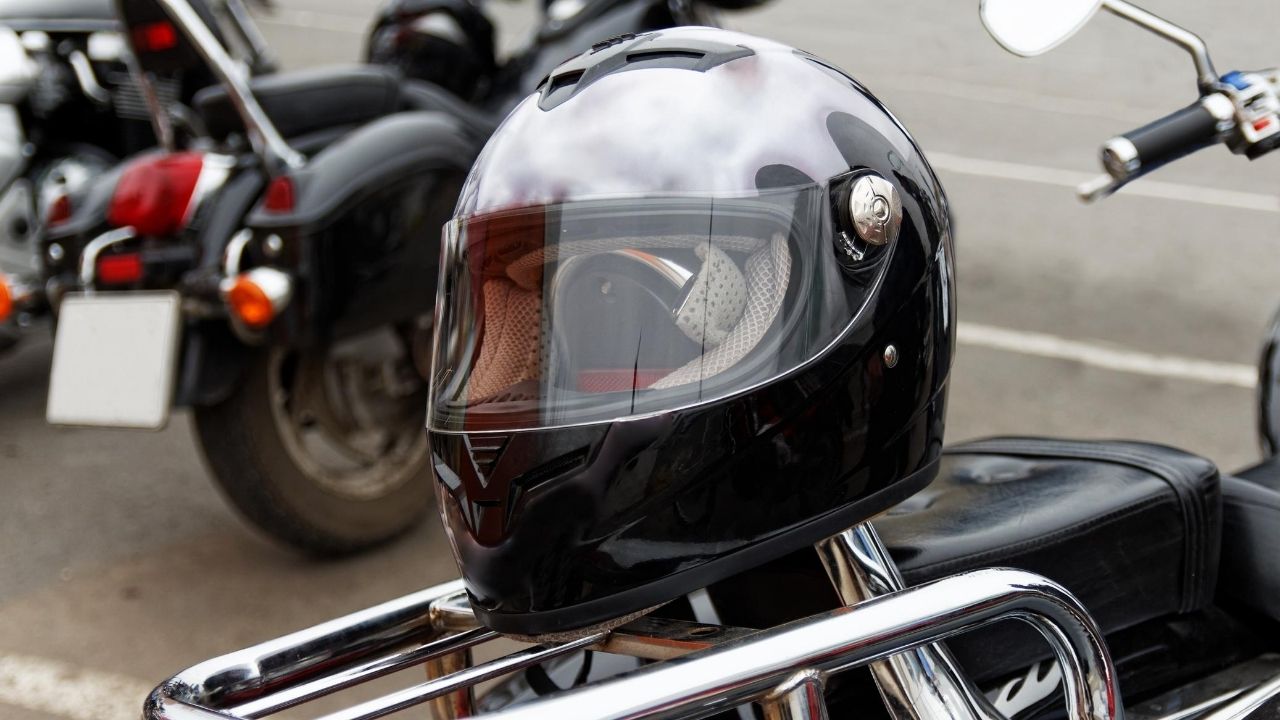 In 2018, over 8 million on-road motorcycles were registered in the United States, nearly double the number registered in 2002. While motorcycles may have several advantages when compared to conventional automobiles, they have notable drawbacks as well. This includes an increased risk of a severe injury or fatality whenever an accident occurs. According to the National Highway Traffic Safety Administration (NH nearly 5,000 motorcyclists died in fatal accidents in 2018. In addition to other safety measures, being aware of helmet laws across the United States may help prevent the likelihood of a fatal motorcycle accident.
Motorcycle Helmet Laws
According to the Governors Highway Safety Administration (GHSA), 47 states and the District of Columbia have some laws regarding the use of helmets while riding a motorcycle. Only 3 states, Illinois, Iowa, and New Hampshire, do not have laws requiring helmets while operating motorcycles.
bikes Many states that enact universal helmet laws require that motorcycle operators wear a helmet at all times while riding their vehicle. Some places that have universal helmet laws include California, New York, and the District of Columbia.
Alternatively, other states require helmet laws up until a specific age or requirement is met. An example of an age-restrictive law includes South Carolina, where helmets are required for riders under the age of 21. Other states, including Pennsylvania, Ohio, and Kentucky, have laws mandating a specific amount of experience in addition to age requirements before a motorcyclist may ride without a helmet.
The Benefits of Helmets While Riding
"Helmets could greatly reduce the severity of an injury or likelihood of a fatality occurring in the case of a motorcycle accident," said Attorney Jim Hurley of Cooper Hurley Injury Lawyers. "In some cases, a helmet can be the difference between minor injuries and death."
According to NHTSA data, individuals operating a motorcycle without a helmet are around 3 times more likely to sustain a traumatic brain injury (TBI) in the event of an accident when compared to those who drive with a helmet. Additionally, unhelmeted riders are nearly 40 percent more likely to die in a motorcycle accident.
Similarly, a study released by the National Trauma Data Bank found that wearing a motorcycle helmet reduces the severity of an injury, the likelihood of a fatality occurring, and could even decrease the amount of medical treatment required. Over the course of seven years, the National trauma Data Bank found that helmet use may have saved as much as $32.5 million total in intensive care unit costs, translating into nearly $1,800 per patient.