Fun Ways to Get the Most Out of Your Salt Water Pool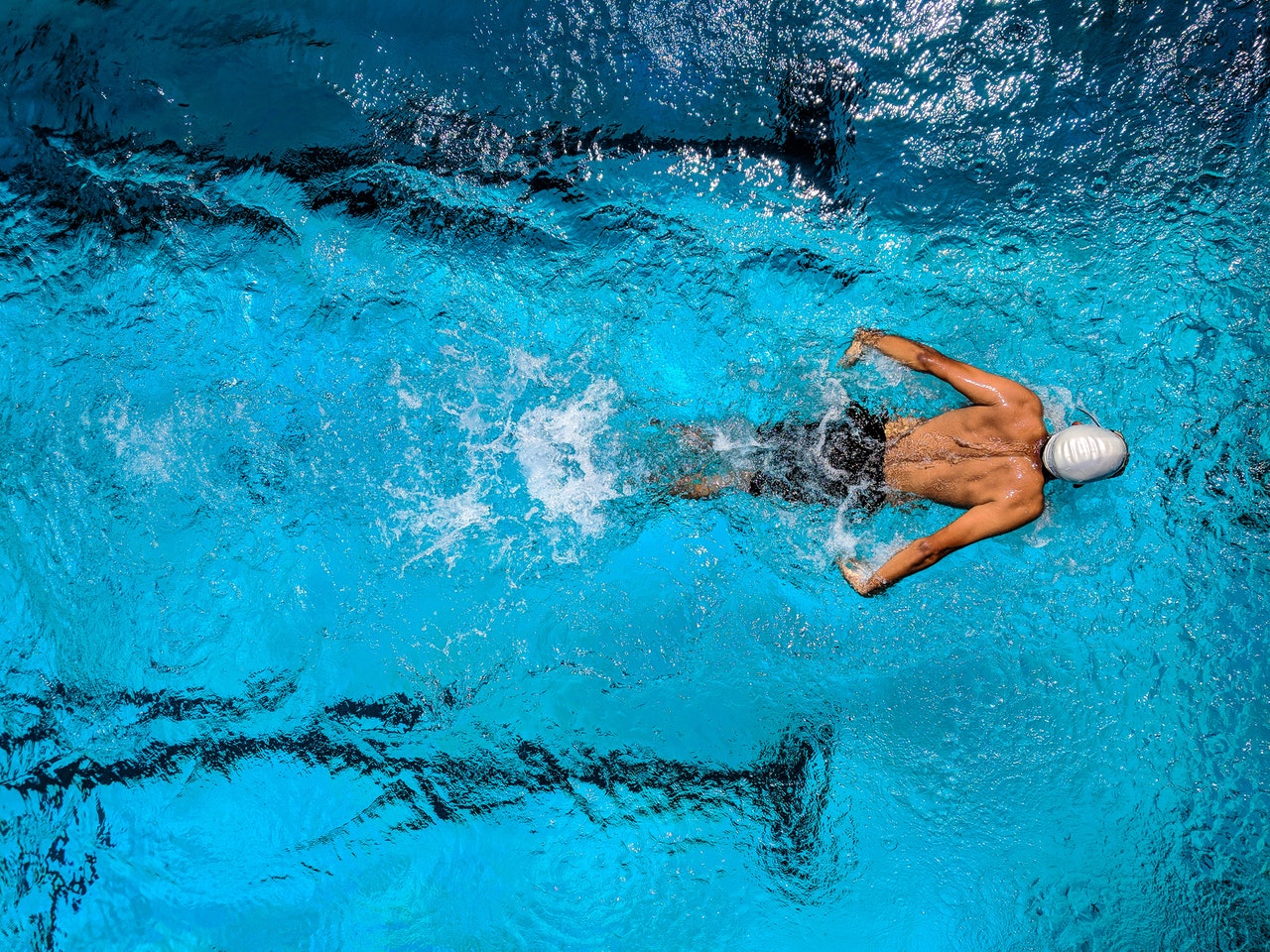 Many people have found themselves spending much more time than usual at home this year, which for pool owners, probably means more time in the pool, but fewer pool parties with friends. If you've already run through all your favorite ways to have fun in the pool, you may be searching for some inspiration to jazz up pool time for you and your family. Here are some fun ways you can get the most out of your salt water pool this summer.
Underwater Photos
Though underwater photos might seem like something that requires specialized equipment and a fancy technique, it's actually possible to take really great underwater photos yourself without spending too much money. You can buy an inexpensive disposable waterproof camera for less than $15 and snap fun and silly photos of your family from the water. Or you can invest in a waterproof case for your smartphone and take pool photos that way. Whatever method you choose, you'll have more fun than you expected setting up different shots and seeing the results.
Pool Floaties
Pool floats are not only for safety but also for fun and joy. They'll provide a colorful and cute look to any pool and will blow away your 'boring' lookalike swimming days. You can find inflatables with customized designs according to each of your family member's tastes and preferences. Imagine your swimming pool full of different shapes and sizes of floats such as hummocks, lounges, balls, tiny cup holders and many others. They can be typically of any design you think of, even with lights inside and out. Get creative and have some unique pool floaties to feel safe and joyful while swimming.
Add Lights
Though "fun in the sun" is often associated with the swimming pool, playing in the water doesn't have to be exclusively done during the day time. Adding fun lights in or around the pool can bring a whole new element to your swimming experience. Depending on the ambiance you're looking for, there are a lot of options for lighting up your pool at night. If you like firelight, you can use tiki torches or gas-fed fire bowls to add literal and figurative warmth to the outdoor space. If you want more of a party atmosphere, color-changing LEDs or light-up floating pool lights can add a fun vibe to the evening. Some lighting systems even allow you to play music through wireless speakers, which adds another fun element to your pool time. Adding lights is a great way to increase the time you can spend poolside this year.
Water Sports
For family pool time, there's nothing like a little healthy competition from water sports. From familiar favorites like volleyball, poolside basketball, and even water polo, to new favorites like water pong, floating ring toss, or diving games, there's almost no limit to the games and sports that can be played in the pool. You can buy inexpensive equipment designed specifically for use in the pool, or encourage family members to make up games of their own. Regardless of what you play, water sports will add hours of fun to your family's summer.
Heat it Up
If you live in an area where the weather isn't sunny and warm year-round, you might be frustrated by the short timeframe each year where it's warm enough to use the pool. One way you can extend the time you can spend in the pool is with a pool heater. Pool heaters can warm up water on cooler days and nights, and also extend the time in which you can use the pool to earlier in the spring and later in the fall. Pool heaters are really worth the investment if you find yourself disappointed by short swimming seasons every year.
Make Cleaning Fun
Anyone who has owned a pool knows it's not all about the fun. Pools take a lot of work to properly clean and maintain, especially chlorine pools. Since pool maintenance isn't a negotiable aspect of pool ownership, you can try making it more fun. For example, the Jet Net remote control pool skimmer makes pool cleaning fun by attaching the skimmer net to a remote controlled boat, allowing you to race around the pool while keeping it clean.
Add Variety to Your Workout
Though a backyard pool most often brings fun to mind, you can also use it for practical purposes, such as getting in your daily workout. Working out in the pool is great for a variety of reasons. You can burn more calories in less time in the water than with traditional workouts. Exercising in the pool can also mean a complete workout that includes cardio, strength, and resistance training. Training in the water is also lower impact and puts less stress on your joints. Using your salt water pool for exercise will give you a chance to shake up your workout routine while spending even more time in the pool.
Whether you're a longtime pool owner or just starting to think about putting in a salt water pool of your own, there's almost no limit to the ways you can have fun with your family in the water. Whether you decide to add a heater to extend your yearly swim season, or spruce up the pool area with lights to party the night away in your pool, finding new ways to spend more time in the water is a surefire way to get the most use out of your swimming pool investment.
Thinking of putting in a new saltwater pool or converting your existing pool to saltwater? The experts at Discount Salt Pool are your saltwater pool system experts. Discount Salt Pool is America's largest specialty provider of saltwater swimming pool equipment. Since 1997, DSP has helped hundreds of thousands of people convert their pools to salt. We offer expert advice based on decades of experience, friendly and knowledgeable customer support, and manufacturer-direct pricing on the best salt pool systems available. Order online, visit our Texas headquarters, or call us now for personalized help and recommendations on your saltwater pool needs.
Unlocking the Vault: Finding the Best Bonuses from the Most Trusted Casino Providers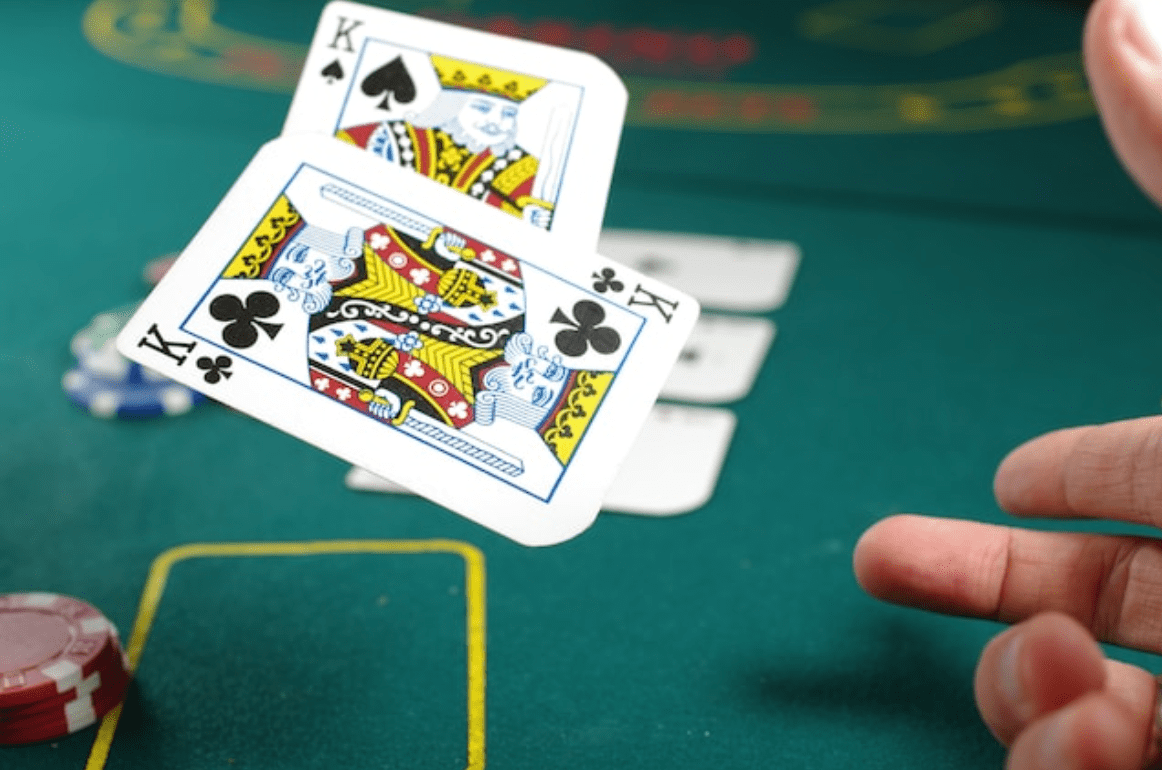 The online gambling world is like a treasure trove, full of riches waiting to be unlocked by savvy players. But with so many casino providers offering enticing bonuses, it can be overwhelming to sift through them all to find the gems. That's where BonusFinder comes in – a swashbuckling crew of experts on a quest to help players unlock the vault of the best bonuses from the most trusted casino providers.
Led by the fearless Riku Vihreäsaari, a professional poker player and gambling expert, BonusFinder sets sail to discover the most reputable casino providers worldwide. With their extensive knowledge of the online gambling industry and years of experience, they know how to separate real treasure from fool's gold.
But finding the best bonuses is only half the battle – BonusFinder is dedicated to helping players make the most of their newfound riches. With their in-depth reviews of each provider, players can learn everything from payment methods to payout times and beyond. And with their expert analysis of each bonus offer, players can be sure they're getting the most bang for their buck.
So, whether you're a seasoned player or a newcomer to online gambling, BonusFinder is the crew you want as you navigate the choppy waters of casino bonuses. With their unwavering commitment to legitimacy and trust, you can be sure that the treasures they help you discover will be worth their weight in gold. Set sail with BonusFinder today and unlock the vault to the best bonuses from the most trusted casino providers.
So, feel free to venture out and try new online casinos with the best bonuses. With BonusFinder, you can feel confident that you are playing with the most trusted providers in the industry. Take advantage of these bonuses and unlock the vault of online gaming possibilities.
Michael Jordan once said, "I can accept failure; everyone fails at something. But I can't accept not trying." Why not give it a try and unlock the vault of online gaming possibilities? With BonusFinder by your side, you can rest assured that you are playing with the best bonuses from the most trusted casino providers. So take a chance, and see what big winnings await you.
Here are four key takeaways from this article that readers can keep in mind:
Take advantage of the bonuses: Online casinos offer various bonuses to attract new players and retain existing ones. By carefully researching and comparing these bonuses, players can maximize their value and get the most out of their online gambling experience.
Look for reputable providers: With so many online casinos out there, it's important to do your due diligence and choose a trustworthy and reliable provider. Look for casinos licensed and regulated by reputable authorities and with a solid reputation for fair play and timely payouts.
Understand the terms and conditions: Before you sign up for a bonus or start playing at an online casino, ensure you understand the applicable terms and conditions. This includes things like wagering requirements, minimum deposits, and maximum payouts. By reading the fine print, you can avoid any unpleasant surprises.
Keep it fun and responsible: Finally, it's important to remember that online gambling should always be a fun pastime, not a way to make money or solve financial problems. Set a budget for yourself and stick to it, and only chase losses or bet what you can afford. With the right mindset and a little luck, online gambling can be a thrilling and rewarding experience.
As the famous gambling proverb goes, "The best bet you can make is on yourself." By following these tips and taking a responsible approach to online gambling, players can unlock the vault of exciting bonuses and trusted providers and enjoy all the thrills and excitement that the world of online casinos has to offer.