How Yan Stavisski Became Known As "The King Of Credit" On Instagram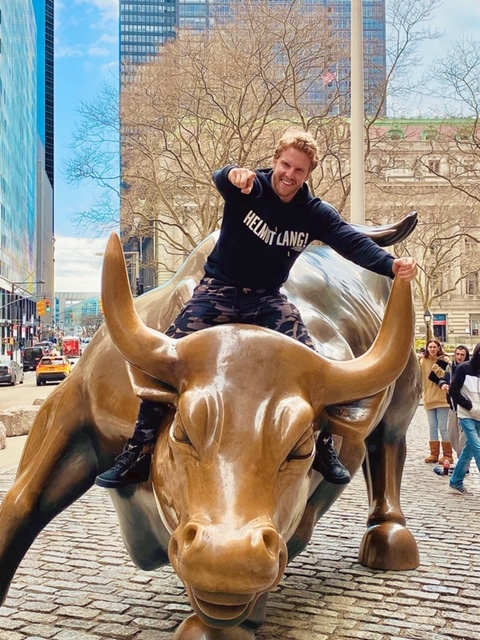 As a result of massive financial debt attempting to become an entrepreneur and starting multiple business ventures, Yan was forced to make a 180-degree shift in his actions and from the age of 22, having over $80,000 worth of debt, Yan managed to create a 7-figure company called "King Credit LLC" serving thousands of clients worldwide. In early 2019 Yan became known as the "King Of Credit" after showing countless photos and videos of him traveling the world for free and living the life of a multi-millionaire all through leveraging Credit. Shortly after, Yan acquired the fitting Instagram name @kingcredit.
Despite graduating from college with both a Finance and Marketing degree, Yan found himself unemployed, even after applying for countless jobs. He always wanted to be an entrepreneur and work for himself so he decided this was his opportunity to do so. But after six months, Yan found himself in $82,000 worth of credit card debt after every one of his ventures failed. Realizing he needed skills to run a business and a better real-world financial education, Yan managed to get a sales job at which he soared to becoming the top producer in a very short period of time. While working at his sales job, Yan was learning credit and everything there was to know about it. Being laser-focused on his sales job and credit, Yan was debt-free and ready to quit his sales job due to the income he was now generating from leveraging his credit to invest in real estate.
"Getting this sales job taught me everything I need to know to actually get a business off the ground and find success," Yan said.  Realizing he was not the only one being thrown into the real-world with zero financial knowledge and certainly no skills for success, Yan decided to start "King Credit LLC" with the main product being "Inner Circle" which educates people about Credit and how to fix it, and properly leverage it for business, investments, and even free travel. Today, Yan's company serves thousands of clients worldwide and is becoming known as the best resource for beginner and advanced credit education.
The name "The King Of Credit" became Yan's nickname after just about everything Yan was doing on social media was in some way related to Credit. The luxury hotels, flights, and trips were all gotten by means of leveraging credit card points, rewards, and other methods that Yan teaches his students. Gaining lots of attention in the entrepreneurship space for being someone who has used Credit in a way most people have never seen before, Yan decided it was time to own this nickname and make it official by changing his social media handles to "@kingcredit". Going forward, Yan is tremendously excited to educate the public on credit and finances, two things that resulted in a massive personal financial crisis for Yan, but later were important factors in allowing him to achieve financial freedom and the life most only dream of!
Follow Yan Stavisski on Instagram here.
Lucy & Louis Helps Kids Make Like-Minded Friends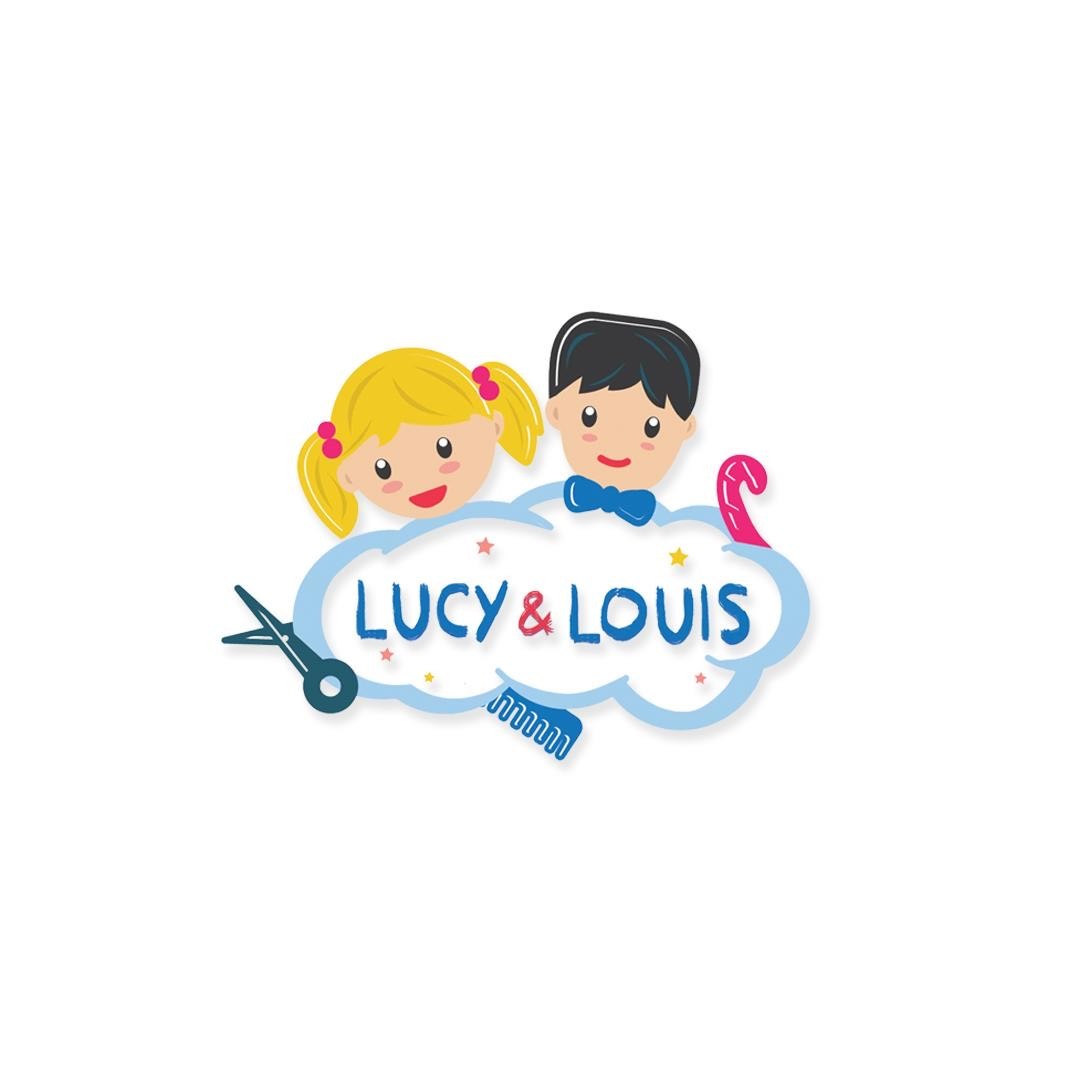 For kids, it's extremely important to cultivate quality relationships while growing up, and Lucy & Louis is focused on helping nourish these early friendships that can last a lifetime. Lucy & Louis is a hair salon in Canada that not only takes care of kids' appearances with expert haircuts, but also organizes events where kids can meet their peers and play games that are both fun and educational.
"Our goal is to provide a place for kids to express themselves, grow and learn, and meet like-minded peers. We have animators who take care of the entertainment, and this way, parents can get some time off and have a date night or a self-care day to relax. At the salon, we play various games like Battleship, table soccer, basketball, board games, and more. We really try to integrate board games so that the experience can be educational. We have Monopoly and Guess Who? for example," the Lucy & Louis leadership shares.
Lucy & Louis is loved by kids and parents alike. By making the hair-cutting process simple for kids, the salon is creating plenty of positive memories. "Kids always remember getting their hair cut for the first time. It changes the way they look, and when they are young, they are very impressionable. We try to make this a fun experience so their first experience with a haircut is a good one. Otherwise, it could really have a negative and long-lasting impact. We are getting a ton of positive feedback and reviews from parents saying their kids not only loved getting their hair cut but were even asking to go again," a member of the team says.
Customer satisfaction is extremely important for Lucy & Louis, echoing the values of their owner company, TripleOne. TripleOne is a decentralized company where users from across the world come together to vote and invest in different ventures. Founded by James William Awad, a renowned entrepreneur from Canada, TripleOne is a pioneer in its own right. The company heavily invests in innovation and is always open to new ideas for businesses. Each user contributes as much as they like, and at the end of each month, they get paid according to that. Anyone can join TripleOne regardless of where in the world they live or their nationality.
Lucy & Louis is dedicated to creating the atmosphere of a "home away from home," where kids feel supported and encouraged to express themselves. The experience doesn't stop in the salon, though; there are home haircut kits available online for both boys and girls that include not only the necessary tools, but toys as well. Parents are raving about Lucy & Louis. The salon intends to keep innovating in order to keep them excited and is currently adding a new mural as well as improving their snack bar and waiting room. While COVID-19 initially slowed down business for  Lucy & Louis, it is back on track and poised for its biggest growth yet.