Generation Esports: The Fastest Growing Esports Provider in North America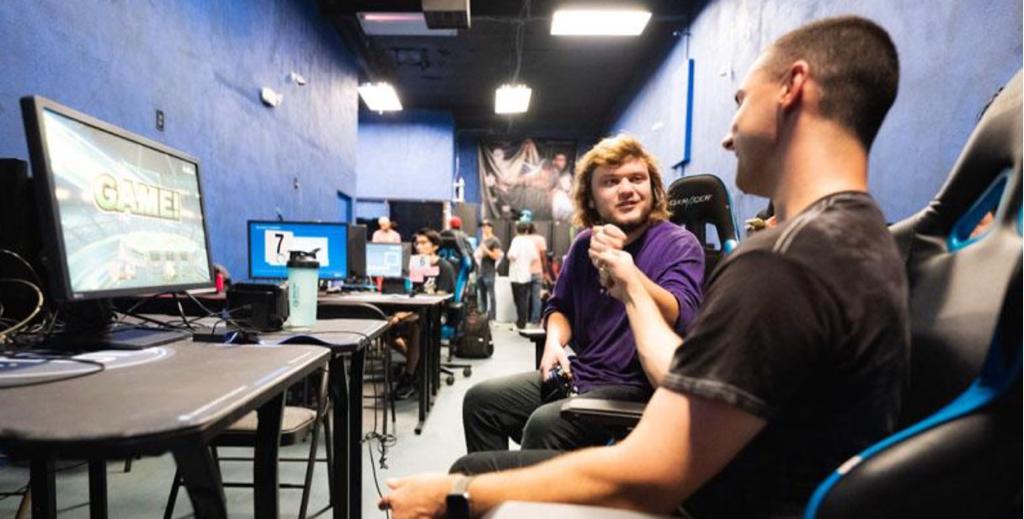 Esports is one of the fastest growing sports in the world, with over 227 million people playing some form of video games and over 28 billion hours of free online video game streams viewed in 2020. Among the increase in esports is a meteoric rise for teens and college players. Nearly 97% of people aged 12-17 play video games, while over half of all colleges and one-third of high schools have esports clubs on their campuses.
With so much attention on esports and so many resources being dedicated to the emerging sports, esports providers are ramping up their efforts to deliver the premier gaming experience for players around the world. And of those providers, there is no one doing it as well as Generation Esports.
Led by co-founder and CEO Mason Mullenioux, Generation Esports provides innovative technology that enables players to engage and compete easily. By helping college and high school campuses launch and maintain their own esports clubs, Generation Esports is one of the leading providers dedicated to powering esports through education, content, and competitions. As a result, they help schools improve student success by harnessing their passion for gaming.
Generation Esports reaches gamers at a variety of different settings. With their dedicated middle school and high school esports leagues, they empower young gaming enthusiasts to showcase their talents on their school campuses. At the collegiate level, Generation Esports hosts three different sports leagues, including NJCAA and ECC Esports. They also provide an educational platform for gamers who want to learn more about developing and launching games, while recreational players can join high-profile leagues such as Triton Cup and Parks & Rec Esports Leagues.
With so many offerings available, it is no surprise that Generation Esports reached over 39 million people in 2021 alone. And the most exciting part is that they are still growing.
Their incredible rise in the esports industry has not gone unnoticed by major businesses in the tech space. Generation Esports has formed important partnerships with some of the biggest companies in the world, including Lenovo, Intel, Asus, and Logitech. These partnerships provide immediate benefits to young players and aspiring game developers, further growing the esports industry for future generations.
On the student side, Generation Esports offers players the opportunities to enjoy the games that they love most (including major titles like Apex Legends, Super Smash Bros Ultimate, and Madden 22). A robust library of titles is available for competitive and casual gameplay, and Generation Esports regularly hosts local and national events. Beyond gameplay, they provide the opportunity for players to become part of a larger community, building support and camaraderie among gamers. For those interested in game development, Generation Esports helps them progress with education and career opportunities.
For educators and schools, Generation Esports is equally helpful as a strategic partner. They provide a complete educational curriculum for educators and coaches to adopt at their school site, and they also support esports program development, facility building, and fundraising efforts. As leaders in the esports community, they are committed to serving as trusted partners for school and students.
Although their work within school communities has been recognized for its continued excellence, one of the key differences between Generation Esports and other esports providers is their cutting-edge platform. Schrader and his team have worked tirelessly to develop a platform that consistently delivers world-class experiences for students, educators, and teams. They are the only provider with a Queue System, which enables teams to pick a competition time that fits their schedule – and that guarantees a match against another team of similar skill level. They also provide a Questing feature, which engages players throughout the year by offering incentives for completing achievements.
Generation Esports has quickly emerged as one of the most exciting esports providers in the industry. For schools, educators, and students searching for the top platform for esports competition, there is no better choice than Generation Esports. 
To learn more about Generation Esports, visit www.generationesports.com. 
Donavon Warren's Upcoming Vampire Apocalypse Movie is going to be HUGE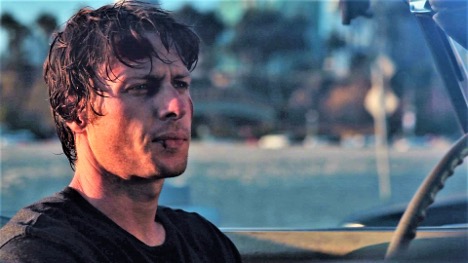 Loaded Dice Films and SEO services company Loaded Media owner Donavon Warren is gearing up for his upcoming action-scifi movie, Vampire Apocalypse. The movie has entered pre-production and is set to start production in the coming months. Directed by and starring Donavon Warren himself, the film follows a group of survivors on their mission to save the human race from its post-apocalyptic fate.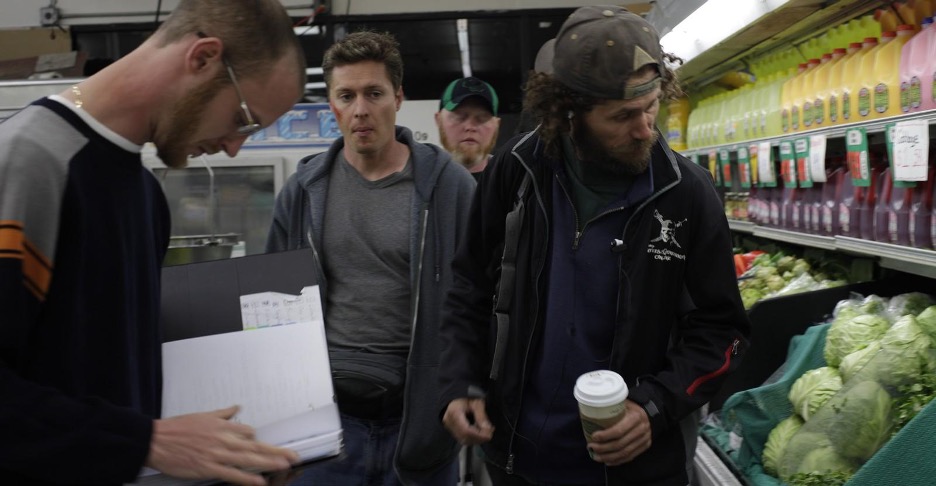 The Plot of Vampire Apocalypse 
The plot of the movie follows a small group of survivors in a post-apocalyptic world. They must go to the mainland to perform an operation on a little girl, who is humanity's last hope for survival. This operation can only be performed on the mainland of a vampire infested world. As they make their way across dangerous terrain and fight off hordes of vampires, they will come face-to-face with the ultimate evil that threatens to consume all of mankind.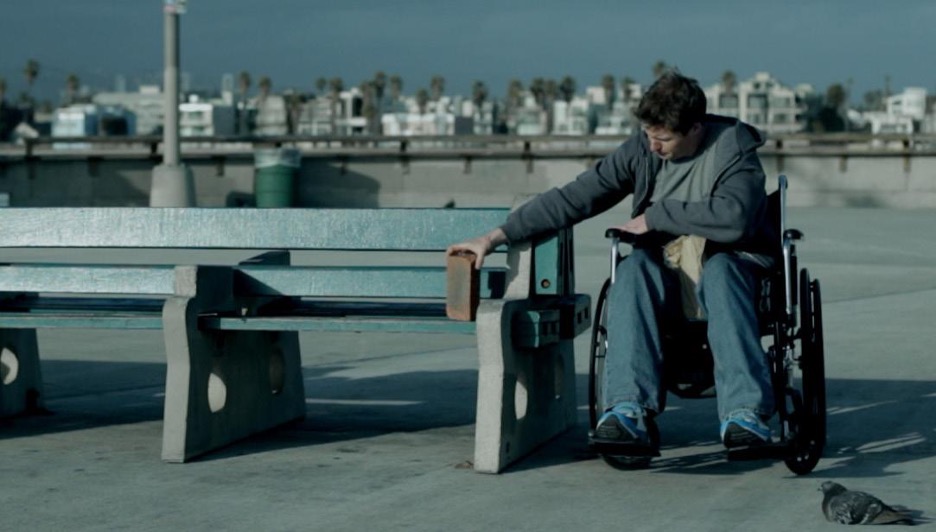 Donavon Warren's Previous Works 
Donavon Warren's previous works have received critical acclaim. His most recent film Wheels currently holds an 8.1 rating on IMDB and was praised by critics as "gripping" and "visually stunning". With Donavon at the helm for Vampire Apocalypse, fans are sure to be in for another wild ride with this new movie.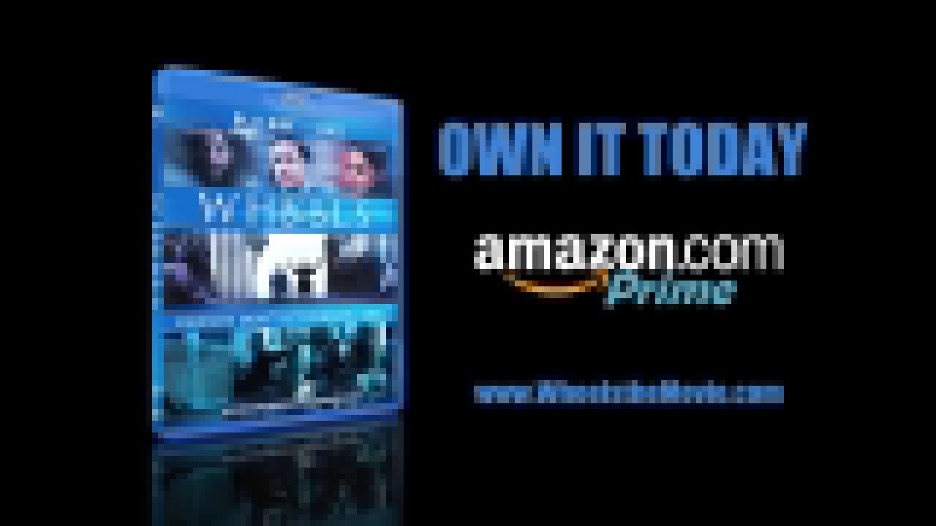 Conclusion: 
Vampire Apocalypse looks like it could be Donavon Warren's next big hit! With his past success as both director and actor for Wheels, it's no surprise that fans are excited about what he'll bring to this project. We can't wait to see what this thrilling story has in store when it hits theaters or streaming services later this year! Moviegoers should definitely keep an eye out for more news about this highly anticipated Loaded Dice Films production!