The Best Movies About Casinos of All Time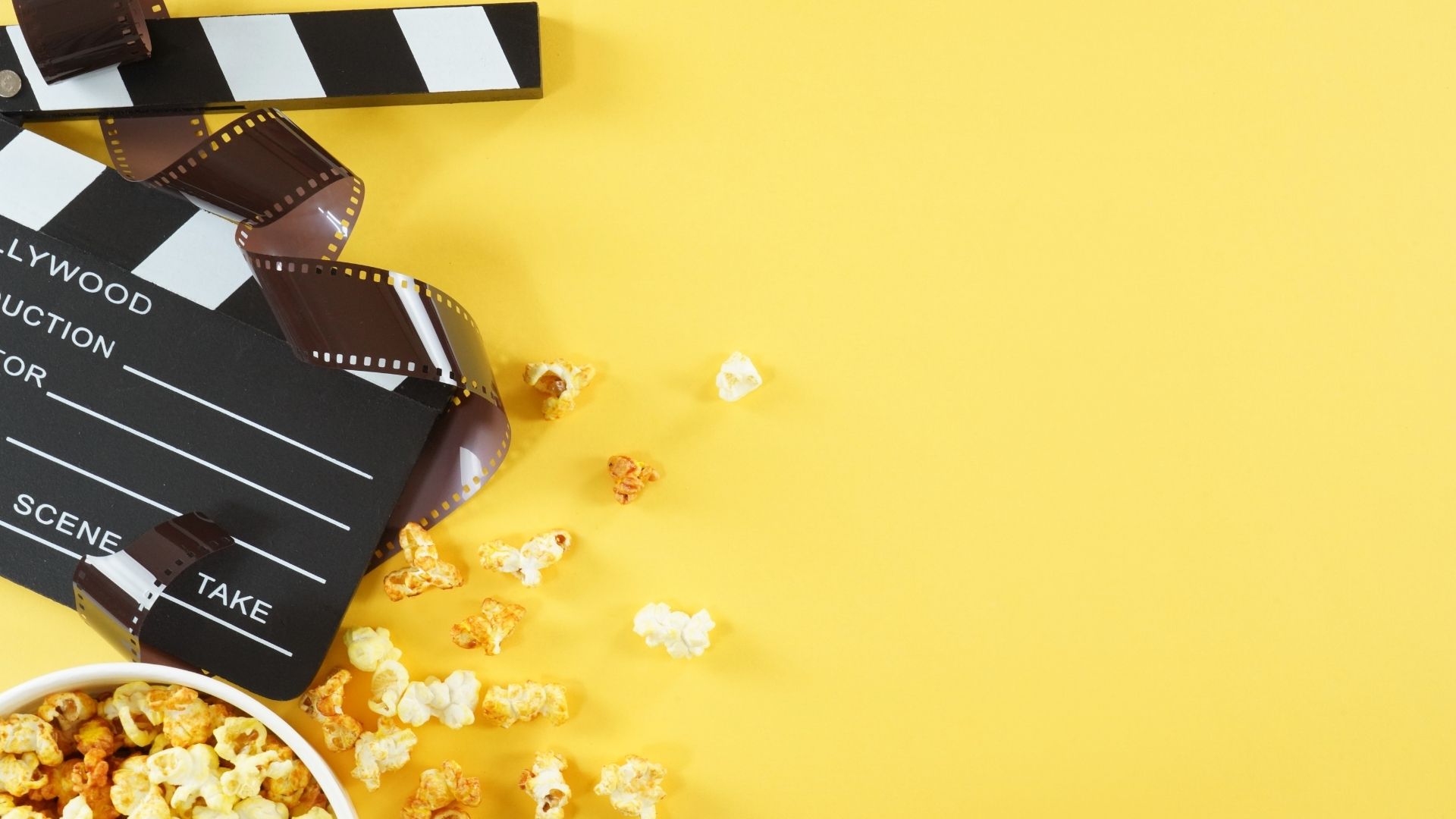 When you consider just how long we have been enjoying gambling as a pastime, it is no wonder that it featured in other parts of our lives too. One place where we see various casinos and gambling scenes features is the movie industry, where films often feature casinos heavily in their storyline. Places like Monte Carlo and Las Vegas are full of glitz and glamour alongside the opportunity to gamble so it stands to reason that filmmakers are going to take advantage of this where possible. Fans of these movies can get a taste of the real thing at the best online casinos but for those that want to watch others having fun at casinos, there are plenty of films for them to choose from.
Ocean's Eleven – Packed Full of Action
There are several fast-paced casino-based films that will be angling to be first on the list of casino movies, but Oceans' Eleven definitely deserves that place. It's arguably one of the most well-known casino movies of all time. Based in Las Vegas it has an all-star line-up including Brad Pitt, Julia Roberts and George Clooney who get together to arrange a multi-casino heist.
Atlantic City – A Classic
Atlantic City is one of those films that will make the history books, it's a real classic. Atlantic City is based on a time when gambling was illegal on the East Coast and follows the journey of how the city became one of the most popular gambling cities in the country. Featuring Burt Lancaster and Susan Sarandon, it's a proper classic that should be added to the must-watch list of anyone that hasn't already seen it.
Croupier – Life Story
This 1999 film is a little different to the others because it follows the life of a writer that becomes a croupier whilst his writing career takes off. It follows his journey of delving deeper into the casino industry and the web of lies and deceit he quickly becomes entangled in.
Let It Ride – One For Comedy Lovers
You can't put together a list of films about betting without mentioning the 1989 hit Let it Ride. This comedy film features Richard Dreyfuss who places a taxi driver getting involved in horse racing after he stumbles across a betting tip. His luck seems to run & run as the film follows his journey of placing several bets – if you haven't seen it yet, it's most definitely one you check out.
Molly's Game – A Real-Life Story
If you're into real-life movies then Molly's Game is one worth checking out. It follows the life of Molly Bloom; an Olympic skier who takes a different route following an injury that meant she could no longer compete. Instead, she enters the black market world of gambling and very quickly gets involved with the wrong people.
The Gambler – One of the Best
Mark Wahlberg plays the main character in this 2014 movie and we see him get too involved in the world of Blackjack and gambling. He finds himself in a significant amount of gambling debt and we watch as he does his best to navigate out of a tricky situation.
Casino – A 1995 Classic
Of course, any list of casino films has to finish with Casino – a 1995 classic directed by Martin Scorsese. With Robert De Niro taking on the lead role, the film is a great combination of casino scenes and mafia lifestyle – of course, all set in Las Vegas.
The Link Between Gambling and Movies
Visiting a casino has always been seen as a night out that involves a little glitz and glamour. 
Gamblers generally relished the opportunity to get dressed up and enjoy a few bets at a casino, especially in places like Las Vegas where the chance to do so is 24/7. Although every casino will give a different experience they generally look after their clientele with free glasses of fizz and canapés to nibble, which only adds to the experience of luxury people feel when they decide to take part.
With just glitz and glamour always comes a little drama and that is where movies have really hooked on to this and used it as part of their storylines. Of course, the fact that large sums of money can be involved also helps – as people bet to try and win. When you have this amount of money involved there are always going to be people that feel they can cheat the system and improve their chances of winning – and that is always going to make for an exciting storyline. Money talks and storylines involving those that want the opportunity to win more of it, or at least win back what they have lost have long been incorporated into Hollywood and that's a trend that is likely to continue.
Whether you place a bet at a casino, you're spinning the reels of an online slot machine or you're betting on the outcome of a sporting event it is the thrill of the chase that excites you. Of course, everyone wants to be a winner but it is the build-up as the game takes place that really gets your blood pumping – and movies are much the same. Yes, we love the ending of a movie but it is watching it unfold that we really enjoy; as we wait excitedly to see what is going to happen.
The casino industry is no stranger to this either and that is why you'll often see slot machines and online games that are based on movies or at least well-known characters. The industry recognises that movies and betting are easily linked and they're things that people often enjoy; so linking them together just makes sense.
2023 is set to be a big year for movies, as the world of Hollywood gets back to normal. There will be many film lovers that will simply be waiting to see whether any casino movies are going to be at the cinema any time soon!
Crafting Excellence: Vidyut Xavier's Journey from Assistant Choreographer to Dynamic Actor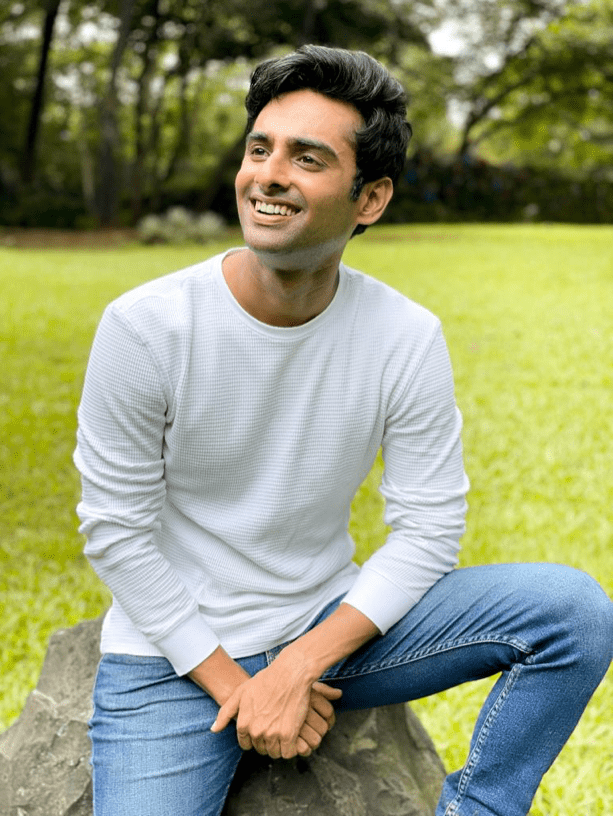 A fresh new face has arisen in Hindi cinema, where extravagant performances frequently take center stage, mesmerizing viewers with his genuineness and adaptability. The definition of brilliance in the acting industry has been redefined by rising star Vidyut Xavier, who has had a remarkable career. From his humble beginnings as a choreographer's assistant to his acting work, Xavier's journey is inspiring.
The journey of Xavier began at the center of the Hindi film industry. He was already a part of the film industry because he was the son of renowned cameraman Thomas A. Xavier and had a mother named Swati Xavier, a well-known costume designer. He strongly connected to the filmmaking tradition, which fueled his desire to leave a lasting impression.
His ascent began with a role many wouldn't consider glamorous: background dancer and assistant choreographer. Under the guidance of Rekha Prakash, Xavier has learned the art of movement and rhythm, setting the stage for his future success as an actor. This early exposure to performance nuances laid a strong foundation for the authenticity that would later become his hallmark.
His commitment to constant growth was a defining characteristic of Xavier's development. He pursued a mass media degree to add intellectual rigor to his creative endeavors. His combination of intellect and creativity gave him a distinctive viewpoint that he would later apply to his acting roles.
Xavier's entry into the television industry was made possible by the show "Dhadkan Zindaggi Kii." He received praise for his natural acting technique in a field that is sometimes noted for its theatricality because his portrayal of Dr. Abhay Sathe struck a deep chord with the audience. The program allowed Xavier to emerge as an aspiring actor by displaying his aptitude for giving characters nuance and authenticity.
Xavier served as an assistant director in "Dabbang," a seamless transition from television to movies from which he learned different aspects of what goes behind the screen. His ability to approach his profession in various ways demonstrated his commitment to participating in all facets of his endeavors.
With parts in shows like "Mahabharat" (TV) and "Pavitra Bhagya," where he continually demonstrated his range as an actor, Xavier's career continued to flourish. Notably, his music video "Jeene De" gave his artistic resume a new depth and demonstrated his adaptability outside the boundaries of conventional acting.
Vidyut Xavier stands out as a welcome example of an emerging talent who can change the way in a field dominated by well-known actors. His transformation from a dynamic performer to a choreographer's assistant inspires struggling or upcoming artists by highlighting the value of sincerity, hard effort, and humility. He solidifies his reputation as a young actor who is skilled in acting, dancing, and performing his own stunts and brings a genuine charm to every job.
Xavier's journey has begun, and he is gradually rising towards being extremely successful. He carries all the skills and talents it takes to be a star. He is ready to leave a lasting legacy based on excellence, authenticity, and the unrelenting pursuit of his dreams, thanks to his perseverance, passion, and dedication to his trade.