The Best Movies About Casinos of All Time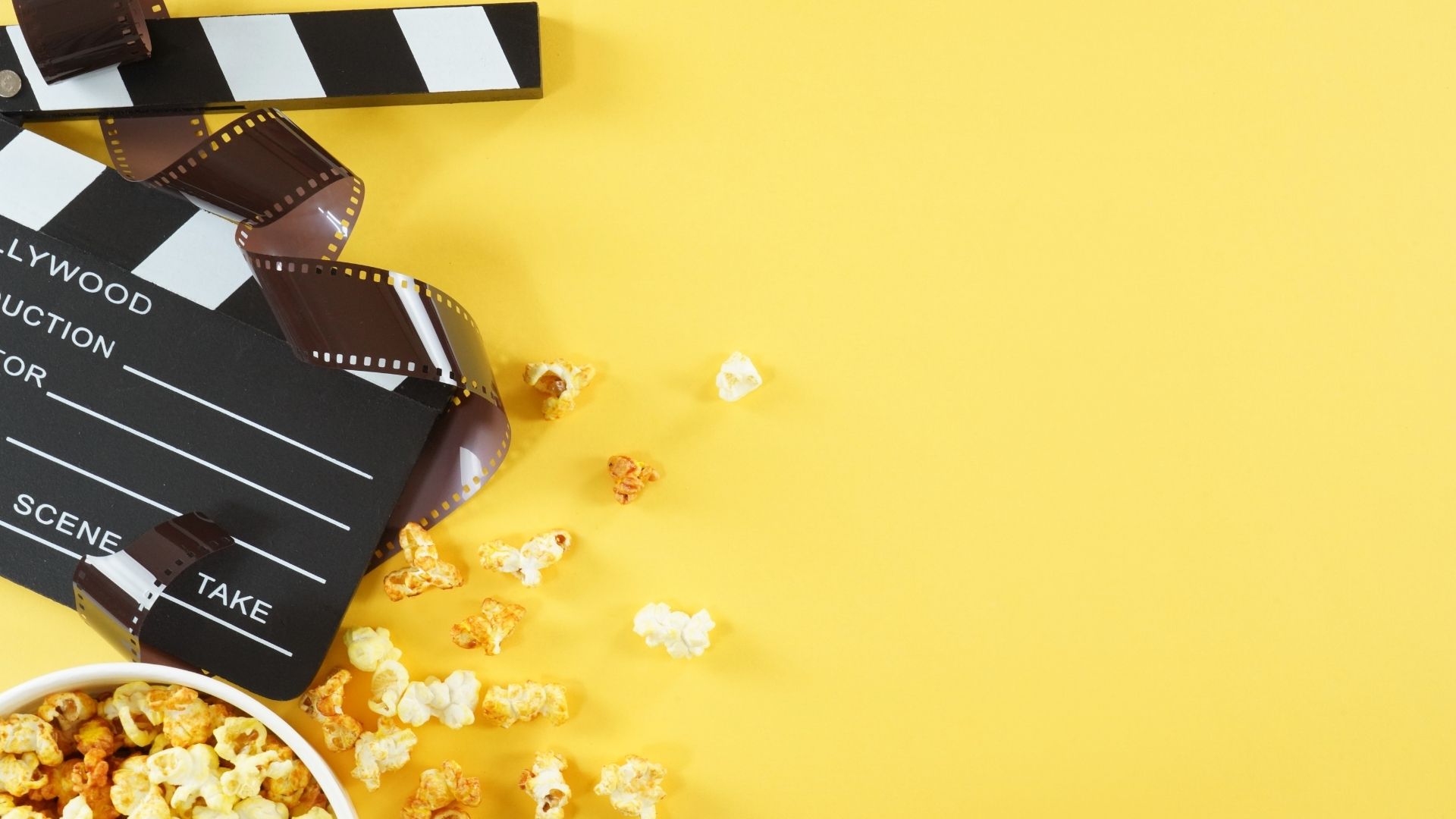 When you consider just how long we have been enjoying gambling as a pastime, it is no wonder that it featured in other parts of our lives too. One place where we see various casinos and gambling scenes features is the movie industry, where films often feature casinos heavily in their storyline. Places like Monte Carlo and Las Vegas are full of glitz and glamour alongside the opportunity to gamble so it stands to reason that filmmakers are going to take advantage of this where possible. Fans of these movies can get a taste of the real thing at the best online casinos but for those that want to watch others having fun at casinos, there are plenty of films for them to choose from.
Ocean's Eleven – Packed Full of Action
There are several fast-paced casino-based films that will be angling to be first on the list of casino movies, but Oceans' Eleven definitely deserves that place. It's arguably one of the most well-known casino movies of all time. Based in Las Vegas it has an all-star line-up including Brad Pitt, Julia Roberts and George Clooney who get together to arrange a multi-casino heist.
Atlantic City – A Classic
Atlantic City is one of those films that will make the history books, it's a real classic. Atlantic City is based on a time when gambling was illegal on the East Coast and follows the journey of how the city became one of the most popular gambling cities in the country. Featuring Burt Lancaster and Susan Sarandon, it's a proper classic that should be added to the must-watch list of anyone that hasn't already seen it.
Croupier – Life Story
This 1999 film is a little different to the others because it follows the life of a writer that becomes a croupier whilst his writing career takes off. It follows his journey of delving deeper into the casino industry and the web of lies and deceit he quickly becomes entangled in.
Let It Ride – One For Comedy Lovers
You can't put together a list of films about betting without mentioning the 1989 hit Let it Ride. This comedy film features Richard Dreyfuss who places a taxi driver getting involved in horse racing after he stumbles across a betting tip. His luck seems to run & run as the film follows his journey of placing several bets – if you haven't seen it yet, it's most definitely one you check out.
Molly's Game – A Real-Life Story
If you're into real-life movies then Molly's Game is one worth checking out. It follows the life of Molly Bloom; an Olympic skier who takes a different route following an injury that meant she could no longer compete. Instead, she enters the black market world of gambling and very quickly gets involved with the wrong people.
The Gambler – One of the Best
Mark Wahlberg plays the main character in this 2014 movie and we see him get too involved in the world of Blackjack and gambling. He finds himself in a significant amount of gambling debt and we watch as he does his best to navigate out of a tricky situation.
Casino – A 1995 Classic
Of course, any list of casino films has to finish with Casino – a 1995 classic directed by Martin Scorsese. With Robert De Niro taking on the lead role, the film is a great combination of casino scenes and mafia lifestyle – of course, all set in Las Vegas.
The Link Between Gambling and Movies
Visiting a casino has always been seen as a night out that involves a little glitz and glamour. 
Gamblers generally relished the opportunity to get dressed up and enjoy a few bets at a casino, especially in places like Las Vegas where the chance to do so is 24/7. Although every casino will give a different experience they generally look after their clientele with free glasses of fizz and canapés to nibble, which only adds to the experience of luxury people feel when they decide to take part.
With just glitz and glamour always comes a little drama and that is where movies have really hooked on to this and used it as part of their storylines. Of course, the fact that large sums of money can be involved also helps – as people bet to try and win. When you have this amount of money involved there are always going to be people that feel they can cheat the system and improve their chances of winning – and that is always going to make for an exciting storyline. Money talks and storylines involving those that want the opportunity to win more of it, or at least win back what they have lost have long been incorporated into Hollywood and that's a trend that is likely to continue.
Whether you place a bet at a casino, you're spinning the reels of an online slot machine or you're betting on the outcome of a sporting event it is the thrill of the chase that excites you. Of course, everyone wants to be a winner but it is the build-up as the game takes place that really gets your blood pumping – and movies are much the same. Yes, we love the ending of a movie but it is watching it unfold that we really enjoy; as we wait excitedly to see what is going to happen.
The casino industry is no stranger to this either and that is why you'll often see slot machines and online games that are based on movies or at least well-known characters. The industry recognises that movies and betting are easily linked and they're things that people often enjoy; so linking them together just makes sense.
2023 is set to be a big year for movies, as the world of Hollywood gets back to normal. There will be many film lovers that will simply be waiting to see whether any casino movies are going to be at the cinema any time soon!
The fundamental features of community festivals' social implications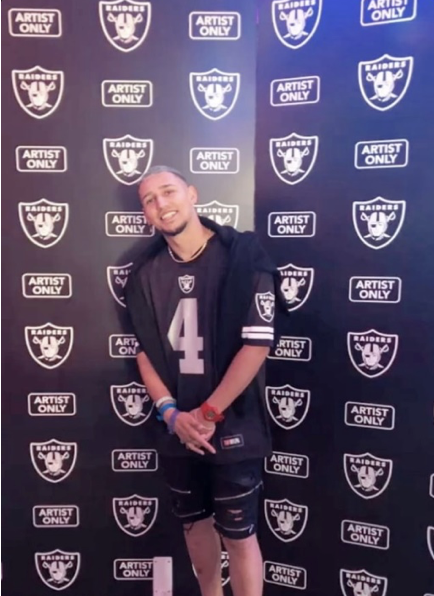 Music's power is an extraordinarily vital and unique instrument that improves the human experience. When combined with a social gathering of individuals from all walks of life who have come to appreciate this art, it creates a force unlike any other. Music allows people to imagine their lives and evoke powerful memories. Music is integral to cultural gatherings, festivals, and belief systems. Sound and rhythm patterns provide a unique insight into an individual's thoughts on current culture, subcultures, and societal concerns. Community festivals allow people of a community to engage in socialization, entertainment, and the formation of social networks, all of which can contribute to the promotion of community cohesiveness and the development of social capital within a community. 
In addition to bringing people of all colors, races, and ethnicities together, these festivals also play a pivotal role in promoting upcoming artists in the music industry. Festivals have long been one of the most prolific venues for promoting new music and exposing listeners to contemporary artists. The absence of festivals and venues has significantly hampered fresh content and talent exposure. Music is vital during festivals because it creates an instant link among those who attend. Festival music speaks to our human yearning to connect, and music is a means of self-expression that transcends all language borders. Picking up performances at smaller or local music festivals is a terrific method for new performers to get into the live music scene. 
Cultura Fest Las Vegas is organized by Alexis Lopez, CEO of artist-only entertainment in Las Vegas. The first large Latino Music Festival in the heart of Las Vegas, bringing together some of the top Latin artists from across the world to play on one stage, which includes some of the most prominent Latino Artists performing various types of music genres such as Regional Mexicana, Banda, Mariachi, and Reggaeton to create a first-time Latino music festival in the heart of Las Vegas. By reshaping live entertainment into an economic engine for growth and commerce and challenging humanity to live by its highest ideals, festivals have revolutionized the live music industry and become a crucial source of income for the music business. They also celebrate both the power of the individual and the collective masses. 
The upcoming festival to send shockwaves
The festival is scheduled to take place in 2023. With over 20 artists and ten of the biggest Latin DJs and music producers on the stage, bringing Latin Culture together, various Latin food from different cultures, games, contests, and giveaways for all guests to eat and dance the night away.
Cultura Fest will feature Latin music genres such as Reggaeton, Dembow, Mariachi, Corridos, and Banda Regional Mexicana.
Becky G, Dalex, Jowell & Randy, Blessed, Ryan Castro, Luis R Conriquez, Fuerza Reguida, Enigma Norteno, Junior H, Rickstarr, Mr. Fernandez, Christian Nava, Eslabón Armado, Eladio Carrión, Lunay, Sech, Lyanno, Mora, and many more will be confirmed as headliners in 2023.
Through his music promotion venture, Alexis intends to introduce Cultura Fest to other big cities such as Los Angeles, Texas, Chicago, and Miami. 
Introducing new artists to the audience
Alexis works as an A/R in the Latino business with numerous artists and frequently forges new ties amongst artists of various genres. Introducing numerous artists merging both cultures to be able to develop the new sounds of Latin Music, such as Grupo Firme from the Mexican Group and Jay Wheeler from reggaetón.
 About Alexis Lopez
 After suffering three ACL knee injuries, Alexis Lopez decided to hang up his boots and see what the future held for him. Alexis transitioned into music management, working with artists and DJs, and has worked for famous names in the music industry, such as Christian Nava, Rickstarr Baby, and Payso. Lopez has succeeded in every element of his life, and the new chapter of his life was no exception. Alexis Lopez knocked on many doors in his early days and was successful throughout his life. He has completed several missions. Lopez is now taking multiple Artists to South America, Central America, and Canada, such as Grupo Firme, Dos Carnales, Wisin & Yandel, Steve Aoki, Jay Wheeler, Oscar Maydon, Becky G, Luis R Conriquez, and many more Latino artists.