Genevieve Pleasure – The Intimacy coach who believes in reclaiming your power through the use of pleasure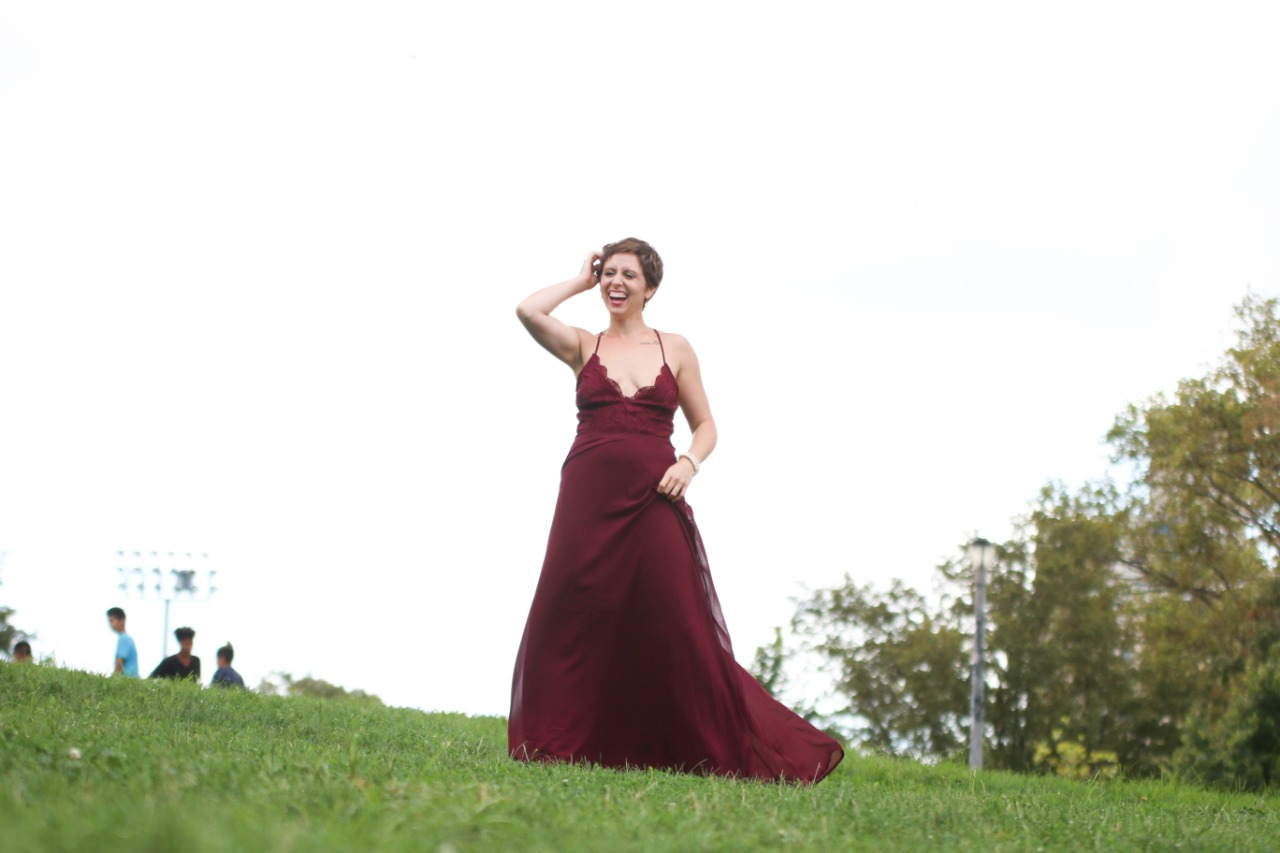 "Everything that happens outside ourselves is a reflection of what is happening within our own bodies".
– Genevieve Pleasure.
A professional in the fields of intimacy, sensual alchemy and shamanic practices is who Genevieve Pleasure is.
As a child, she never felt safe in her own body and had an image of intimacy as something terrifying and dissociative. Today, she has found her niche in helping her clients through their personal trauma. Channeling pleasure is one of Genevieve's main practices that she passes on to her clients. It has led her to massive wealth, love and physical transformation that enables her to constantly show up as her truest and purest self.
The Genevieve Method
Genevieve educates and coaches her clients from the standpoint that the power they are seeking is already inside them. There is no need to go searching for anything or feeling as if they lack anything. Therefore, what you want comes to you when you realize that you're already perfect and healing isn't needed because you're already whole. Genevieve simply helps her clients to remember who they are.
Genevieve believes that "The need to process everything is outdated. Pleasure aligns you easily and simply to the fullness of life itself, and in that, magnetism and love and ease also become you." A person, therefore, only needs to free him  or her self and they become happier and lead a more fulfilling life.
Business is delightful
"Business cannot be created from the mind. The body rules creation just as the body rules birth, aging and death (the mind does not)". This is what Genevieve wholeheartedly believes. As a result of this, leading her clients to create their businesses from a liminal state of being is what makes the soul's passion align fully. Because of this, businesses are formed in a state of ease and success and that is true nature. When a business is created out of flow, the doing is fun and full of abundance and wealth drops without much effort.
If all creative processes for business are done in your highest self and through your highest vibrations then you will also understand the importance of listening to the small still voice within at the end of a climax. It is the one that tugs at you to step into your fullest and highest self. "This is the kind of leadership our world is asking for – one with novelty, ease, love and connection".
To Sum Up
Genevieve Pleasure is a strong believer in her own saying "Pleasure is full acceptance of the present moment, and it is for everybody". When we allow ourselves to accept everything about ourselves (both good and bad), it is only then that we will be able to dissolve the pain of what we have gone through as trauma. When we find pleasure, we remember all the good things and it allows love and acceptance to flow through us.
What to Consider Before Buying a Compact Tractor for Your Country Property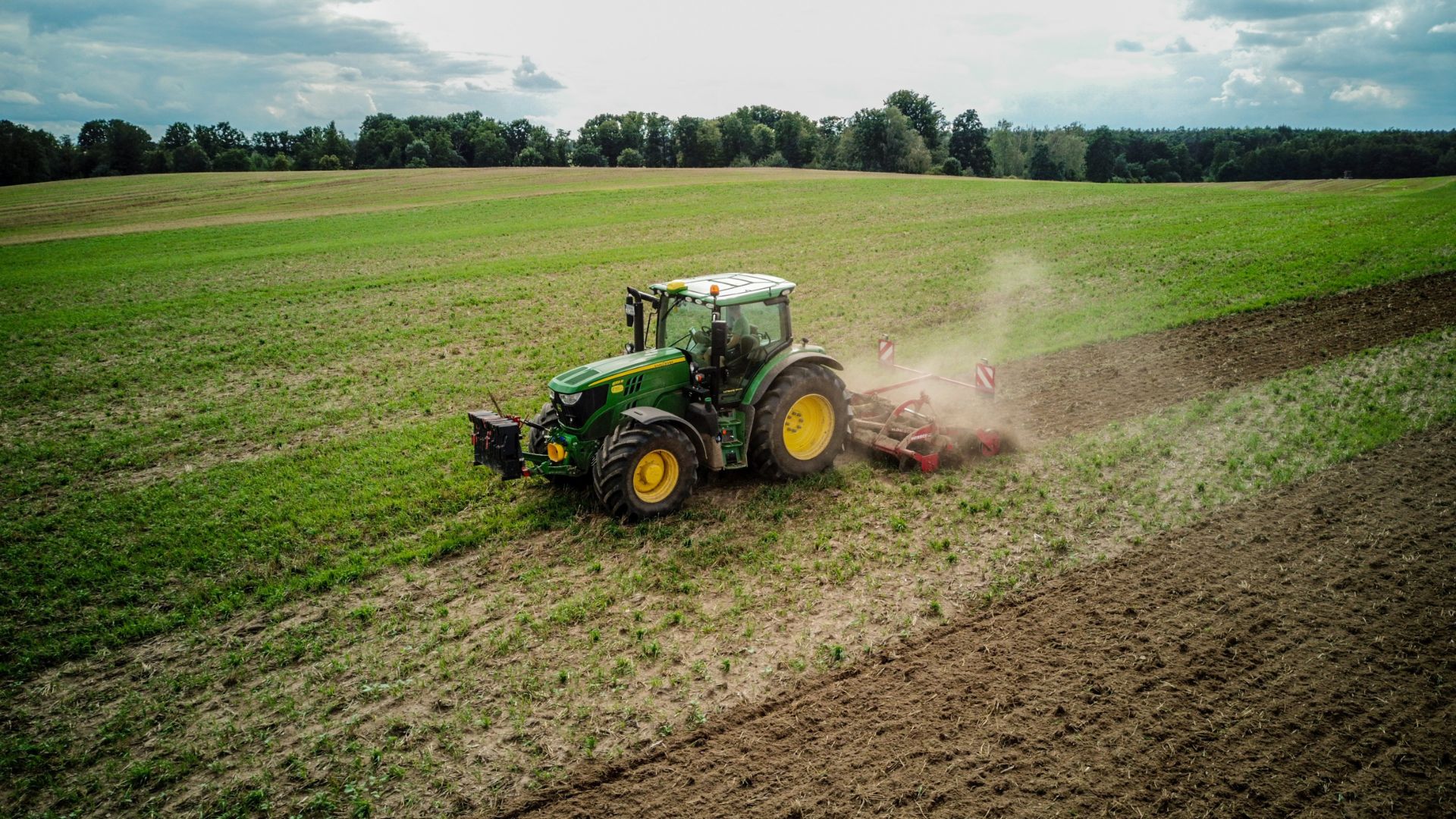 While some people dream of buying a home in a city or suburb, others dream of purchasing a home on a rural lot with acreage, a drilled well, and fruit trees. 
Rural living isn't everyone's cup of tea, but there are some advantages to packing up and moving to the country. The air is cleaner, wildlife is abundant, and the population density is low. But leaving the conveniences of the cities or suburbs for a rural homestead means you'll have a lot more on your daily to-do list than you ever thought possible.
One piece of equipment you'll want is a tractor. A compact or sub-compact tractor will meet the needs of most landowners. Whether for mowing the lawn, tilling the garden, moving logs, or doing other things, a tractor can be a godsend when you relocate to the country.
Consider your use cases for a tractor to get the right one. While budgeting is vital, opt for quality over saving a few bucks. The right equipment will serve you and yours well for many years. Remember to buy from a tractor dealer selling top brands to get the product and service you need.
When looking for the right tractor for your homestead, here are some things to consider.
Horsepower
Horsepower is one of the things to consider before buying a tractor. When you visit a tractor dealership, tell the salesperson your use cases for a tractor. They'll be able to recommend the horsepower range you need for a suitable compact or sub-compact tractor. Horsepower can go from the 20s to the 50s for a compact tractor or in the mid-20s for a sub-compact tractor. It doesn't hurt to get more horsepower than you need now to meet potential future needs. 
You'll also want to look at power take-off (PTO) horsepower. PTO horsepower describes the amount of power available to operate the tractor's implements and attachments, while the engine horsepower describes the power the engine produces. You'll want enough PTO horsepower to operate a tiller, snowblower, log splitter, or other attachments and implements.
Consider Implements and Attachments
While tractors are helpful, attachments and implements can make them more useful. Box blades, loaders, pellet forks, backhoes, plows, snowblowers, and rototillers are worth considering. 
Without the correct implements and attachments, country living can be a chore. Before buying a tractor, ensure it can operate the attachments and implements.
Consider the Size of the Property and Terrain
Consider the size of your property and the landscape conditions before buying a tractor. For instance, if you need to mow 10 acres, get a tractor with enough horsepower to keep up with your mowing needs. Getting the right compact or sub-compact tractor will allow you to use the implements and attachments required on your land.
Consider the Tires
Another consideration is the type of tires you put on your tractor. You'll want appropriate tires whether you have a hilly, rocky, or flat terrain. The salespeople at whatever tractor dealership you patronize will be able to get you the right tires for your land. If you live in an area that gets a lot of snow in the winter, you might want to invest in multiple sets of tires.
Living in the country is an adventure unto itself. But chances are you won't look back after taking the leap and leaving the city or the suburb behind. You shouldn't, however, overlook the importance of getting the right equipment for your homestead. You won't regret getting a tractor. But you should know what to look for in a tractor to get the right one for your rural property.