Genevieve Pleasure – The Intimacy coach who believes in reclaiming your power through the use of pleasure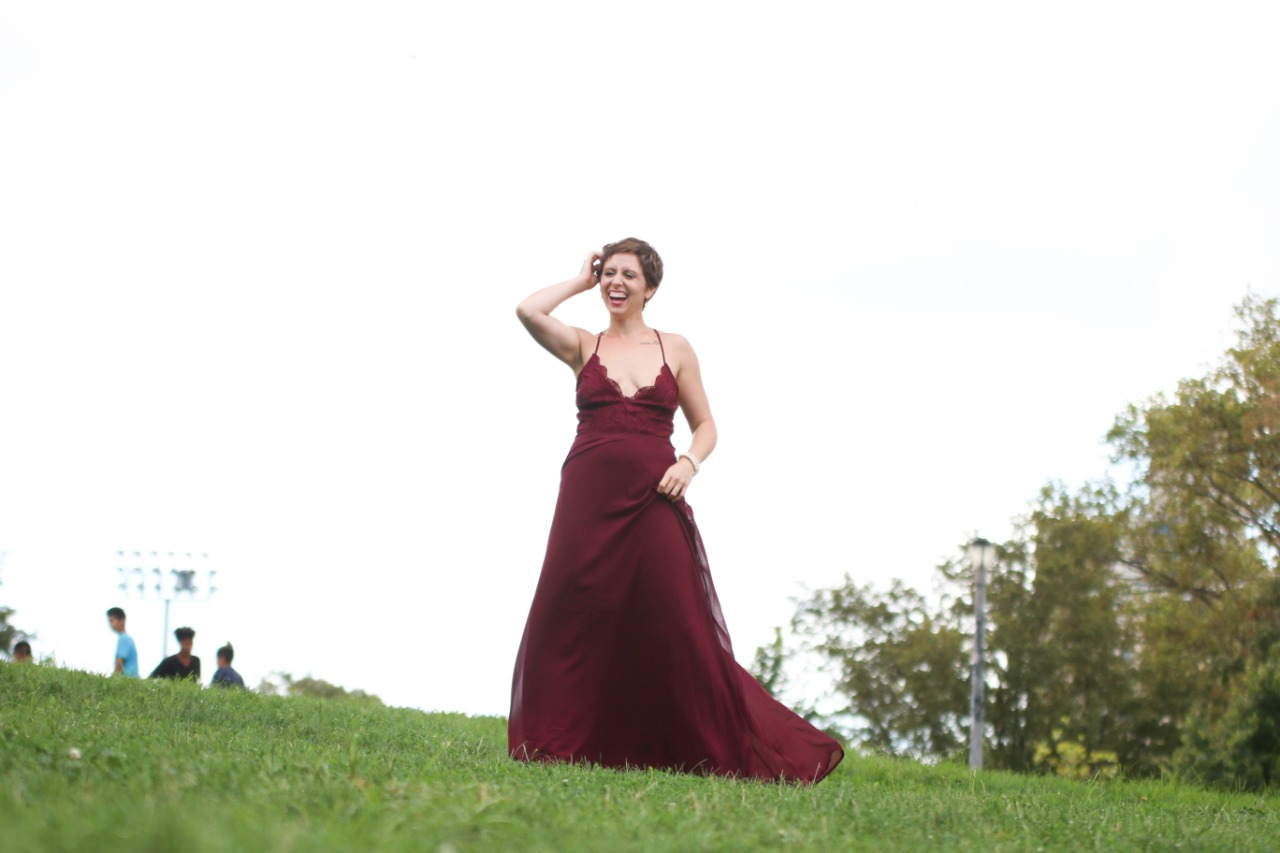 "Everything that happens outside ourselves is a reflection of what is happening within our own bodies".
– Genevieve Pleasure.
A professional in the fields of intimacy, sensual alchemy and shamanic practices is who Genevieve Pleasure is.
As a child, she never felt safe in her own body and had an image of intimacy as something terrifying and dissociative. Today, she has found her niche in helping her clients through their personal trauma. Channeling pleasure is one of Genevieve's main practices that she passes on to her clients. It has led her to massive wealth, love and physical transformation that enables her to constantly show up as her truest and purest self.
The Genevieve Method
Genevieve educates and coaches her clients from the standpoint that the power they are seeking is already inside them. There is no need to go searching for anything or feeling as if they lack anything. Therefore, what you want comes to you when you realize that you're already perfect and healing isn't needed because you're already whole. Genevieve simply helps her clients to remember who they are.
Genevieve believes that "The need to process everything is outdated. Pleasure aligns you easily and simply to the fullness of life itself, and in that, magnetism and love and ease also become you." A person, therefore, only needs to free him  or her self and they become happier and lead a more fulfilling life.
Business is delightful
"Business cannot be created from the mind. The body rules creation just as the body rules birth, aging and death (the mind does not)". This is what Genevieve wholeheartedly believes. As a result of this, leading her clients to create their businesses from a liminal state of being is what makes the soul's passion align fully. Because of this, businesses are formed in a state of ease and success and that is true nature. When a business is created out of flow, the doing is fun and full of abundance and wealth drops without much effort.
If all creative processes for business are done in your highest self and through your highest vibrations then you will also understand the importance of listening to the small still voice within at the end of a climax. It is the one that tugs at you to step into your fullest and highest self. "This is the kind of leadership our world is asking for – one with novelty, ease, love and connection".
To Sum Up
Genevieve Pleasure is a strong believer in her own saying "Pleasure is full acceptance of the present moment, and it is for everybody". When we allow ourselves to accept everything about ourselves (both good and bad), it is only then that we will be able to dissolve the pain of what we have gone through as trauma. When we find pleasure, we remember all the good things and it allows love and acceptance to flow through us.
Ecommerce guru Ludovico Apollonio Talks on Ways To Overcome Stress as an Entrepreneur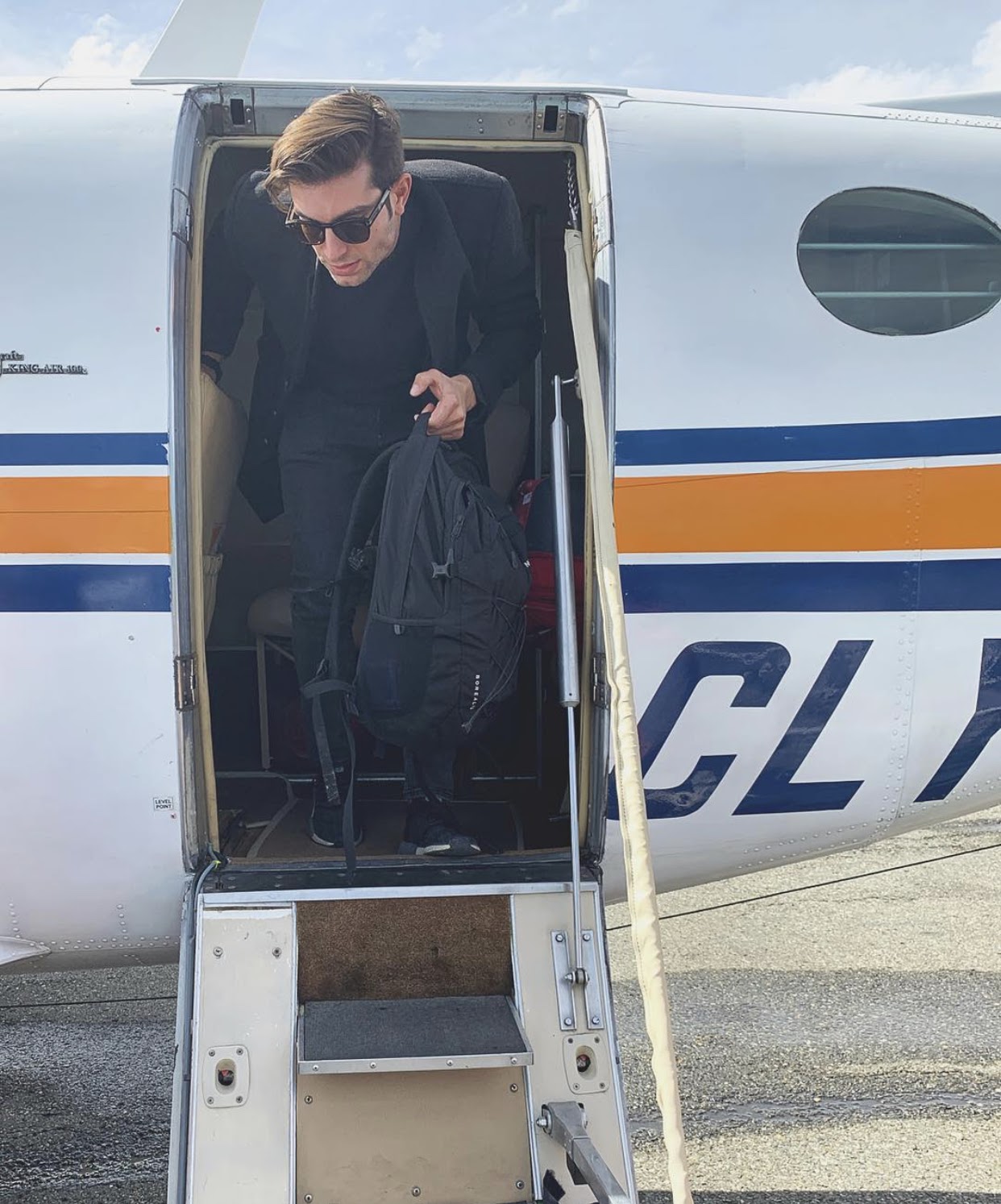 Ludovico Apollonio is a digital marketing genius. He is well known for his advanced digital marketing and sale techniques which have been proven to help brands grow and become more profitable. 
Just like every other individual, Ludovico had his share of roadblocks on his road to success. Being a millionaire at age 29, he has had to overcome a lot of stress and anxiety to achieve the success that he has today.
The life of an entrepreneur can be so stressful and overwhelming. There are times when you go through rigorous negotiations just to get a deal signed. All this makes you wonder if it is worth it. Little wonder a lot of entrepreneurs quit their startups due to being unable to take the pressure. When the mind starts to burnout from mental exhaustion, it causes the body to experience physical exhaustion. That's when the constant pressure finally catches up with you. 
Take it one step at a time 
Learning how to manage your stress takes a lot of practice, but you can and need to find a way to handle it as an entrepreneur. To Ludovico, focusing on his obstacles one at a time and addressing the most pressing problem first was how he taught himself to deal with stressful situations and not let them limit his capacity for greatness.
A lot of people focus on too many of their problems at once, which is why they get stressed out so much.  It is better to focus on one thing at a time. Enjoy it, and take the most pleasant memories of it into the next experience. If things get too overwhelming in your life, Bachr recommends taking a break from your troubles by engaging in something relaxing or satisfying. 
"For me, I like to travel, meditate, and exercise as a way to escape my stress for a while. You'd be amazed at how much better you will feel afterward," says Bachr.
Stay Focused and Dedicated
The road to success involves working through each step to arrive at the next one, with each step motivating and inspiring you to press on without fail. All successful entrepreneurs have dealt with obstacles before. It is the way you get around those obstacles that will determine your level of success.
Ludovico would never have been successful if he wasn't determined and dedicated. He was passionate about his career and gave all his best shot to become a  successful digital marketer today.
The majority of the important things on earth have been accomplished by individuals who kept on trying and stayed dedicated because nobody else would have done it for them. Ludovico offers the following advice on how to keep focus.
"No matter how tough things get, do not give up on your goals. If you have to find a mentor who can guide you through times of difficulty and uncertainty, then do it."
How Ludovico climbed the ranks to achieve the monumental success he has today?
Today, Ludovico has started numerous successful businesses both online and offline and he started his marketing and consulting agency that teaches other entrepreneurs the skills they need to succeed.
The biggest takeaway I got from learning more about Ludovico Apollonio's story is to stop trading your time for money, learn how to make money online, and to surround yourself with the right mentors in life. Ludovico Apollonio's story is truly inspirational and he is definitely one of the top 30 under 30 entrepreneurs to watch out for in 2021.