Seth VanDaele Goes Against Odds To Start Venture Cormier Media During The Pandemic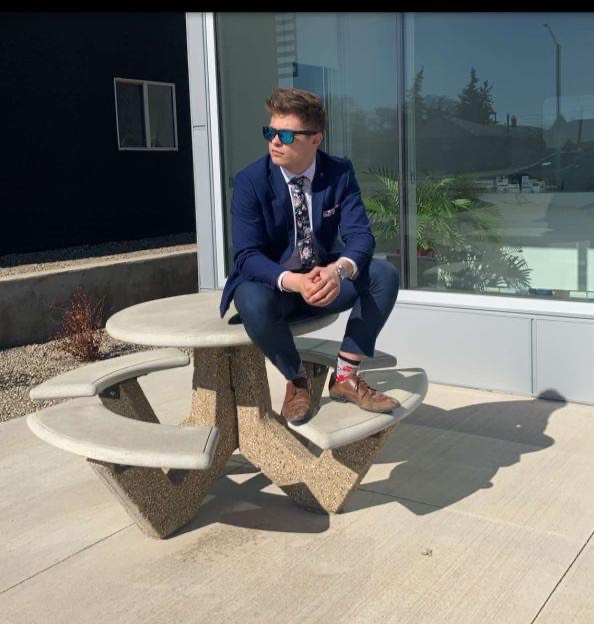 Cormier Media, Founded By Seth VanDaele, Brings In Revolution With Original And Practical Customized Marketing Solutions For Businesses Of All Niche.
The Little Lad Who Dreamed Financial Freedom
Seth VanDaele, a Canadian Entrepreneur & Digital Marketer, is one of the most promising businessmen in 2021. He is the Director and Co-Founder of the fast-growing venture 'Cormier Media'. Being a man of extraordinary intuition had always helped him choose paths in life.
One of the incidents that left an impact on Seth was when he travelled with his church to El Salvador at 16 years of age. The trip was to change the lives of one special family. The group built this family a real home, as well as furnished it. They also built a public bathroom for their community. This day left an impact on his perspective of the world, for life. Seth shares, 'Privileges are so delicate and fragile, it felt as if someone had taken my privilege and had thrown it on my face. It has made me grateful for everything I have, but has also been a motivation in my life to work hard and become successful so I can help not only myself but also families with similar situations.'
The second incident that shaped his mindset to attain financial freedom was not too long after. Seth graduated high school a term early. Being the youngest in his class proved to hold many challenges for him. Seth remembers, 'I gave up my social life and the end of my senior year, but ultimately, it was the best decision I could have made. Leaving it early gave me time to start working full-time to save money and advance my career as an entrepreneur – gaining real work experience that you can't get in a high school setup.'
His entrepreneurial journey kickstarted from the third incident in his life. This happened when he walked into a car dealership high-paying sales role, where he immediately dedicated his whole time to his job. After working for a month, he was the 2nd best performing salesman. Although being close behind the top performer by two cars, he realized he wasn't satisfied with the role and wanted something of his own. This gave birth to the journey of Cormier Media along with Nicholas Cormier and Ben Cormier.
Seth's Message To The Millennials
Seth shares his reason to start Cormier Media, 'The honest reason for me taking this path was wealth, but wealth isn't just money to me. Wealth is freedom; I want to be free, and I want my family to be free. Free from debt and free to live whatever life I choose without financial concerns. My dream is to one day pay off my parent's debt and give them the life they truly deserve. But it is not all, my favourite part about owning my own venture is getting to help businesses and brands to solve their problems. The satisfaction of helping other businesses succeed is worth more than any paycheck. Plus, I've always been a social butterfly and now I've found a way to make that into a career.'
Cormier Media is a marketing expert. They offer digital from Websites, IG growth, Social Media Management, Commercials, Google listing service, Digital ads etc. Don't forget to connect through their Website for guidance in business strategies.
Vanex Group's Superior Exchange Rates Surpass Traditional Banks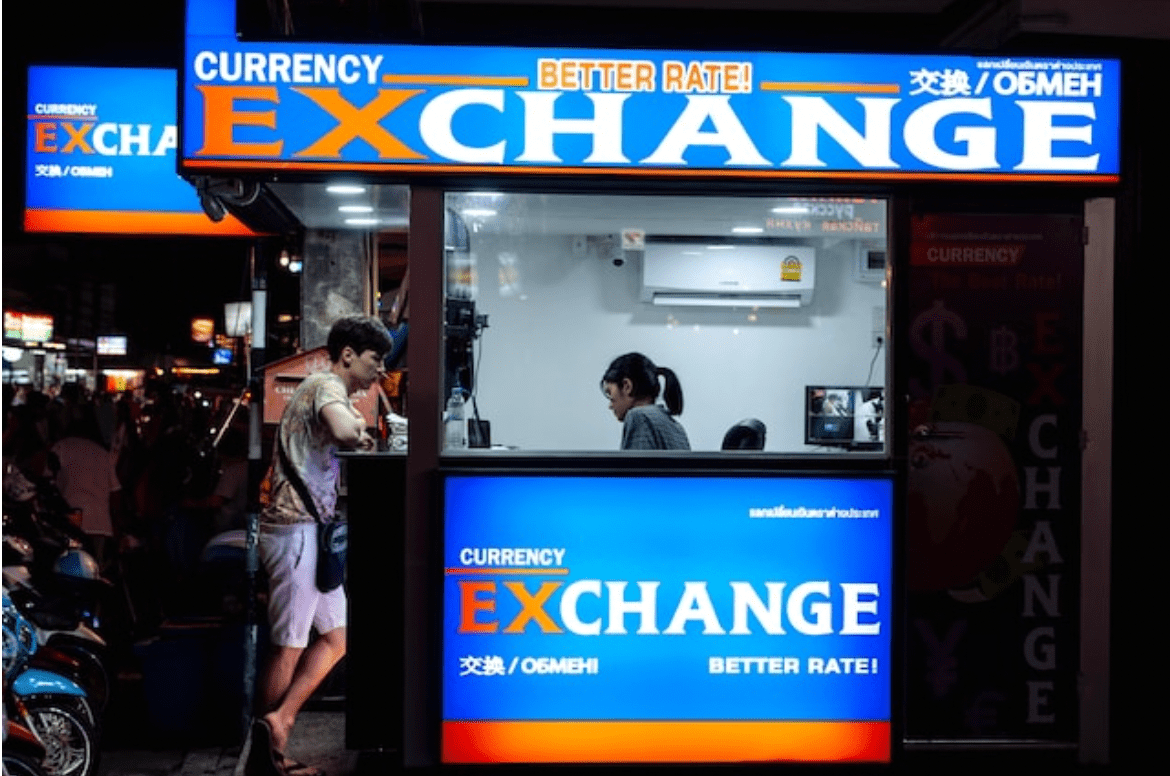 Acquiring the highest possible rates for foreign exchange is a top priority for both people and organizations. Traditional banks are no longer the only choice for currency conversion as the financial landscape changes. Enter Vanex Group, a pioneer in the money service sector that offers exchange rates that surpass traditional banks and many services that have revolutionized the industry.
Vanex Group has quickly become the go-to option for individuals looking for the best exchange rates thanks to its track record and dedication to customer satisfaction. Vanex Group, Western Canada's top private foreign exchange firm, has challenged the status quo by providing better ways to exchange currencies than the conventional banking route.
Traditional banks sometimes burden customers with unfavorable rates and hidden fees, but Vanex Group stands out for its dedication to openness. Every financial transaction is a step toward maximizing value thanks to the company's favorable and competitive exchange rates, well-known for saving clients thousands of dollars annually. Individuals and companies may feel secure knowing their hard-earned money is being exchanged at rates that put their financial well-being first by choosing Vanex Group.
The proficiency of Vanex Group in the foreign exchange market is the foundation for its commitment to offering better rates. The organization navigates the complexities of conversion rates to give customers a clear advantage. It is supported by a team of financial specialists with an in-depth understanding of international currencies. By ensuring that currency swaps are carried out at the most advantageous times, this economic prowess translates into real advantages for clients, further increasing the value of their transactions.
The variety of services offered by Vanex Group offers unmatched ease and competitive exchange rates. The organization makes it easy for people and businesses to conduct worldwide commerce by emphasizing rapid, secure, and safe money transfers. Vanex Group's customer-centric strategy guarantees that the procedure is quick, dependable, and stress-free, whether shipping money across continents or enabling currency transactions related to travel.
Vanex Group's dedication to innovation is another noteworthy aspect of its products and services. The company's user-friendly mobile application and internet platform give customers the power to track real-time pricing and start transactions whenever convenient. The way currency exchange is done has been revolutionized by this technological integration, which saves time and encourages a more knowledgeable and empowered clientele.
The commitment of Vanex Group to offering lower prices extends beyond specific customers. The organization advances its competitive advantages to corporate partners looking to maximize their international trade initiatives with wholesale currency solutions designed for businesses. Vanex Group helps to improve profit margins and facilitate strategic expansion by enabling firms to buy or sell significant volumes of foreign currency at wholesale prices.
In conclusion, Vanex Group's innovative strategy for offering exchange rates surpassing conventional banks is a game-changer for both consumers and companies. The business provides a more beneficial route for currency exchange by adhering to transparency standards, having a thorough understanding of finance, and using cutting-edge technology, ensuring each transaction is a step toward financial empowerment and success. Vanex Group is a leader in the field of foreign exchange for individuals looking to get the most out of their currency exchanges and optimize value.