Georgetown Funding Won't Help You Get Out Of Credit Card Debt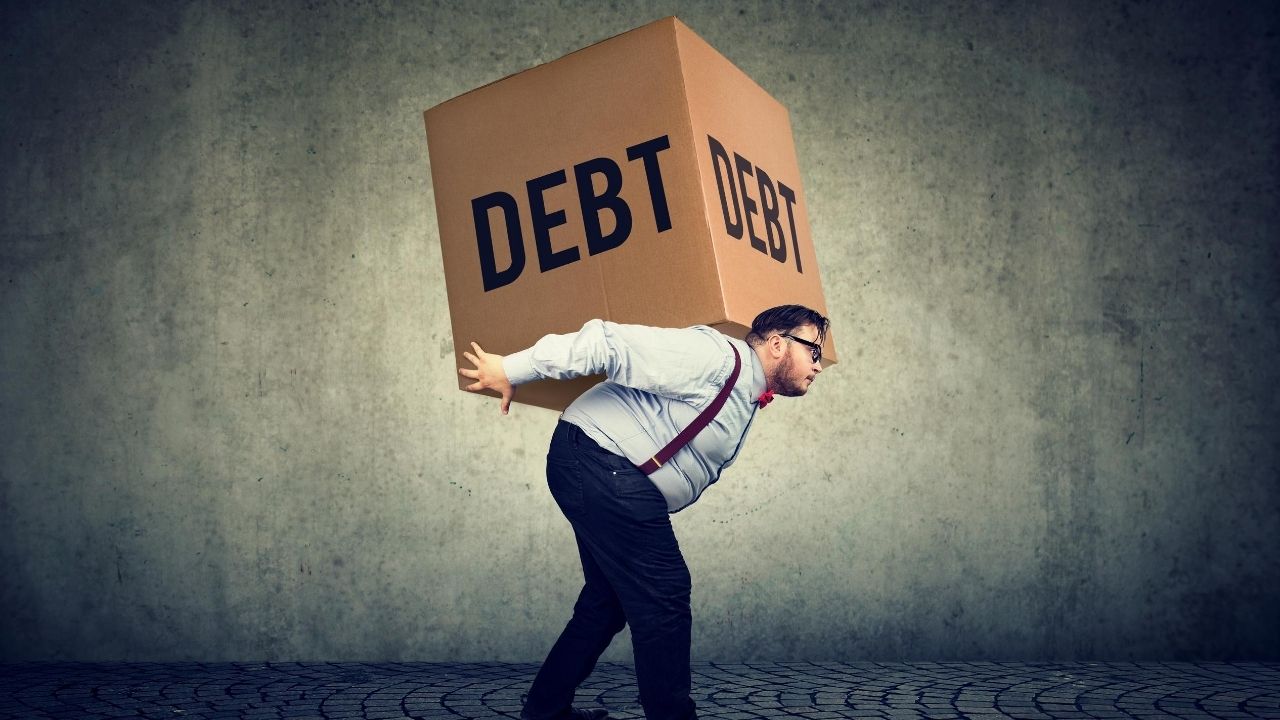 Why Is Georgetown Funding Being Called A Debt Consolidation Scam?
Georgetown Funding personal finance and debt consolidation appear to be a long running bait and switch scam. They are offering consumers a low interest rate of 3.1% APR but then switching them to a more expensive debt relief program.
A Review of Georgetown Funding by Best 2020 Reviews shows that this organization, with over 75 web sites, has been flooding the market with debt consolidation and credit card relief offers. The problem is that the terms and conditions are at the very least confusing, and possibly even suspect.
The interest rates are so low that you would have to have near-perfect credit to be approved for one of their offers. Best 2020 Reviews believes Georgetown Funding Is Not Legit, They are also following companies like Credit 9, Titan Consulting Group and others.
On average, credit card debt in the U.S. is more than $8,000 per person. And keep in mind, that this is only an average estimation. Many people owe a lot more.
Considering the American lifestyle – one that is riddled with various forms of debts, such as student loans, auto loans, and mortgages, this debt  ends up to be a tricky burden for many.,
However, with some motivation and following the right strategy, you can get rid of credit card debt. Here are those tips.
1. Collect All Your Information
There are various methods available to escape credit card debt. In case you have more than one credit card, for starters, arrange your finances and in the future avoid taking out a loan.
Gather each card's details and add it to a spreadsheet by noting down interest rates, due dates, credit card balances, and minimum payments.
And most important: make sure to avoid debt consolidation scams that tease you with low rates.
2. Review Spending
If you have plenty of expenses, it can be tricky to handle it all. While stuff such as utility bills, housing, food, insurance, and vehicle costs are a necessity, you can always cut on luxurious spending. Based on your debt, you can even consider moving to a cheaper apartment or purchase a more affordable car.
For utilities, reach out to your cable and internet providers and ask them if there are any deals or discounts. These permanent fixes can reduce your expenses, which can go towards your debt repayments.
Take a peek at your bank account and credit card bills and determine where it is spent. How much money is being spent on monthly subscription services, like Netflix or Amazon Prime? What about the monthly spending on restaurants? Perhaps, you eat out too frequently, which is neither good for your finances nor health.
Make sure you conduct an in-depth review. However, make sure that you can reserve some of the money for fun and creation.
Also, check your electronic, make up, and clothing expenses – perhaps you are spending too much money on these.
3. Create a Budget
After you know where your money goes, the next course of action is to create a budget. List down all the essential expenses, such as utility bills, student loans, rent, mortgage, and groceries. Now, calculate your monthly earnings. Freelancers or people who don't have a fixed income can use an average.
Next, subtract your essential expenses from your salary. The remaining amount can be used for paying your debt every month. Depending upon your preferences, you can always make room for non-essential purchases, such as entertainment, gifts, and eating out. Still, do remember that excessive spending can cause you to pay for more years than you expected.
4. Negotiate for Lower Rates
Many people are unaware that negotiations with the lender can be quite effective. Whether you are talking with a bank or a credit card company, call them and request them to reduce their interest rate. When a customer has positive financial history, authorities are likely to be flexible with them and accept their demands.
5. Don't Pay Minimum
Usually, debtors only make minimum payments, which can be around 2% of the balance from the last month. Paying only the minimum amount means that all of your payments are going to the interest payments – the principal amount remain the same. Hence, you should start paying more money, which can cut down your principal loan amount.
So, how much should you pay? Just pay more than the minimum amount, based on your salary and make sure you are consistent.
6. Find a Side Hustle
In today's world, a single stream of revenue is not enough as monthly expenses use up most of the money. If you are in a similar dilemma and want to get out of credit card debt ASAP, then find a side hustle that is ideal for you. This income can be then used for paying off your debt, which can prove to be effective in paying down the principal amount faster. So, how do create this new revenue stream? During COVID-19, many people have gone online, which means that freelancing is a good bet. You can create websites, sell products on e-commerce stores, or design logos – the possibilities are endless.
7. Work With the Avalanche Method
This method is used as an alternative to debt consolidation and to get rid of credit card debt using an interesting strategy. What you do is that you make minimum payments for all your cards. Next, you single out the card with the biggest interest rate, where you can use the extra money.
When you deal with the credit card that has the highest interest rate, it reduces your total interest payments. As soon as you pay it off, move to the card that has the second-highest interest rate. Similarly, repeat the cycle until you are debt free. According to many debtors, this method is the best one for getting rid of debt in a short period of time.
8. Utilize the Snowball Method
In case the avalanche method appears too complex, there is another strategy to get rid of your debt. In the snowball method, you list down all your debts and start repaying the smallest ones first. Here, there is no consideration of the interest rate.
This method is beneficial because it lets you achieve individual goals sooner and you feel accomplished, gaining crucial momentum.
Prioritizing the smallest card lets you experience how exciting it is to pay off a card, which then motivates you to work harder on the bigger debts.
Outsourcing Front-End Development Services: Insider's Guide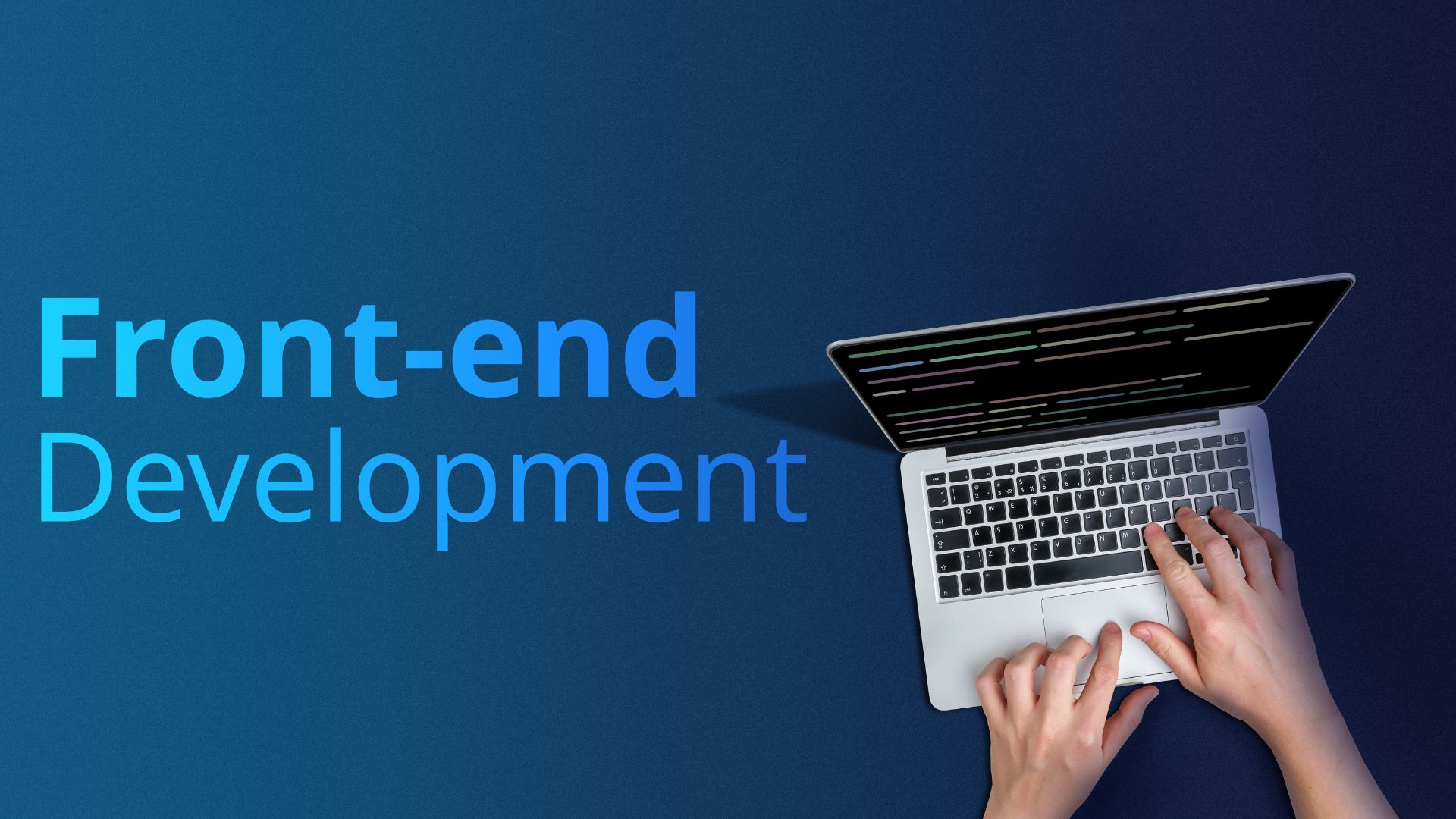 Outsourcing front-end development services has become increasingly popular in recent years as companies look to access specialized skills and expertise, and save on labor costs. According to the Global Outsourcing Survey made by Deloitte, the top reasons for outsourcing front-end development are to access specialized skills (57%), cost savings (50%), and to free up internal resources (49%).
This article will cover some frequently asked questions (FAQs) in a Q&A way to help you make an informed decision when considering outsourcing front-end development services. We'll address concerns such as how to find the right vendor, how to communicate effectively, and how to manage the project to ensure success. By the end of this article, you'll have a better understanding of the considerations and best practices for outsourcing front-end development services.
What is front-end development?
Front-end development, or client-side development, refers to designing and implementing a website's or application's user interface (UI). It involves creating the layout, visual design, and interactive features that users interact with when they visit a website or use an app.
Front-end developers use a variety of programming languages and technologies to build the UI, including HTML, CSS, and JavaScript. They also need to have a strong understanding of user experience (UX) design principles and be able to create visually appealing and intuitive interfaces that meet the needs of the target audience.
Front-end development plays a crucial role in the user experience of a website or application, and it's an essential part of any digital product. The work of a front-end developer often intersects with that of a UX designer and a back-end developer.
Why should I consider outsourcing front-end development services?
As mentioned in the intro, there are several reasons why outsourcing front-end development services may be an excellent option for your company. One of the main reasons is cost savings. Outsourcing is often more cost-effective than hiring in-house developers, especially if you only need front-end development services for a specific project. 
Also, a company can benefit from a vendor's specialized skills and experience and the ability to scale its development resources as needed. This can be especially useful for companies with fluctuating project demands or in need to quickly ramp up or down their development efforts.  
In addition, outsourcing front-end development can allow a company to focus on its core competencies and improve the overall quality of the product, as well as save time by delegating the development work to a vendor. 
How do I find the right front-end development company to work with?
Finding the right front-end development company to work with is crucial for a successful project. Start by defining your project goals, timelines, and budget, and research potential vendors with experience in the technologies and frameworks relevant to your project. 
Review the company's portfolio and case studies to get a sense of their past work and the types of projects they have experience with. Glassdoor, Trustpilot, LinkedIn, GoodFirms or Clutch are some platforms to do this. Consider the company's culture and values. You can also request references and speak with past clients to get an idea of the company's track record and how well they handle challenges like yours. 
What should I consider when choosing a front-end development company?
There are several factors to consider when choosing a front-end development company. Technical skills and experience are crucial, as the company will be responsible for building and implementing the UI of your website or application. Check if the company has experience with the technologies and frameworks you need for your project.
Effective communication and collaboration are also essential. Verify that the vendor has a track record of working well with clients and can effectively communicate and collaborate with your team. Cultural fit is also important, as you will be working closely with the vendor for the duration of the project. It's a good idea to have a face-to-face or video call meeting to get a sense of the company's culture and see if it aligns with your own.
Finally, consider the company's pricing and business model. Make sure the company is transparent about its rates and fees and that they align with your budget. Also, consider whether the company offers flexible pricing options or packages that may be more suitable for your needs.
Once you've narrowed down your options, it's a good idea to request proposals from a few different vendors. This will allow you to compare and contrast their approaches and determine the best fit for your project. 
Bringing it all together
In summary, outsourcing front-end development services can be an easy, cost-effective, and efficient way to access specialized skills and expertise. By carefully considering factors such as technical skills, communication and collaboration abilities, cultural fit, pricing, and business model, you can find the right vendor to meet your needs and achieve success with your project.