Get To Know LBV Created By Joss Sackler: The Face of Fashion, Business, and Female Empowerment
Joss Sackler is a fashion entrepreneur, chief executive officer, doctorate degree holder, socialite, philanthropist, and mother of three. The female powerhouse became the face and founder of private social club, LBV, in 2017, when she decided she was tired of the male-dominated atmosphere within the existing social societies in New York City. Initially, the all-women's club was created to discuss the attributes of wine. But as its member count grew, so did its list of interests. Now, LBV focuses on providing high-end experiences centered around culture, art, literature, and much more. Not to mention–the social club is the only one of its kind with its own designer clothing line.
The ready-to-wear collection comes from a combination of member-inspired interests, according to Sackler and the brand's creative director, Elizabeth Kennedy. Kennedy was brought on as the head designer of the line shortly after the release of LBV's heavily criticized inaugural collection in 2019 consisting of rock climbing themed athleisure wear, merely meant to serve as "emblematic" gear for the social club. She is a Parsons graduate with extensive experience in the couture realm of fashion, priorly working with prestigious fashion houses such as Isaac Mizrahi, J.Mendel, and Donna Karan. Since assuming her role, the female duo has successfully ventured six seasons of remarkably designed capsules, each of which have participated in three consecutive years of New York Fashion Week. The brand aims to embody the style of a powerful, strong-minded woman who is ready to conquer the world with her confidence and professionalism, while not losing touch of her femininity.
All collections are released direct-to-consumer through the brand's e-commerce website. While previous collections have been found through high-end retailers in the past, the brand chose to make the switch to the new business model following the detrimental effects of a global pandemic on luxury department stores. Both entities of LBV have gone fully virtual since the nationwide lockdown in early 2020. "All the events for the social club are now done via Zoom, which has actually allowed us to incorporate more events for the members since we don't have any of the stressors of the in-person events, like having to book a venue," Sackler's assistant, Allison Castillo, shared. "For our tasting events for example, we'll send the wine over to the members and then discuss it on a video call."
In philanthropic efforts, Sackler redirected all garment production resources to assist in generating over 5,000 face masks for New York City while it experienced a severe shortage on the front lines. Masks were donated to local organizations and hospitals in need, including New York Presbyterian and Mount Sinai. They have also become available on the brand's website in a small range of neutral colors.
The newest member of the LBV family is a recently launched editorial magazine, which made its debut in November 2020. Issue One of the publication contains several detailed photographs of the most recent Fall/Winter capsule, along with spreads of articulately written articles centered around topics it shares in common with the social club: fashion, wine, and lavish lifestyle. The writers behind the stories are also members of the female driven society. While the magazine is not accessible to readers who are not part of the LBV community, Sackler, who is the editor-in-chief, shares that she'd like to broaden her audience in the issues to come.
In the end, regardless of negative press and undisclosed hardships, the down-to-earth socialite icon continues to commit to her brand, her team, her family, and herself beyond any obstacle. "I've learned that it's okay to fail. We're always working to make our experiences better," she says. "The important thing is to keep pushing forward."
Unlocking the Vault: Finding the Best Bonuses from the Most Trusted Casino Providers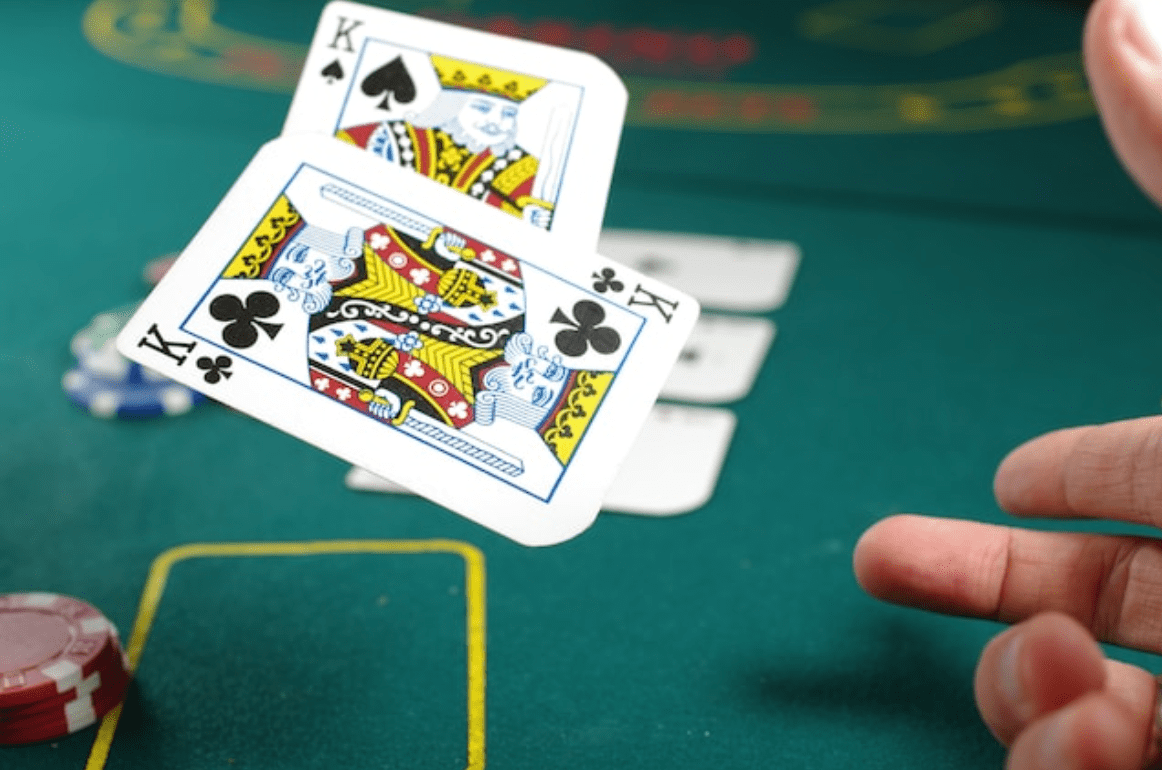 The online gambling world is like a treasure trove, full of riches waiting to be unlocked by savvy players. But with so many casino providers offering enticing bonuses, it can be overwhelming to sift through them all to find the gems. That's where BonusFinder comes in – a swashbuckling crew of experts on a quest to help players unlock the vault of the best bonuses from the most trusted casino providers.
Led by the fearless Riku Vihreäsaari, a professional poker player and gambling expert, BonusFinder sets sail to discover the most reputable casino providers worldwide. With their extensive knowledge of the online gambling industry and years of experience, they know how to separate real treasure from fool's gold.
But finding the best bonuses is only half the battle – BonusFinder is dedicated to helping players make the most of their newfound riches. With their in-depth reviews of each provider, players can learn everything from payment methods to payout times and beyond. And with their expert analysis of each bonus offer, players can be sure they're getting the most bang for their buck.
So, whether you're a seasoned player or a newcomer to online gambling, BonusFinder is the crew you want as you navigate the choppy waters of casino bonuses. With their unwavering commitment to legitimacy and trust, you can be sure that the treasures they help you discover will be worth their weight in gold. Set sail with BonusFinder today and unlock the vault to the best bonuses from the most trusted casino providers.
So, feel free to venture out and try new online casinos with the best bonuses. With BonusFinder, you can feel confident that you are playing with the most trusted providers in the industry. Take advantage of these bonuses and unlock the vault of online gaming possibilities.
Michael Jordan once said, "I can accept failure; everyone fails at something. But I can't accept not trying." Why not give it a try and unlock the vault of online gaming possibilities? With BonusFinder by your side, you can rest assured that you are playing with the best bonuses from the most trusted casino providers. So take a chance, and see what big winnings await you.
Here are four key takeaways from this article that readers can keep in mind:
Take advantage of the bonuses: Online casinos offer various bonuses to attract new players and retain existing ones. By carefully researching and comparing these bonuses, players can maximize their value and get the most out of their online gambling experience.
Look for reputable providers: With so many online casinos out there, it's important to do your due diligence and choose a trustworthy and reliable provider. Look for casinos licensed and regulated by reputable authorities and with a solid reputation for fair play and timely payouts.
Understand the terms and conditions: Before you sign up for a bonus or start playing at an online casino, ensure you understand the applicable terms and conditions. This includes things like wagering requirements, minimum deposits, and maximum payouts. By reading the fine print, you can avoid any unpleasant surprises.
Keep it fun and responsible: Finally, it's important to remember that online gambling should always be a fun pastime, not a way to make money or solve financial problems. Set a budget for yourself and stick to it, and only chase losses or bet what you can afford. With the right mindset and a little luck, online gambling can be a thrilling and rewarding experience.
As the famous gambling proverb goes, "The best bet you can make is on yourself." By following these tips and taking a responsible approach to online gambling, players can unlock the vault of exciting bonuses and trusted providers and enjoy all the thrills and excitement that the world of online casinos has to offer.