Get To Know LBV Created By Joss Sackler: The Face of Fashion, Business, and Female Empowerment
Joss Sackler is a fashion entrepreneur, chief executive officer, doctorate degree holder, socialite, philanthropist, and mother of three. The female powerhouse became the face and founder of private social club, LBV, in 2017, when she decided she was tired of the male-dominated atmosphere within the existing social societies in New York City. Initially, the all-women's club was created to discuss the attributes of wine. But as its member count grew, so did its list of interests. Now, LBV focuses on providing high-end experiences centered around culture, art, literature, and much more. Not to mention–the social club is the only one of its kind with its own designer clothing line.
The ready-to-wear collection comes from a combination of member-inspired interests, according to Sackler and the brand's creative director, Elizabeth Kennedy. Kennedy was brought on as the head designer of the line shortly after the release of LBV's heavily criticized inaugural collection in 2019 consisting of rock climbing themed athleisure wear, merely meant to serve as "emblematic" gear for the social club. She is a Parsons graduate with extensive experience in the couture realm of fashion, priorly working with prestigious fashion houses such as Isaac Mizrahi, J.Mendel, and Donna Karan. Since assuming her role, the female duo has successfully ventured six seasons of remarkably designed capsules, each of which have participated in three consecutive years of New York Fashion Week. The brand aims to embody the style of a powerful, strong-minded woman who is ready to conquer the world with her confidence and professionalism, while not losing touch of her femininity.
All collections are released direct-to-consumer through the brand's e-commerce website. While previous collections have been found through high-end retailers in the past, the brand chose to make the switch to the new business model following the detrimental effects of a global pandemic on luxury department stores. Both entities of LBV have gone fully virtual since the nationwide lockdown in early 2020. "All the events for the social club are now done via Zoom, which has actually allowed us to incorporate more events for the members since we don't have any of the stressors of the in-person events, like having to book a venue," Sackler's assistant, Allison Castillo, shared. "For our tasting events for example, we'll send the wine over to the members and then discuss it on a video call."
In philanthropic efforts, Sackler redirected all garment production resources to assist in generating over 5,000 face masks for New York City while it experienced a severe shortage on the front lines. Masks were donated to local organizations and hospitals in need, including New York Presbyterian and Mount Sinai. They have also become available on the brand's website in a small range of neutral colors.
The newest member of the LBV family is a recently launched editorial magazine, which made its debut in November 2020. Issue One of the publication contains several detailed photographs of the most recent Fall/Winter capsule, along with spreads of articulately written articles centered around topics it shares in common with the social club: fashion, wine, and lavish lifestyle. The writers behind the stories are also members of the female driven society. While the magazine is not accessible to readers who are not part of the LBV community, Sackler, who is the editor-in-chief, shares that she'd like to broaden her audience in the issues to come.
In the end, regardless of negative press and undisclosed hardships, the down-to-earth socialite icon continues to commit to her brand, her team, her family, and herself beyond any obstacle. "I've learned that it's okay to fail. We're always working to make our experiences better," she says. "The important thing is to keep pushing forward."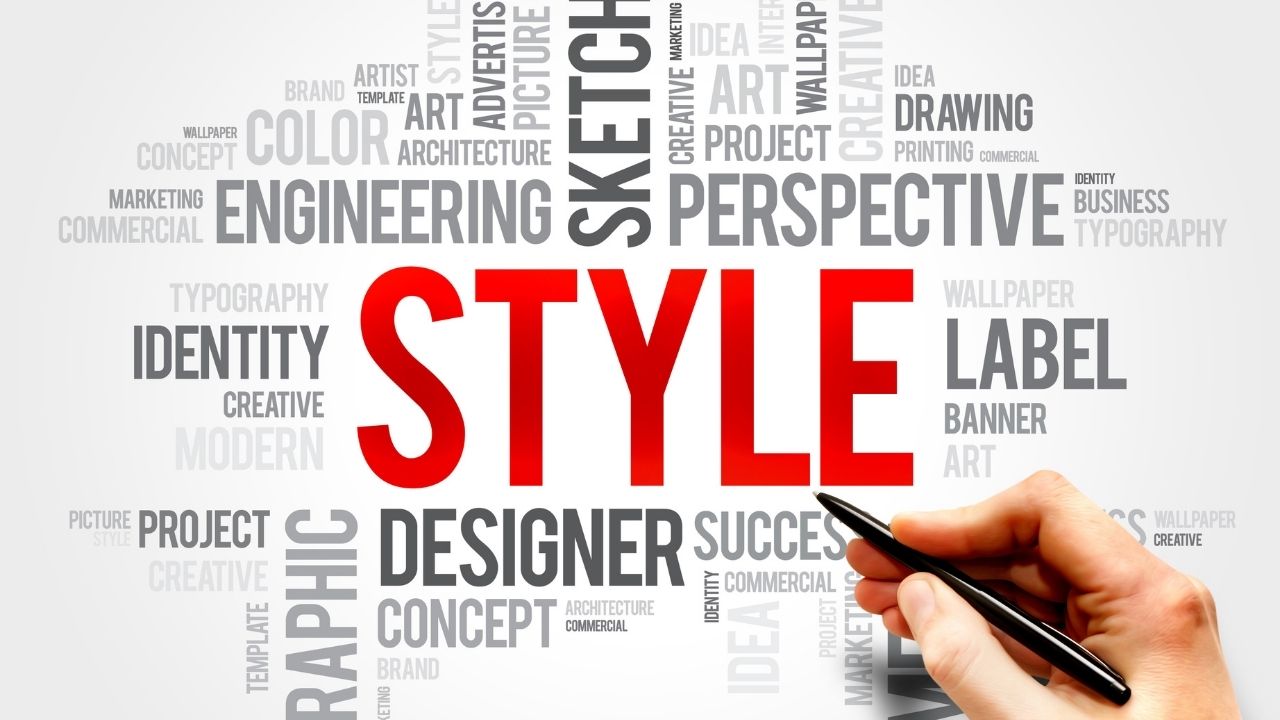 No matter the age, style, or season, most ladies can agree that shoes are always vital for completing their look. Whether it be a tighter budget or wanting to have functional footwear, women are also investing more wisely. Different shoes call for different occasions, so things like outfits, events, and even the amount of predicted standing time are worth considering your options when selecting the perfect footwear. 
Wedge To The Rescue
All women adore heels, but not all women can handle heels easily. Those who have foot, back or other health issues that can't go near slim heels can easily reap the equal benefits from a wedge. Switch up your look with some flair and style to boost your craving. Wedges are raised, chunky-style shoes that stand tall at the front and are even more elevated at the back. Wedges offer height and are more comfortable to walk in than skinny heels.
Breaking Down Their Popularity
On many high-heeled shoes, the heel of the shoe is under the heel of the foot. With wedges, the heel runs under the entire foot to the middle or front. The design helps reduce foot and ankle problems, as well as encourage better posture. Height ranges vary depending on the type of wedge you're going for, whether sandals, heels, or boots, and the style from a slight raise to several inches. Depending on the occasion, you can select anywhere from one inch to five inches in height.
Make wedge heels your go-to's for events that call for comfort. If you plan to be standing for a long time at a concert or party, these are an excellent choice for showing off your radiant style without killing your feet. When you keep in mind that balance is vital, wedges are super versatile and work with nearly any outfit imaginable.
Best of all, the heels cover the entire bottom of the shoe for total ease of movement even after a cocktail or two. If you're looking for a shoe that is leg-lengthening and stabilizing, you can't go wrong with wedge sandals. Whether enjoying an outdoor function or wanting something that can be worn for longer days, wedge sandals provide the comfort you'll need. With thousands of options from open-toe, peep toe, espadrilles to closed-toed, you can dress for each season with confidence. You can wear wedge heels for pretty much every occasion, from office wear to a wedding, there's a wedge out there for you. 
Always On Trend
Did you know wedges have been around since the 1930s? Italian designer Salvatore Ferragamo created the wedge heel in 1936. Wedges grew in popularity during World War II because of the lack of leather and rubber available in the United States. The fashion of the time called for height. In the 1970s, wedges were popular as designs became more colorful and loud. Even the 1990s had their version of the wedge in a sneaker. The bottom line, the wedge never goes out of style.
Wedge sandals have always been a popular choice, even among Hollywood and A-list consumers. Elle confirms this, noting, "Thanks to Castañer and people like Kate Middleton and Pandora Sykes, the wedge heel is definitely back on top." The options are endless, including everything from a classic neutral, to a wild animal print that makes a statement. Wedge sandals can make life easier. Since they are very versatile and team well with all kinds of outfits, they are a must footwear staple which all women should own. You can shop from a colossal variety of wedge sandals, ranging in colors, designs, and price ranges.
Like fashion blogger Candie Anderson, most women are enormous fans because "Wedge sandals have long been a staple for women of all ages. As someone who is petite, I love that they're not only trendy, but they add a bit of height. They're classy, chic, and fun." They'll look great with shorts, skirts, skinny jeans, cropped jeans, flares, dresses, and that's just the beginning. You can wear wedges to a casual event, a backyard barbecue, an evening out with friends, brunch, or a summer wedding. They will dress up any look. Wedge boots are another great option for winter climates.
Wedge footwear has so many positives, including adding height, being more comfortable to walk in, complementing any outfit, being fashionable, helping you look thinner, and always classy. Take comfort in knowing you're making a wise purchase that will provide arch support, but in a way that makes a statement. Walk proudly and elegantly, from week to weekend wear, with wedges. It will be your little secret that you're comfortable every step of the way.