How Scalpa Skyrocketed This Aesthetician's Business And Confidence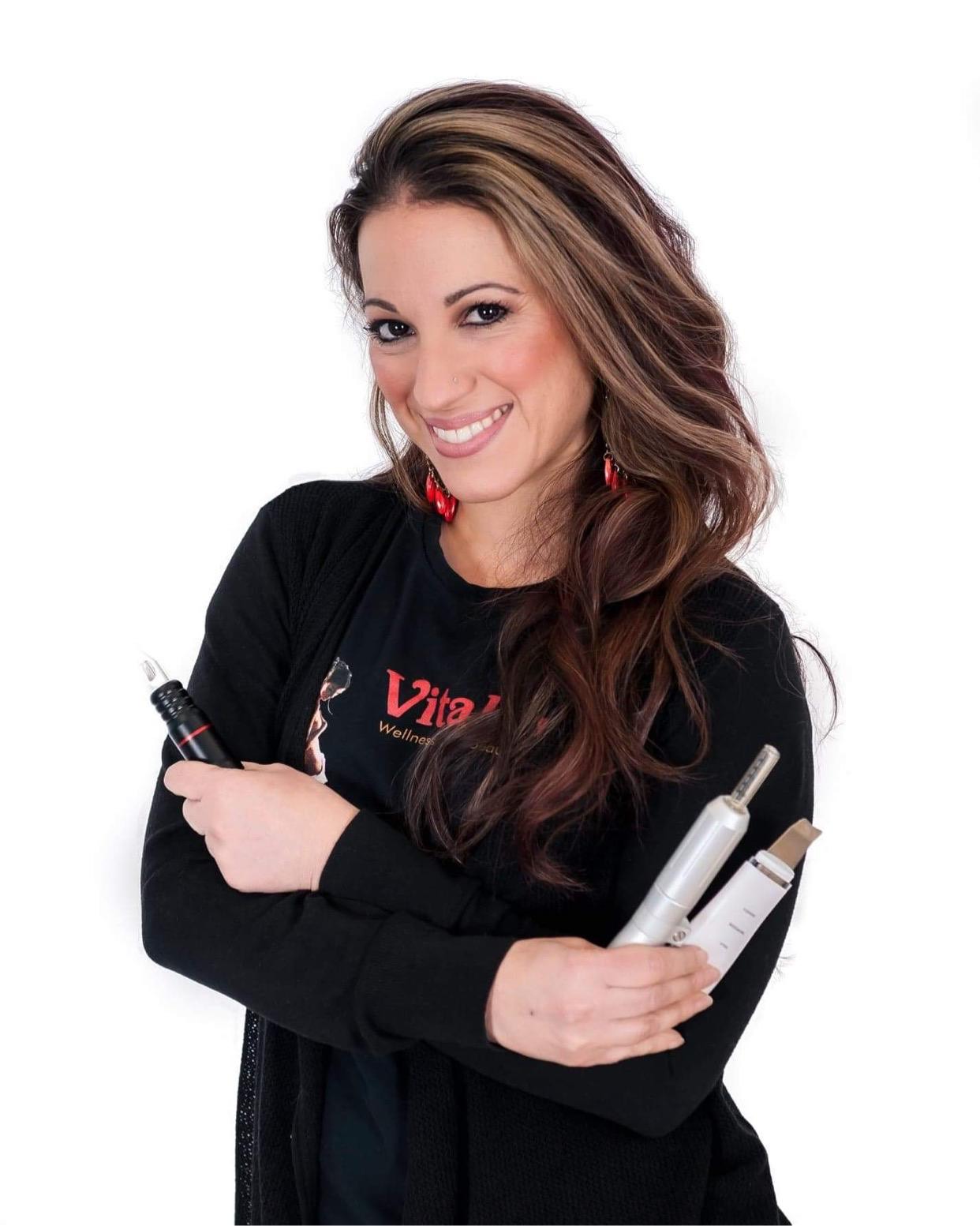 Christina Oliva is a licensed aesthetician and certified permanent makeup artist who has owned her own practice for the last 15 years. 
She wanted to learn the procedures so she could start making money in the industry. She was on the hunt for an affordable online training course which is when she came across Scalpa. 
Scalpa is the world's leading company for online training courses and products in the aesthetic industry. With over 60 different training courses and hundreds of high-quality supplies, every artist and beauty expert can find what they need to succeed. 
Oliva soon became obsessed with learning and adding more services to her business menu. "I started learning so many different procedures and before I knew it, I became addicted to learning just about every treatment that Scalpa had to offer," said Oliva.
Through taking the majority of the courses Scalpa has to offer, her favorites have been 4D Lipo, a combination procedure for fat reduction, and Scalpa Shine, a BB-Glow micro-needling infusion treatment. 
Scalpa is a bit different than most beauty schools and academies though; all of their training is completed online. The company has spent years coming up with the best system so each student has the same experience, if not better, than that of learning in person.
When we asked Oliva what sets Scalpa apart from other training academies, she had nothing but raving compliments for the innovative company. "Well, that's just it, I don't feel that they are long-distance at all. I find their Facebook group to be very helpful in sharing tips and tricks with the Scalpa family. They are there whenever I need them. They reply to my emails, even when I have a question pop up in the middle of the night. They offer professional-looking marketing materials and all the client forms needed to really make me feel that they care about my success. I like being able to have lifetime access to my training for reference. They even offer affiliate and trainer programs. They have really covered all their bases and I don't feel they are lacking anywhere in their training programs."
Needless to say her journey with Scalpa has been successful, but that is not the only success she's endured. Since joining Scalpa, she said that she is making about 300% now, averaging $250-$500 in just an hour.  
Oliva is continuing her education to grow her business and to continuously "amaze" her clients with the procedures she offers them.
Rodents & pests in your Framingham home? Call an exterminator!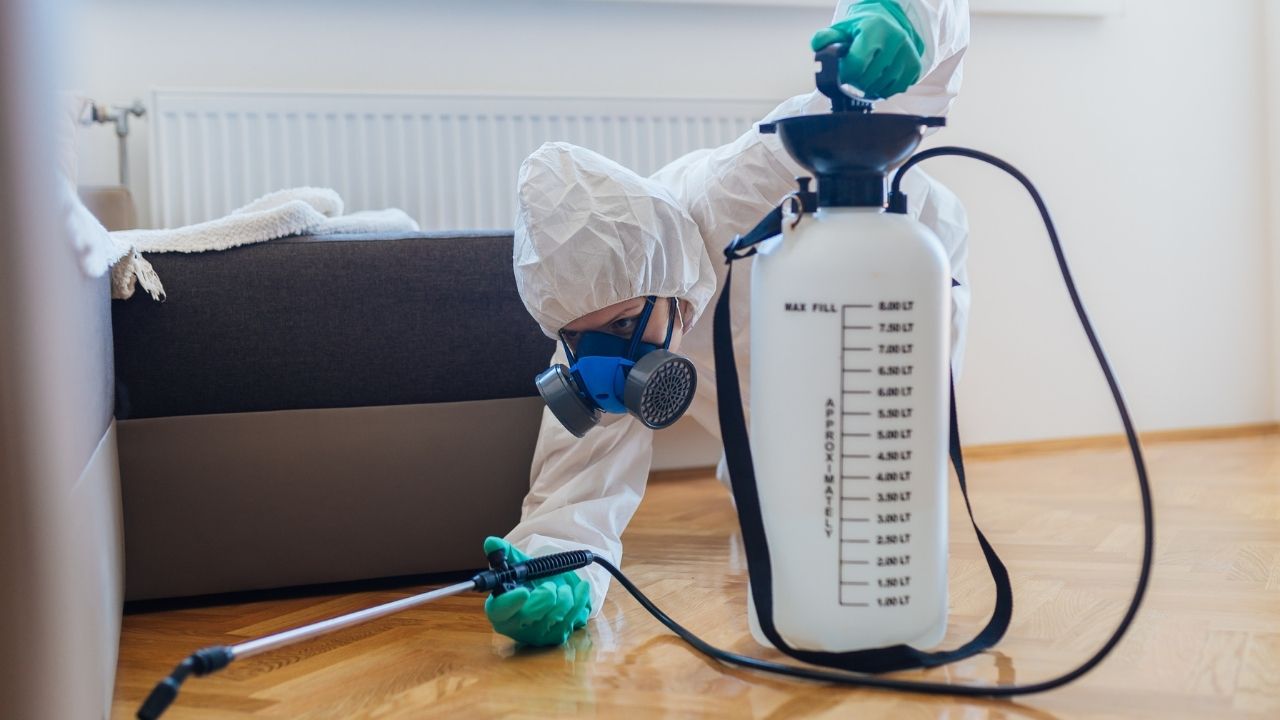 Unexpected pest problems are every homeowner's ultimate nightmare. Besides the health concerns related to the presence of pests at home, there are other concerns, such as damage to the house. There are many reported cases where pests and rodents have caused structural damage to properties. If you have found signs of pest infestation in your Framingham home, the first step should be about calling an exterminator. Here are some quick facts worth knowing. 
Why call professional services?
Do not try the DIY pest control products and hacks that are flooding the internet. While ready-to-use products can kill a few visible pests on the surface, these don't really fix the problem. For that, you need a professional Framingham pest control company. Professional exterminators know what it takes to handle every situation, and depending on the service, you can even expect a warranty on the job. Exterminators also know what kind of pesticides they need to use, which will be safer for the environment and other animals. 
How to find the best exterminator in Framingham?
Start by checking for reviews. A local pest control company that claims to be the best in Framingham will have enough reviews. If needed, you can ask for references too. Also, check if the company has a good rating from the Better Business Bureau. 

Are they licensed, bonded, and insured? Every pest control company must be licensed, and at the least, they should have workers' compensation and liability insurance. Ask the company if they have an in-house team of bonded pest control experts. 

Get a written quote. You need to get an estimate for the job in writing, only after they have inspected your house and entire property. Ask them about the possible problems at hand, and the written quote should be the final one, with no room for extras. 

Job guarantee is important. There are situations, where the first pest control treatment may not be enough. In such cases, you need to have the job guarantee that the exterminator will fix the problem without any extra charges. 

Types of pesticides used. Ask the pest control company if they are using safe pesticides and chemicals. Wherever possible, stick to safe products that are unlikely to have a major impact on soil and environment. 
Check online now to find more on top companies for pest control in Framingham and don't forget to call some of their references.