5 Ways to Make the Moving Process Less Stressful for New Care Home Residents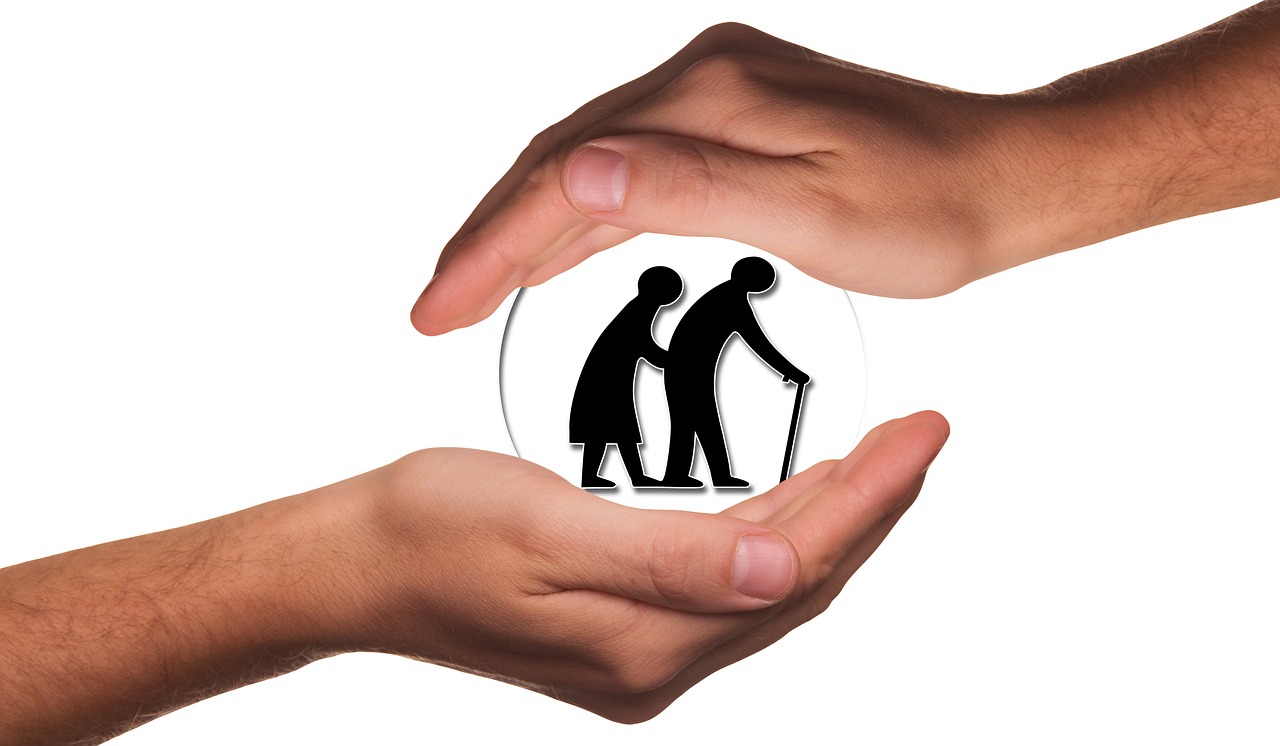 Moving to a care home from your own home can be stressful and scary for new care home residents. We are here to let you know five ways you can make the moving process less stressful for your friend or family member.
1. Respect Them
Talk to the person about how they are feeling. Lay it out in the open if they are worried and be open to talking about the issues and going over them as much as possible. Be aware of their feelings and think about the change from their perspective.
2. Give it Time
Wherever possible, then build up towards the move in advance, take them to see a few care homes, and talk about it with them. Get them interacting with residents at public meets and take them on a trip with the other residents if you can. If it seems too much too soon, consider getting home help for a while first. Care homes should be used for the residents' best interest. If they are ok at home, often home help can be cheaper than a care home move so maybe leave it a while before they have to go.
3. Decorate their New Room
Often care homes in Chingford will let residents decorate their rooms. Take special furniture, clothes, books, and ornaments to their new room. Get them a few gifts that they will enjoy and make the process feel special. Buy fruit and chocolates and even wine to help them feel like it is a new home and not somewhere they are being forced to go. Be open and honest about the situation.
4. Befriend the Staff and Residents
Go over to the care home and talk to everyone, be the life and soul and hand out chocolates and cake. If everyone loves you, it will mean your relative feels excited and popular when they come to the place. It is nice if people talk and know each other, make it feel like a community.
5. Visit
When your relative has moved, make sure you schedule in visits. Do what you will be able to keep up with. So many people visit every day in the first month and then not at all as it gets too much. Be kind to yourself and think about it from both perspectives. It might be better if you visited once a week or twice a month as long as you keep it up.
If they are well enough, take your relative out in the car and go shopping or to a local park once a week. If that isn't possible, then go for a walk around the gardens of the home and make sure they are getting booked into the organized trips and getting involved with the goings-on. If they aren't, then talk to them and suggest you do it together, help them fit in, and get to know the other residents. Friendships are so important at every stage of life.
Be positive and happy about the change as well as understanding. Promote excitement about what you can and be honest about the challenges and there for them when they need you. Be real and kind, and don't burn yourself out trying to be a superhero. Give yourself time to plan activities and days out that you can do together and make the transition as pain-free as possible.
SPOTLIGHT: Sweet vinyl by DREAMOUR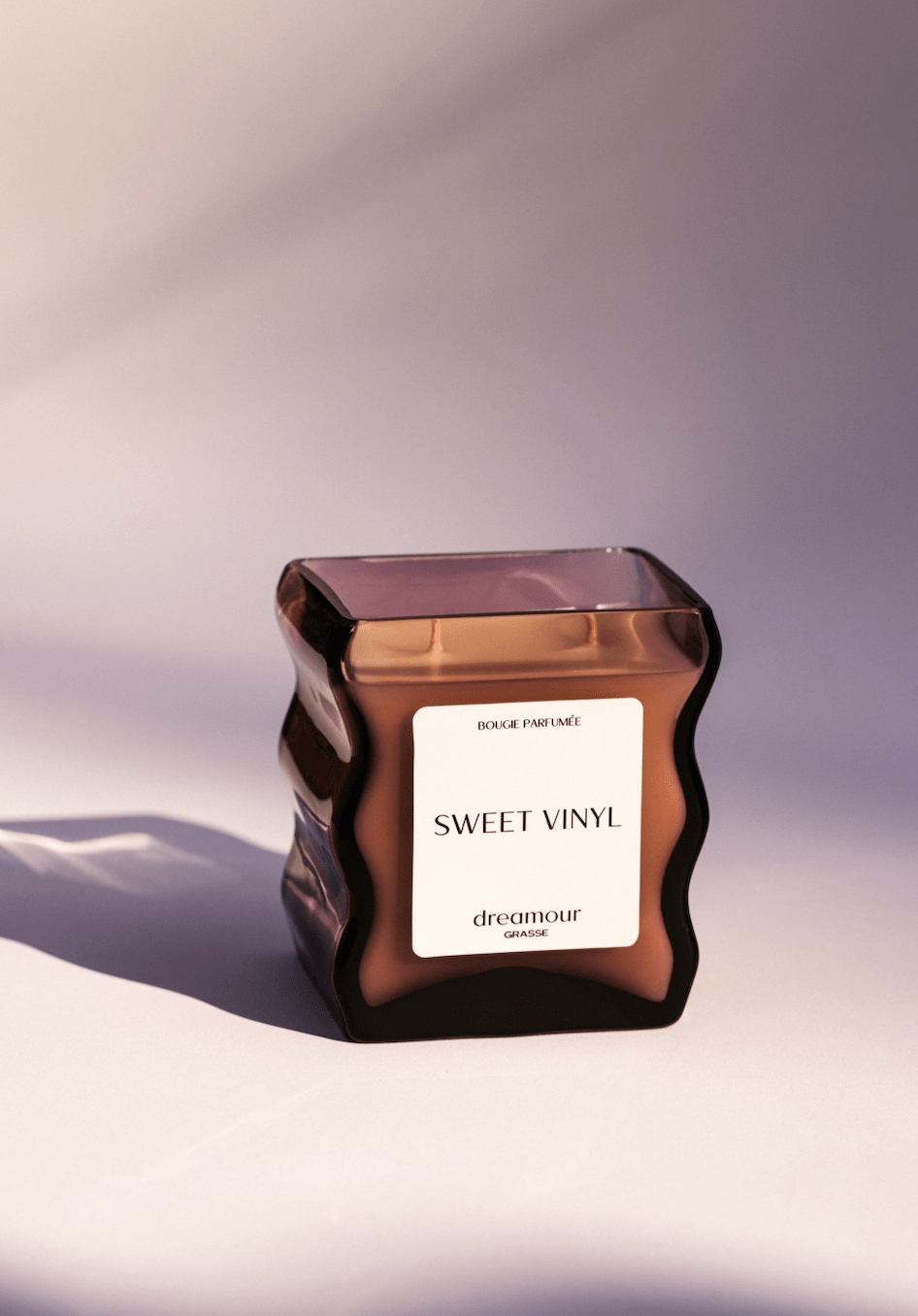 What happens when two immensely talented visionaries come together to create elegance and ingenuity in a sculptural glass fragranced candle? Dreamour. That is the long and short version of how Dreamour was created. Founded by Karissa Rowe and Neal Klotsman in late September 2022, Dreamour was founded with the goal of creating a luxury fragrance brand that operates at the intersection of functional art in the candle market space.
Rowe, a Parsons School of Design graduate, set out to fill the niche of integrating design in the candle marketplace. Unlike most candle vessels that are mass-produced, Dreamour's founders desired to prioritize the artisanal craftsmanship of glass in their production processes of the sculptural glass designs. This resulted in a long timeline of sourcing the globe for talented glass artisans who could transform a sketch into a functional and sophisticated candle vessel. Each and every candle vessel is hand-blown, inherently resulting in a one-of-a-kind product and unique experience for the consumer. These functional fragrant candles also act as a piece of décor due to its sculptural and alluring appearance.
Sweet Vinyl, Dreamour's first candle scent, fills the room with musky & leathery notes combined with earthy notes of vetiver and cypriol, topped with a citrus touch of bergamot and mandarin. The founders worked with master perfumers in Grasse, France, to create a scent that invoked notes of memorable moments, emphasizing high quality ingredients in the fragrances in a soy wax blend. This resulted in candles that consist of clean ingredients, a vegan formula, and is entirely cruelty-free.
It is the personification of the glass blowers' spirit, the heart of Grasse imprisoned in a bottle, and the narrative of two visionaries that sets Dreamour at the top of the candle market pedestal. Dreamour embodies the sophistication and savior-faire French perfumery as a luxury brand, while being a NYC based brand. Dreamour is currently stocked at Patron of the New in New York, along with other major designer luxury known brands. Rowe and Klotsman are currently expanding their production lines and will drop new fragrances and designs in early 2023. Don't expect anything ordinary with Dreamour, as they will continue to bring a unique perspective to the marketplace of home fragrances.
To find out more about Dreamour and their newest releases, you may visit the business's website dreamour.com or follow the company via its Instagram handle @dreamourshop.