5 Ways to Make the Moving Process Less Stressful for New Care Home Residents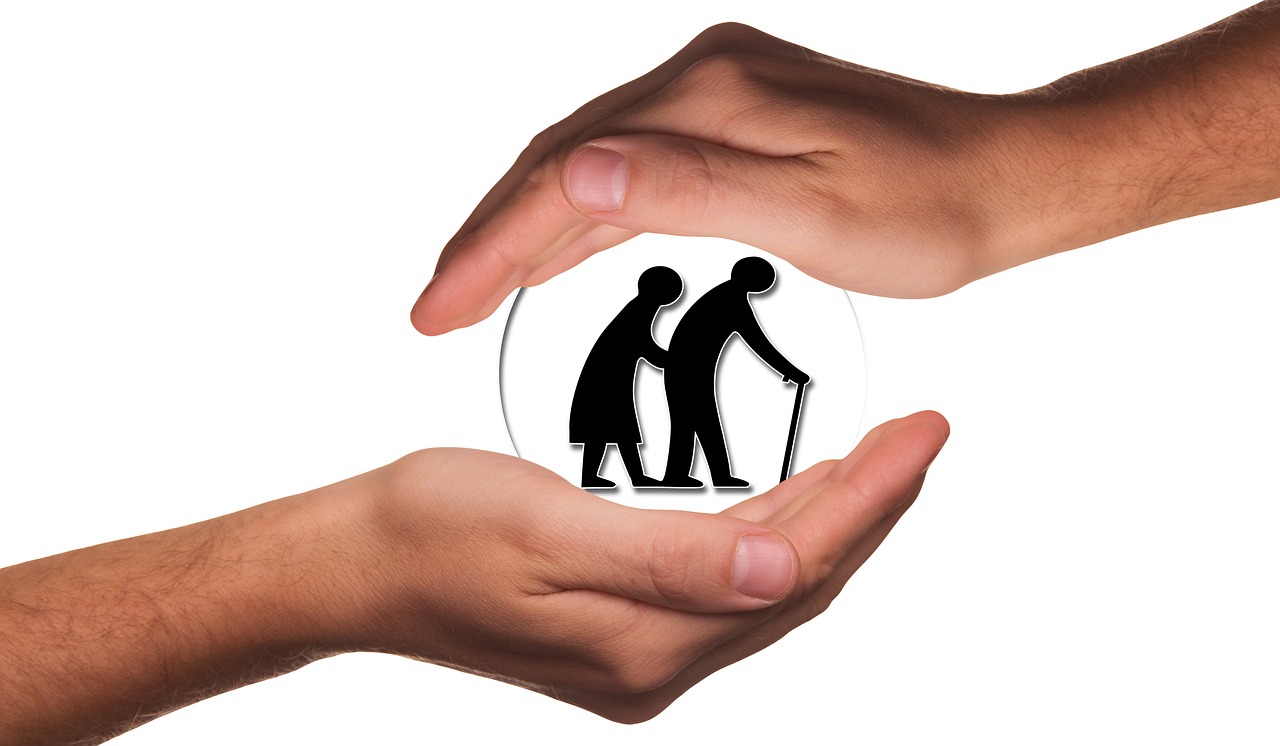 Moving to a care home from your own home can be stressful and scary for new care home residents. We are here to let you know five ways you can make the moving process less stressful for your friend or family member.
1. Respect Them
Talk to the person about how they are feeling. Lay it out in the open if they are worried and be open to talking about the issues and going over them as much as possible. Be aware of their feelings and think about the change from their perspective.
2. Give it Time
Wherever possible, then build up towards the move in advance, take them to see a few care homes, and talk about it with them. Get them interacting with residents at public meets and take them on a trip with the other residents if you can. If it seems too much too soon, consider getting home help for a while first. Care homes should be used for the residents' best interest. If they are ok at home, often home help can be cheaper than a care home move so maybe leave it a while before they have to go.
3. Decorate their New Room
Often care homes in Chingford will let residents decorate their rooms. Take special furniture, clothes, books, and ornaments to their new room. Get them a few gifts that they will enjoy and make the process feel special. Buy fruit and chocolates and even wine to help them feel like it is a new home and not somewhere they are being forced to go. Be open and honest about the situation.
4. Befriend the Staff and Residents
Go over to the care home and talk to everyone, be the life and soul and hand out chocolates and cake. If everyone loves you, it will mean your relative feels excited and popular when they come to the place. It is nice if people talk and know each other, make it feel like a community.
5. Visit
When your relative has moved, make sure you schedule in visits. Do what you will be able to keep up with. So many people visit every day in the first month and then not at all as it gets too much. Be kind to yourself and think about it from both perspectives. It might be better if you visited once a week or twice a month as long as you keep it up.
If they are well enough, take your relative out in the car and go shopping or to a local park once a week. If that isn't possible, then go for a walk around the gardens of the home and make sure they are getting booked into the organized trips and getting involved with the goings-on. If they aren't, then talk to them and suggest you do it together, help them fit in, and get to know the other residents. Friendships are so important at every stage of life.
Be positive and happy about the change as well as understanding. Promote excitement about what you can and be honest about the challenges and there for them when they need you. Be real and kind, and don't burn yourself out trying to be a superhero. Give yourself time to plan activities and days out that you can do together and make the transition as pain-free as possible.
Tips for Saving Money on Daily Living Expenses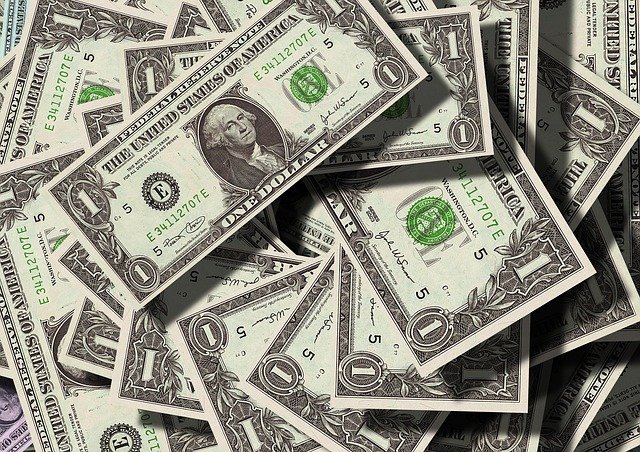 Saving money puts you in a better financial position, whether you want to invest for retirement or just give yourself some breathing room each month. If you can find a way to pay less for the things you need on a consistent basis, you can end up with hundreds, if not thousands of extra dollars each month. Properly invested, this could snowball to help you retire early – or accumulate wealth even on a modest salary.
Let's take a look at how you can save money on all your biggest monthly expenses.
Rent and Mortgage Payments
Housing is typically your biggest expense. So how can you lower your rent or mortgage payments?
Move to a cheaper area.

For starters, you could move to a less expensive area. Chances are, if you move to a different neighborhood nearby, you can find cheaper houses, lower property taxes, or both.

Reduce your square footage.

The bigger the house, the more you're going to pay. Do you really need all that extra space? Reducing the square footage of your house may be more than enough to sharply reduce your monthly payments.

Refinance or renegotiate.

Consider refinancing your home

if you currently have a significant monthly mortgage payment. In many cases, you can score a better interest rate and reduce your payments significantly. You may even be able to pay off the home faster. Alternatively, if you're renting, you can consider renegotiating your lease with your landlord.
Car Insurance and Fuel
If you drive regularly, car insurance and fuel costs can add up to drain your budget.
Here's how you can save:
Get new quotes.

Start by getting new

auto insurance quotes

from a variety of different providers. Even if your policy remains exactly the same, you may be able to find lower premiums with a different company. Otherwise, consider tweaking your policy (such as increasing your deductibles) to keep your monthly payments low.

Lower your risk profile.

You can also reduce your car insurance premiums by reducing your risk profile. Maintaining a clean driving record, living somewhere safe, and driving fewer miles can all help you do this.

Take public transportation (or bike).

You can eliminate your car insurance and fuel expenses if you decide to take public transportation or bike to everywhere you need to go.
Groceries
Everyone needs to eat. But many of us pay too much for our groceries.
Here's how you can cut costs:
Figure out the most cost-effective groceries.

Feel free to splurge on your favorites on an occasional basis, but on a regular basis, try to prioritize the most cost-effective groceries. Items like oats, lentils, and legumes are very healthy, easy to prepare, and ridiculously cheap.

Look for sales.

Keep an eye out for sales from your favorite grocery stores. You can often get food items for half price (or even less) this way.

Buy in bulk.

Consider joining a

wholesale club or warehouse club

to score great deals when buying groceries in bulk. This isn't always cost-advantageous, so make sure you do the math.
Utilities
Your water, electricity, and natural gas bills don't have to be so expensive. Here's how you can minimize them:
Invest in appliance upgrades.

Though buying and installing a new appliance can be a hefty upfront expense, it can often save you a ton of money in the long term. Energy-efficient appliances like refrigerators, washing machines, ovens, and dishwashers can all pay for themselves eventually.

Turn things off.

It's a simple strategy, but an effective one; turn things off when you aren't using them. That means turning off lights when leaving a room and turning down the heat (or cooling) when leaving the house.

Minimize your consumption.

You can also work to minimize your consumption overall. Take shorter showers. Reduce the heat. Try to do all your cooking at the same time.
Entertainment
Your entertainment expenses are arguably the easiest ones to cut, since they're not strictly "necessary." For example, you can:
Learn to cook.

Instead of going out to eat or ordering food, consider learning how to cook. You'll save money, have fun, and possibly eat healthier along the way.

Get a library card.

Cancel a couple of your streaming subscriptions and get a library card for your media instead. Everything's free at your local library.

Find fun for free.

Find new ways to have fun that don't involve spending money, like hiking in the woods or foraging for mushrooms.
Cutting these costs may not be fun and you may have to make some sacrifices along the way. But if you manage to follow these strategies consistently, you could greatly improve your financial position – and set yourself up for a much brighter future.